On Tap
Updated by The Wild Honey Pie on December 21, 2020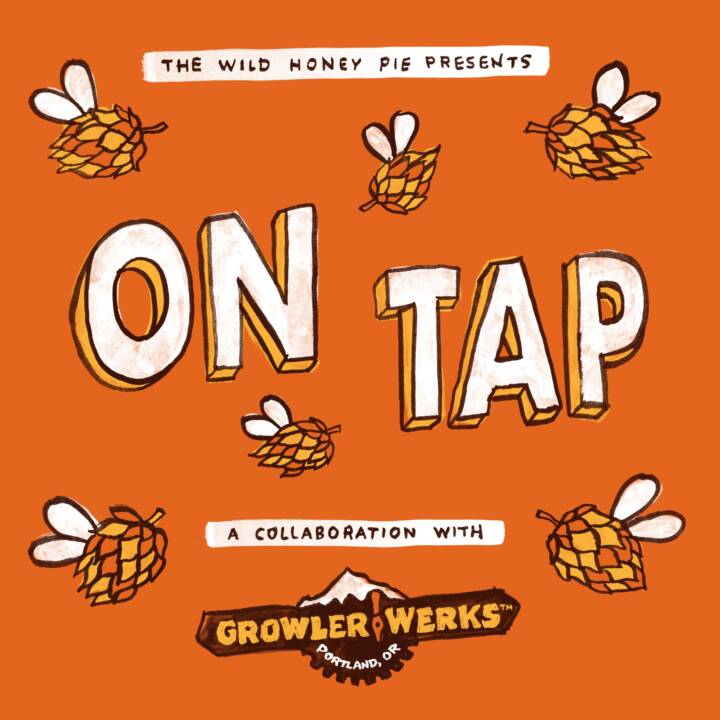 With an affinity for innovative music in mind, we created On Tap, a collection of songs from groundbreakers like Modest Mouse, Spoon and Fleet Foxes as well as more emerging artists who they've influenced like Slow Pulp, Jerry Paper and Grapetooth. The uniqueness of tracks like "Nantes" by Beirut and "Obsticle 1" by Interpol solidified these artists as pioneers and current tracks like "Boys Got To Go" from BRONCHO and "Ground" by Wallows shows the desire to preserve an idiosyncratic craft while exhibiting a fresh and modern take on the classics. We alternate new and old, one after the other, uniformly curated for a harmonious flow.
The songs of these inventive artists embrace the essence of our friends at GrowlerWerks and their desire to help us keep our favorite beverages fresh and tasty, just the way we like them. Whether you use their mini kegs to serve beer and cocktails for a fun, boozy evening, or for tea and coffee to make the perfect brunch, GrowlerWerks kegs pair seamlessly, just like our playlist. The originality and creativity behind their quirky growlers are bound to keep Portland and wherever your next party is weird and hydrated! Pour a drink, or two, and soak into the anthemic tunes of our breakthrough artists.
Special thanks to Brandt Imhoff for the gorgeous playlist cover art.