WE NAMED IT AFTER A BEATLES' SONG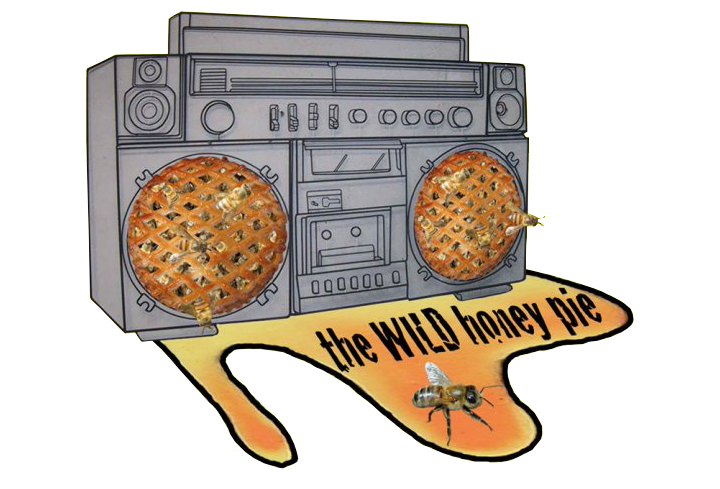 WHERE IT ALL BEGAN – 2009
---
The Wild Honey Pie was founded in 2009 in London by then University of Colorado student Eric Weiner, who aimed to transform his personal food blog into an accessible destination for the best in emerging music. By 2010, The Wild Honey Pie took root in Manhattan and then Brooklyn, where the previously solo operation flourished into a collective of creatives with a shared mission for discovering emerging bands. Initially armed with Flip Video cameras and Zoom audio recorders, we began shooting live music videos with any artists we liked who would give us the time. This started with Freelance Whales and extended to local and touring artists alike. By the end of 2010, we put on our first event and were inspired to showcase our favorite bands however we could.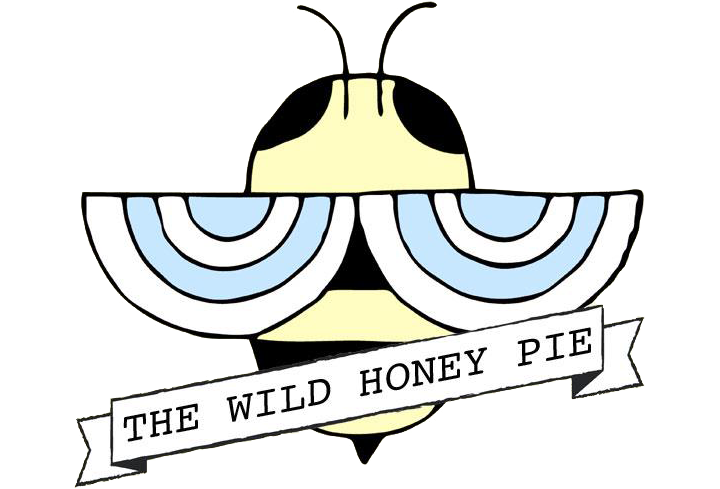 GROWTH AND EXPERIENCES — 2013
---
As we continued to explore new ways to introduce our audience to the bands we loved, the music blog world was rapidly changing. Gone were the days of the MP3, and the widespread appeal of browsing these websites for free downloads was instead replaced by streaming platforms. To adapt, we started producing more videos than ever, made our audio recordings available and refined our events strategy to focus on building genuine relationships between artists and fans with experiences such as our video series turned music festival, Welcome Campers and On The Mountain.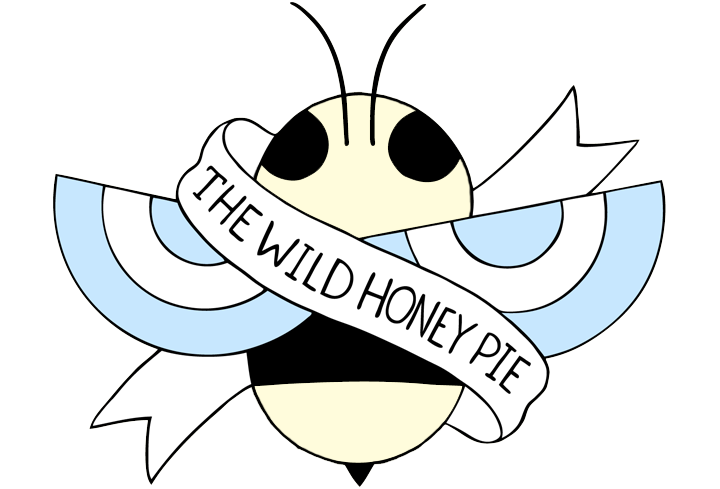 BRAND PARTNERSHIPS — 2014
---
Having spent years building our community and putting ourselves in a position to have a positive impact on the careers of the artists we love, we needed to find a way to sustain the business. Instead of putting ads on our site, we decided to adopt a creative agency model and partner with brands in an organic way on content and events. By working with companies like Squarespace and Sonos, we were finally able to fund our projects and transform The Wild Honey Pie into a music discovery platform.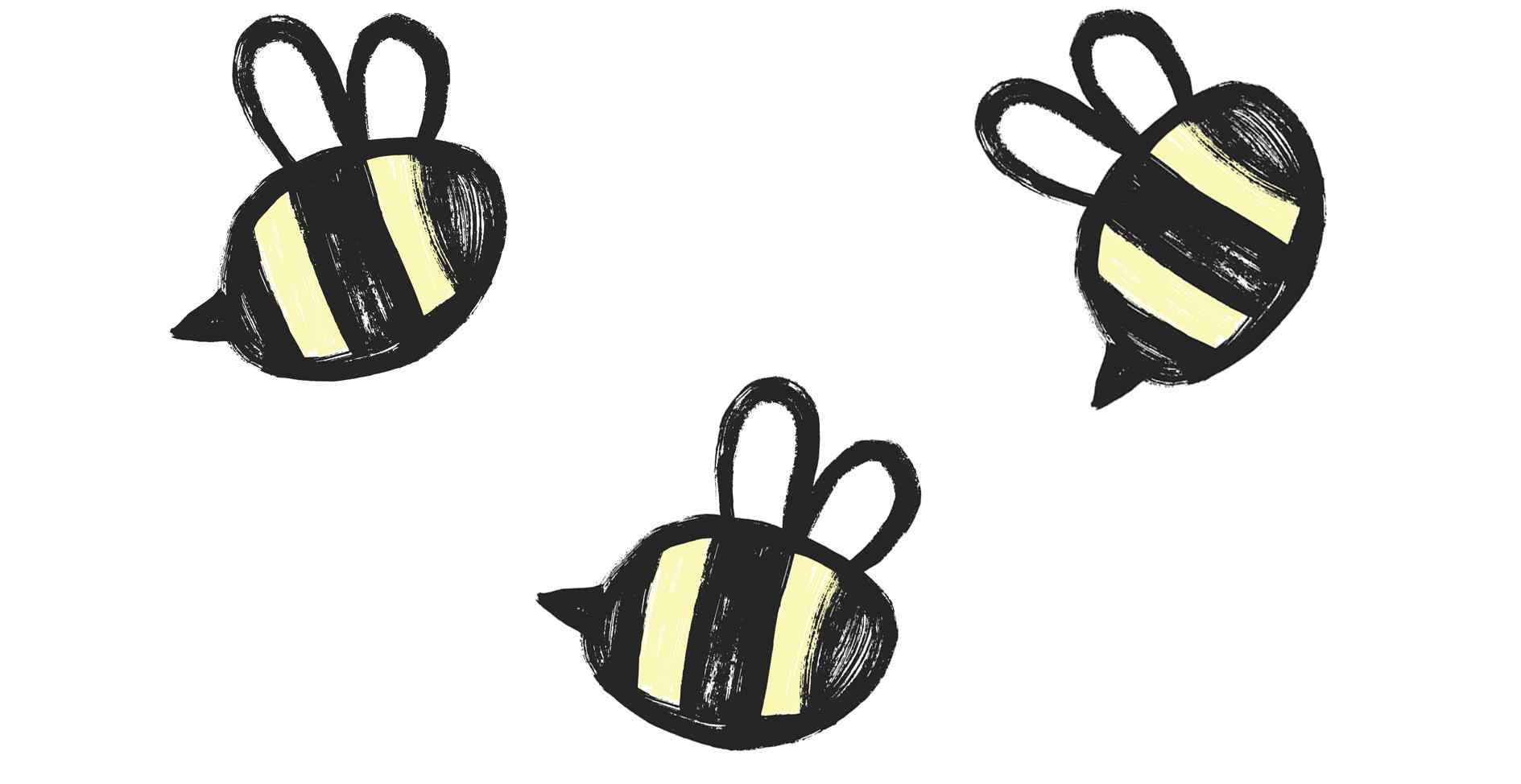 WHERE WE GO FROM HERE
---
The world has changed quite a bit since 2009, but our mission has remained the same. With creative agency work, design projects, original music videos, Buzzsessions, playlists and our dinner parties, we aim to get behind our favorite bands and bring people together through music. The world of music discovery continues to evolve and we strive to stay right there with you as an independent source for the latest and greatest.