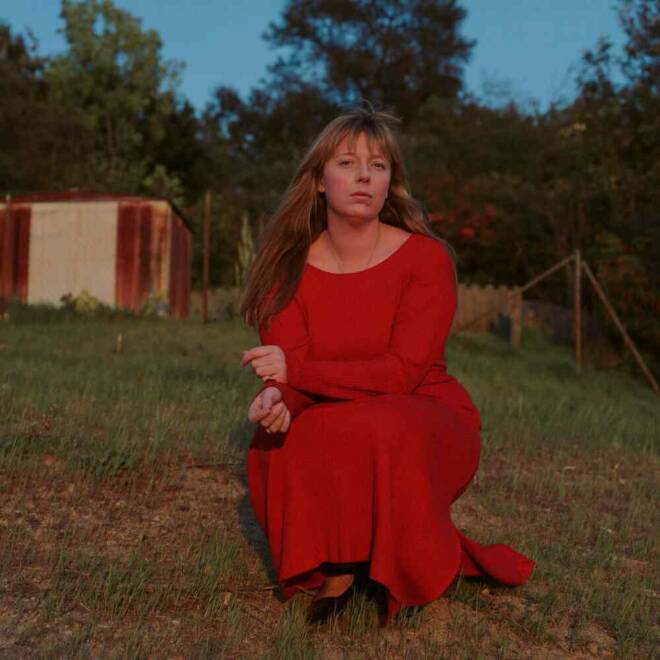 Kacey Johansing - Time Lapse Flower
---
An echoing guitar introduces this number off of Kacey Johansing's latest album release, No Better Time, via Night Bloom Records. "Time Lapse Flower" is a poignant chapter in the album's exploration of love, and like the album as a whole, begs some of love's most mysterious questions. The lyrics begin as Johansing's voice tenderly poses one of them: "What is it about us / makes it hard to leave?" The lyrics go on to call up images of nature's beauty and its mystique, and Johansing's voice seems a force of nature all its own. She has a gift for songwriting and for metaphor, and her vocals, light and airy, complement her words perfectly. With a backdrop of crisp and measured layered guitars and slow building percussion, "Time Lapse Flower" evokes the gentle, graceful, slow and steady but well-worthwhile progression of a flower's bloom. Photo by Chantal Anderson.
—
Maya Bouvier-Lyons
on November 30, 2020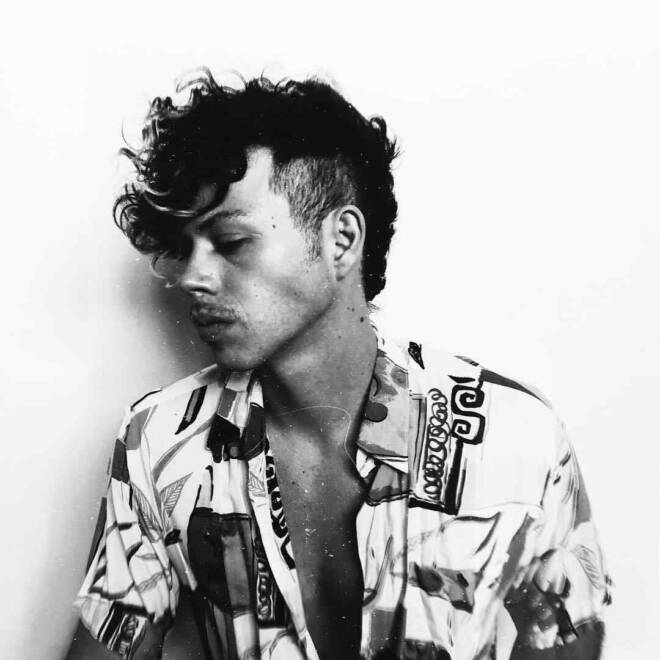 I Know I Know - Talk
---
I Know I Know said, "You know what 2020 needs? A good ol' 2014-style breakup banger," and then delivered exactly that with their latest single, "Talk." It's got an infectious syncopated pulse that tugs your body out to the dance floor. True, that dance floor is your room with a Bluetooth speaker hopping across your desk, but it doesn't matter. Coiled tight, under stress, it was only a matter of time until you exploded somehow. The intense kick drum shakes apart any thoughts, leaving only feelings in their place—and feelings, you can deal with. Feelings, you can drown. They don't stand a chance against the electronic effects and noise. Melting into movement for yourself and absolutely no one else feels cathartic, in a rabidly selfish way. The moment is yours, and you refuse to share it. You are wrapped in yourself completely, and it feels good. Once you lose your breath, there's just enough space cleared in your brain to think about someone else. You consider yourself in context, exploring your actions from multiple perspectives. Yours. Theirs. Not all the angles are pretty, but they're not all ugly either. It might be too little too late, but you finally got there. That should count for something, you think, even if it doesn't. "Talk" ends with an unspoken question dangling off the edge of the track. It's an eternal question, as terrifying as judgement day: "If I call you, will you answer?"
—
Allison Hill
on November 30, 2020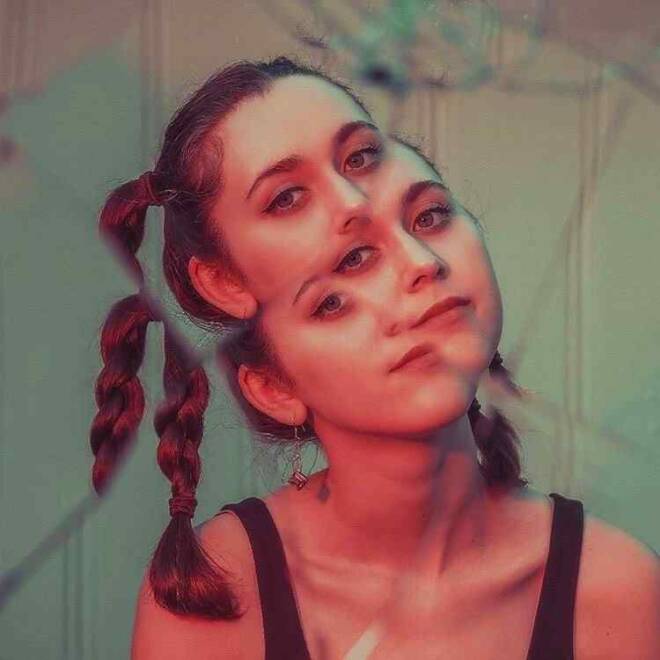 Em Beihold - Painful Truth
---
Em Beihold dances on the line between wrong and right in her new dark-pop single, "Painful Truth." Her vocal dexterity bounces between wispy falsetto and full voice, while the production around her alternates from a booming bass line to minimalistic accompaniment. All at once, listeners can feel the depth of addiction paired with contrasting overtones of lust and desire — the feeling of "need" that transcends all consequences. Em Beihold frequently showcases her talents on TikTok, with breathtaking acoustic cover songs. The thoughtful production quality of "Painful Truth" speaks to Beihold's artistic integrity. Her voice resonates in this song with the same honesty of a live performance or social media cover video, which is not an easy task for most recording artists. Be sure to follow Em Beihold on TikTok, and remain on the lookout for future releases. She is an artist on the rise and can be compared to a young Halsey. Her songwriting is mature beyond her years.
—
Elizabeth Woolf
on November 30, 2020