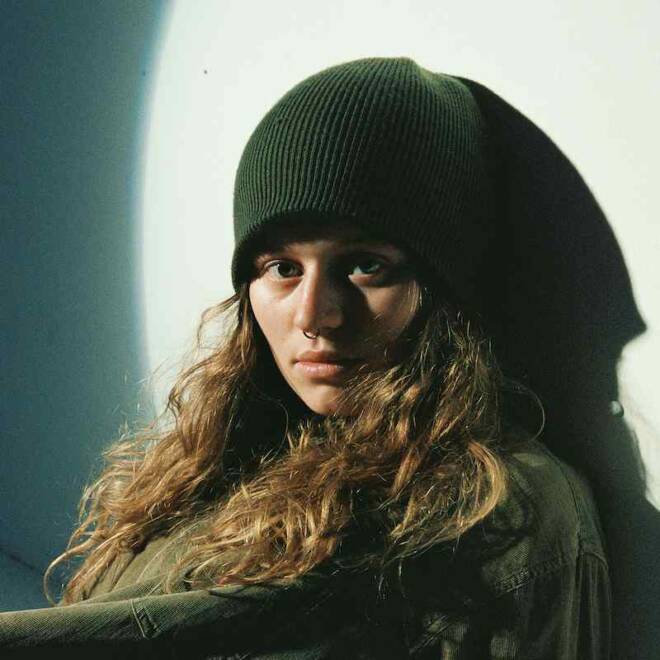 girl in red - Did You Come?
---
A standout track from girl in red's debut album if i could make it go quiet, tl. Beginning with hollow, echoey keys and rolling, fast-paced drums, the raw emotion in the music is a slow build that rises alongside the lyrics. Here, Norwegian singer/songwriter girl in red, born Marie Ulven, is irrevocably honest; by emoting lines such as "You're so fake / It's all lies / Was she good? / Just what you like? / Did you come? / How many times? / Tell the truth / Wait, never mind," she captures the vulnerability that comes along with realizing that you've just asked a question you don't really want the answer to. By being so straightforward, Ulven chronicles the disintegration of a relationship and the confusing feelings that follow in a way that everyone can relate to, proving that what is most personal is most universal. Even more impressive, however, is the way she does all of this while reclaiming herself and her power—which is always the best revenge. Photo by Jonathan Kise.
—
Paige Shannon
on May 14, 2021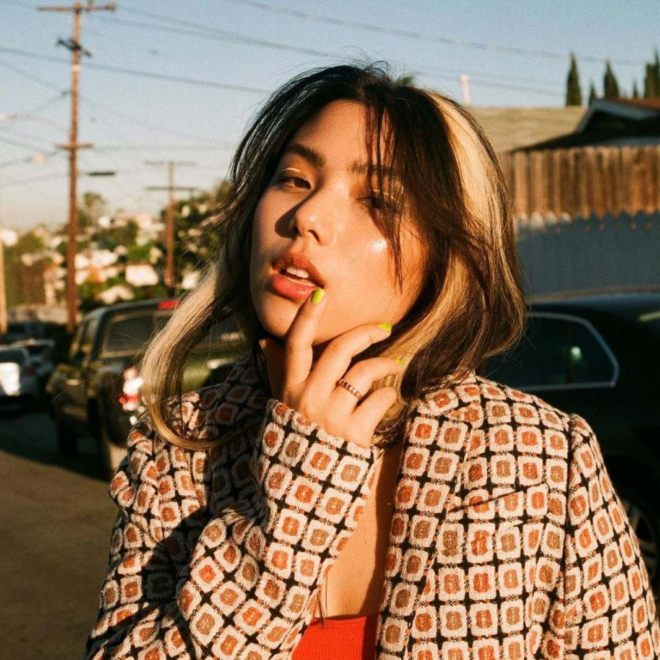 spill tab - Anybody Else
---
"Anybody Else" is another unique and masterfully distinct offering from spill tab, the latest in a string of wonderful releases. It's hard to pin her "sound," yet this feels so clearly her. That is part of the excitement of a spill tab release—not knowing quite where it'll take you. But there are some familiar puzzle pieces here: a beautiful vocal performance, a chorus that's both massive and personal, production that's willing to be adventurous from the very first second, honest and tender songwriting, an explosive finish. And like every song of hers, it packs its devastating punch in but is over in a blink of an eye, and you'll be left craving more. This one in particular rides alongside our narrator, consumed with passion, as they walk up to the edge of new love. The final chorus, with its raw and vulnerable first few lines over a single guitar. It's a palpable and relatable uncertainty, but lucky for us, spill tab leans all the way in like The Fool taking the next step off the cliff and into the unknown, just trusting life will catch them. And catch them it does. A bit of feedback bubbles up, cueing the band's return at full force, with a choir of voices to belt the final lines together. It's a bold love song and a distinctly spill tab love song. Another gem from the rising pop star. Photo by Jade Sadler.
—
Max Himelhoch
on May 13, 2021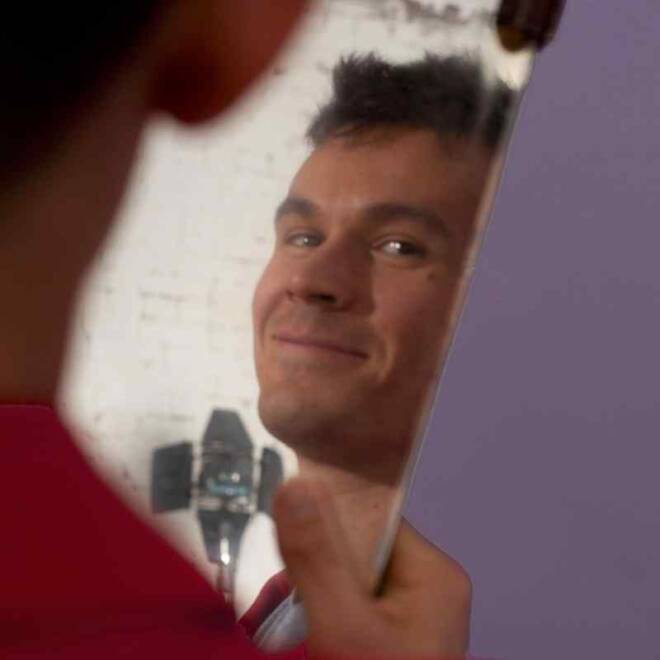 Jack Broza - Walk a Day
---
Jack Broza's latest single, "Walk a Day," is a love song for trees and walks. It's an ode to mundane joy to be found in your local greenspaces. Counterintuitively, the upbeat track begins lyrically by mourning the loss of a favorite tree. It sometimes feels silly to miss a tree, but they are living things; not quite sentient, but with a cherished coexistence that you expect to be around forever. It's always a shock to reconcile that mortality applies to trees too—to remember that everything that lives, grows old and also someday dies. It's a thought that could easily send you spiraling into an existential crisis about the finite nature of time. It might also nudge you hard the other way, re-dedicated to appreciating life where it is and mourning what is lost only once it is actually lost. "Walk a Day" certainly seems to float in that more positive direction. Cheerful and breezy, a sauntering melody wanders through each layer until you find your steps keeping pace with it. The lyrics invite you to reflect on all the different, distinctive ways walks can feel good. They can be a welcome reprieve or a stimulating adventure. Walks provide time and space to process emotions and dream up ideas. Where the lyrics fall off, humming vocals sit underneath it all, just like when singing a little song to yourself, arms swinging as you walk. More than anything, "Walk a Day" sounds like a good walk feels. Or all of them, in fact. Photo by Chad Hilliard.
—
Allison Hill
on May 13, 2021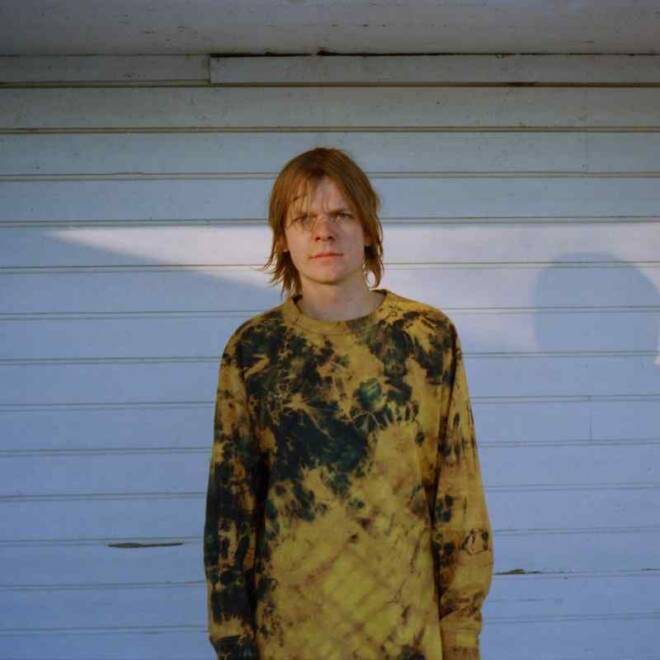 School of X - Away
---
"Away," the newest single by School of X, is a sonic journey. From prominent bass lines in the early verses of the song to alluring saxophone solos, mixed with his unique confident vocals, "Away" provides listeners with a nostalgic pop anthem. Based in Copenhagen, School of X's moniker comes from Eksskole, an anti-establishment art school from the 1960s. Like the school after which the act is named, School of X provides space for Littauer to create outside of labels. On "Away," Rasmus Littauer, the man behind it all, channels that energy for a rich and progressive landscape with no boundaries. As Littauer recounts the immediate feeling of loss one faces after a break-up, we admire the beauty of the melancholy atmosphere, laced with perfectly hidden synths and dreamy electric licks within "Away." Littauer's instant regret is captured as he sings, "I know I told you to be gone / But I think it's too hard / So don't ever go away again." It's not only missing a lover, but your best friend, and going from having everything to nothing. Photo by Jonas Bang.
—
Keely Caulder
on May 12, 2021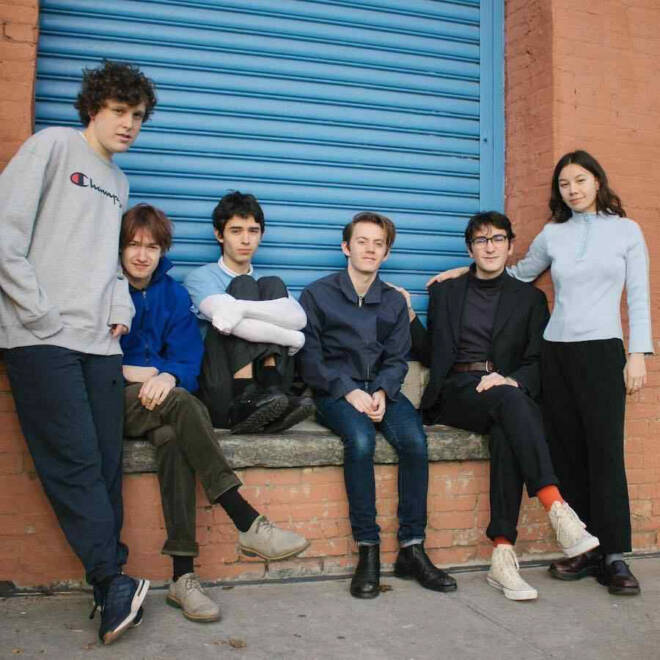 Earth Dad - Good Dog
---
Rogue synth harmonies breathe on a gentle beat in Earth Dad's "Good Dog." Self-aware and effervescent, the NYC-based group identifies as an alternative space-pop/puzzle-rock band. "Good Dog" makes no exception and scores the dog days that define life on Earth with a muffled, bird's eye sound. The narrator confronts commonplace claustrophobia through warm regards for car rides and social interactions. Though abstract, the tune feels uncanny and familiar. Monotonous vocals relax all expectations from their start, inspiring peace of mind for engagement with the present. "Any type of car I'll take it." You'll feel inspired to sit back, bob your head and accept daily motion for what it is. Photo by Johan Orellana.
—
Daphne Ellis
on May 12, 2021