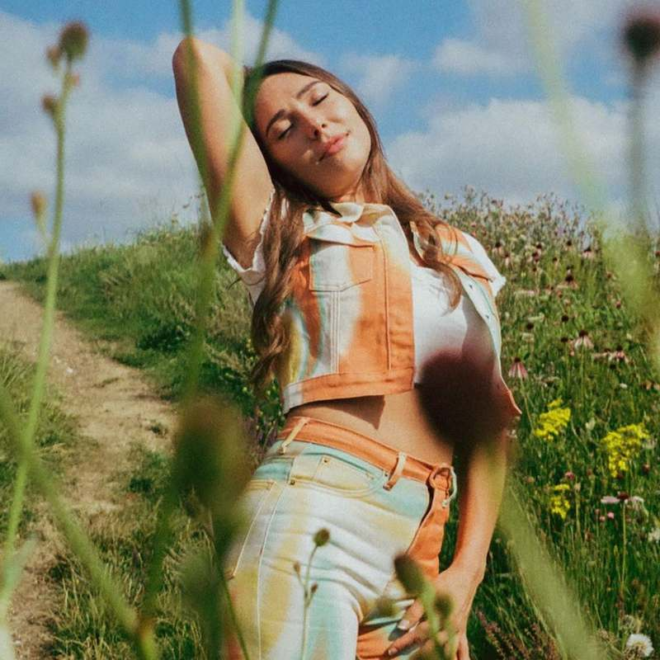 Mabes - Fairground
---
Retro, shimmering guitars, dreamy 2000s-inspired vocals and a tight drum groove all make this track by Mabes shine. "Fairground" is a perfect road trip song, allowing you to skim over the surface of past heartbreaks without diving in too deep. "Love is a fairground," sings Mabes, "I spent my last pound trying to win." It's the kind of sentiment everyone can relate to without trying—luckily, the bright folk-rock arrangement keeps the listener moving forwards through the delicately phrased sorrows of the lyrics without getting lost in them.
The bells and soaring strings are subtle but brilliant elements hiding in plain sight in this track. They give a sense of push and pull at key moments without ever overpowering the guitars or over-sweetening Mabes's alluring, irony-tinged vocal delivery. "Fairground" as a track has a laid-back, self-assured sense of fun. Like any carnival game, you'll want to play it over and over again. And like a doomed love affair, you won't care if it ends the same way every time. Photo by Theo Batterham.
—
Belle Shea
on October 28, 2021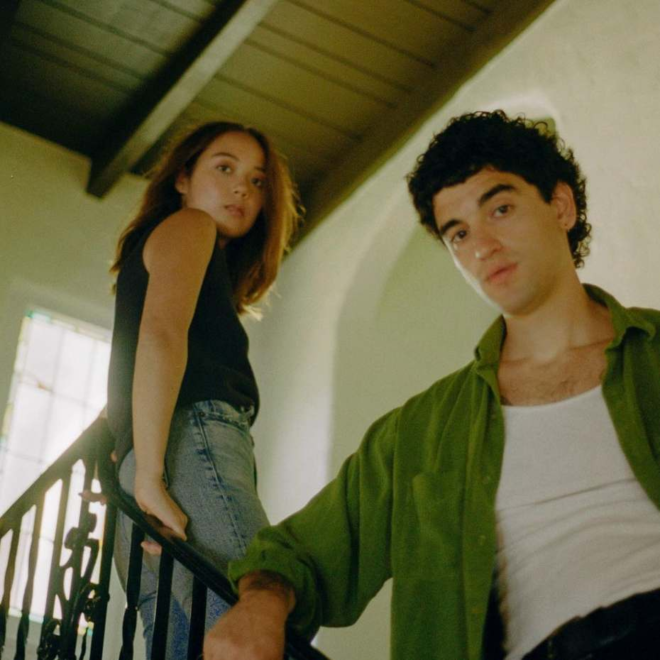 Laufey and Adam Melchor - Love Flew Away
---
Jazz-charmed Laufey Lin and indie-pop dazzled Adam Melchor got together on exhilarating new track "Love Flew Away." Sometimes falling out of love feels like falling into a dream you can tell you're not awake for. As we move around, the world around us feels real, but not quite real enough to hurt us if we let go too soon. This song feels exactly like the motion of letting go. Laufey's classic vocals fit perfectly with Melchor's dreamy tones, creating a dazy lullaby for the ages. Both artists are touring right now, and we've got our fingers crossed that means they'll surprise fans with performances together. Photo by Caity Krone.
—
Giulia Santana
on October 28, 2021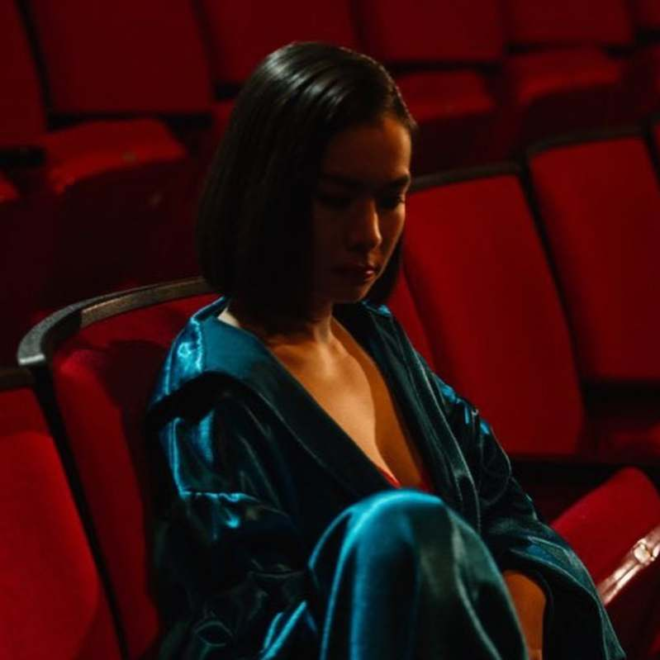 Mitski - Working for the Knife
---
Mitski returned earlier this month with a new single and corresponding music video called "Working for the Knife." Engaging, catchy and lyrically fascinating, "Working for the Knife" exhibits what Mitski does best: present thoughtful, probing questions about the nuance of growing old to the beat of a unique, indie-pop sound. This is a recurring theme in her music: maturing, inadequacy, heartbreak, the natural consequences of aging. Though what "working for the knife" actually entails feels open to interpretation. We see that, to her, the knife that enslaves her is her cyclical sense of pestering deficiency—the world's perception of her, her writer's block, her heartbreak songs, all of it: "I used to think I would tell stories / But nobody cared for the stories I had / About no good guys / I always knew the world moves on / I just didn't know it would go without me / I start the day high and it ends so low / 'Cause I'm working for the knife." The music video is a gorgeous reiteration of this very conflict. At the end, we see Mitski finally release into her artistic expression. We see her fully lean into her movement as she dances and beats and flails to nothing but the sound of her own hands and feet hitting the stage floor. Photo by Ebru Yıldız.
—
Hannah Lupas
on October 27, 2021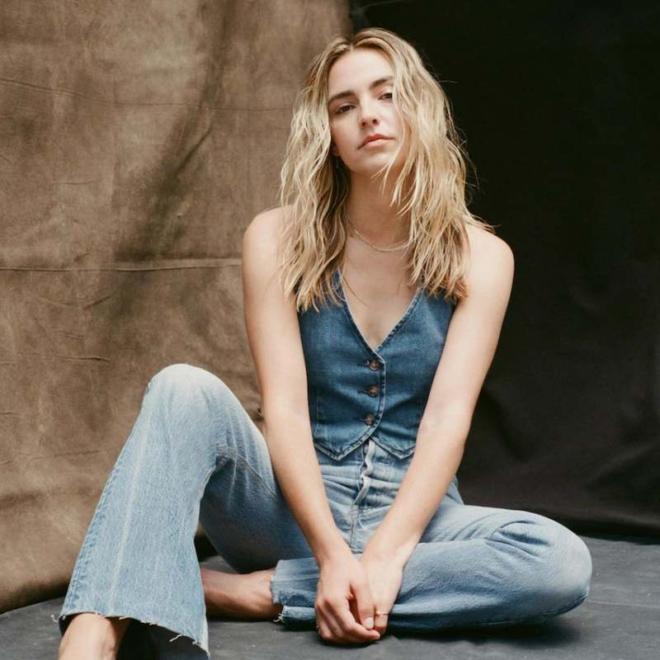 Katelyn Tarver - All Our Friends Are Splitting Up
---
From the first entrance of the moody, cascading guitars and Katelyn Tarver's crisp, emotive vocal delivery, you can feel the threat of imminent heartache simmering in the background of this deceptively simple pop ballad. "All Our Friends Are Splitting Up" draws on the clear language of someone determined to be understood in a situation that's fast spinning out of their control. Where Tarver makes broader observations in lines like, "Oh is this just how it goes? / You fall in fast and then it falls apart so slow," it's in the little details where she finds specificity: "I know we process things a little differently / But I'm jumping off the bridge while you watch TV."
The entrance of drums pushes this seemingly simple ballad further into bedroom pop territory, driving the emotionality home. Reminiscent of Gracie Abrams, "All Our Friends Are Splitting Up" is the kind of song you want to play on repeat in headphones to catch all the layers happening in the production. There's a melodic meditativeness to the song—it's both catchy and catches you off guard. It can be heartbreaking to be so hopeful, and Tarver's song captures the essence of wanting to hold onto a love that you feel fast slipping away. Photo by Ethan Gulley.
—
Belle Shea
on October 27, 2021