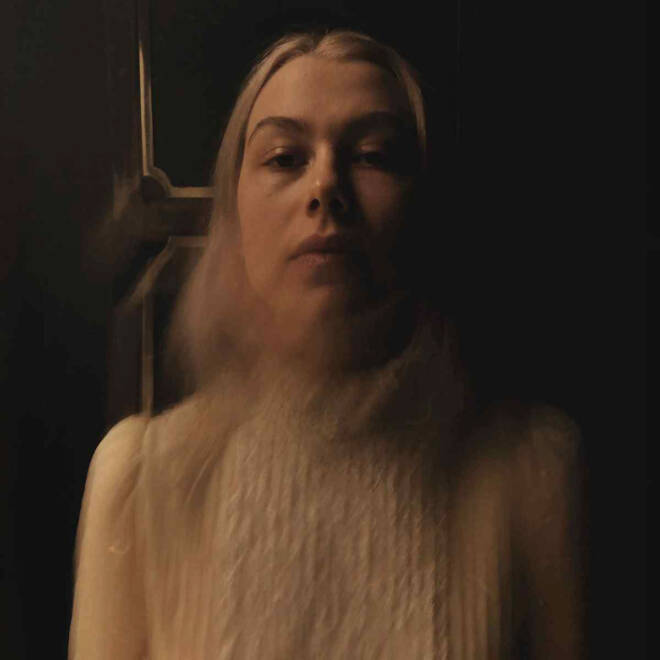 Phoebe Bridgers - If We Make It Through December
---
It feels like we've always had Phoebe Bridgers; the truth is, we've only known her for a few years. In that short amount of time, she has, in the most divinely humble fashion, become the respected leader of a high order of young artists, and one of the most effective storytellers in present day music. She has delivered every marker of her career in a graceful, nonchalant manner that has an air of "I just felt like doing this" and yet, impeccably and meticulously planned. Every move she makes, whether baring her body and soul for Playboy or promising to reimagine a Goo Goo Dolls classic on the condition the sitting president is successfully voted out of office, seems an immaculate artistic statement.
In her latest release, "If We Make It Through December," Bridgers brilliantly constructs a new perspective on the Merle Haggard holiday heartbreak hit. It's the same storyline, but instead of getting dressed up in deceptively cheerful western wear, this time it's chilled by the beautifully haunting cries of the bitter wind, conjuring images of Bridgers' signature sad ghosts. At the close of perhaps the most collectively difficult year in a generation, the lyrics hit right in the gut. With this frigid account of a single parent struggling to keep the heater burning for her daughter, let alone afford a Christmas tree or gifts, Bridgers reminds us there's always someone worse off than we are. True to form, she's donating all proceeds from this track to the Downtown Women's Center in Los Angeles, in hopes of making life a little easier for women experiencing houselessness in the area this season. "If we make it through December, we'll be fine," she croons, with only halfhearted assurance. With Bridgers to soothe our tattered hearts, perhaps we will. Photo by Nona Limmen.
—
Karyna Micaela
on December 11, 2020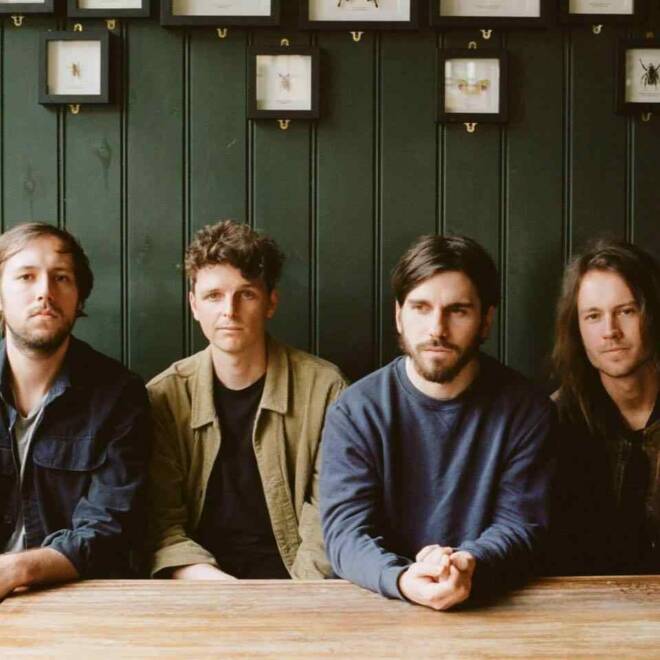 Night Flight - It Doesn't Feel Like Christmas
---
At the close of a year which seemingly dedicated itself to uncertainty, London-based NIGHT FLIGHT voices the honest, coming-to-terms holiday feeling many of us are experiencing. Leading in with an already ruminative melody of light, bell-driven synth juxtaposed with a more cavernous effect from the electric guitar, "It Doesn't Feel Like Christmas" lives up to its bittersweet name almost immediately. The chorus is wrapped in the subtle, comforting rise of voices joining together, conveying a palatable presence of holiday sentimentality, even in the recognition that there is something different about the season. This track is a commentary on loss binding itself to Christmastime and the desire to once again experience the familiar glee surrounding the season. Photo by Jonny Ruff.
—
Laney Esper
on December 11, 2020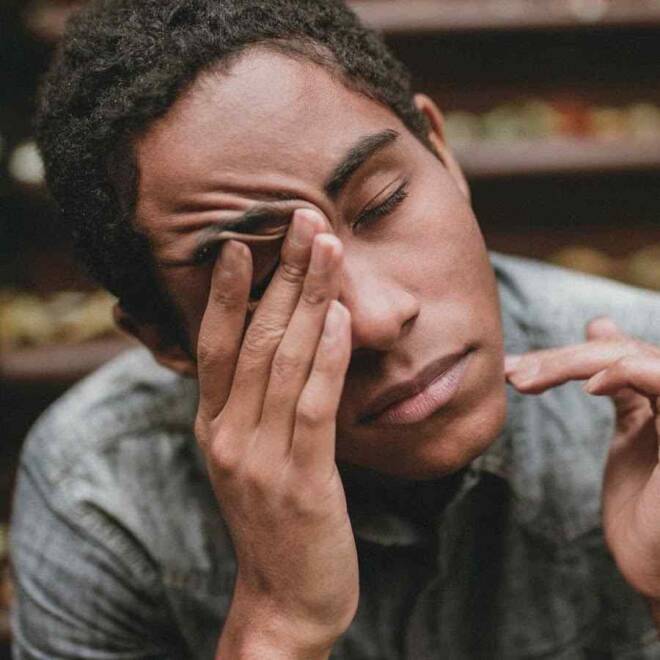 Jovan Perez - feel again
---
Losses of any sort can make happy homes seemingly crumble into empty sanctuaries. The homes, although boisterous with life and new beginnings, become a catalyst for the occupants' aching nostalgia over the person or thing they're now devoid of. With every sorrow-driven piano key and powerfully executed vibrato, Jovan Perez explores the boundless aches of lamentation in his latest release "feel again." Guided by a melancholic piano that sends shivers down the spine, the track takes listeners through the painful ups and downs of reminiscing on a past connection. There's a story-like structure to the song that aids in the evocation of fervent emotion portrayed by Perez both lyrically and vocally that is unique to the young artist's sound. The 20-year-old carries with him a revivifying soulfulness that is youthful in delivery, yet timeless in essence. Despite the track portraying the heart-wrenching perspective of an individual trapped within their own nostalgia, Perez has share that he wants listeners to "let this song serve as a reminder that these feelings are normal, and to try to find happiness and purpose in the present you've been gifted with."
"Feel again" is Perez's third officially released track, and his second this year. The New York-based singer, songwriter and producer has already garnished the attention of fans via his covers on YouTube and is continuing to build his own empire within the music industry.
—
Bianca Brown
on December 3, 2020