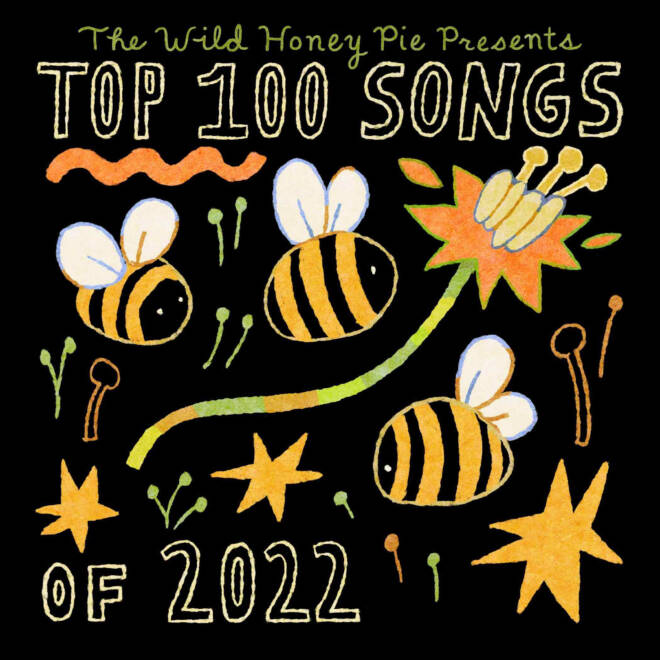 Sudan Archives - Selfish Soul
---
It's December which can only mean one thing, it's time for us to share out favorite songs of the year list, a tradition that's been going strong for 12 years now. With the help of our team members Daphne Ellis and Delaney Esper, we compiled the songs that inspired us most this year and have them not for you in Spotify and Apple Music playlist form. As you can see from the title of the article, Sudan Archives sits at the top of our list and that's just the beginning. What are you waiting for? Go check out the whole list and enjoy the 6 hours and 5 minutes of music pleasure.
—
Eric Weiner
on December 7, 2022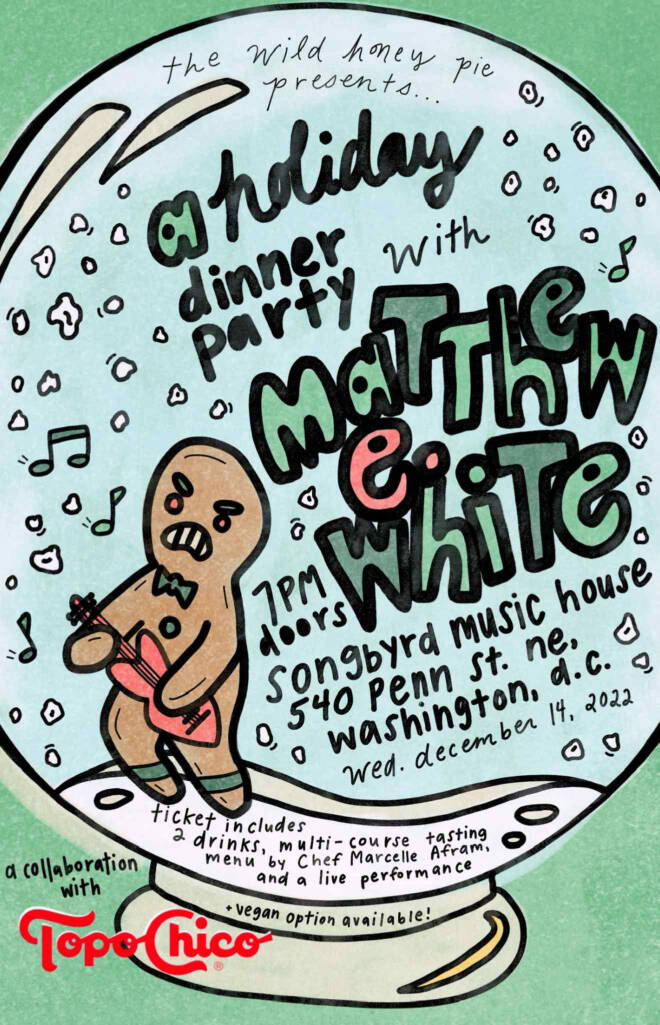 Matthew E. White - Cool Out
---
We're heading back to Songbyrd Music House in DC this December 14 with the help of our friends at Topo Chico to celebrate the holidays in style with a dinner party with Matthew E. White and Michelin-award winning Chef Marcelle Afram, known best for their work at Maydan. Tickets are on sale now and include a 5-course tasting menu of inventive Palestinian cuisine, intimate live show from White, 2 free Topo Chico-infused drinks and more surprises. Buy your tickets here.
You can get a sample of Matthew E. White's music in this post. He has worked as a collaborator, producer and arranger for acts including Bedouine, Natalie Prass, Foxygen, Justin Vernon, Hiss Golden Messenger, Sharon Van Etten, The Mountain Goats, Dan Croll and Slow Club. His music has also been featured in film and TV, most recently in Netflix movie To All The Boys I've Loved Before. Join us for a good time, you won't regret it.
—
Eric Weiner
on November 9, 2022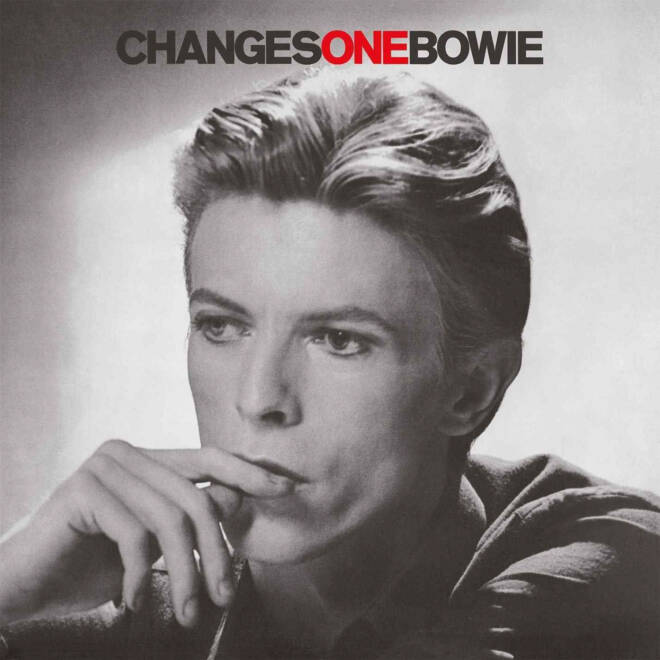 David Bowie - Changes
---
The Wild Honey Pie has been on a long and winding road since I first hit publish in 2009 as a food blog from my college house in Boulder, Colorado. For over a decade, it's been the ultimate pleasure to work alongside immensely talented creatives towards a shared vision of supporting the musicians we love through editorial, events and video production.
Starting in 2022 we will no longer be operating primarily as a music blog, but instead move ahead as a music-focused creative agency. It will always be our goal to support musicians as they seek out new audiences and we will work towards that goal by helping them produce videos and visual content with our network of animators, directors and designers.
For those of you who have come to love our experiences, you can expect much more in that department, enabled largely by our brand clients. We will be servicing more companies than ever who are looking to leverage music partnerships to reach fans through our events, content and place in the music industry. Keep an eye here for the latest on our adventures as we aim to bring people together through music.
—
Eric Weiner
on December 15, 2021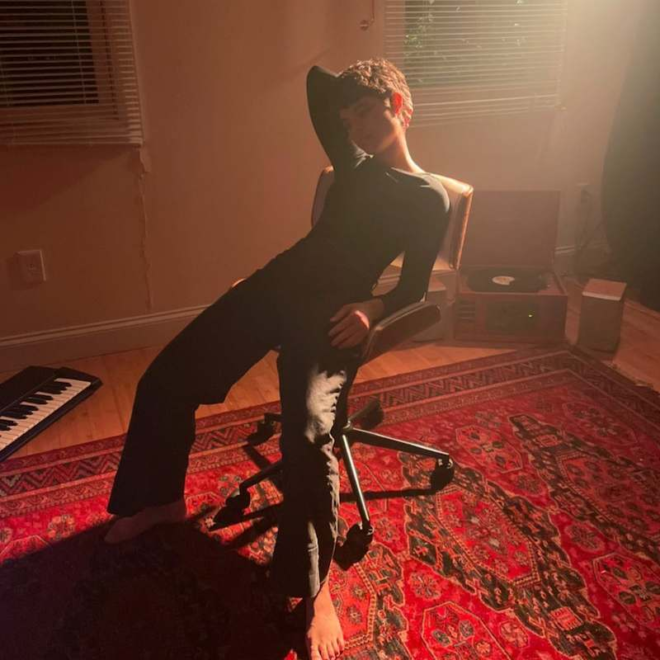 Adi GuerrerX - Queer Sci Fi Fantasy
---
Listening to Adi GuerrerX's track "Queer Sci Fi Fantasy" is like taking a vacation from the horrors of the real world, and blasting off into—you guessed it—a queer sci fi fantasy. The hypnotic synth landscape of the song draws from old-school Moog magic, setting the scene for total immersion. Meanwhile, lush, overlapping vocal harmonies take the track in unexpected directions. Just when you think you've figured out the main melody, GuerrerX's playful choices subvert your expectations in the best way.
Lyrics like "I like how you don't need saving" and "I like how you care for other beings" propel this fantasy even further. "Queer Sci Fi Fantasy" paints a picture of a world you want to stay and play in. Delicate vocal layers add human, emotive touches at just the right moments without breaking the semi-robotic sci-fi spell that's been cast. And once the drum samples kick in, you realize that not only is this fantasy peaceful, beautiful, and spacey-sexy: it's also fun to groove to.
Honestly, the world can be a scary place right now, and we all need a break. "Queer Sci Fi Fantasy" is the perfect place to find it. Press play, and melt away into the fantasy, watching the moonrise in a periwinkle sky. Photo by LUX.
—
Belle Shea
on December 7, 2021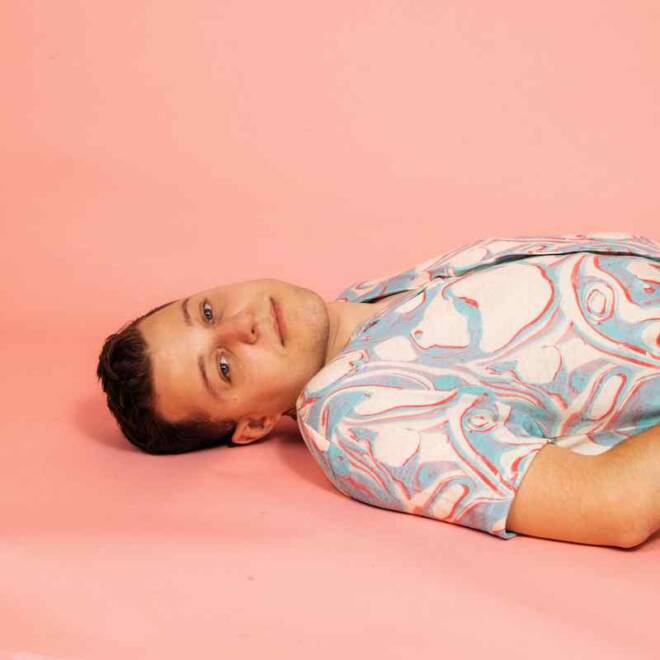 Dylan Dunlap - Stupid Me
---
Dylan Dunlap's latest single "Stupid Me" broaches loss with kindness, encouraging you to move on. While grappling with the disintegration of friendships, it's far too easy to blame oneself as he does. Dunlap's docile delivery and gentle plucks of his guitar carry us through his thoughts, where he wonders what he could have done differently and if it's too late to pick up the pieces. "Do you hate me, or are you just busy doing well?" he asks, emphasizing the familiar notion that in some ways, being forgotten is what hurts the most. The track swells cinematically with swirling echoes that build to a finite and satisfying end; when Dunlap sings "I'll set you free" for the final time, you believe him.
On "Stupid Me," Dunlap says: "My girlfriend & I wrote about our shared experiences of drifting apart from the people we love. It's a painfully confusing thing to go through and I'm proud of the way we turned it into something so hauntingly beautiful. In the past, we've both been left spiraling alone in our thoughts and wondering, 'Is there something I could have done?' To me, this song answers that question by introducing the art of letting go and moving on."
Check out the official music video for "Stupid Me," directed and animated by Efe Karadağlı and produced by The Wild Honey Pie, here. Photo by Brandon Espeleta.
—
Ysabella Monton
on December 1, 2021