Top 100 Songs of 2021
Updated by Ysabella Monton on December 15, 2021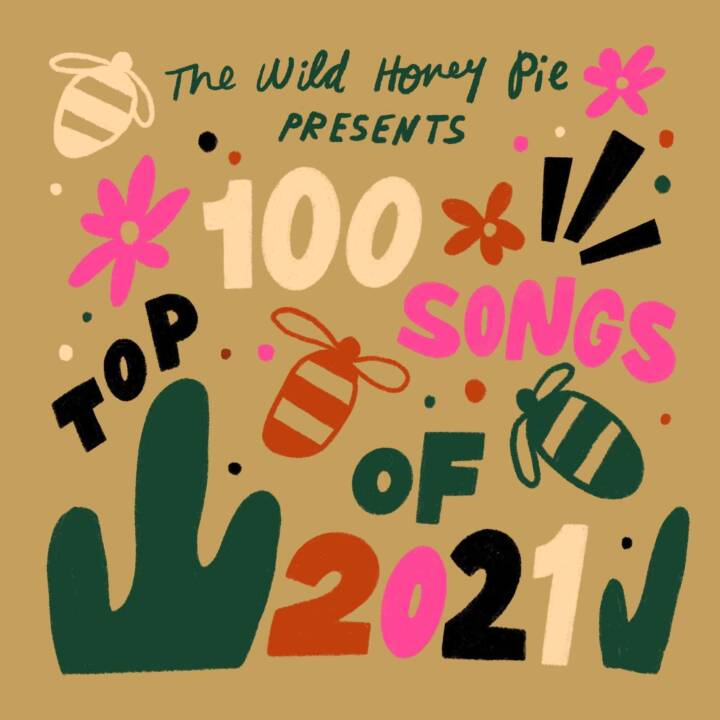 In its simplest form, music in 2020 brought us together in a time where we felt further apart than ever.

2021 has been a bit more complicated than that, to say the least. This year saw us regaining our footing, fumbling through numbness and processing a collective traumatic experience. And the beautiful thing about music is that for every feeling you've had this year, there's been a song for it.
Nearly every bygone genre had a chance to shine, whether it was in the form of a direct rendition like Samia and remarkable newcomer Jelani Aryeh's cover of When In Rome's classic debut new wave single "The Promise," or Mitski's triumphant dark glam-rock return with the anti-capitalist anthem "Working for the Knife." Katy Kirby refreshed the true-to-heart Nashville folk at the core of her music by uniquely digitizing her vocals on "Traffic!" And whether you found yourself reliving high school heartbreak through Olivia Rodrigo's beyond-her-years power ballad "drivers license" or asking "Questions" like 2010s-reminiscent indie rockers Middle Kids, in 2021, innovation through nostalgia took center stage.
But it hasn't all been brooding. Funk and soul glowed through the stylings of skilled bassist Blu DeTiger on the groovy "Figure It Out" and Silk Sonic's Anderson .Paak and Bruno Mars, who put a shiny twist on Philly soul with the transformative "Leave the Door Open." Japanese Breakfast revised '80s Japanese city pop on "Be Sweet," and the clear 90s influences on BTS' smooth single "Butter" blended seamlessly into my new jack swing-centric playlists. Songs like Megan Thee Stallion's "Thot Shit" and Claire Rosinkranz's "Hotel" reminded us that we're still allowed to have fun despite it all.
These familiar sounds revisited by artists across the board were the hand railings we grasped onto as we found our way through the aftermath of a pandemic that's left us all in different places, but working towards recovery all the same. The best songs in 2021 encouraged us to deep dive within ourselves and embrace the entire spectrum of human emotion that we're capable of feeling—sadness, fear, anger and yearning, but above all, unbridled joy.
And after everything you've been through, you deserve it.
Stream the full list on Chandler Subra for the lovely cover art.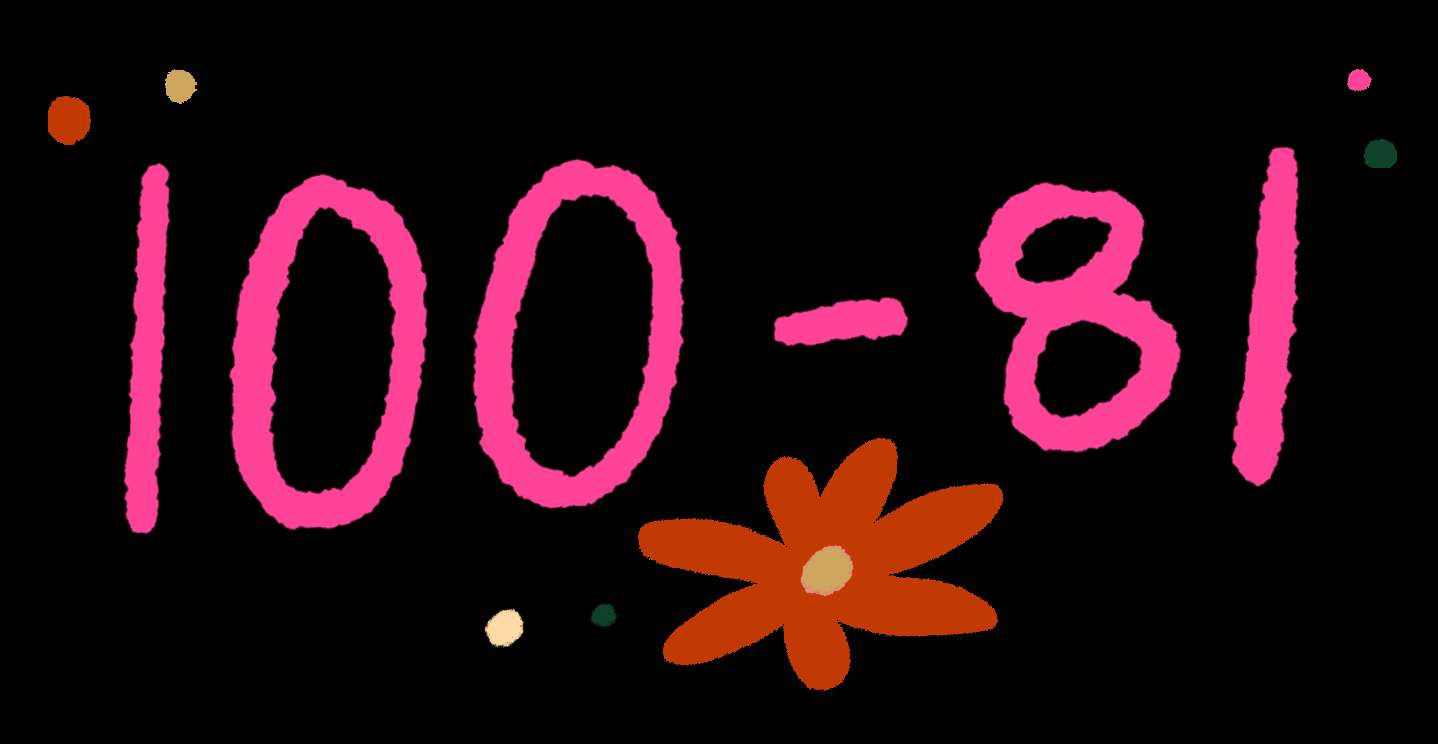 100. Tycho, Ben Gibbard - "Only Love"
99. Pearl Charles - "Only for Tonight"
98. The Weather Station - "Tried to Tell You"
97. Arlo Parks - "Too Good"
96. Geese - "Low Era"
95. Katelyn Tarver - "Year From Now"
94. Remi Wolf - "Sexy Villain"
93. Gus Dapperton, Channel Tres - "Palms"
92. Lord Huron, Allison Ponthier - "I Lied"
91. Flight Facilities, Your Smith - "Heavy"
90. Yumi Zouma - "Give It Hell"
89. Charli XCX - "Good Ones"
88. Lorde - "Solar Power"
87. PRONOUN - "I WANNA DIE BUT I CAN'T (CUZ I GOTTA KEEP LIVING)"
86. Coco - "Last of the Loving"
85. Bachelor - "Anything at All"
84. Ritt Momney - "Show Runner 99"
83. Claire Rosinkranz - "Hotel"
82. Shannon & The Clams - "I Need You Bad"
81. Wet - "Clementine"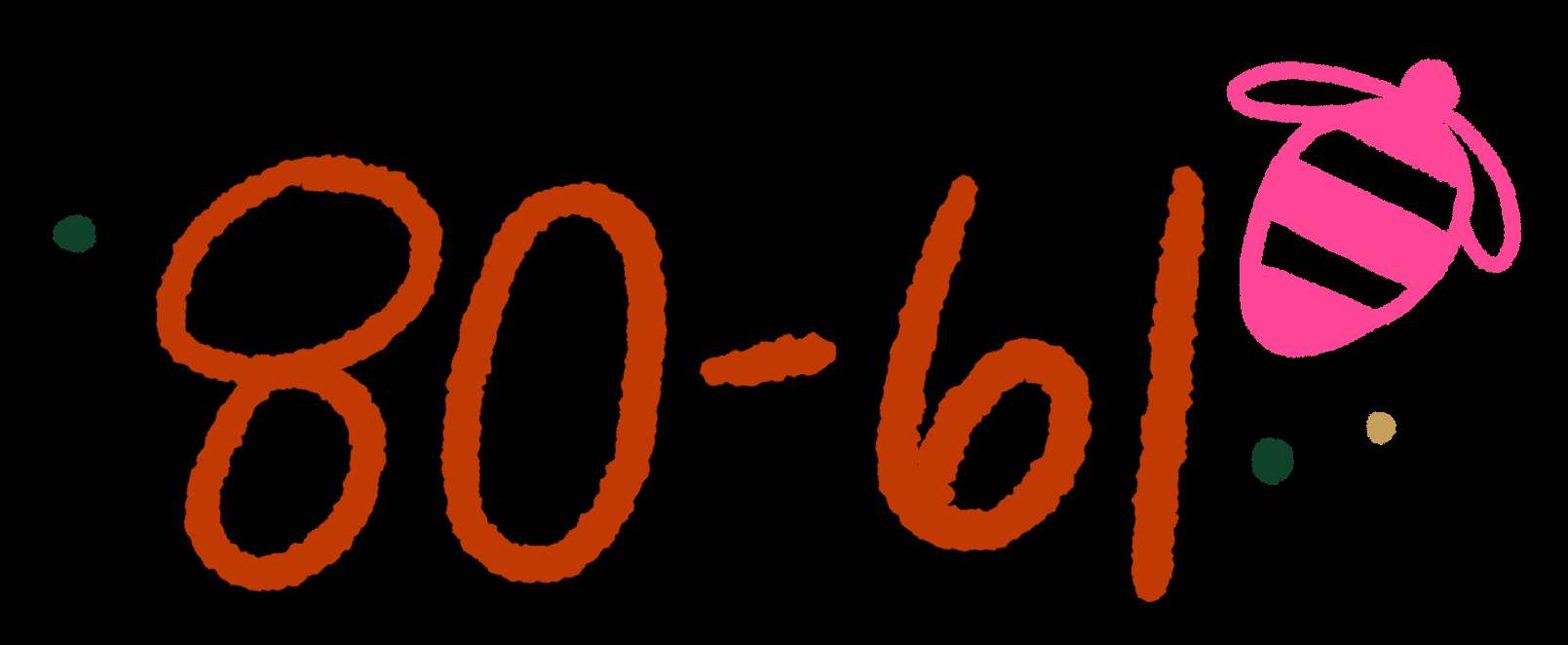 80. MICHELLE - "SYNCOPATE"
79. Samantha Crain - "Bloomsday"
78. Generationals - "Mercy"
77. Taylor Swift - "champagne problems"
76. RAC, Jonas Bjerre - "Feel You"
75. Faye Webster - "In A Good Way"
74. José González - "Swing"
73. Courtney Barnett - "Rae Street"
72. Indigo De Souza - "Hold U"
71. Lucy Dacus - "Cartwheel"
70. Half Waif - "Midnight Asks"
69. Big Thief - "Little Things"
68. The War On Drugs, Lucius - "I Don't Live Here Anymore"
67. Test Subjects - "Interstate of Mind"
66. Billie Eilish - "Happier Than Ever"
65. Unknown Mortal Orchestra - "That Life"
64. Cherry Glazerr - "Big Bang"
63. Lana Del Rey - "Chemtrails Over The Country Club"
62. Lil Nas X, Jack Harlow - "INDUSTRY BABY"
61. Floating Points, Pharoah Sanders, London Symphony Orchestra - "Movement 6"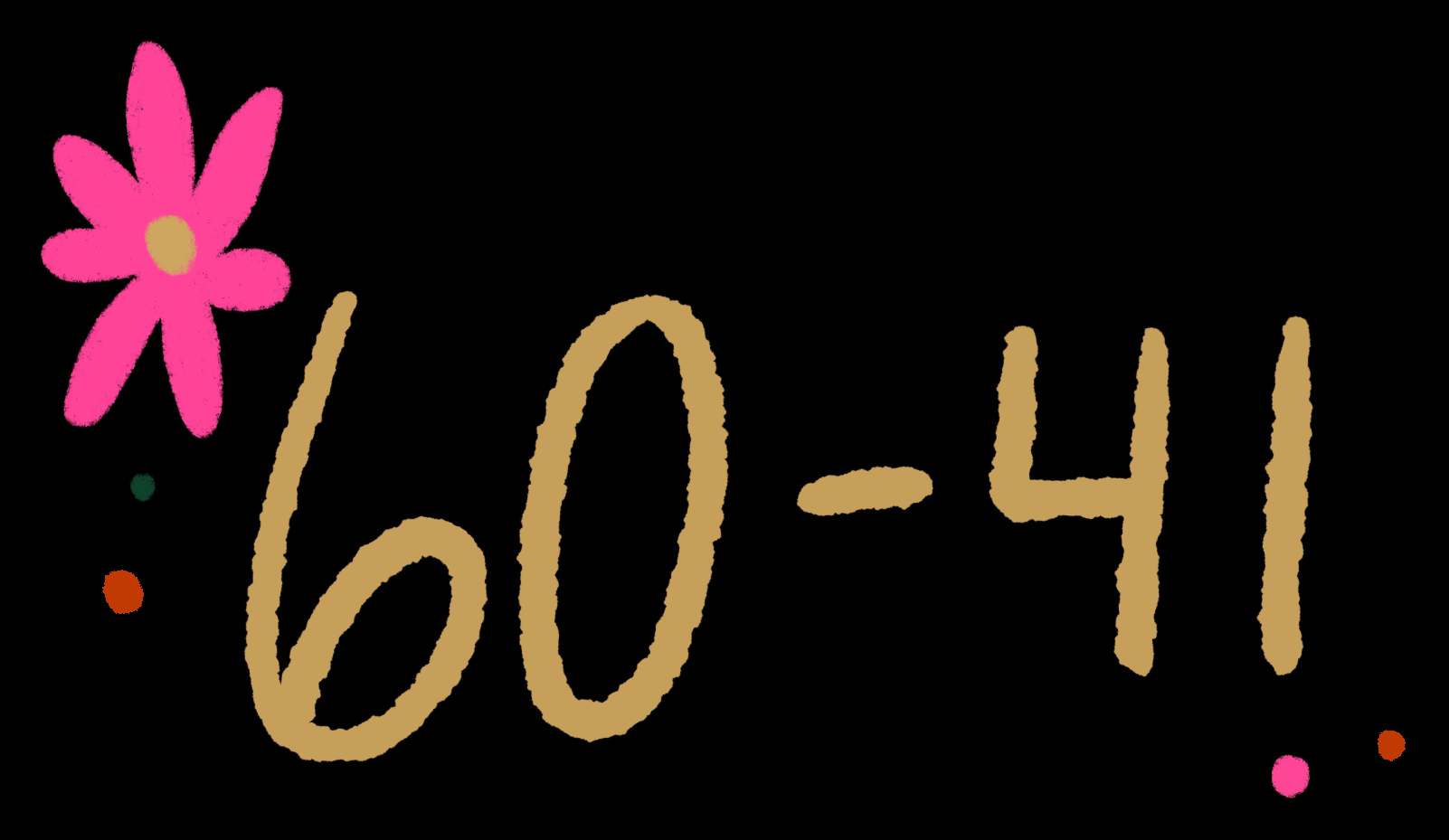 60. girl in red - "Serotonin"
59. Sun June - "Everything I had"
58. Barrie - "Dig"
57. Saweetie, Doja Cat - "Best Friend"
56. Samia - "Show Up"
55. Coco - "Knots"
54. Jesse Marchant - "Dirty Snow"
53. Life in Sweatpants - "Good 2 Yourself"
52. S. Raekwon - "Kissing Behind Your House"
51. Dijon - "Many Times"
50. S. E. Webster - "You & I Would Die"
49. Sufjan Stevens, Angelo De Augustine - "Reach Out"
48. Valerie June - "You And I"
47. Bedouine - "The Wave"
46. Blu DeTiger - "Figure It Out"
45. MUNA, Phoebe Bridgers - "Silk Chiffon"
44. Kali Uchis, SZA - "fue mejor"
43. Typhoon - "Empire Builder"
42. Another Michael - "I Know You're Wrong"
41. Cassandra Jenkins - "Michelangelo"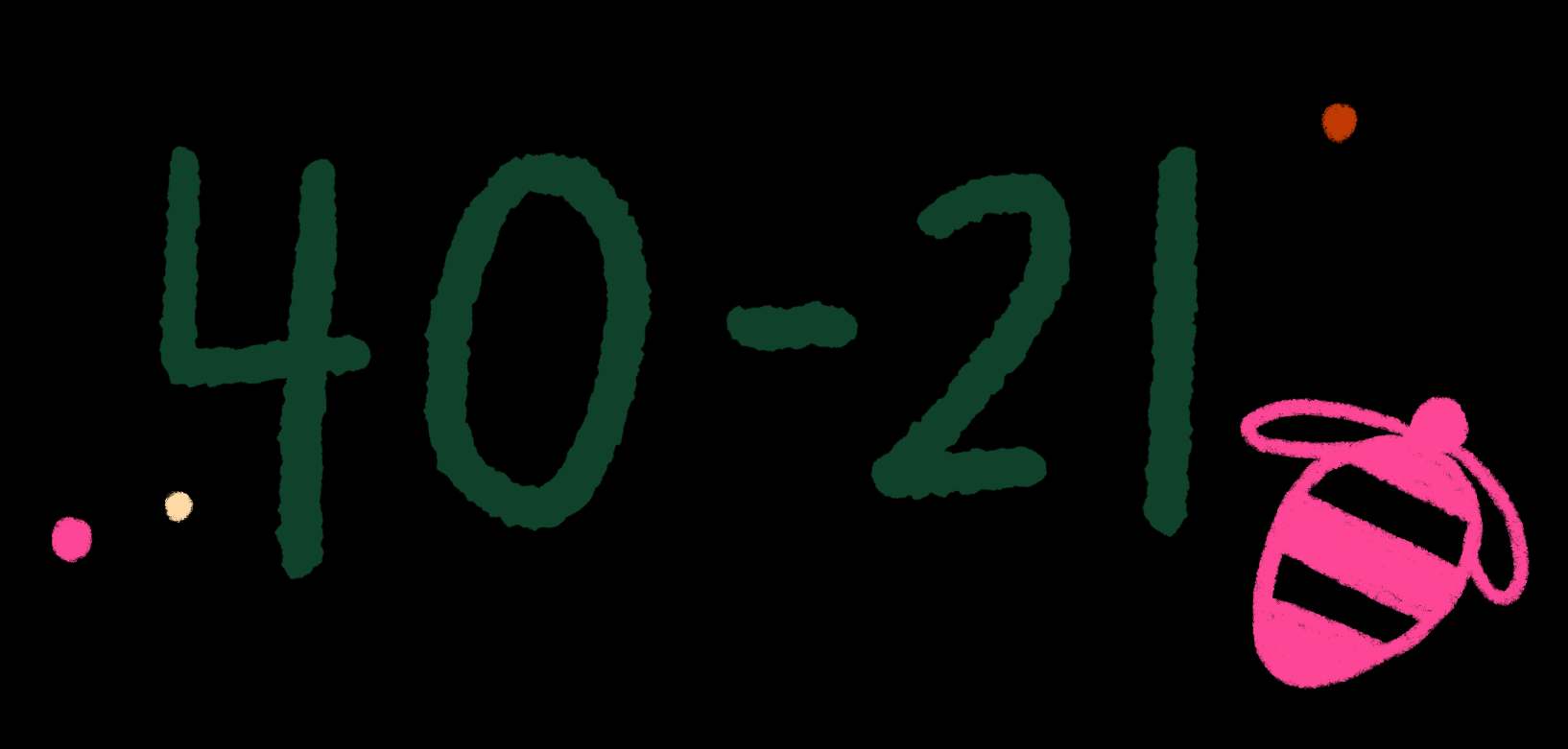 40. juno roome - "gardens"
39. serpentwithfeet - "Same Size Shoe"
38. Nation of Language - Wounds of Love
37. The Weeknd, Ariana Grande - "Save Your Tears (Remix)"
36. Middle Kids - "R U 4 Me?"
35. St. Vincent - "The Melting Of The Sun"
34. Ashe - "Save Myself"
33. Katy Kirby - "Traffic!"
32. Arlo Parks - "Eugene"
31. Olivia Rodrigo - "good 4 u"
30. Jelani Aryeh - "From These Heights"
29. Silk Sonic - "Leave The Door Open"
28. Bedouine - "The Solitude"
27. Clairo - "Reaper"
26. Del Water Gap - "Perfume"
25. Doja Cat, SZA - "Kiss Me More"
24. Half Waif - "Party's Over"
23. Lil Nas X - "MONTERO (Call Me By Your Name)"
22. Rostam - "4Runner"
21. Japanese Breakfast - "Be Sweet"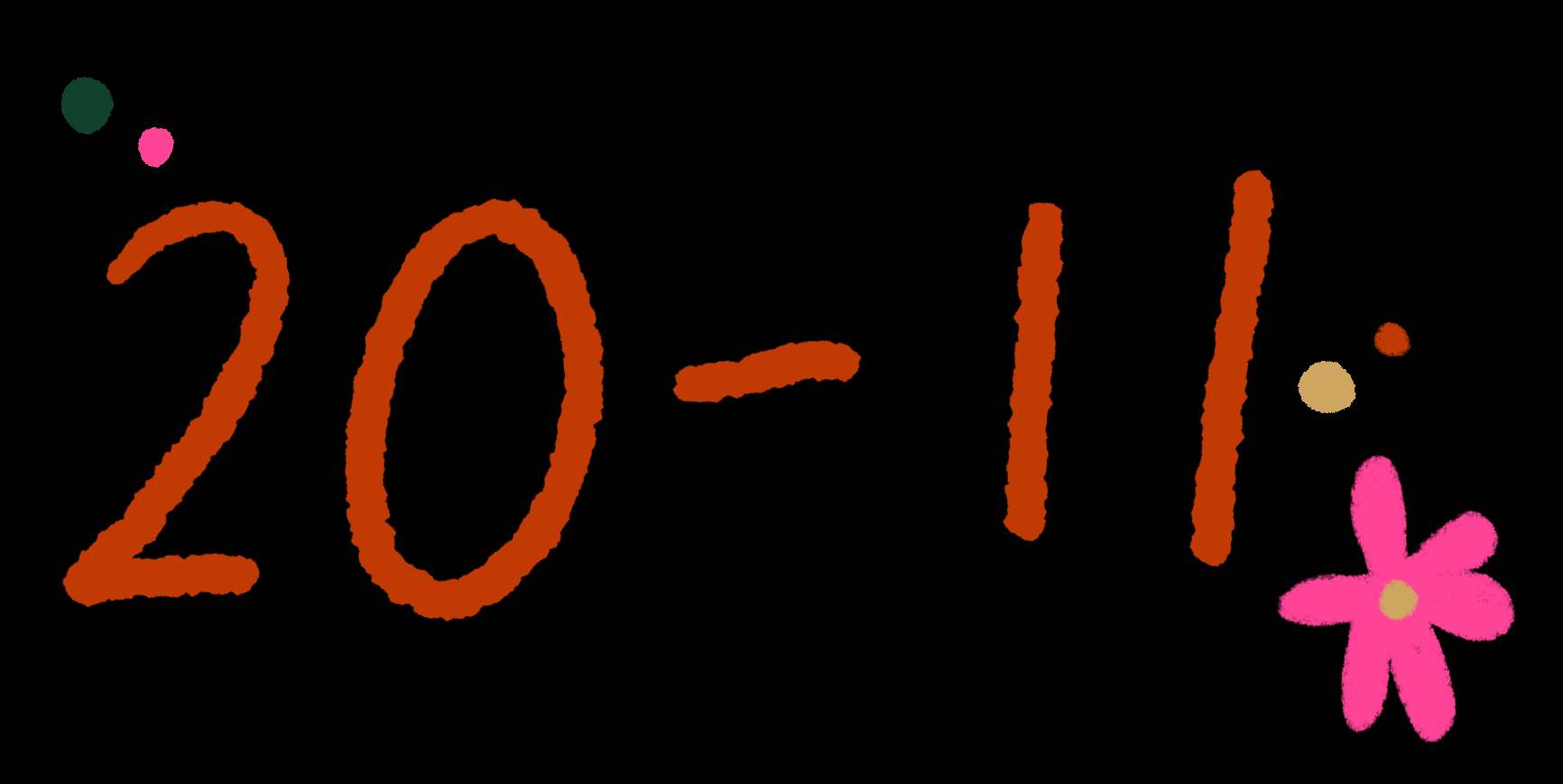 20.
Megan Thee Stallion - "Thot Shit"
19. Sufjan Stevens, Angelo De Augustine -"Back To Oz"

18. Justin Bieber, Daniel Caesar, Giveon - "Peaches"

17. Half Waif - "Take Away The Ache"

16. Mitski - "Working for the Knife"

15. Lucy Dacus - "Brando"

14. Julien Baker - "Relative Fiction"

13. Twin Shadow - "Get Closer"

12. Japanese Breakfast - "Savage Good Boy"

11. Sufjan Stevens, Angelo De Augustine - "Fictional California"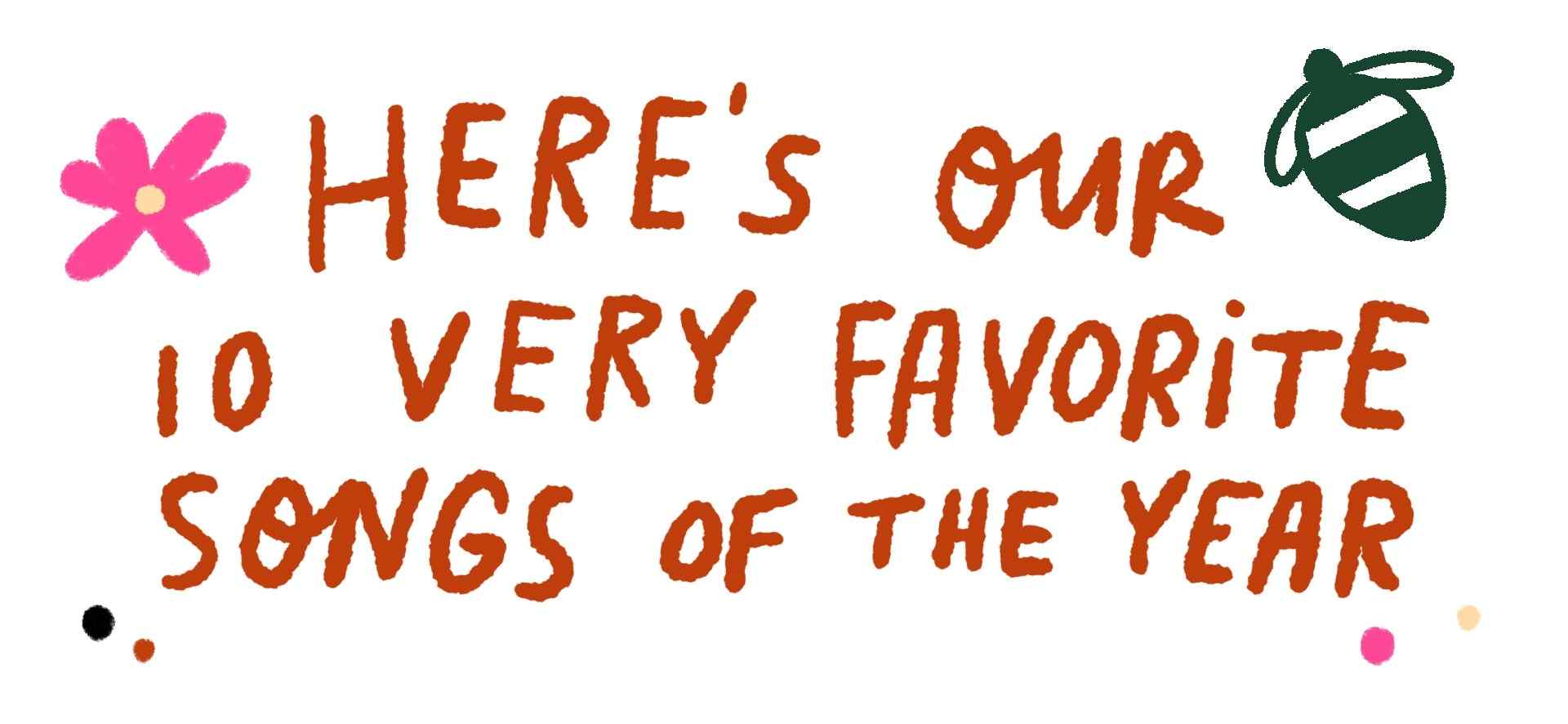 10. BTS - "Butter"

9. Anjimile, Esther Rose - "Coyote Creek"

8. Taylor Swift - "All Too Well (10 Minute Version) (Taylor's Version) (From The Vault)"

7. Rostam - "From The Back of a Cab"

6. Samia, Jelani Aryeh - "The Promise"

5. Japanese Breakfast - "Paprika"

4. Olivia Rodrigo - "drivers license"

3. Lucy Dacus - "Christine"

2. Big Red Machine, Fleet Foxes, Anaïs Mitchell - "Phoenix"

1. Middle Kids - "Questions"