Guest List: Black Joy
Updated by Arlo Parks on July 1, 2020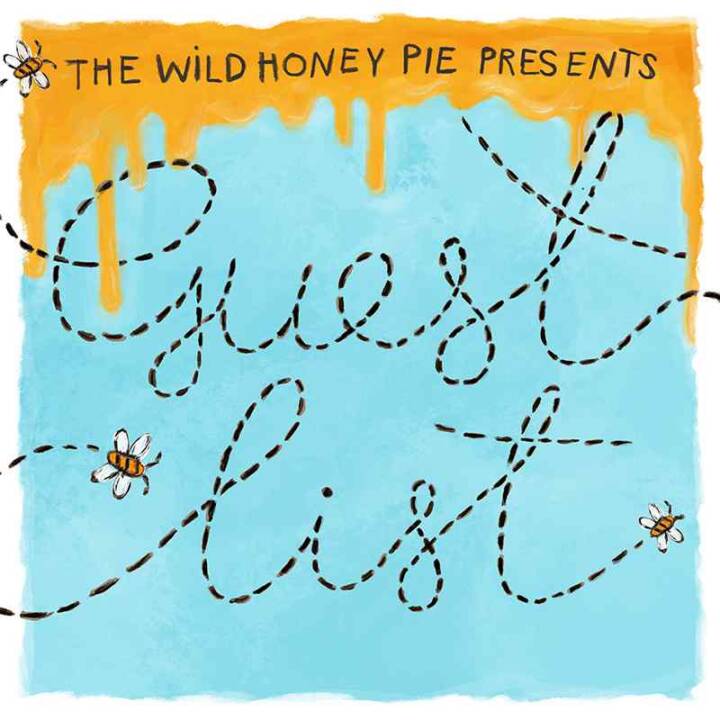 Guest List is curated each week by our favorite artists both established and on the rise. Each week the guest curator gets to come up with a theme of their choosing. Past curators include Cigarettes After Sex, Zella Day, Cage the Elephant, Bombay Bicycle Club, Twin Peaks and more.
This playlist is a celebration of the beauty and variety that constitutes Black art. It is a selection of tunes that will hopefully act as a salve to the soul, a reminder of Black joy in these times of chaos and injustice. I've included a mixture of classics and new talent but what holds these songs together is their ability to uplift, challenge and soothe. — Arlo Parks
If you enjoyed Arlo's playlist, please join us in donating to her charitable organization of choice, The Campaign Against Living Miserably (CALM). CALM is a movement against suicide in the UK.