Guest List: Widowspeak
Updated by Widowspeak on September 25, 2020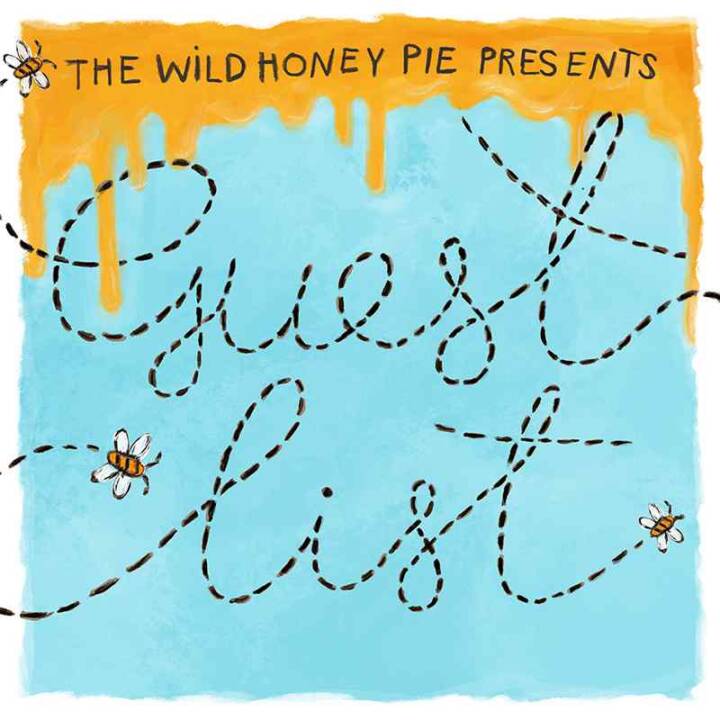 Guest List is curated each week by our favorite artists both established and on the rise. Each week the guest curator gets to come up with a theme of their choosing. Past curators include Cigarettes After Sex, Zella Day, Cage the Elephant, Bombay Bicycle Club, Arlo Parks and more. This week is curated by Brooklyn indie rock duo Widowspeak, who are known for their warm, expansive sound, which draws on influences from 60s folk psychedelia and 90s dream pop.
The theme of this mix is "summer night slow burn," which is just the feeling [the songs] have, maybe. The through-line is that they share a gradual building or falling apart. They are songs that make us think of the sort of feelings at the end of the day, the end of a season. Very normal day-to-day things start to feel more important when you know they won't last too long: little terrestrial moments imbued with big meaning... Some are songs we've loved forever, some we just discovered, but whatever the case we are listening to them a lot lately. — Widowspeak
Be sure to check out Widowspeak's new album, Plum, on Bandcamp or wherever you stream.