Guest List: Ela Minus
Updated by Ela Minus on November 20, 2020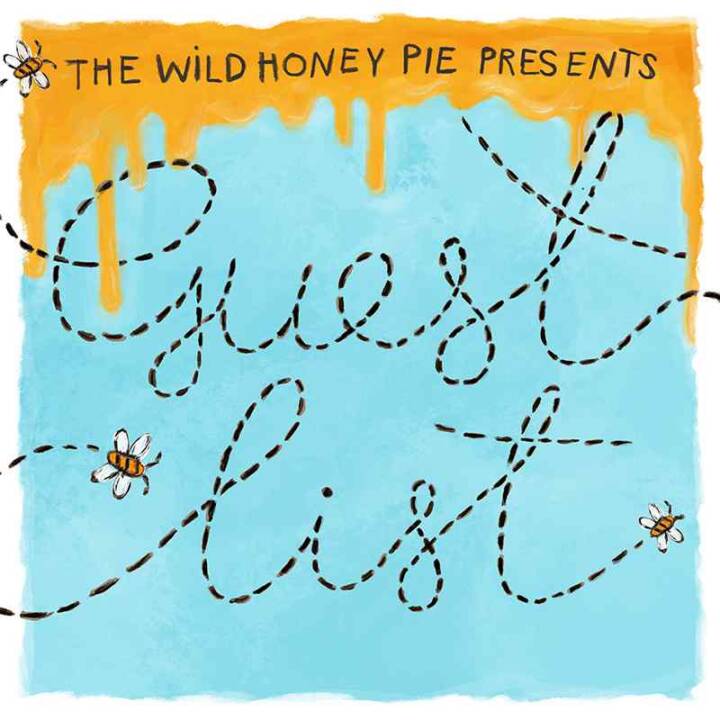 Guest List is curated each week by our favorite artists both established and on the rise. Each week the guest curator gets to come up with a theme of their choosing. Past curators include Cigarettes After Sex, Zella Day, Cage the Elephant, Bombay Bicycle Club, Arlo Parks and more. This week's playlist is curated by innovative electronic artist Ela Minus.
"I'm always listening to a lot of different things, and while I was making my album [acts of rebellion] it wasn't any different. so please keep an open mind when you listen to this playlist : ) I would mostly listen in the mornings, as soon as I woke up I would put music on and go through my morning routine. So I wasn't really listening to that much electronic music, mostly songs, you know? Melodies, voices, lyrics, some ambient, a lot of old european electro.  I hope you enjoy it, and they give you a closer glimpse of what my world sounded like while making this album. ♡, ela." — Ela Minus
In October, Ela Minus released her stunning, idiosyncratic debut album acts of rebellion. On the album, Minus uses electronic hardware as a poetic extension of her anti-capitalist ideology. Her music is beautiful and futuristic and, despite its extremely clean production, always makes sure to leave space for human nuance and imperfection. Listen to it now on Bandcamp or wherever you stream.