Guest List: FUZZ
Updated by FUZZ on October 23, 2020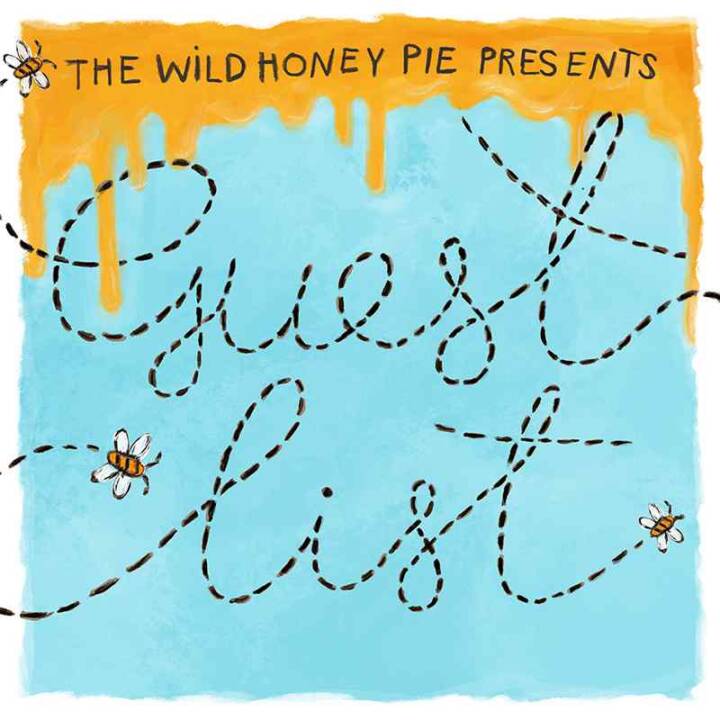 Guest List is curated each week by our favorite artists both established and on the rise. Each week the guest curator gets to come up with a theme of their choosing. Past curators include Cigarettes After Sex, Zella Day, Cage the Elephant, Bombay Bicycle Club, Arlo Parks and more. This week's playlist is curated by FUZZ bassist and vocalist, Chad Ubovich. Together as FUZZ, Ubovich, Ty Segall (drums, vocals) and Charles Moothart (guitar, vocals) make energetic, attention-grabbing rock music for the masses.
"I like to keep one ever-growing collection of songs that inspire me. It's fun to build one super playlist instead of multiple. There is no real delineation of how a song ends up on this list, just purely an evoked feeling of inspiration. Over the years the list just grows bigger, and I get to look back at it and see what kind of songs I was into at a certain time — almost like a diary. Here's a collection of 29 of the most recent songs on that list.. enjoy! " — Chad Ubovich, FUZZ
FUZZ's brand new album, III, is out today, October 23. Their first album as a group in five years, III is a tightly bound and expertly crafted onslaught of guitar-driven music styles through the ages, with glimpses of early 1970s prog rock, 1990s grunge, 2000s alt-rock and more.