Guest List
Updated by Plastic Picnic on November 27, 2018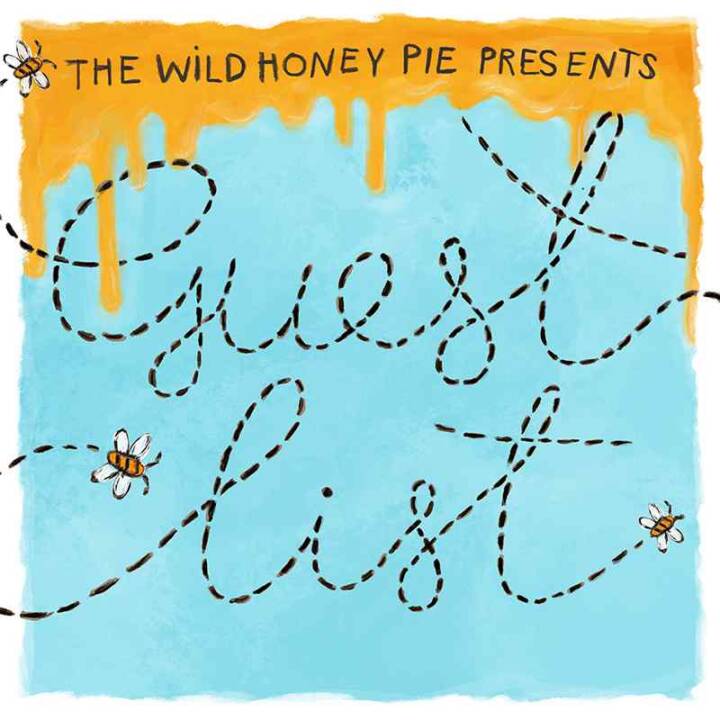 Negroni Sunrise
A Bittersweet collection for yearly fall reflection.
Songs that keep you going with melancholic perfection. 
Just enough heartbreak, to test out emotions, but bright fall colors, a euphoric potion. 
Friends and heroes together in harmony, to keep you cozy
when times get stormy. 
Here's one strong drink, but don't go on a bender.
Don't get too sad its only November.
Guest List is curated each week by a different artist we love, following a different theme of their choosing. Make sure to give the playlist a follow on Spotify, so you never miss out! Playlist artwork by Modesta Žemgulytė.