20 Fave Talking Heads Songs
Updated by Brian Cherchiglia on January 3, 2018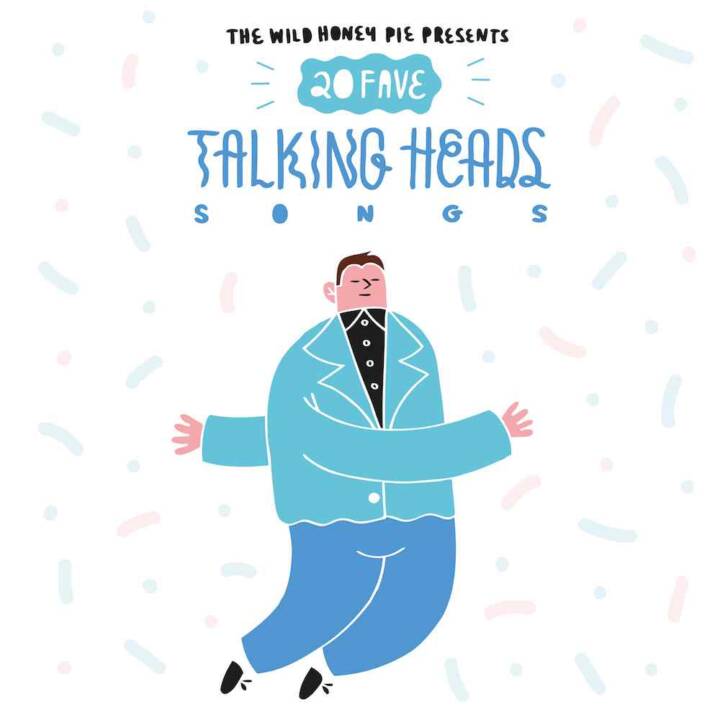 Today I'm pleased to offer you (what I assume is) exactly what David Byrne would not want someone to do with his art: apply one's own senses of alleged musical expertise and bias to separate his most well-known conjunctive works into a list, sorted by personal preference, complete with my explanations for each corresponding applicable numeric placeholder. This brings me great joy. Great joy (feel free to repeat that in your head with the vocal tonality of C. Montgomery Burns).
Not only have (the) Talking Heads been one of my absolute favorite groups for my entire adult life, and for most of what I call my "consciously adaptive years," but as a musician I can blatantly acknowledge their influence on me as well as their transitive influence on almost any of today's performing artists.
They made large jackets fashionable. They used Moog Synthesizers before almost everyone, and they got Bernie Worrell and Brian Eno to sonically screw-drive that shit. They made the greatest live concert film ever with Stop Making Sense in 1984. They were fearless, they were dangerous, and more than anything: they were funky. Tina Weymouth, people. Tina. Weymouth. Chris Frantz. Jerry Harrison. David Byrne. David. Fucking. Byrne! The name of this band is Talking Heads, and these are their best twenty songs. Artwork for this playlist comes from illustrator Jack Cant.