20 Fave Death Cab for Cutie Songs
Updated by Eric Weiner on February 19, 2020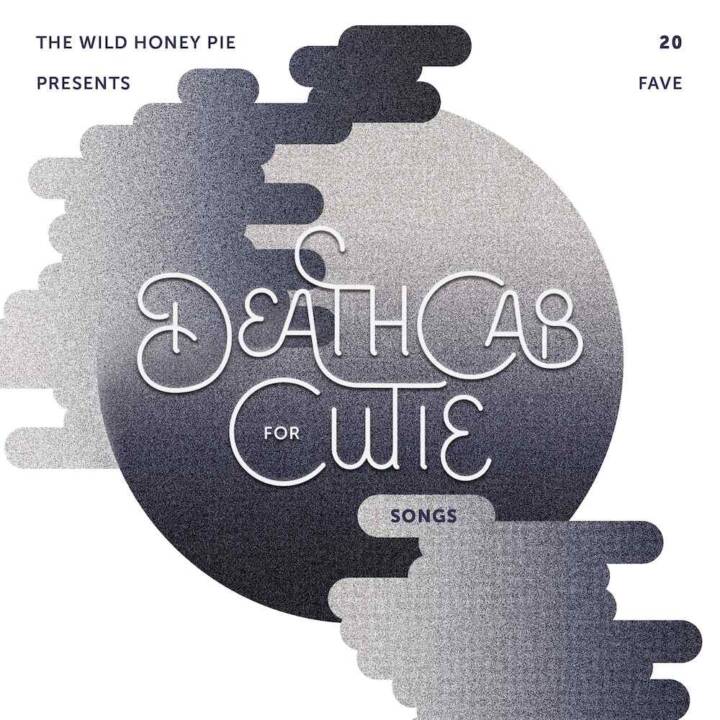 Updated: February 19, 2020
Death Cab for Cutie defies the typical tropes associated with indie rock. Ben Gibbard's genuine lyrics refuse to overemphasize sappy heartbreak and unnecessary angst, sometimes dipping into brutally honest territory. The band's songs feature patient piano intros which demand introspection, relying heavily on the deep keys and the atmospheric moments of silence in between. Few bands can communicate a fully constructed mood with only a few sounds and calculated silence, or an anthem built on thick harmonies that are somehow both transcendent and unifying.
But even beyond their unique artistry, Death Cab for Cutie has transformed our understanding of what it means to connect with a song--through both moments of glory and regret, transient connections that are undeserving of flourishes of metaphor or over-dramatization and depressing tales about the anger and desperation of loss. We've done our best to pick 20 tracks that truly represent the full breadth of the Death Cab canon, full of powerful concepts and feelings we can all relate to.
20. "Portable Television"
19. "When We Drive"
18. "Title and Registration"
17. "Bixby Canyon Bridge"
16. "Summer Skin"
15. "Everything's A Ceiling"
14. "Your Heart Is an Empty Room"
13. "Title Track"
12. "60 & Punk"
11. "I Will Follow You Into The Dark"
10. "Transatlanticism"
9. "A Movie Script Ending"
8. "You Can Do Better Than Me"
7. "Your New Twin Sized Bed"
6. "Marching Bands of Manhattan"
5. "Tiny Vessels"
4. "Brothers on a Hotel Bed"
3. "Blacking Out the Friction"
2. "A Lack of Color"
1. "What Sarah Said"