20 Fave The New Pornographers Songs
Updated by Kimberly Dupuis on September 21, 2018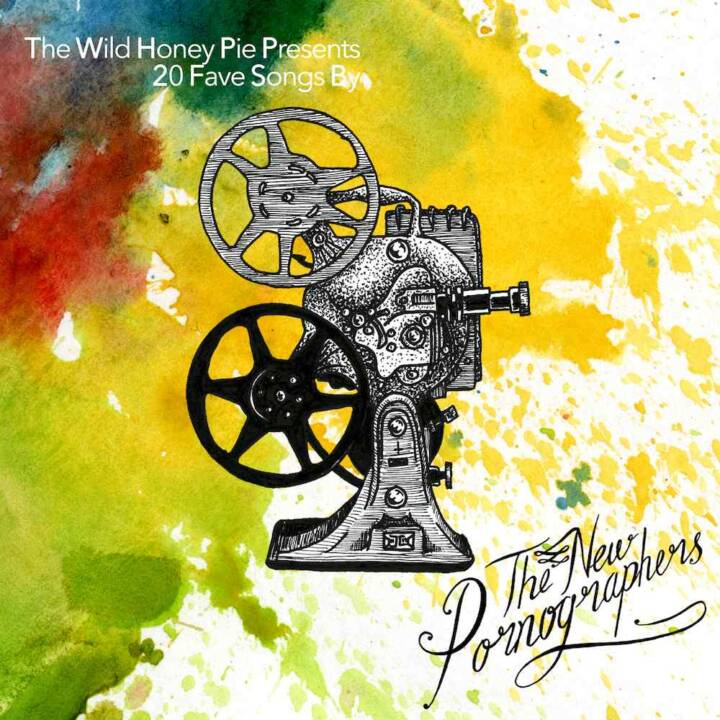 When I was first asked to do a 20 Faves feature on The New Pornographers, I jumped at the opportunity. The Vancouver-based band united as a supergroup in the late '90s and has since gained a solid following of devout fans. The three leaders include alternative country solo artist Neko Case, solo artist A.C. Newman and Dan Bejar of Destroyer. Additional members include Kathryn Calder, John Collins, Kurt Dahle, Todd Fancey and Blaine Thurier, who exhibit their artistry through side projects as well. Taking it one step further, accompaniment by Annie Clark of St. Vincent, Will Sheff of Okkervil River, Zach Condon of Beirutand members of Sharon Jones and the Dap-Kings, amongst other talented musicians exemplifies the band's ability to collaborate with an innovative and diverse crowd.
With such a strong list of allies, it's no surprise that the band has shown substantial development from album to album. Mass Romantic, Electric Version, and Twin Cinema are all along the same raw power-pop vein, and a shift occurs when Challengers and Together come along, portraying a slower-paced, but no less exquisite, example of The New Pornographers at their finest. Each album has its shining moments, and most fans have their (very outspoken) opinions on the rankings. In writing the top 20, I've found what I consider to be a nice balance between my own favorites, the highly acclaimed tracks and the glorious place where those two join forces.
20. "From Blown Speakers"
19. "The Fake Headlines"
18. "All for Swinging You Around"
17. "Sing Me Spanish Techno"
16. "Testament to Youth in Verse"
15. "Execution Day"
14. "Challengers"
13. "Mass Romantic"
12. "Go Places"
11. "Your Hands (Together)"
10. "The Laws Have Changed"
9. "Letter from an Occupant"
8. "Twin Cinema"
7. "All The Old Showstoppers"
6. "Crash Years"
5. "Myriad Harbour"
4. "Sweet Talk, Sweet Talk"
3. "Adventures In Solitude"
2. "Moves"
1. "The Bleeding Heart Show"