Buzzing Daily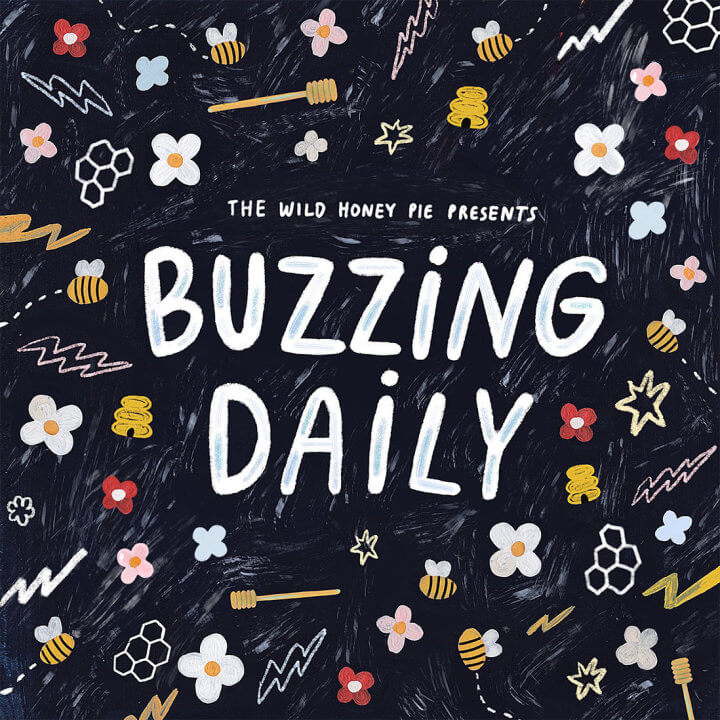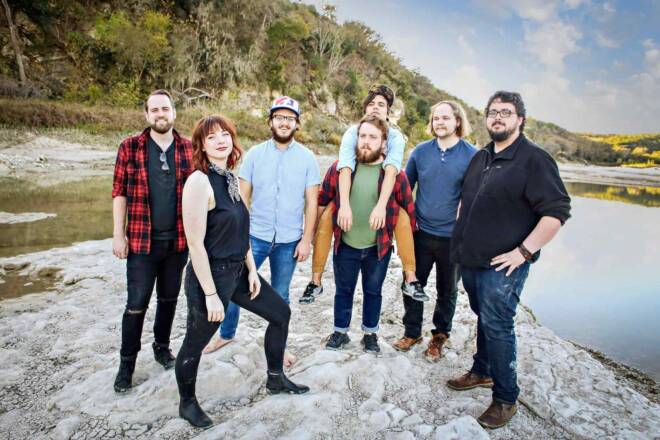 The Oh Hellos - Grow
---
In true fashion, The Oh Hellos' new single is one that you'll want to have on repeat for a while. But while this song falls in line with their typical repetoire of great music, it's also a new kind of song for them. This anthem urges its listeners to choose growth over stagnancy, bravery over fear and resistance over complacency, but in a different way than most songs. The message in this song makes it a new kind of anthem, one that focuses on the need for inaction instead of action. "If you let it alone it will surely grow." This song is a passionate call to be still and a recognition of how much strength that actually requires. 
—
Dara Bankole
on January 21, 2018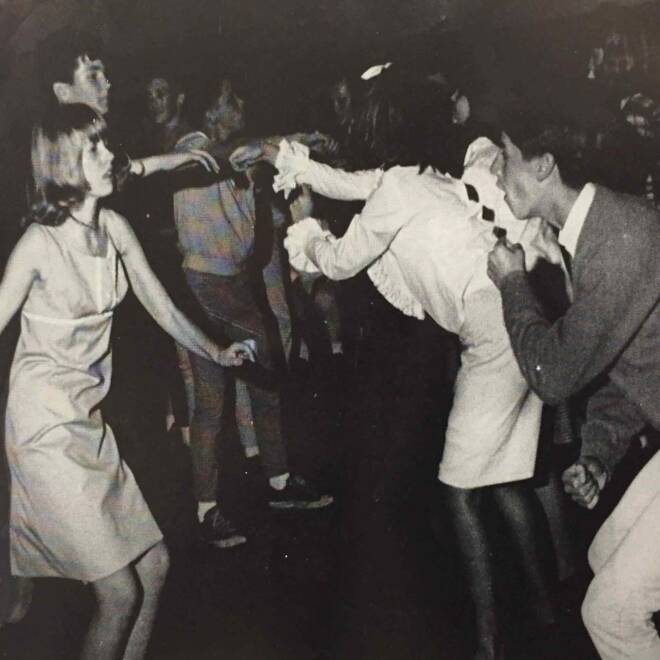 Sjowgren - Stubborn Forces
---
Sjowgren, the band whose Scandinavian-esque name and music belies its Bay Area origins, has an enigmatic and insular online presence. Since releasing Demos in 2015, the band's members remain anonymous. Likely, the sleight of hand means to plop your ears and attention fully into the music. So let's get to it: rhythmically throbbing and vocally delicate, "Stubborn Forces" struts evolving production choices, but reinforces the simple fact that this band exudes incredibly tender pop refrains.
—
Devon Sheridan
on January 17, 2018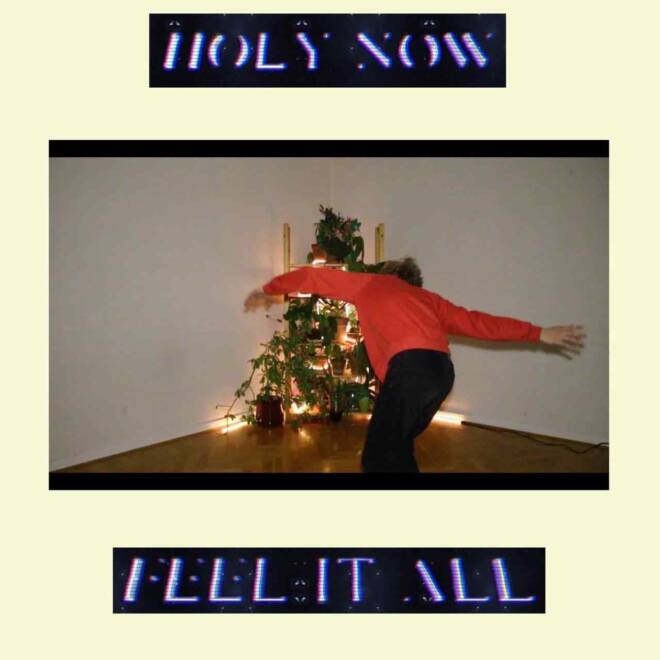 Holy Now - Feel It All
---
Swedish indie pop band, Holy Now, ushered in the year with new single "Feel It All." With a sense of nostalgic euphoria, this song is a joyful plea for ease and mindfulness. Keep an eye out for their new album coming out later this year!
—
Dara Bankole
on January 17, 2018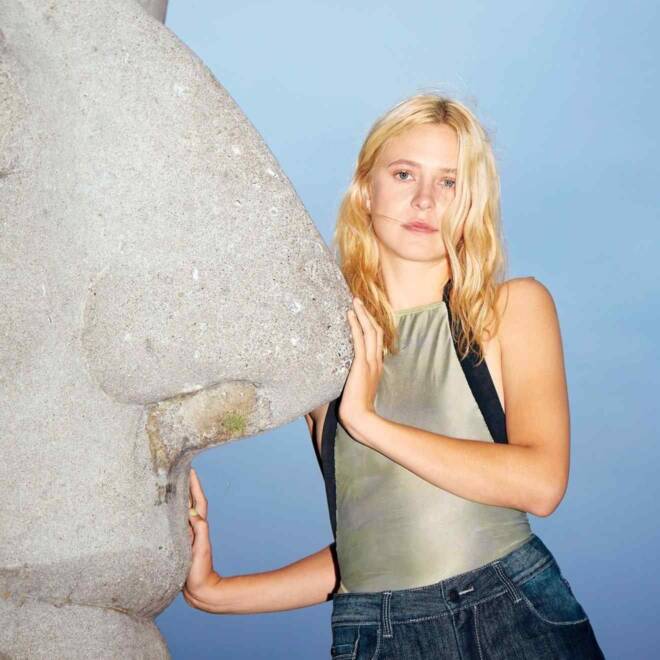 Helena Deland - There Are A Thousand
---
Singer-songwriter Helena Deland from Montreal creates sweet, sweet melodies. "There Are a Thousand" is just one of them, her latest since her 2016 EP, Drawing Room. Deland's voice is light and airy, reminiscent of hazy day dreams. She brings this easygoing attitude to "There Are a Thousand," giving serenity to any overcast day.
—
Natasha Cucullo
on January 17, 2018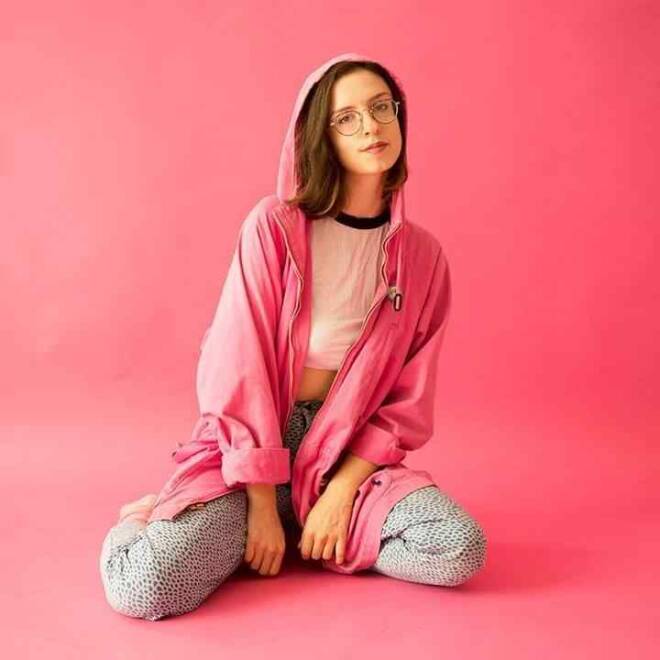 Stef Chura - Speeding Ticket
---
Stef Chura's debut album Messes was arguably the greatest hidden gem of 2017, and we are so excited for it to resurface this February via Saddle Creek. "Speeding Ticket" shows off Chura's 90s-alternative influences which are not only heard in this song but all over her debut album. There's no doubt that you should have your eye on this Michigan native indie rocker in the coming months. 
—
Dara Bankole
on January 17, 2018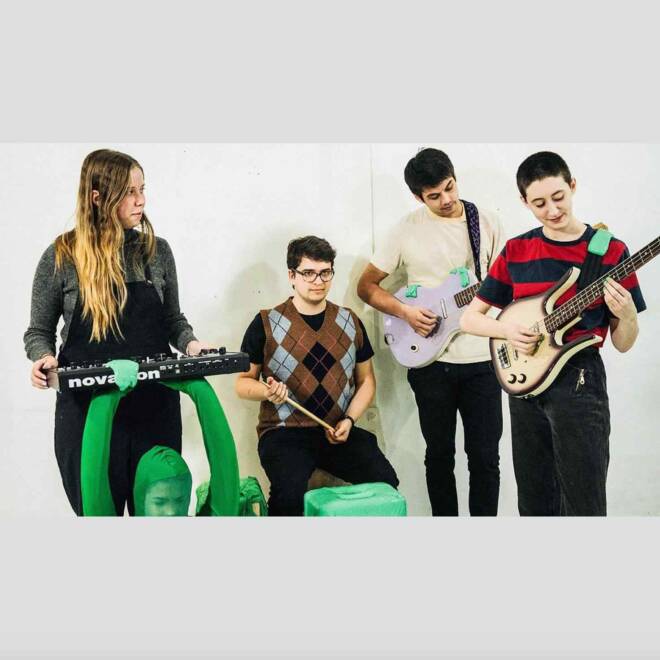 Frankie Cosmos - Jesse
---
Frankie Cosmos' first single "Jesse" off of upcoming album Vessels was released this past Friday. Greta Kline does what she does best with this song, taking her dreamy voice and at times obscure lyrics to bring you along in her dreamland. You'll love the building guitars tastefully juxtaposed with the lightness of her voice but there's no getting away from this song's honest and relatable lyrics about failed love, hopes for oneself and what moving on looks like.
—
Dara Bankole
on January 15, 2018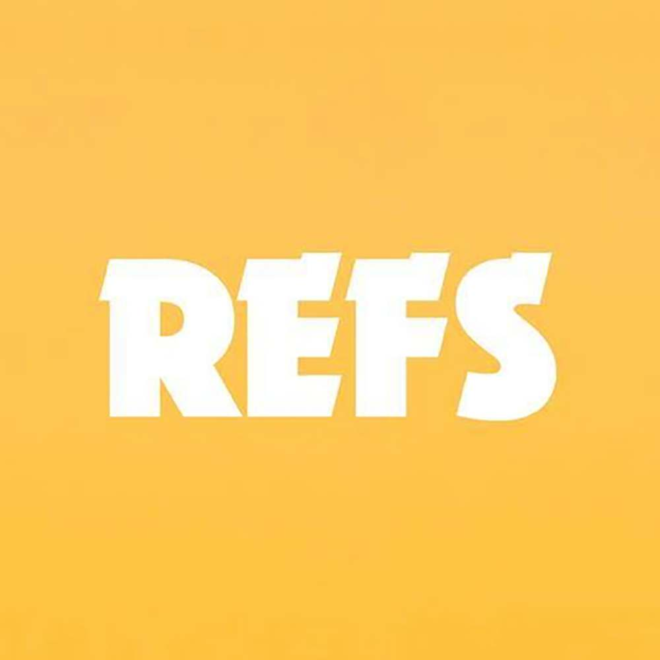 Refs - Boarding It Up
---
Don't be fooled by REFS' small social followings; this music is the real deal. Brooklyn based Zachary Lipkins' REFS has melded pop with a myriad of textures to create beautiful synth confessionals. He has only released four singles, but a couple have already been featured on HBO's "Girls," The CW's "Riverdale" and MTV's "Scream". This new single builds off of the projects R&B/synth-pop sound with a emotional rawness akin to James Bay. Lipkins' vocal control is not only impressive but incredibly emotive, bubbling all of his feelings into the track so that we too, are filled to the brim. Though we don't know much about REFS, Lipkins' anonymity and short collection makes these releases all the more anticipatory. We can't wait for more.
—
Natasha Cucullo
on January 12, 2018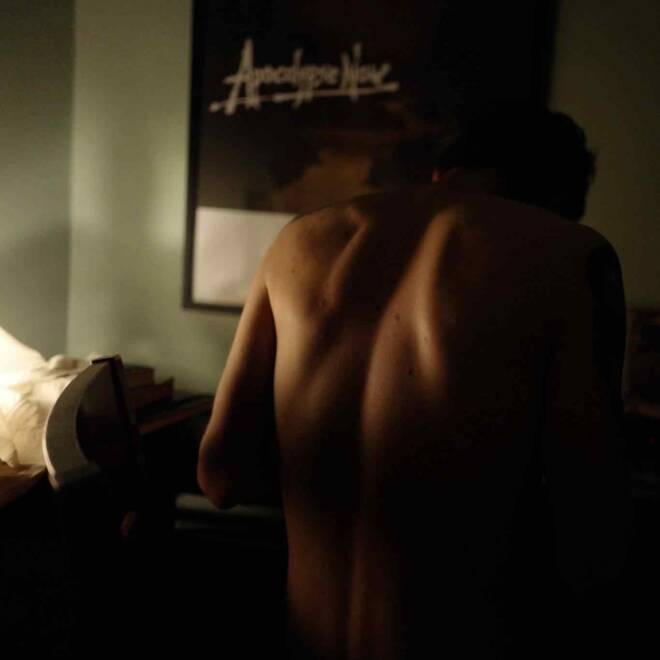 Lukas Frank - Shame (feat. Phoebe Bridgers)
---
This ultra somber and haunting song co-written by Lukas Frank and Phoebe Bridgers and can be found on the fourth episode of the new Netflix show Godless. With the repeated line "Where is God now?" heard various times throughout it under the grimacing Western sounding guitar tones, it's the perfect fit for a show about outlaws in the Wild West or if you just like really sad music.
—
Dara Bankole
on January 12, 2018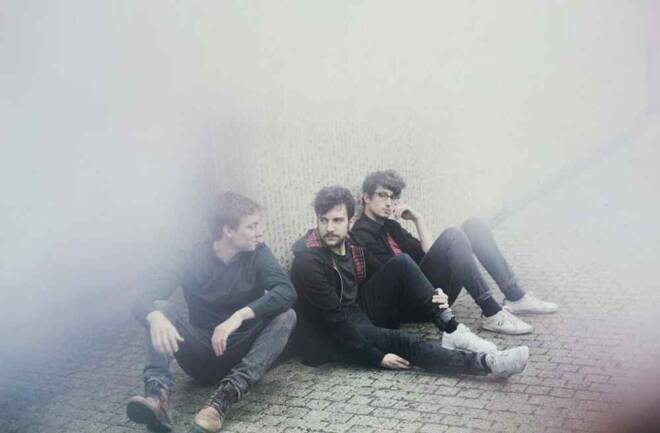 Pale Grey - Seasons
---
Belgian indie group Pale Grey's single, "Seasons" off of their new album, Waves is the perfect complement to a quiet fall afternoon. It starts off with a simple beat and some garage-like synths that quickly fill up the track with a feeling of longing. Though it sits at just over two minutes, the song packs an emotional punch with minimal production. It asks the question of whether or not you can go on when the one you love passes away, and in that contemplation is where the song shines.
—
Nick Arcos
on January 10, 2018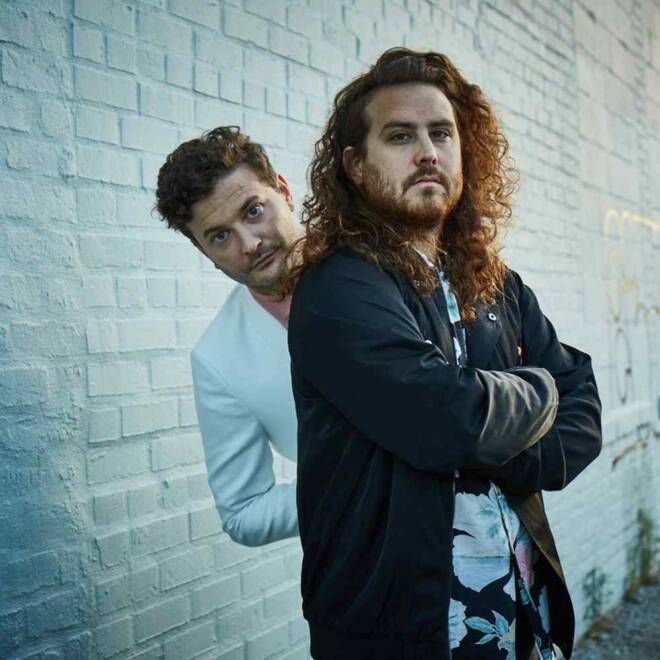 JR JR - Clean Up
---
Indie favorites JR JR, formerly known as Dale Earnhardt JR JR, have returned to the scene with new music after their self-titled LP back in 2015. The new single, "Clean Up" offers a look at the mind of someone coming to terms with their addictions and indulgences. The duo uses a throbbing bass line, simple plucked guitar and harmonies to illustrate the conflict that happens when one willfully chooses something that is bad for them. "Clean Up" brings JR JR to a more provocative realm, and one that we are excited to see more of in the upcoming album.
—
Nick Arcos
on January 7, 2018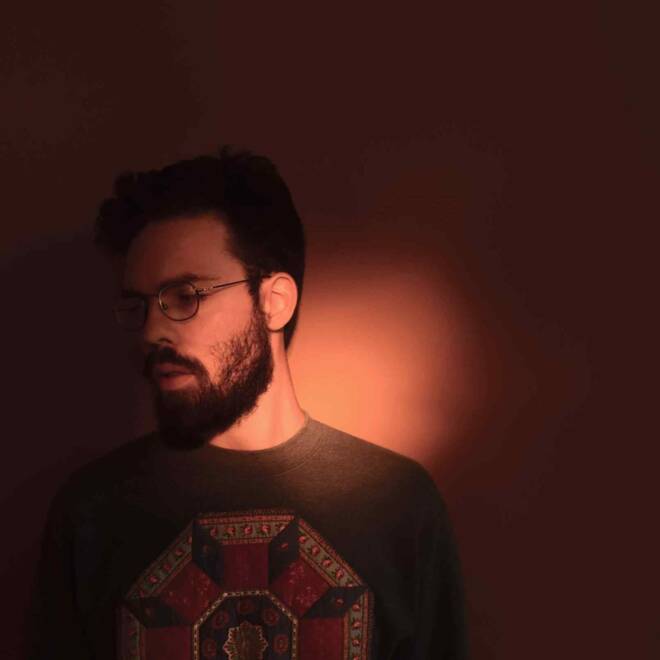 Henry Jamison - The Wilds
---
Henry Jamison is a storyteller at heart. It may be in his blood — his father, a classical composer, and his mother, an English professor — but Jamison is a writer and artist in his own right, evidenced by his debut album The Wilds (released October 27th). Beyond writing, recording and arranging the album all on his own, Jamison has a special ability to bring each track to life. Take his song, "The Wilds": it's instrumentally rich without being overbearing, letting Jamison's narrative whisk you away. "The Wilds" sounds like an old-time American love story - unassuming and familiar, but nevertheless, still surprising.
—
Natasha Cucullo
on January 7, 2018