Buzzing Daily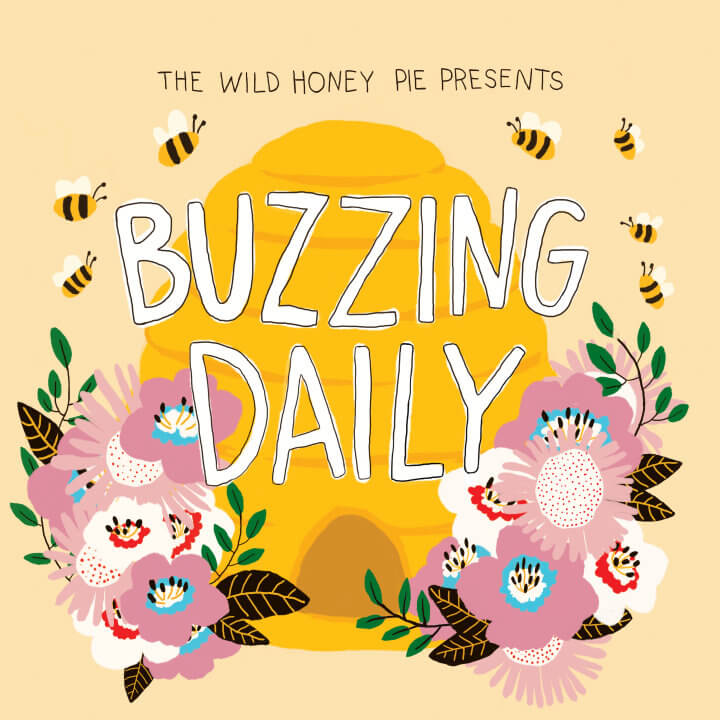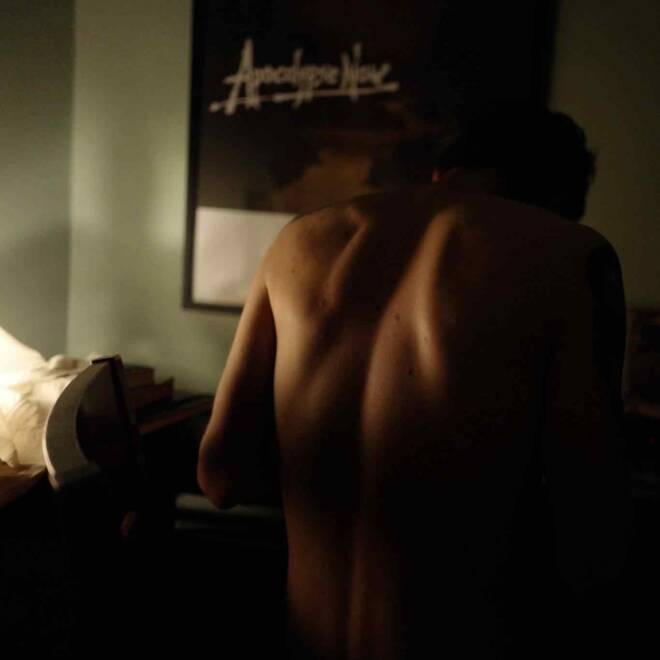 Lukas Frank - Shame (feat. Phoebe Bridgers)
---
This ultra somber and haunting song co-written by Lukas Frank and Phoebe Bridgers and can be found on the fourth episode of the new Netflix show Godless. With the repeated line "Where is God now?" heard various times throughout it under the grimacing Western sounding guitar tones, it's the perfect fit for a show about outlaws in the Wild West or if you just like really sad music.
—
Dara Bankole
on January 12, 2018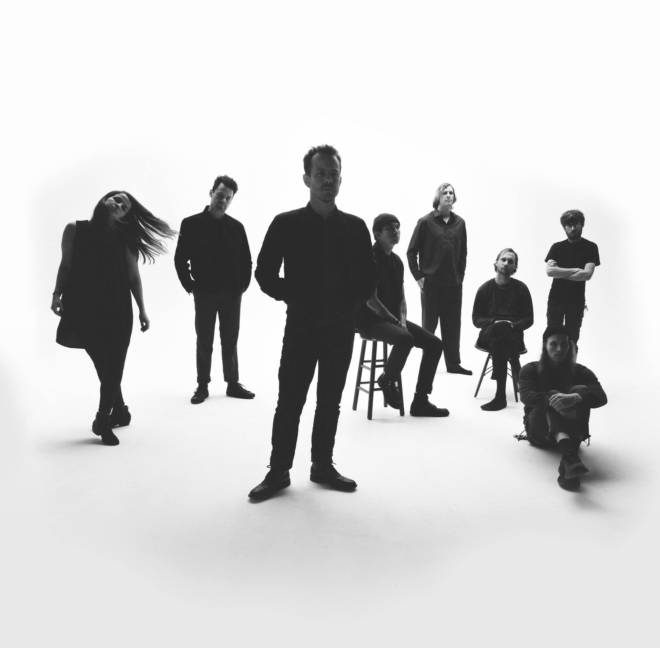 Typhoon - Rorschach
---
Typhoon is back with their fourth album, Offerings (out tomorrow), which will also be their first album since 2013. The main man behind the band, Kyle Morton, has discussed how he's interested in the loss of memory, both on the individual level and collectively as a society. "Rorschach," the second track on the album, speaks to that theme ("How you gonna hold on to your memories?/ How you gonna hold on when you know that you can't?"). Based on the track list, this album is sure to be a journey through the emotional phases of loss, with "Rorschach" marking a cathartic moment of frustration about the circumstances that you've been presented with. 
—
Jenny Gumbert
on January 11, 2018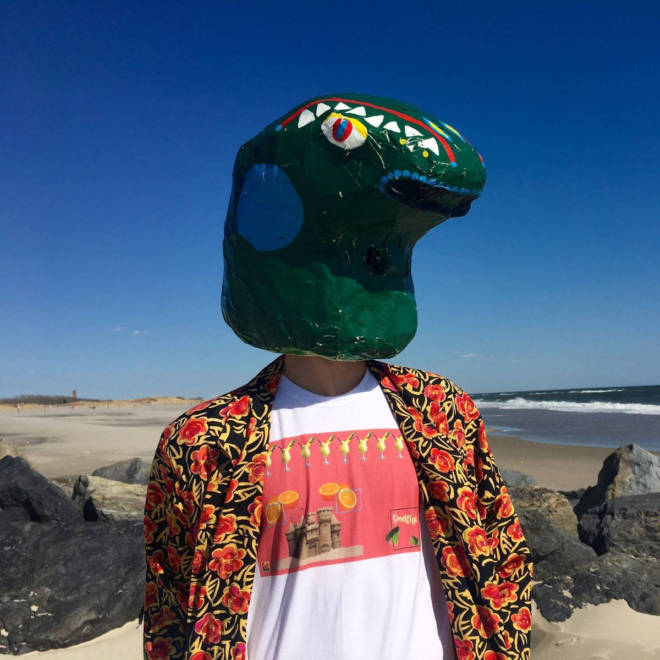 Goodfight - Florida Room
---
Goodfight's self-proclaimed genre "is what it is," and this single, the title track from their recently released album Florida Room captures that feeling perfectly. It is slow and beachy — with a guitar twang reminiscent of Mac Demarco and complementary, dreamy lead vocals mixing so pleasantly as they slowly croon each individual word. Florida rooms are typically filled with windows to let in light, and Goodfight brings that same vein of openness to their work. "Florida Room" lingers on more beautiful moments, like the "warm days in June" — the memories of which keep us warm through the winter. Goodfight has delivered another sweet, earnest and catchy melody with "Florida Room," and these moments are equally as abundant throughout the entire album. 
—
Hannah Maier-Katkin
on January 11, 2018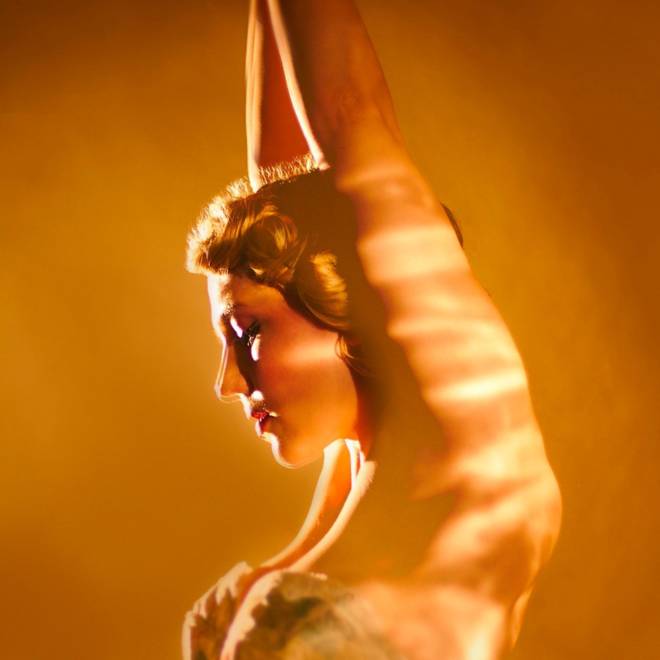 Kat Cunning - Wild Poppies
---
A swaying pop track with Americana hues, "Wild Poppies" is Kat Cunning's musical contribution to a queer reimagining of The Wizard of Oz. The Broadway star's take on the pivotal film suggests an alternative ending to Dorothy's journey, where she abandons her return to the sepia-framed Kansas in favor of a more permanent stay, transfixed within the scarlet, opiate-infused poppy field. With the gaudy glimmer of the emerald city set in her sights and a dizzying new desire to "bloom," Cunning wistfully frays at the edges of a technicolor dream, sparking a truly promising artistic vision in the process. "Wild Poppies" precedes the release of Cunning's debut EP this year.
—
Shane Dutta
on January 11, 2018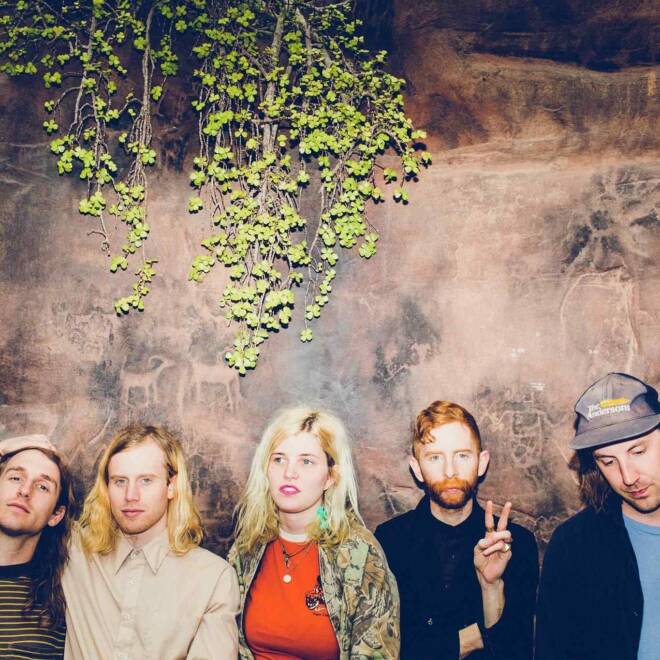 Saintseneca - Moon Barks At The Dog
---
Columbus folk-rock outfit Saintseneca released this single in November and we can't get enough of it. "Moon Barks at The Dog" is a stripped-down, mountain-folk ballad that showcases the synthesis of acoustic folk and indie rock the band has built their following on. This clever and contemplative new single wails, "moon barks at the dog tonight, weep with me in 4/4 time."
—
Bobby Lewis
on January 10, 2018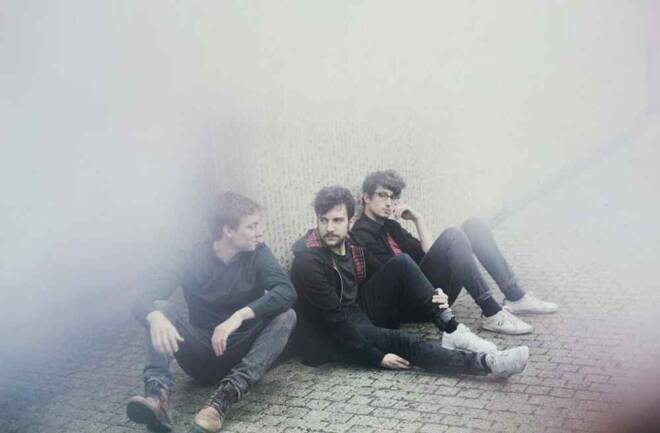 Pale Grey - Seasons
---
Belgian indie group Pale Grey's single, "Seasons" off of their new album, Waves is the perfect complement to a quiet fall afternoon. It starts off with a simple beat and some garage-like synths that quickly fill up the track with a feeling of longing. Though it sits at just over two minutes, the song packs an emotional punch with minimal production. It asks the question of whether or not you can go on when the one you love passes away, and in that contemplation is where the song shines.
—
Nick Arcos
on January 10, 2018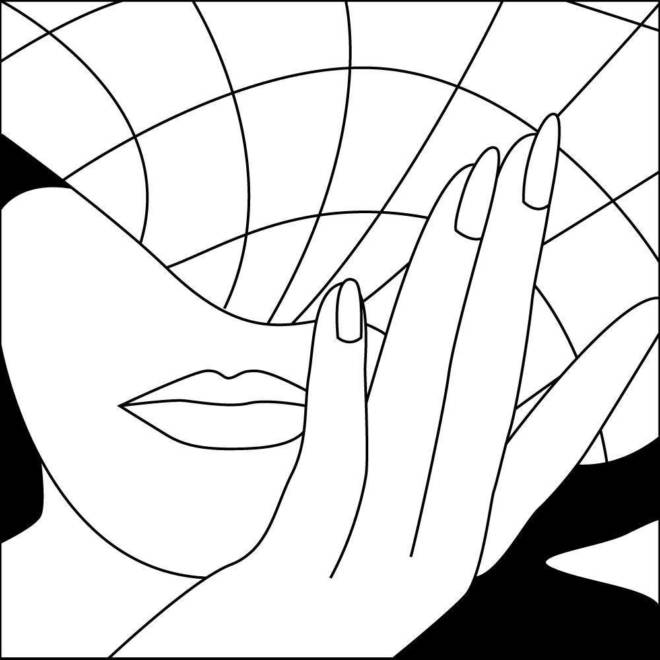 Obliques - Instant Pleasure
---
"Instant Pleasure" by Obliques is a true groove, with a funky bass line working hand-in-hand with the simple but crucial drum beat. The song is somehow laid back and driven at the same time, giving off a feeling of, well, instant pleasure. Starting out simple and building to a cohesive big band sound, this song's lyrics lament the tragedy versus blessing dichotomy of instant gratification. In the chorus, Zach Van Hoozer admits, "I can't remember what I used to do," with background vocals echoing, "every night."
—
Grace Eire
on January 9, 2018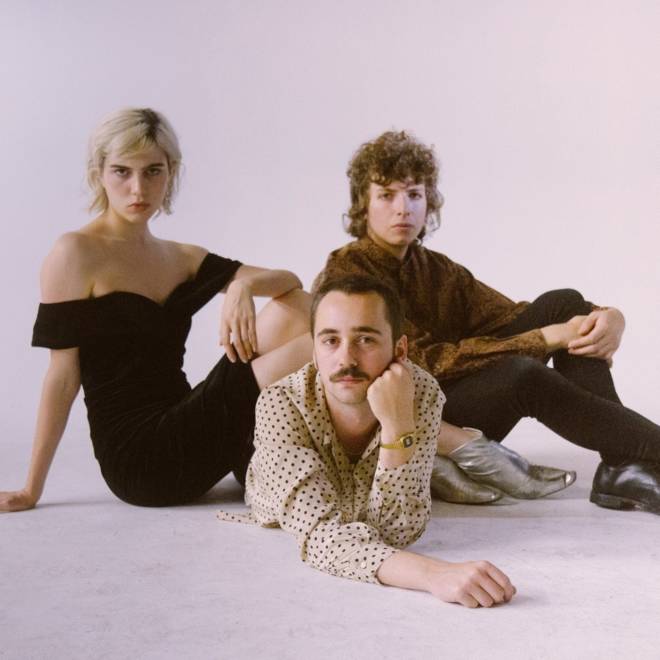 Sunflower Bean - I Was A Fool
---
Sunflower Bean has returned with a new single, "I Was A Fool", which is their first release under new label, Mom + Pop Records. As the Brooklyn trio begin their next chapter, they appear to be forking off from the lo-fi approach of their earlier material in favor of a more art-pop sound, a la Fleetwood Mac. Whether this genre transition remains permanent or not remains to be seen as the band has not divulged any more information pertaining to their upcoming sophomore album. This is Sunflower Bean's first studio release since their debut LP, Human Ceremony.
—
Bobby Lewis
on January 9, 2018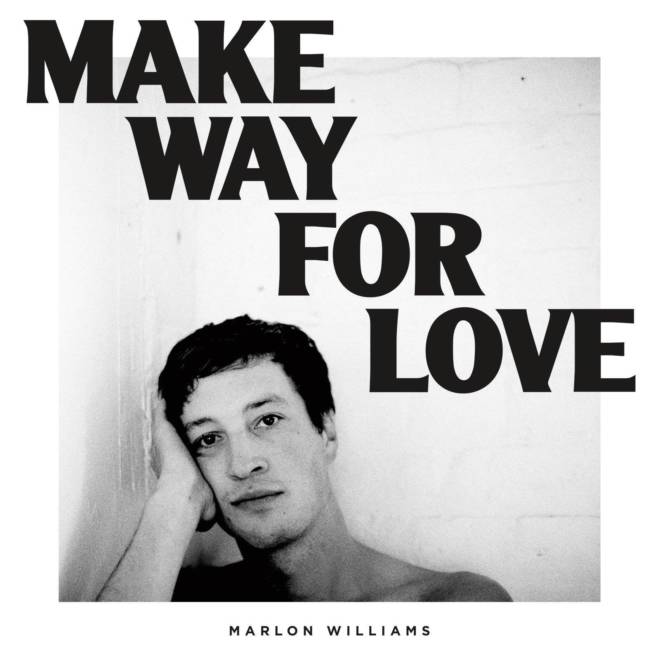 Marlon Williams - Nobody Gets What They Want Anymore
---
Marlon Williams recently released his new single "Nobody Gets What They Want Anymore" from upcoming album Make Way For Love set to be released early this year. This single is a duet with fellow New Zealand singer/songwriter Aldous Harding and it feels a lot like we have dipped our ears into their conversation. The two voices blend seamlessly as the title becomes a mantra between them in the chorus. This guitar-driven ballad is timeless and melancholy as it muses over themes of defeat and surrender.
—
Nicole Rodriguez
on January 9, 2018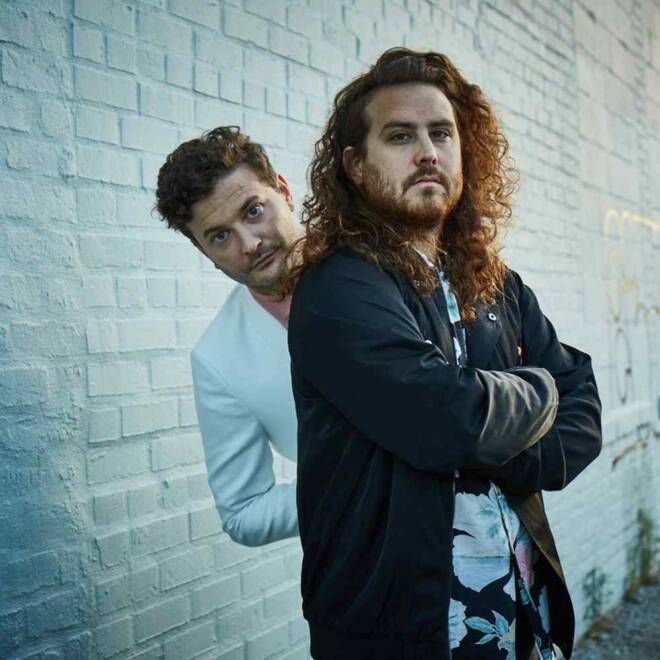 JR JR - Clean Up
---
Indie favorites JR JR, formerly known as Dale Earnhardt JR JR, have returned to the scene with new music after their self-titled LP back in 2015. The new single, "Clean Up" offers a look at the mind of someone coming to terms with their addictions and indulgences. The duo uses a throbbing bass line, simple plucked guitar and harmonies to illustrate the conflict that happens when one willfully chooses something that is bad for them. "Clean Up" brings JR JR to a more provocative realm, and one that we are excited to see more of in the upcoming album.
—
Nick Arcos
on January 7, 2018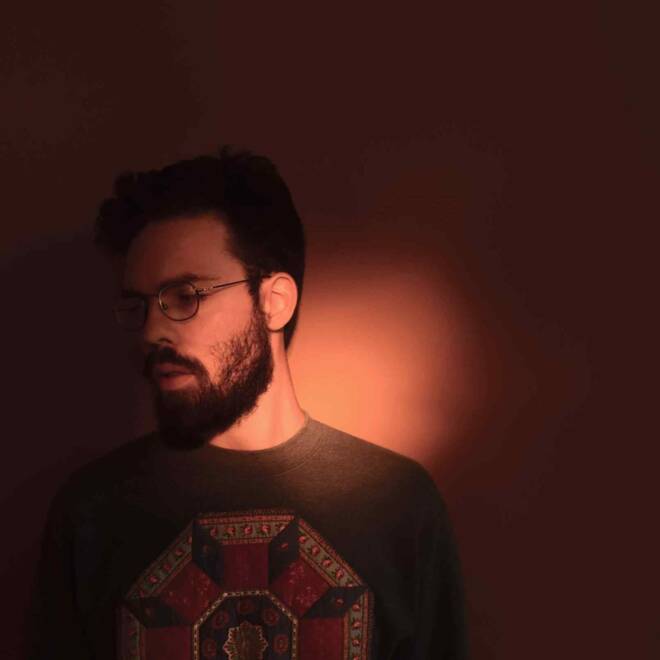 Henry Jamison - The Wilds
---
Henry Jamison is a storyteller at heart. It may be in his blood — his father, a classical composer, and his mother, an English professor — but Jamison is a writer and artist in his own right, evidenced by his debut album The Wilds (released October 27th). Beyond writing, recording and arranging the album all on his own, Jamison has a special ability to bring each track to life. Take his song, "The Wilds": it's instrumentally rich without being overbearing, letting Jamison's narrative whisk you away. "The Wilds" sounds like an old-time American love story - unassuming and familiar, but nevertheless, still surprising.
—
Natasha Cucullo
on January 7, 2018