Buzzing Daily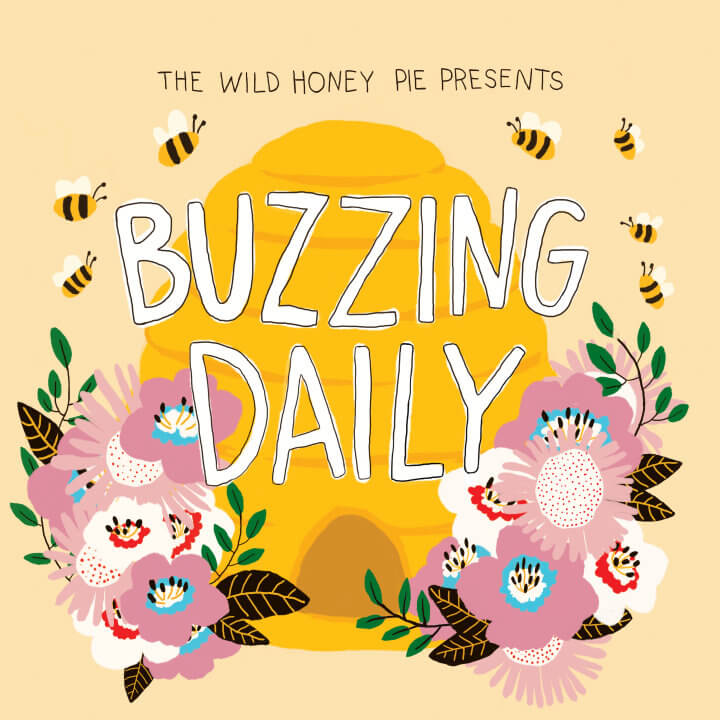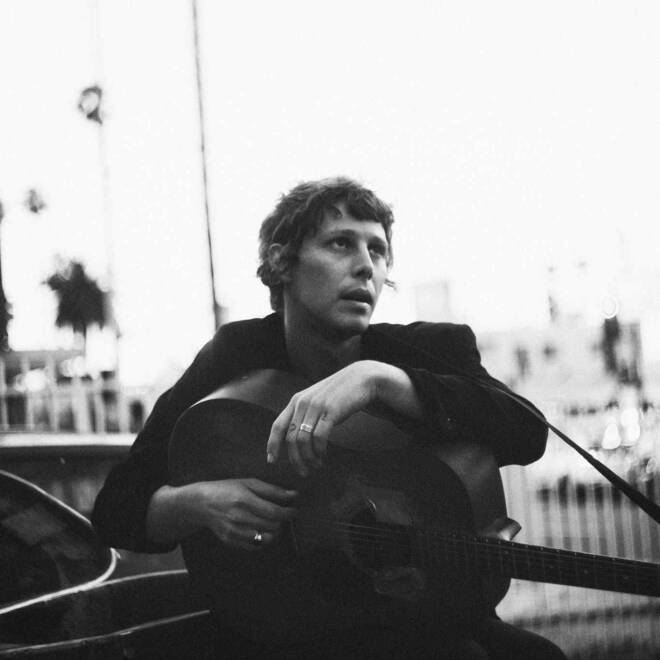 Gold Star - Dani's In Love
---
Gold Star's sun kissed track "Dani's In Love" is blissful love song that serves as a tribute to his girlfriend Dani who "saved his life" during a time ridden with personal strife. The singer's driving Americana, power-pop track pulls at the heart strings with its guitar and piano-led layering. With optimistic lyrics like, "You said no more to sadness / no more running with runaways / Now I cannot explain it / man I can't find my probably's" and "And that night / that I realized / what can I say / You saved my life /I said 'I'm fallin in love.' / Heard that Dani's in love," convey the hope and lack of worries that the singer, Marlon Rabenreither, now has for his future and the strength and love he feels towards his significant other. With its Ryan Adams, Tom Petty-esque sound and hopeful lyrics, "Dani's In Love" is a track that reminds listeners that instead of staying stagnant in the strife we may feel, run towards the people who love you.
—
Alessandra Rincon
on September 4, 2018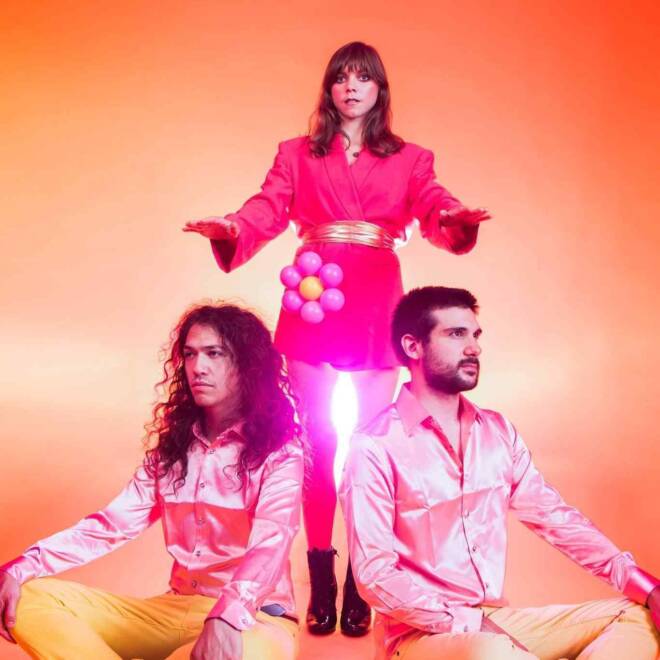 Arc Iris - $GNMS
---
Experimental pop trio Arc Iris gifted fans with their new ambitious and sci-fi theme single "$GNMS" of their upcoming record Icon of Ego. Although the original version of the track from their debut album contained a more loose and folky feel, this version drips with a new found electronic complexity. Over the course of the six minute track, the group take listeners on a musical journey that lyrically dives into the questions of human existence, desire, and greed, all while accompanied with delicate keyboard playing, dramatic synthesizers, percussions, and with lead singer Josie Adams' sharp and sawing voice. "$GNMS" is an art pop masterpiece that takes chances and comes out a winner by all means.
—
Alessandra Rincon
on August 31, 2018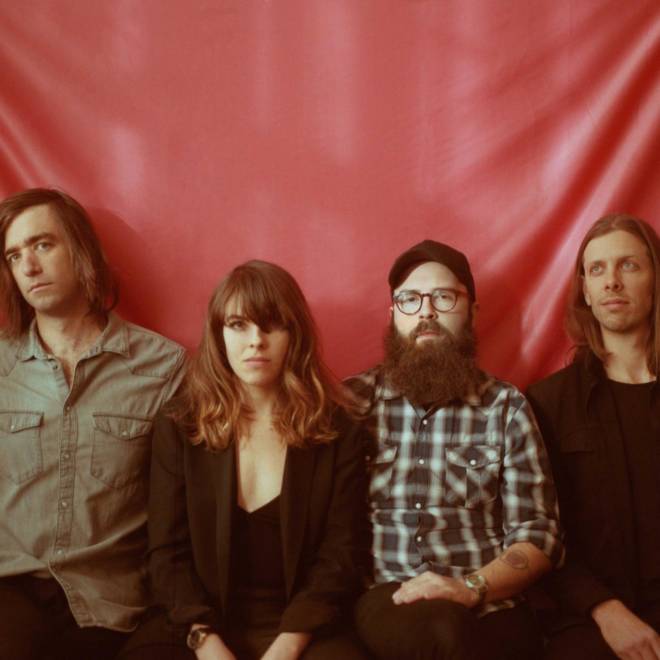 Hop Along - What the Writer Meant
---
Hop Along's "What the Writer Meant" is precise but by no means predictable. Our introduction to the song is a warped acoustic guitar seemingly stuck on repeat — an odd affectation for an organic instrument — until the verse shoves its way in. The drum beat immediately brings to mind a '90s industrial rock sound, guitars filled with trepidation. But Frances Quinian's husky vocals are the only indicator to the mercurial nature of the rest of the track. 
The chorus lifts from the melancholy of the verses to the wistful heights of indie-rock, Quinian's active vocals the only constant. But it's the post-chorus, stark production granting space to feature Quinian at full strength, that packs the punch. The song's mathematic meticulousness is strikingly juxtaposed by the character in Quinian's voice and the astute instrumental additions (such as small guitar licks and string patterns). And just when we think the song can't keep changing, the bridge introduces new chords- at once stirring and sonically satisfying. Do these new chords work in the context of the rest of the song? It doesn't seem to matter much: Hop Along's masterful instrumentation makes every choice believable.
—
Talullah Ruff
on August 31, 2018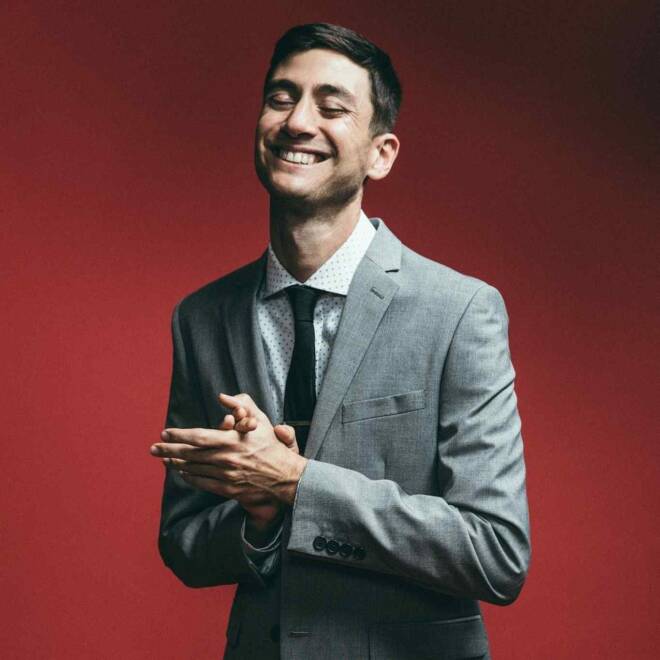 Joey Dosik - Take Mine
---
Joey Dosik is known for penning basketball-themed love songs and ripping through saxophone solos with DIY funk goofballs Vulfpeck, but he takes a more tender approach on "Take Mine," a soulful piano ballad with the heart of a Stax Records single. "Running and you can't go on / Pretending when you don't have your smile / You've lost your smile / So why not take mine?" he croons, letting the smile show in his voice. Meant to console a friend in need, there are clear echoes of The Beatles' "Blackbird" in Dosik's offers, lending the song a more political air as well. Where McCartney's offering was a child of the folk music so strongly tied to the Woodstock era, Joey Dosik looks to the soul and Motown hits of the same period, decorating his song with with a key bass groove and a string section one might expect on a Stevie Wonder or Jackson 5 tune, respectively. As the song reaches the peak of its crescendo — the highlight of the song being the emotional release of the chord change under that final gift, "Take some of mine!" — it sounds less like a question and more like a done deal, a talented young musician giving everything he can to his friend and his debut album.
—
Daniel Shanker
on August 31, 2018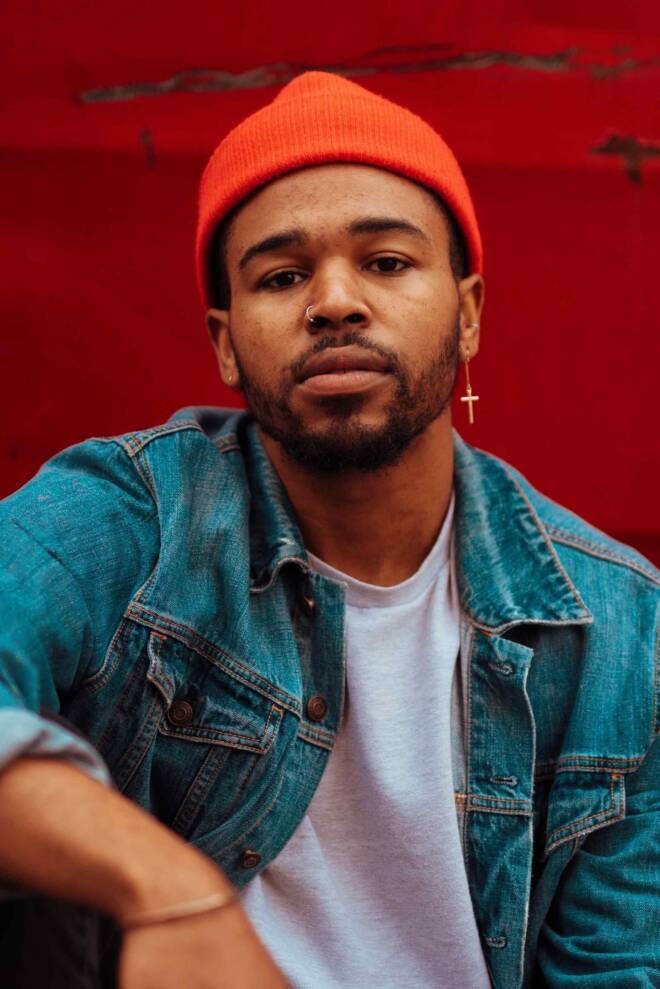 Michael-Andrew - YOU
---
In a beautiful fusion of indie-folk and ambience with touches of R&B, Michael-Andrew Spalding gives us his debut album, atlasTELAMON, the name coming from a poem penned by the Cincinnati singer-songwriter and multidisciplinary artist himself. With imagery driven lyrics and a musical landscape that's as all-consuming as the vocals it accompanies, "YOU" highlights everything Michael-Andrew brings to the table. While its easy to get caught up in the sound, the lyrical themes of "YOU" are also worth exploring. If you close your eyes you can almost see it playing out. The song starts out the way a movie does in media res, throwing us into the climax before revealing how we arrive to it. Spalding sings of being underwater, and in the next breath tells us of his desire to go to the water. These lines expose the truth behind the concept that at times the very thing we desire has an overtaking power unbeknownst to us. Still the songs ends with the urge to go to the water, as if calling us back to that time of naivety and innocence when we filled our minds with picturesque thoughts and ignored whatever harsh realities may be a side effect. This is "YOU" by Michael-Andrew, and we're nothing short of impressed.
—
Dara Bankole
on August 30, 2018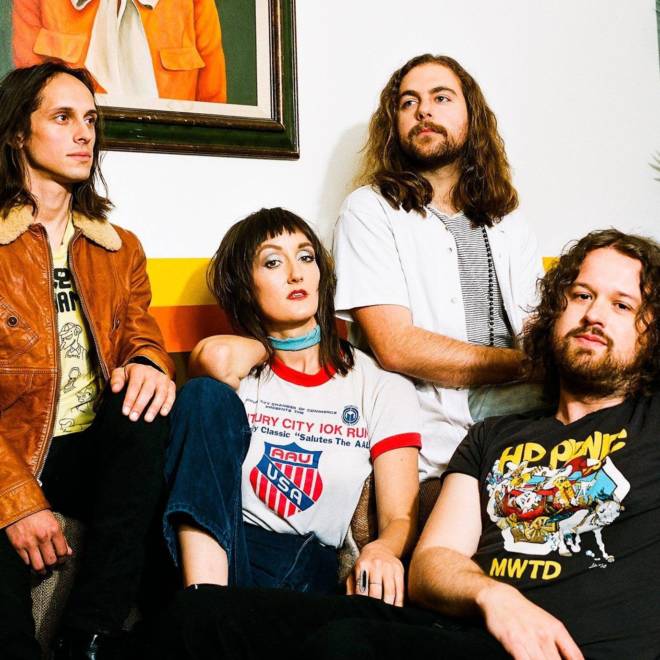 Valley Queen - Carolina
---
"Carolina" is the prismatic evolution of music passed, by way of Americana band Valley Queen. The song is rife with visions of '70s rockers like Heart, present in their riff-reveling guitar parts. Natalie Carol's quavering voice is a primary element, distinct in tone and acting as an instrument rather than an elocutionist. The drums move more meticulously, tumbling in thick wallops that satisfy the ears, as well as propel the song. "Carolina" seems to groove effortlessly. Only the vocals act as tension, until the chorus veers off. We're kept in suspense by the drums slowly building underneath Carol's call. "Carolina," she intones, "She was the valley queen." Suddenly we're released from suspension, with that memorable refrain compelling the electric guitars to dance. "Carolina" is off Valley Queen's newly released debut album Supergiant.
—
Talullah Ruff
on August 30, 2018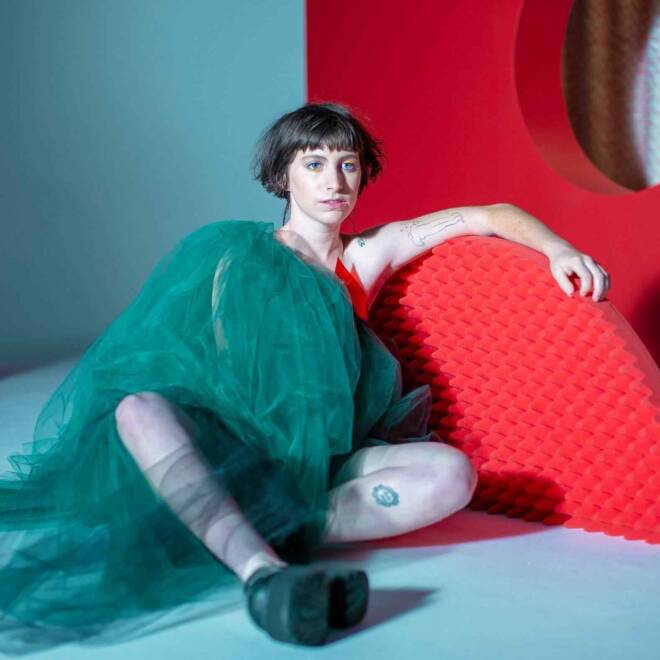 Ian Sweet - Hiding
---
IAN SWEET is due to release their sophomore album, Crush Crusher, this coming October. This project of Jilian Medford, has made it's name in the Boston DIY scene along with bands such as Frankie Cosmos and Palehound. Their first LP Shapeshifter received critical acclaim from the world of indie rock and beyond, and thus their upcoming album has many music listeners biting at the grip. "Hiding," the album's opener and single the has not disappointed.

"Hiding" is largely about losing one's identity in a relationship and making strides to regain some semblance of self. With "Hiding," we are given all the guitar-led progression and biting lyrics that we love from indie rock, and a little something extra. Jilian's voice manages to culminate in a hazy gasp, supported by crashing drums and a strong base, leading listeners through the ups and downs of the songs sporadic sound. The hook of the song, "I forgot myself in you," blares throughout much of the work with power. The beginning and end of the work however exists like a whisper in your ear, making the sing both intimate and ostracizing, much like the experience Medford is attempting to convey. "Hiding" is not only a sweet taste of IAN SWEET'S new album, it's a feast all on its own.
—
Samantha Weisenthal
on August 30, 2018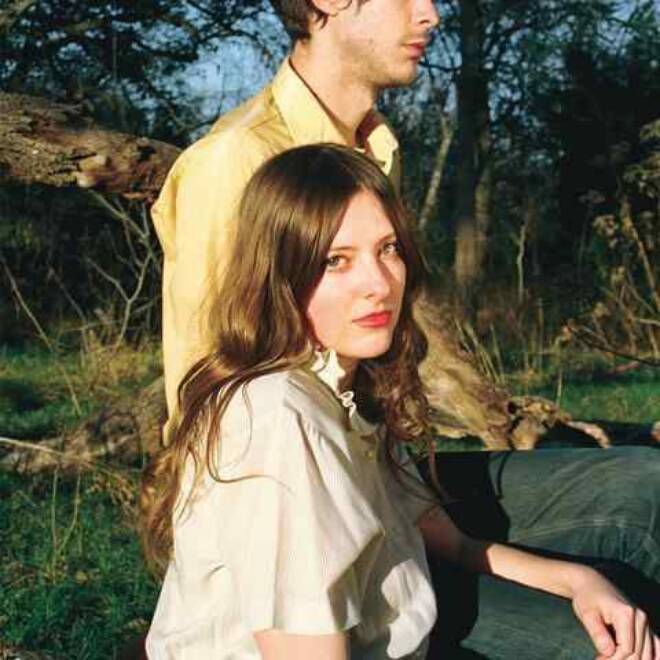 Molly Burch - To the Boys
---
At first listen, Molly Burch's smoky track "To the Boys" sounds like something out of a 1920s jazz club record. Against the rhythm of a precisely plucked guitar and a vintage Cuban jazz beat, Burch expresses in the song that although she's "a quiet talker" there's no reason for men not to listen to her when she speaks. With lyrics like, "I don't need to scream to get my point across," she creatively demands to be listened to both literally and artistically with her unique and enticing vocals. The hypnotic and dreamy chorus poetically addresses "the boys" "I know that you want me to be / And I never will / I hope you're listening still," balancing the confidence Burch feels in her abilities and her gentle demeanor. After a brilliantly executed guitar solo that ebbs and flows with intricate riffs, the track comes to an abrupt halt, as if to punctuate the bold statement that Burch made with her well-crafted song and lyrics.
—
Alessandra Rincon
on August 29, 2018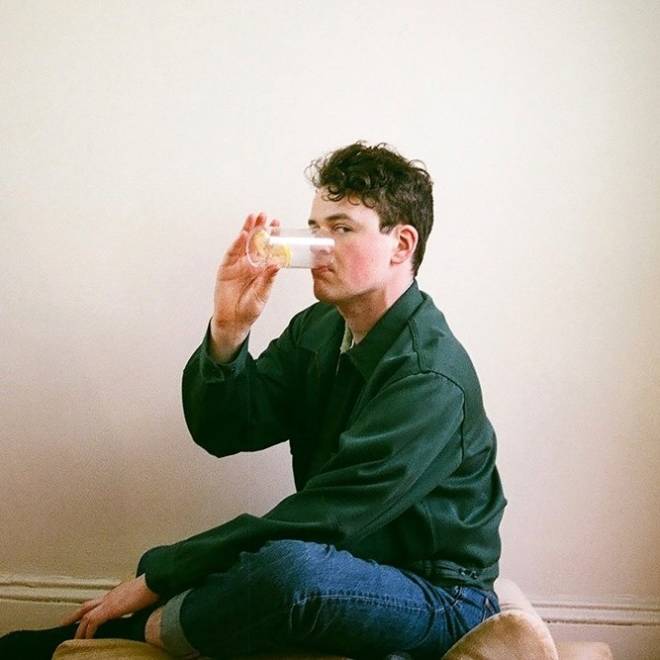 Gabe Goodman - The Bandage and The Wound
---
For those who live in New York, where there's constant street noise, ambulances and just overstimulation, "The Bandage and the Wound" by NY-based indie singer-songwriter Gabe Goodman won't fail to calm you down. Goodman's comforting voice, the minimal and fragile synth, and the gentle percussion all do the trick. "An affirmation of love," Goodman sings, sounding as sweet and smooth as honey. "When I feel bad, I don't need you," he continues in the chorus. Although the song has a bit of a somber tone, it's also quietly empowering. The song is produced by Goodman alongside Will Radin and is off of his EP Dismissing The Gardener out on September 21st via Salient Recordings. Listen to "The Bandage and the Wound," the perfect late-August tune, now though, for a relaxing sense of liberation. If only it was longer than two minutes and forty-three seconds.
—
Kirsten Spruch
on August 29, 2018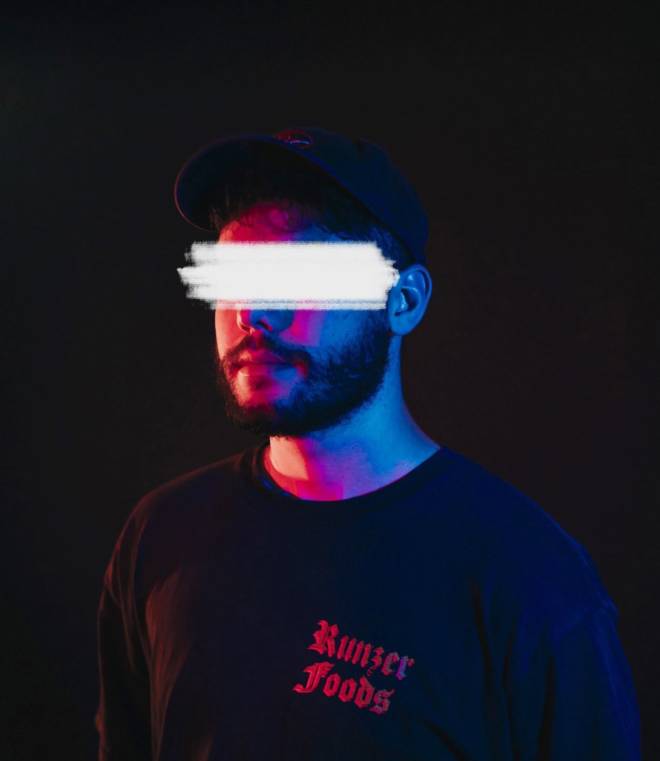 Duumu (feat. ÊMIA) - Forward
---
ÊMIA's feature on Duumu's latest track released as a part of Monstercat Instinct Vol.2, "Forward," is powerful in its delicacy. It's the latest in a line of many successful collaborations that the singer/songwriter and producer, Anh Le, has put out under the pseudonym, ÊMIA. Contrasted against the light trapp of Duumu's style, her airy soprano voice lends a lovely melodic element to this summer-y EDM track. The harmonies are so airtight that it causes the sound to vibrate with energy. "I'm going crazy thinking 'bout the ways things have could have been between the two of us... I'm going somewhere," she sings. Then, it's hard to tell if she says "maybe it's forward," or "baby it's forward," until the end of the song echoes "I'm moving on." The frantic nature of the song reflects the struggle with that ambiguity.
—
Grace Eire
on August 28, 2018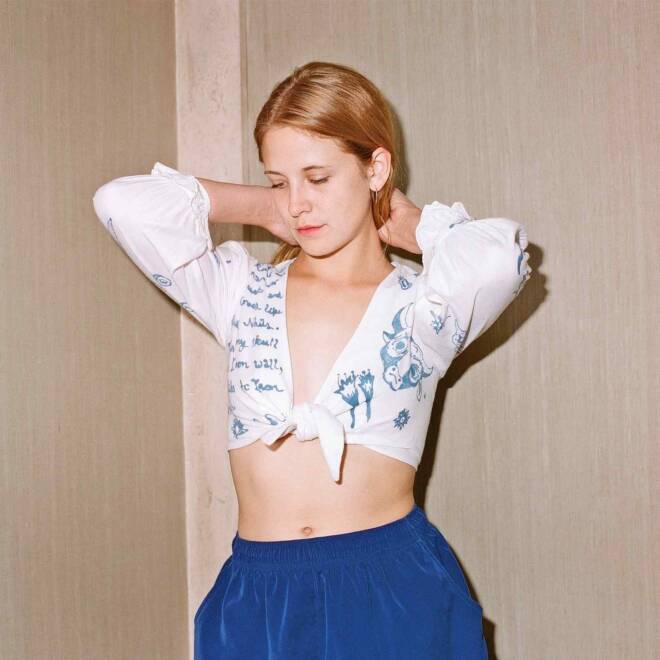 Helena Deland - Rise
---
Of all of the artists we have come to admire this past summer, Helena Deland remains the most mysterious. Deland is a Montreal songstress who has just released, her From the Series of Songs "Altogether Unaccompanied" Vol. I & II. She manages to both confuse and excite us in her lengthy titles and delightfully heartbreaking nature. Deland's mysteriousness is not exclusively evoked by strange release practices, we are also perplexed by how such a young artist manages to captivate us, song after song, by her lyric driven and alluring indie bedroom-pop. 
In "Rise," we see Deland construct a ballad which cascades into a room, filling the space with a milky fullness. The song is about getting close to a partner just in time to see them leave before truly getting to love them fully. It is a flowing ballad, from beginning to end we fall deeper in love with the artist, leaving us heartbroken by her pain revealed at the end of the song. Deland has created a sweet song that leaves us feeling all too bitter, reminding us of our own heartbreaks and confusions. After all of this however, Deland manages to serenade us into a pleasant, content feeling by the end of the song. Helena Deland captures listeners in her vulnerable authenticity and relatable bittersweetness, leaving us hungry for more from this new and promising artist. 
—
Samantha Weisenthal
on August 28, 2018