Buzzing Daily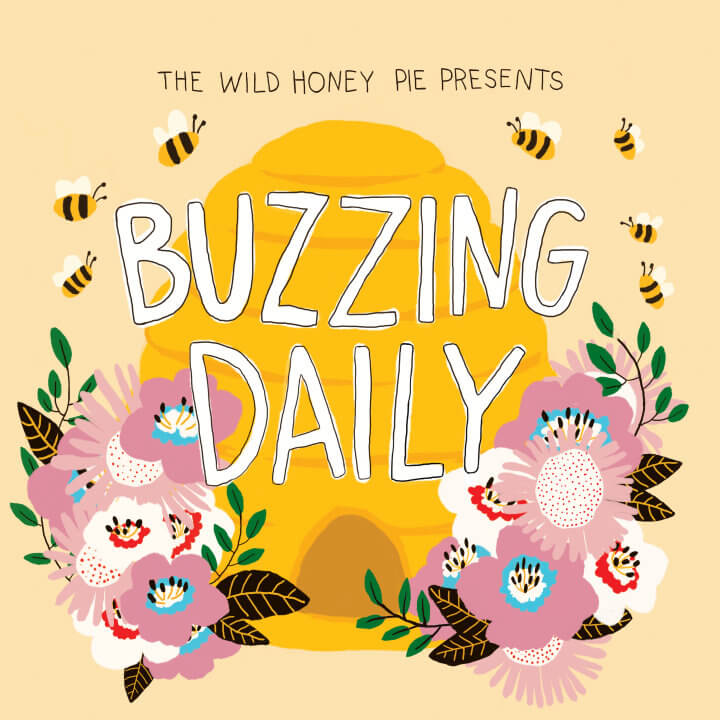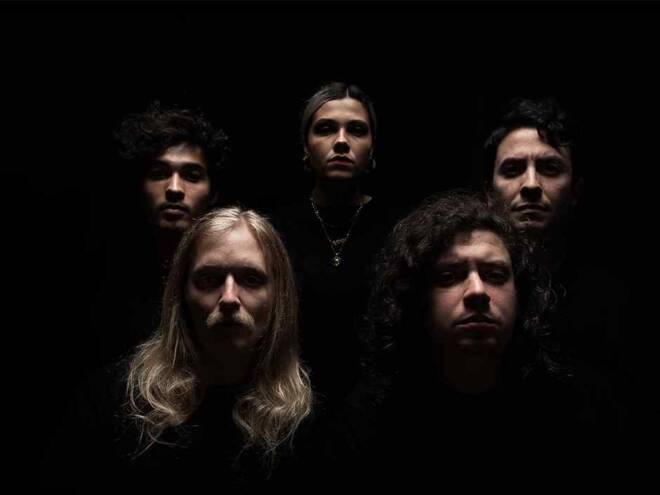 Spooky Cool - Old Hair Mine
---
Although Lucy Dacus believes Richmond band Spooky Cool should be renamed "Stupid Good," the band currently has the perfect name to describe their haunting indie pop vibe. The newest single "Old Hair Mine" off their upcoming debut EP "Every Thing Ever" is full of nostalgic lyrics and vocal harmonies mixed with the instrumentations dis-harmonization and a constantly changing rhythmic backdrop. The product is an entertaining, intricate piece that feels timeless and futuristic. At the end of the song, the vocalists question over and over again "is anything real?" Not sure about that, but we'll keep wondering as we listen to this song. 
—
Kathryn Brooks
on August 2, 2018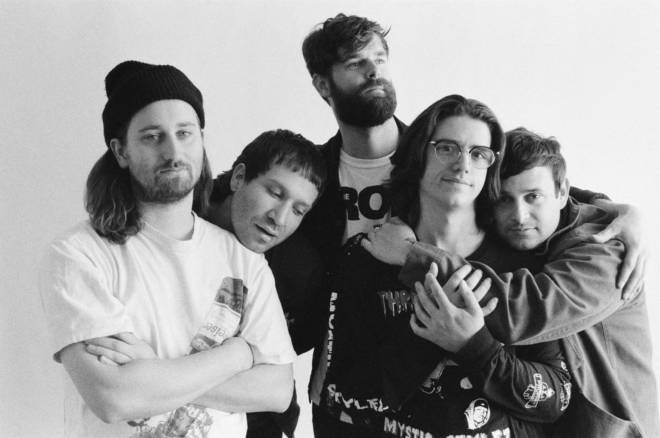 Culture Abuse - Dip
---
Earlier this year, Culture Abuse released a joint project with surf-punk outfit WAVVES. The mix was a curious one at first, as Culture Abuse are known more for beer-chugging guitar riffs and shout-a-long choruses than beachy vibes. However, on their newest record, Bay Dream, Culture Abuse have embraced their hooky side, with "Dip" standing tall. The ska-influenced riff gives "Dip" a calm yet energetic pacing, and frontman David Kelling guides us through with an assured vocal performance. "Dip" is handmade for summer relaxation, perfect for lounging by the pool while taking a "sick day" from work.

—
Michael O'Neill
on July 10, 2018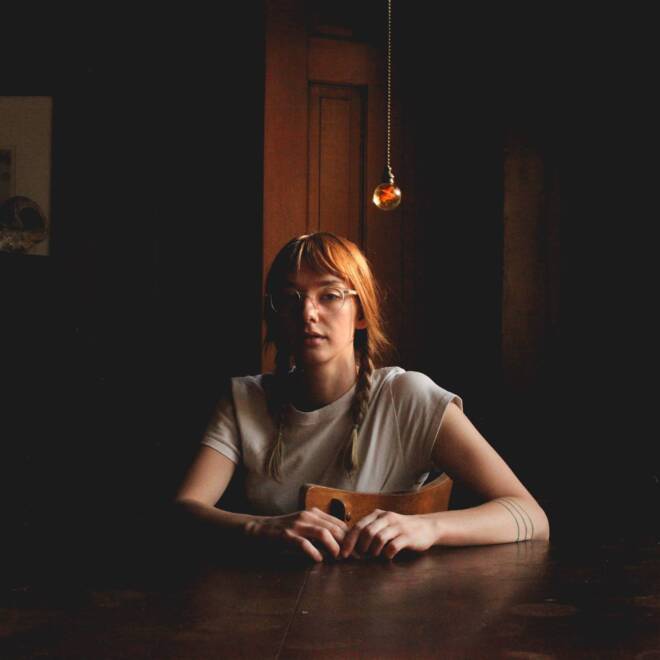 Sister Kit - No Fun
---
Abby Clark of the lo-fi indie trio, Sister Kit, speaks directly to a lost lover on the group's first single, "No Fun," taking you with her through her realizations that she missed an opportunity at love because of her own fear. Woozy guitar strums play over a warm bass line as she sings, "I know it's a little late / but I think I left too soon 'cause I was afraid / of loving you." The song floats along with the weight of that heartache and melancholic tones that recall bands like Mazzy Star. Clark's powerful croons crescendo as the song nears its end, washing over the mix with a final, thoughtful reminder to the lover she left that living with the regret, "hasn't been fun."

—
Deanna DiLandro
on July 9, 2018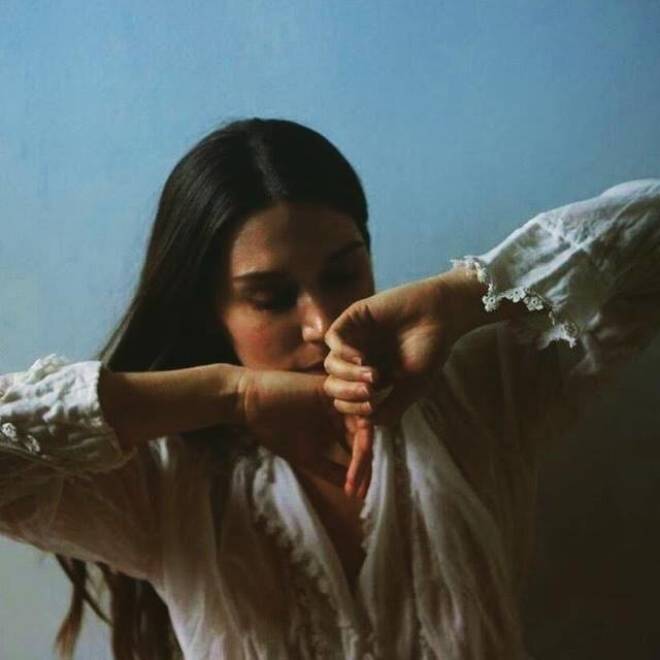 Gia Maragret - Birthday
---
Gia Margaret blends the synthetic textures of soft pop with the sentiments of folk in new single "Birthday." Lush synths create a soft bed of mild cacophony that settle underneath light piano brushes. The drums juxtapose these characters, with their sparse, live feel. Her voice crackles through the introduction, dipping in and out of whispers throughout the track. When the acoustic guitar arrives, in warm prominence, it adds an impassioned undertone to the lyrics of the chorus. Margaret sings: "Wouldn't it be so strange not to be with you on your birthday?" With these words, the song can spark both melancholy and kinship in a multitude of listeners. 

—
Talullah Ruff
on July 9, 2018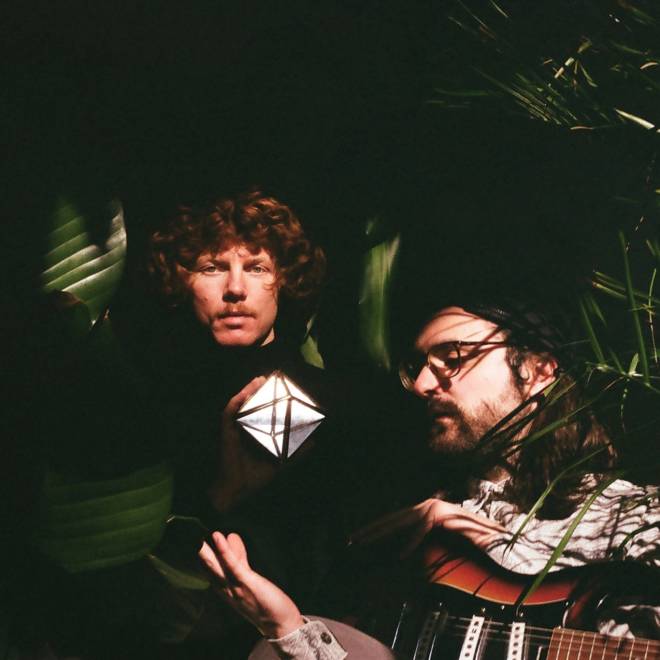 Sea Moya - New Past
---
Sea Moya has released their newest track "New Past" that is sure to put you in a gratifying electronic haze. Originally from Germany, Sea Moya now resides in Montreal, Canada where they continue to work on their kraut-beat combo. Written by Iven Niklas Jansen, David Schnitzler and Elias Foerster on a trip to the Italian Alps, the lyrics remind us to take a walk while stopping to appreciate the beauty of our surroundings. Simple, but something we often forget to do in our busy lives. "New Past" gives good vibes and a new take to the electronic genre.
—
Madison Hetterly
on July 6, 2018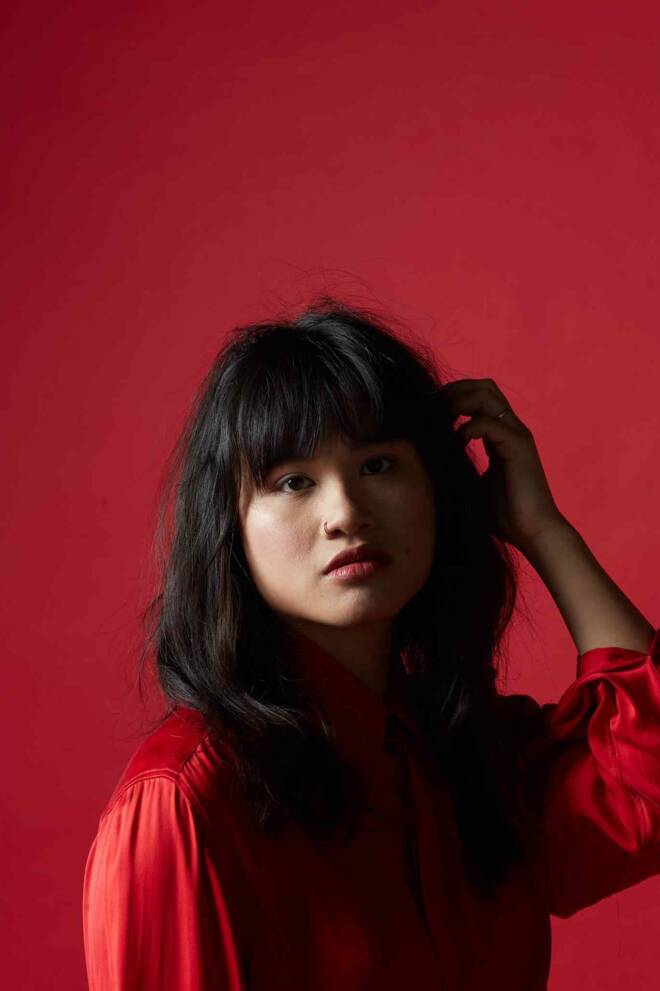 Bantug - Shapes
---
Nashville dream pop artist Bantug recently released "Shapes," her single off her latest EP Red. Full of edge and empowerment "Shapes" speaks to the people we become by accident, "we all fall into shapes we didn't mean to." With a concept that feels so fresh yet universal, Bantug has left us very impressed. Amanda Bantug's dream pop tunes are honest and transparent yet light and euphoric and fans of the Now, Now and The Japanese House are sure to appreciate her sound. Be sure to check out her latest EP to hear more from this up-and-comer!

—
Dara Bankole
on July 6, 2018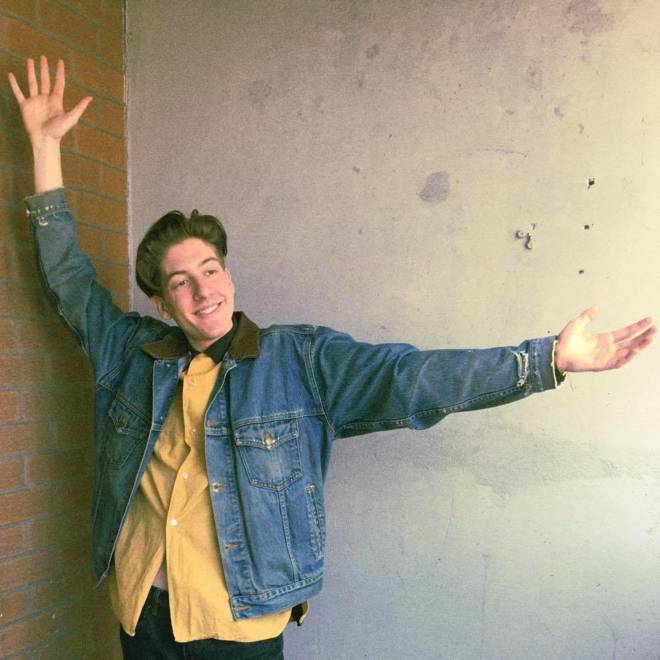 Hala - Sorry
---
Is there a better vignette of the bedroom-pop aesthetic than Ian Ruhala jogging down a dreary Detroit street in an 80s zip-up? In "Sorry", the 21-year-old artist behind HALA embodies the spirit of musicians who write happy melodies from the alienating solitude of their home studios. From the major chords to fuzzy production, "Sorry" sounds like another saccharine indie-pop song. Instead, it's an apology for his self-described "machiavellian" personality — it seems that even an artist who adorns his posts with smiley emojis and writes heartfelt thank-yous to all of his followers can get a little self-invested. 
After taking time off of school to pursue music, Ruhala built his studio in a Detroit apartment behind the Motown museum and a funeral home. There, he wrote and produced his own work prolifically, perhaps paying too little attention to his loved ones. Sorry" is a dark confessional about just that under the guise of an energized beat. 
In the music video, a track-suited Ruhala runs to the upbeat tune, but the street behind him is foggy and abandoned. He jogs himself to the point of exhaustion, but does not rest until the song ends. This scene illuminates the experience of other self-starters like him: sometimes, creative success comes at the expense of health and happiness. Behind the SoundCloud hits, humble social media posts and flamboyant outfits, Ruhala is grappling with his own "mangled knot" of a mind, which working helps him escape. By the end of the video, he is bent over, gasping for air — after the solitary marathon of writing, producing, and performing his work, Ruhala has little energy for anything (or anyone) else. For that, he wants you to know that he's sorry.
—
Haley Walker
on July 5, 2018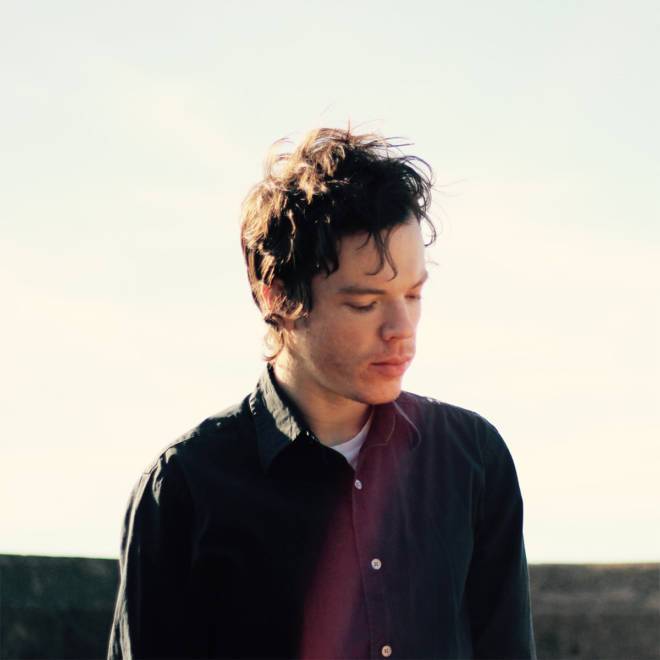 Tim Carr - Take Me There
---
Imagine crossing the green of CalArts's Valencia campus — in one corner, a guitarist strums an acoustic a melody which is punctuated by an African drum circle in the distance — that's what Tim Carr's "Take Me There" sounds like. Carr's education at the small, interdisciplinary school no doubt influenced his eclectic work, which ranges in inspiration from French Romanticism to 60s folk. After graduating with his BFA in Jazz Drums, the young multi-instrumentalist moved to Los Angeles, where he would collaborate with defining indie artists of the 2010s: HAIM, Julian Casablancas and Nick Cave, among others. His latest self-produced release, Swing & Turn, is poetic as it is musically dexterous. Lyrically, the work grapples with the narrator's simultaneous desires to be alone and to be loved. "Take Me There" is a tale of romantic apathy; the narrator questions whether it is better to leave a tepid relationship or save himself from heartbreak by staying. Like all of Carr's work, the single is tastefully simple, his genius hidden in the intricacies of the mix.
—
Haley Walker
on July 5, 2018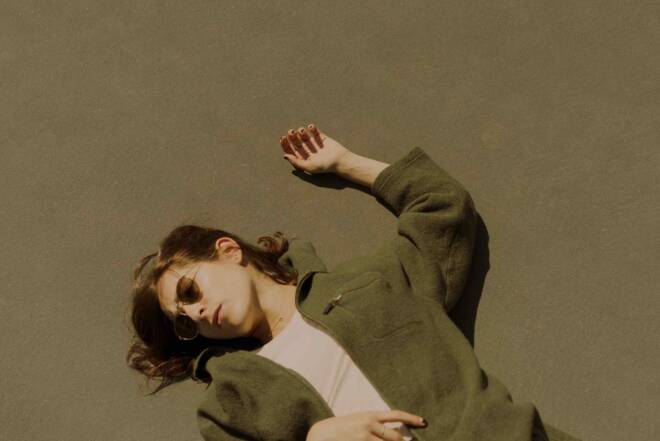 Johanna Samuels - Supposed To Say
---
With a voice that sounds more timeless than trendy, Johanna Samuels sings of the difference between what you feel and what you say. "Supposed to Say" is Johanna's first single off of her EP "Have A Good One" set to release this summer. Opening with a line like, "Was I suppose to say 'It was nice to see you today,' cause it was hell for me." Johanna lets us know from the get-go exactly what she's about. While parts of this song are in the form of a narrative, giving us a glimpse into this specific storyline, other lines like "I might not know then who to be, but consider me up off my knees." are confessional and unearthing thoughts that Johanna executes with dignified grace. Mellow and subtle in nature, the instrumentation of this song work as a frame to showcase Johanna's voice, but not without experimental and alluring moments of its own. One listen to "Supposed to Say" will make you remember Johanna Samuels' name and not forget it any time soon. 
—
Dara Bankole
on July 3, 2018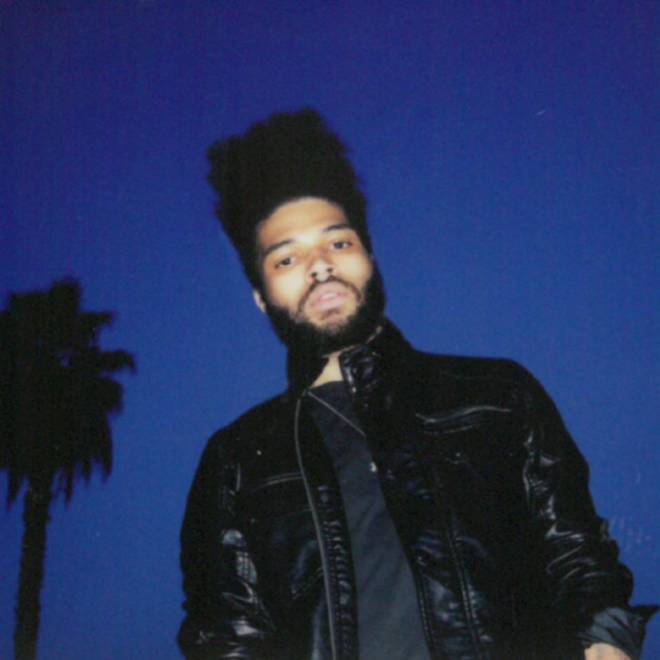 Just Loud - Electrified
---
If you're a fan of MGMT or The Naked And Famous, get ready for your next favorite artist: Just Loud. "Electrified" is their debut single — but the track is strong enough to stand on its own. Between spine-tingling male/female harmonies and sparkling synthesizers, the song is nothing short of magical… And electrifying! (See what I did?) Since then, the group has released three more singles, "Creep," "Angels And Demons" and "Ghost." Although the world may not know too much about Just Loud yet, there's one thing we know for sure: it's time to dance.
—
Kirsten Spruch
on July 3, 2018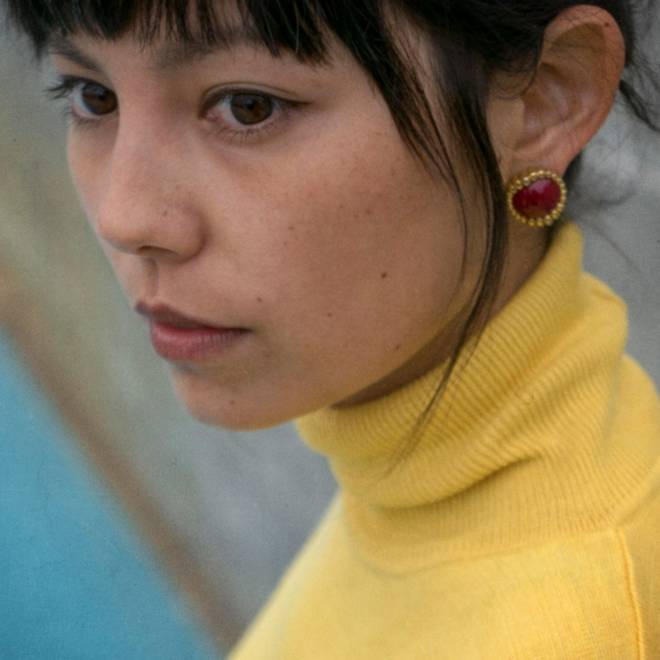 Steady Holiday - Nobody's Watching
---
LA's Dre Babinski's voice susurrates so sweetly in "Nobody's Watching" that you can hardly tell she's singing about stabbing someone. Well, not literally. "Nobody's Watching" is an soft-sounding dream-pop tune with a harsh message. The lyrics describe the business world's figurative food chain — Babinski sings that you must "sink your teeth" into a few unsuspecting victims if you want to "win" the game of professional success. The line in the chorus "but nobody's watching" seems self-directed, as if the narrator, spurred by a desire for fame, is preparing her own vicious attack. Ironically, the woman behind the Steady Holiday solo project seems to be nothing but down-to-earth. It's not for lack of things to boast about -- the songwriter has toured with Dusty Rhodes and the River Band as a violinist, opened up for Dr. Dog and acted in both web and television commercials. Yet, Babinski's Instagram page offers more puppy pictures and botched Photoshop jobs than any serious attempts at self-promotion. Perhaps that's what makes Steady Holiday so appealing; behind those impossibly melodic vocals and witty lyrics is a real person — one who loves convenience store sushi and petting other people's dogs as much as the rest of us.
—
Haley Walker
on July 2, 2018