Buzzing Daily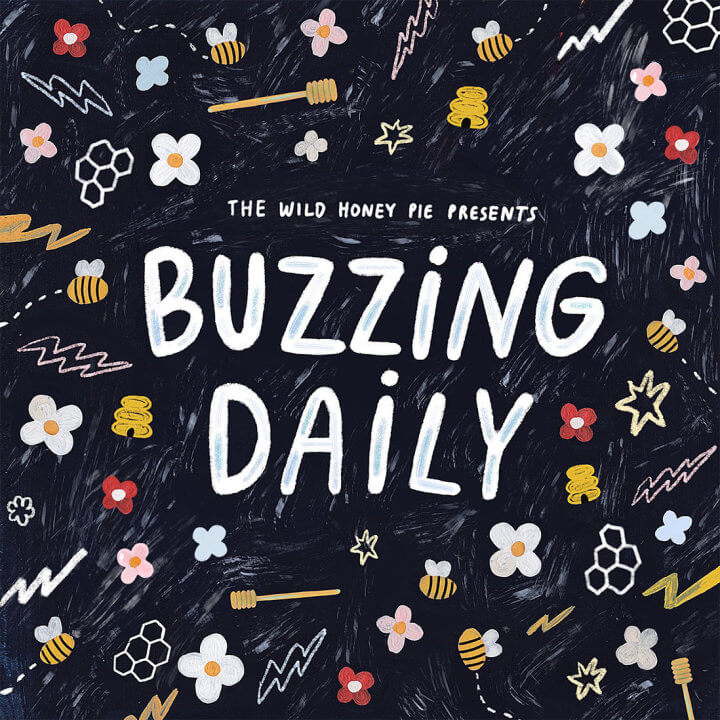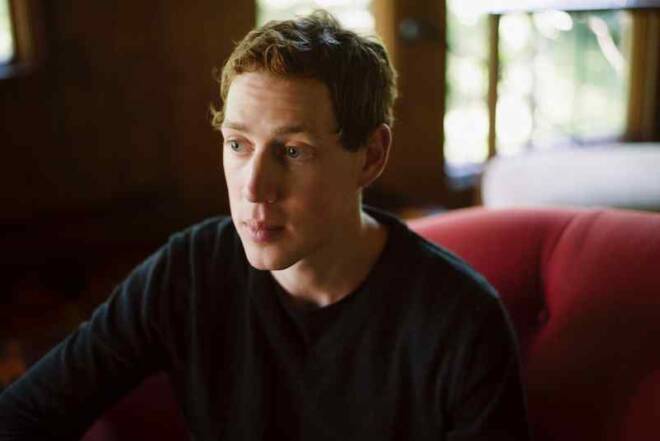 Andy Cook - Red Lights
---
Boasting a sound that harkens back to classic American songwriters, Minnesota-based Andy Cook arrives with a 22 minute, echo-drenched, desert rock odyssey entitled, Modern Man. His jangly accompaniment and chilly baritone make an appealing listen off the bat, and the compelling nature of his music deepens as he begins to lyrically scratch the hard-won truths of our hyper-digital age. While the twang is certainly turned up to 10, Cook grounds his compositions with a keen sense of dark and direct lyrics, conjuring up Timber Timbre, Real Estate and even Kurt Vile at times. It is expansive and idiosyncratic, heady and earthy, all at once. The perfect pick-me-up for the unofficial day-tripping desert hipster.
—
Mike Olinger
on March 21, 2018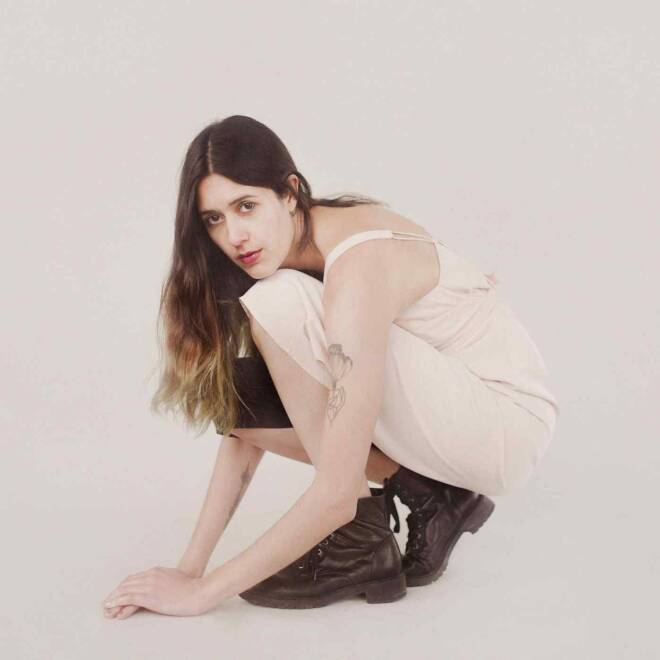 Half Waif - Torches
---
The second single, "Torches"  from Half Waif's upcoming release, Lavender, bares the fiery angst we are forced to face when feeling the searing energy found in the world. "'Torches' opens with the terror of a world that burns, tempered by the cool reminder of an undying coast somewhere nearby," Nandi Rose Plunkett says of the song. The song was written days after the 2016 election, while driving through Texas on a stretch of highway, and it is not surprising that the underlying fear of how society will be affected by an entire country's decision manifested itself through a blaring synth-pop track. "Torches" glows with spirit, using triumphant melodies that could be found in majestic quest games, reminding us that even though "the landscape burns," there is crisp balance that can be found everywhere.
—
Deanna DiLandro
on March 19, 2018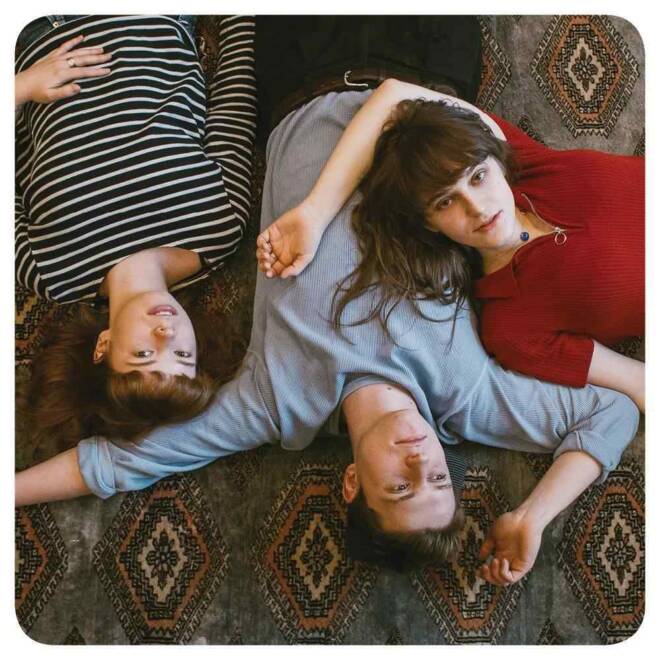 Our Girl - Our Girl
---
British trio Our Girl recently released a self-titled single that scores points in spunk, quality and relevance. In a world addressing the "Me Too" and "Time's Up" movements, this song seems to be the simple reminder to all women: "Don't be so kind" if it means sacrificing your own comfortability. In a plea for honesty and openness, ("I'm fine, are you okay?/ You promised to tell me how you were") "Our Girl" seems to be written for those of us who would rather not vocalize how we actually feel. While making it sound easy, Our Girl mixes both big rock and roll vibes and a tough theme to make a song that voices frustration. Nevertheless, it ends in a somber and gentle way, making us remember that sometimes these conversations occur in the quiet moments, away from the campaigns and the headlines, with the comfort of a friend who will listen.
—
Dara Bankole
on March 15, 2018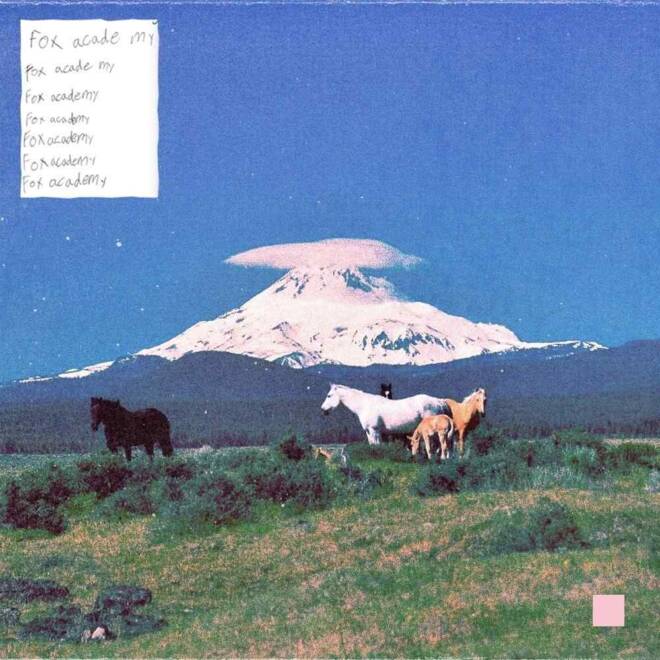 Fox Academy - Absent
---
"Absent" is the kind of song you'd hope to find in your favorite indie movie. This single by Fox Academy came out last month in preparation for their new album. The band consists of Michael Todd Berland and Christian Novelli and they released an album just last April called Saint Molly that you can find wherever music is sold. "Absent" sits in a beautiful place that is both absent-minded and fully self-aware all at the same time. And while it's full of juxtaposed thoughts ("Possibly live again/ Mad at the wind again.") and ("I'm not here/I'm not there") somehow it makes complete sense, in a way only a song can convey. Opening with gentle guitar picking and layered vocals, the warm texture of the song is felt from the very beginning and carries through the rest of it. While I can't pinpoint exactly where "Absent" takes you to, I do know it's a place you'll want to stay and rest a while.
—
Dara Bankole
on March 13, 2018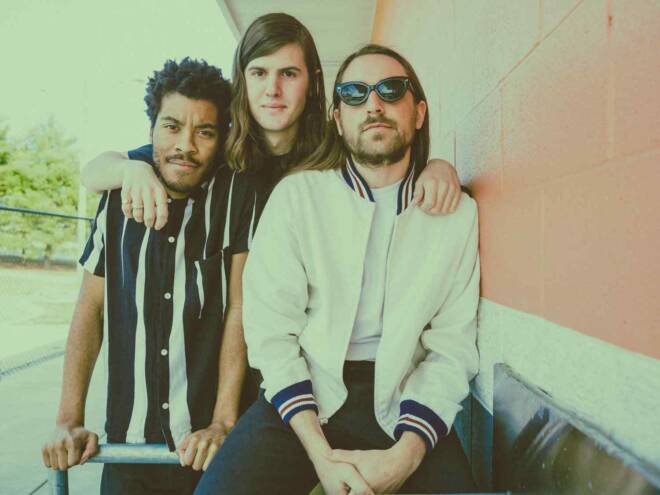 The Lonely Biscuits - Afterglow
---
With a sound hearkening back to the 90s alternative-rock of yesteryear, "Afterglow" is the latest single released in advance of The Lonely Biscuits' debut album The Universe In You. Polished off by Nick Bockrath of Cage the Elephant, it is no surprise the song stays true to the genre with a simple bass, electric guitar and drum kit, topped by Grady Wenrich's gritty tenor. Together they've created this ode to that moment when you crush too hard and they choose the other guy. With lines like "I guess I didn't think you'd lead me on, I guess I read it wrong, I'm stupid. / He isn't funny, he can't write songs," they keep the vibe light and energetic making this a great summer jam for all those who can't seem to find a love that sticks around. The Universe In You is set to be released March 30.
—
Nick Arcos
on March 6, 2018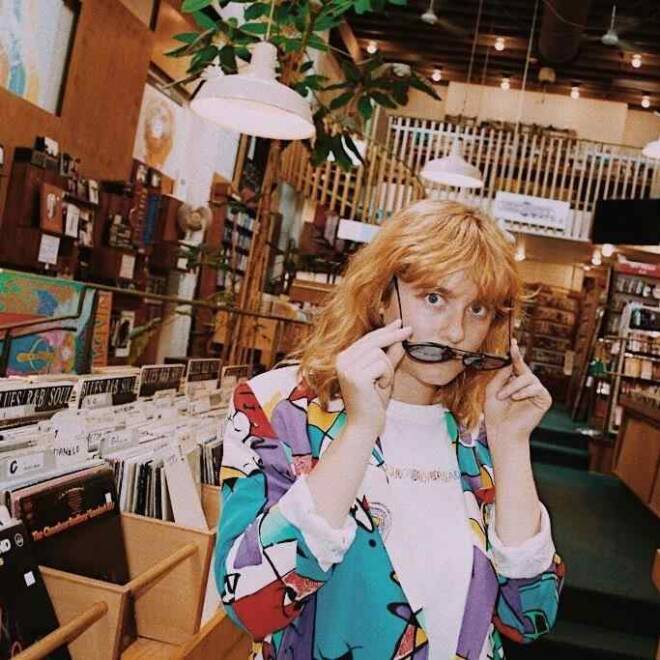 Haley Blais - Small Foreign Faction
---
A few weeks ago, Canadian singer-songwriter Haley Blais released "Small Foreign Faction," a single that is so well-crafted both musically and lyrically that it'll definitely put this new artist on your radar. It's a beautiful and intriguing ode to what happens when you take a reflective and honest look at who you are and what you're doing. "I never wanted anything / And I never got it," Haley repeats in the chorus. While these words are sung with ease, we can't help but wonder how Haley feels about these epiphanies. The song evolves musically, starting off with just Haley's voice, an electric guitar and a faint hi-hat, and then slowly builds up a to full band enveloped by synths and harmonies that are so in the pocket. Mixed with both light and heavy thoughts and motifs, Haley makes us realize that it's more than just okay to be exactly where you are right now, and so while "Small Foreign Faction" is a song about Haley, it easily seems like it could be about you or me. 
—
Dara Bankole
on March 1, 2018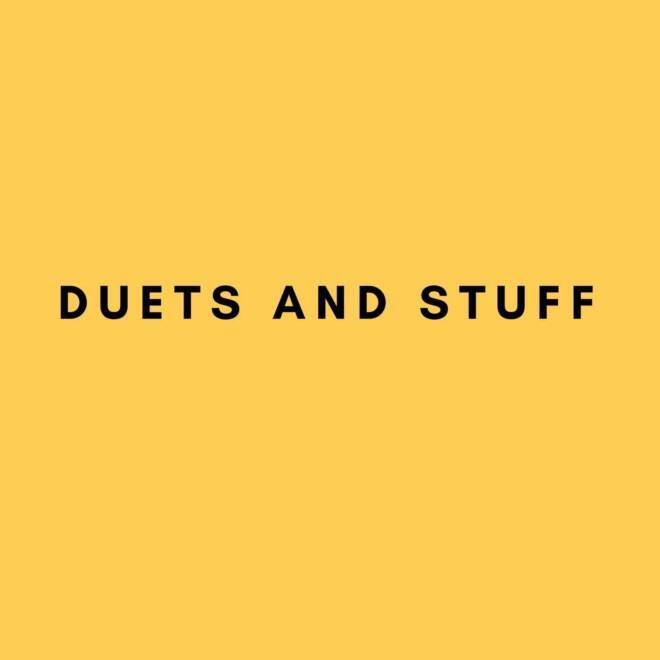 Duets and Stuff - Serve Somebody
---
Swedish-based Greta and Raimond come together for the creative endeavor DUETS AND STUFF, to make indie "music, art, video and so on" (as stated on their Facebook). Their debut single, "Serve Somebody" is sweet and pop-y without being overly saccharine. It's easy, breezy and light, giving just the right amount of brightness to get our senses tingling. If this song is any indication of what's to come, we'll definitely be keeping an eye out for this new Swedish duo.
—
Natasha Cucullo
on February 26, 2018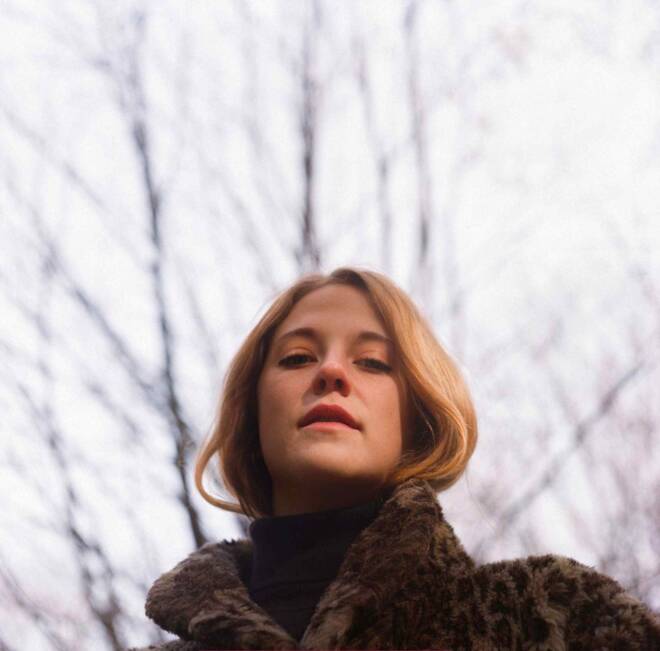 Helena Deland - Take It All
---
We're into Helena Deland. So when she released her most recent track, "Take it All", we took a listen without a moment's notice. Darker than her previous productions, Deland gets broody on "Take it All". Minimal, yet haunting beats draw out the mercurial and unforeseeable nature of love. Deland questions how much we give when we fall, and in turn, how much the other person takes. "It isn't easy / it isn't easy," she repeats, her voice descending unpredictably as she comes to these realizations. With such a wide range of talent in just two songs, we're itching to hear more.  
—
Natasha Cucullo
on February 26, 2018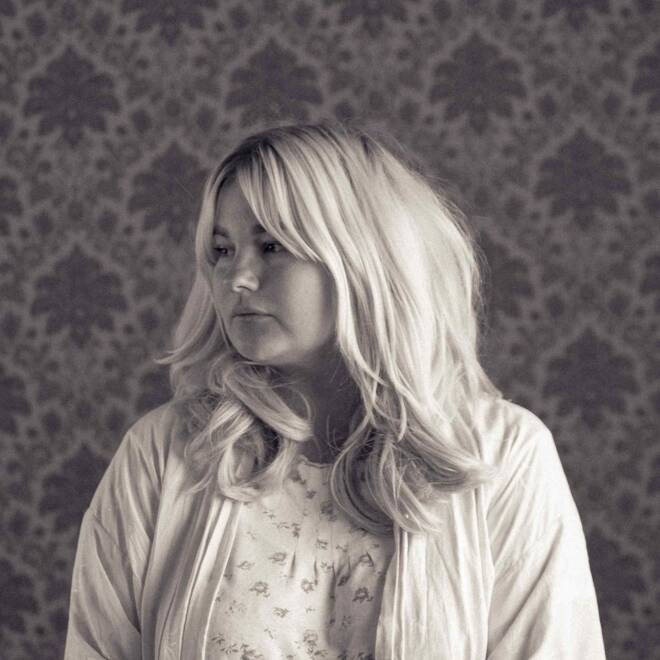 Sarah Klang - Mind
---
Swedish singer-songwriter Sarah Klang let out a chillingly beautiful single called "Mind" last month. With its slow-tempo and simplicity, the listener is able to enter the dark and lonely world that she creates within her soothingly sultry voice and her melancholy lyrics. "Mind" speaks to the difficulty of constantly having that special someone on your mind and how much harder that becomes when you're loving them from far away. The repetition of the words "He's on mind / He's on mind / All of the time / All of time," create the personal and introspective effect of feeling as if you hear the constant loop of the thoughts of him that play in Sarah's head. Take a listen and see how in the most effortless and humble way, "Mind" bears the make-up of a classic.
—
Dara Bankole
on February 22, 2018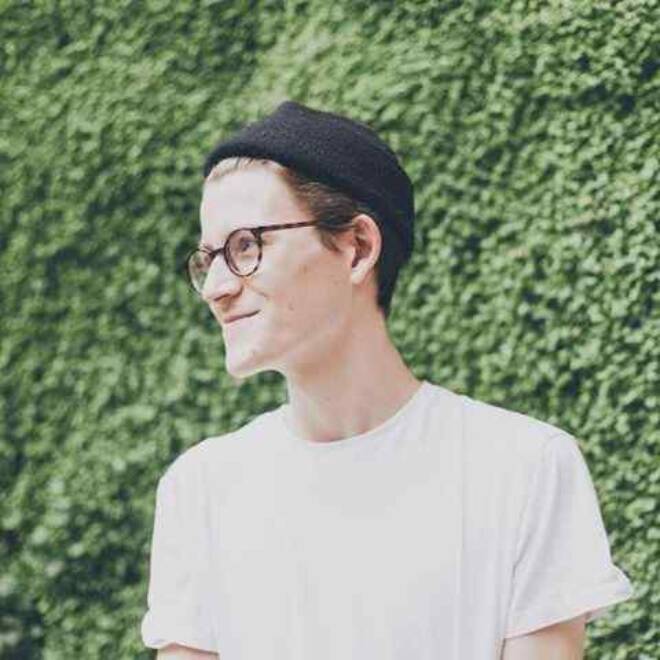 Henry Green - Shift
---
"Shift" by electronic artist and producer Henry Green is a sonic plunge into the unknown. With his breathy vocals always on top of a light ambient beat, Green pulls us in and out of the track, keeping us on edge one moment while throwing us over the cliff in the next. It is in this action of falling that he sings about throughout the track where the production truly shines; where the music captures us and holds us in a moment of stasis during the lapse of verse. His debut album Shift comes out March 30, and I expect we will be seeing much more of this Bristol-based artist in the months to come.
—
Nick Arcos
on February 21, 2018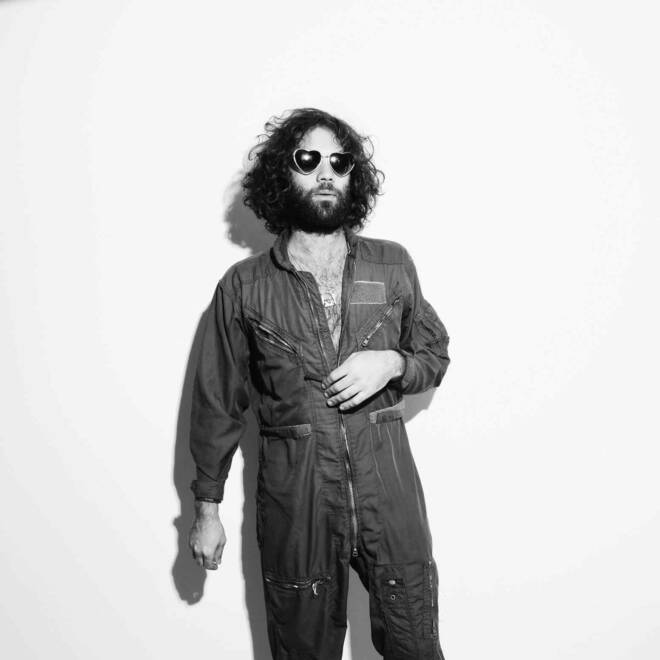 Benjamin Lazar Davis - A Love Song Seven Ways
---
A jack of all trades, Benjamin Lazar Davis is a multi-instrumentalist, singer-songwriter, arranger, composer and producer. In fewer words, Davis is a well-rounded musician. Widely known for being a member of the band Cuddle Magic and for his collaborative albums with other reputable artists, Davis is flying solo with the release of his debut (solo) album, NOTHING MATTERS, set to drop May 4th.
The first single off the album, "A Love Song Seven Ways," is an indie-pop reverie. A soliloquy of sorts, David paints falling in love as a refuge of hope in a tattered, less-than-ideal world. His voice is soothing and sweet, and makes us feel like all will be okay. 
—
Natasha Cucullo
on February 20, 2018