Buzzing Daily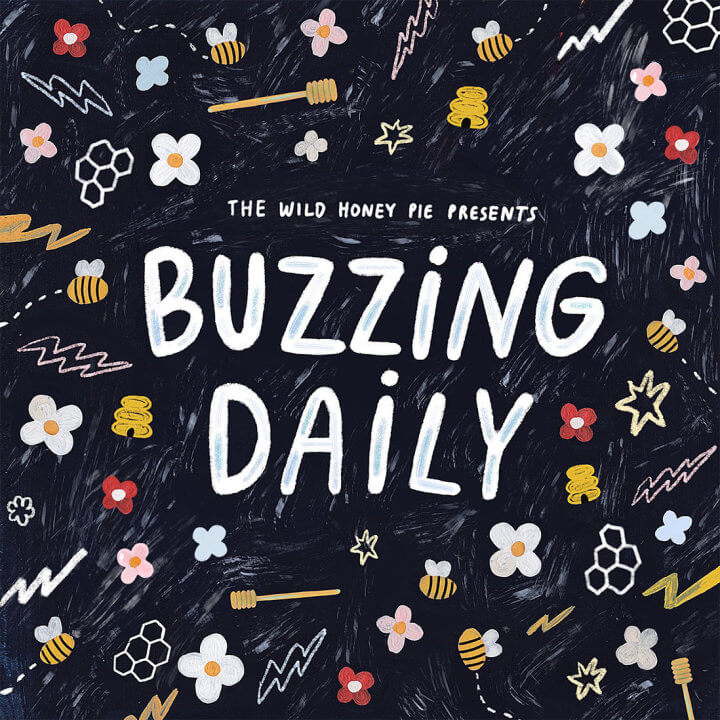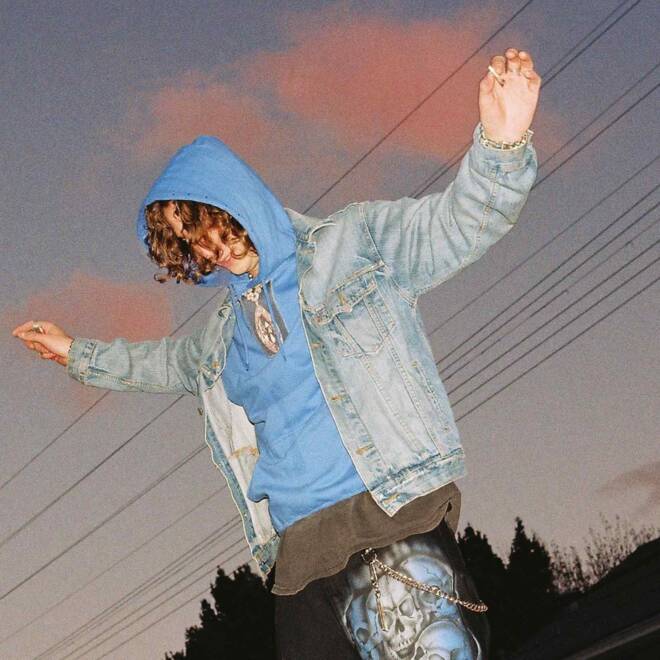 Kid Bloom - Lemonhead
---
"LEMONHEAD" is the shimmering, retro pop jam you'll be blasting with the windows rolled down on blazing hot days. The song is the title track off of the new EP from Kid Bloom, the indie rock project of singer-songwriter Lennon Kloser. In "LEMONHEAD," Kid Bloom drops you straight into an 80's movie—right at the scene where the kids are cutting class to hit the roller rink or sneaking out to jump the fence at the local pool. The track features a dynamic array of crisp, nimble drumming, glamorous keyboards, and a theatrical electric guitar. Despite the fun-infused melody, Kid Bloom drops some hints that the song may be darker than it first appears. "It's hard to explain / out on a bender / losing a day," he sings over the electrifying music and if you're not careful, you might shimmy right past the more ominous implications in the lyrics. Kloser keeps his energy sky-high for the entire track with captivating, throaty vocals that never waver in their confidence and the instruments follow his lead, staying upbeat and feel-good the entire way through. "LEMONHEAD" is the perfect way to end the summer with a bang and you can also find the full 6-track EP out now as well.
—
Brigid Moser
on August 8, 2019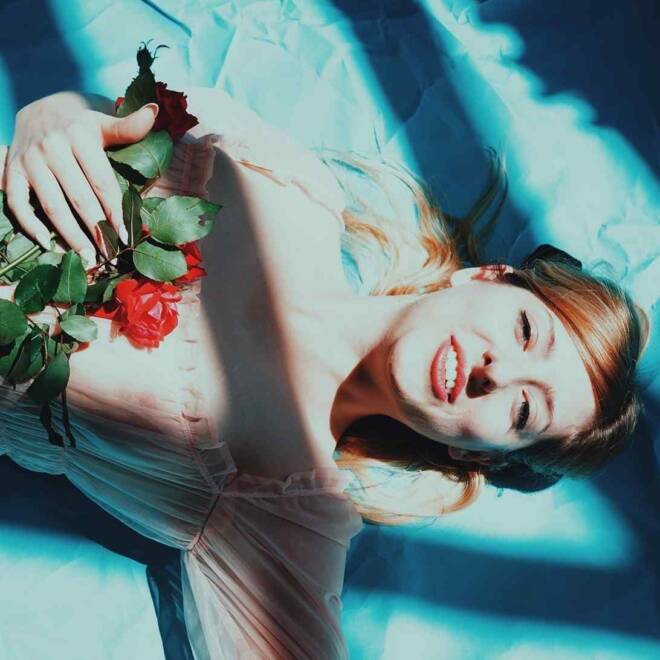 Molly Burch - Your Party
---
Molly Burch's smoky new single "Your Party" is a timeless, romantic ballad dedicated to losing love and finding yourself. Slow and sensual, the track sways to a catchy pendulum beat that emulates late-night loneliness under glowing neon lights. Close your eyes and you might imagine yourself in a hazy, smoke-filled 60s dinner club. Burch's gorgeously husky vocal croons over a strong steel guitar and soft drums; soaked in reverb, the Billie Holiday-inspired arrangement feels intimate and evocative. There's a gorgeous and emotional undertone of longing in the song, present throughout the lyrics and amplified in the track's signature twanging guitar tone, that ensures "Your Party" will be one of the saddest songs you can't stop listening to this summer—and you'll love every minute of it.
—
Britnee Meiser
on August 7, 2019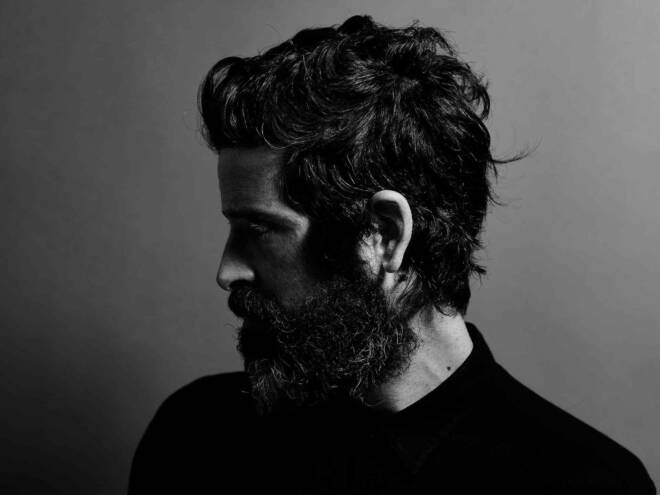 Devendra Banhart - Memorial
---
In the third release from his upcoming album, Devendra Banhart paints a painstaking picture of loss. "Memorial" is so weighed down in grief, it might be hard to take if not for the relief of the gentle strings, subtle piano, and simple, grounding guitar strums that play evenly through the whole track. Banhart speaks directly to his lost loved one, giving voice to the frustration of not being able to ask all of the questions you have after tragedy strikes. "Can you hear me? Did you mean it? Did you plan it out? Was it an accident?" Banhart asks, knowing nobody can give him the answers he needs. The heavy content easily stays afloat with the help of a waltz-like melody and Banhart's delicate, though heartbreaking delivery. The single is part narrative and part prayer as Banhart moves from describing the hospital and the funeral to pleading to his lost friend, "I know it don't work like that, but maybe you can take it back." "Memorial" washes over you, conveying the numbness and heartbreak in the most gorgeously tender way it possibly can. This latest single is a wrenching lead-in to Banhart's album, Ma, which will be out in September via Nonesuch.
—
Brigid Moser
on August 7, 2019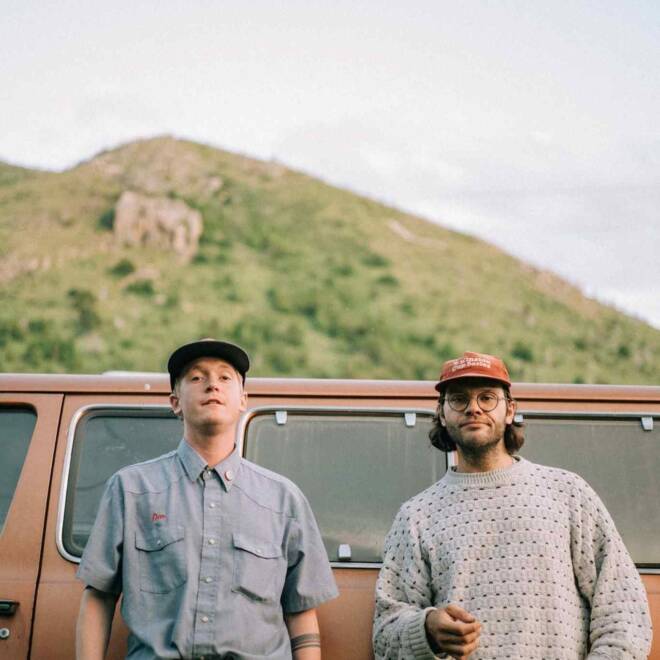 Okey Dokey - Winnebago
---
Okey Dokey is back at it with their newest release "Winnebago." Once again they've put together a vintage vibe using funky instrumentals reminiscent of folk mixed in with refreshing drops of psychedelia. A collaboration with Liz Cooper & The Stampede, a band that was also featured on their previous album, "Winnebago" is the pure embodiment of a summer love jam. Liz's dreamy folk vocals coupled with Okey Dokey's shimmering guitar and heart-racing production is a match made in heaven that could go on forever and never get old. The song itself goes through phases of intimacy, building in tempo, going through lulls, and picking back up again. "Love like this is like a lazy river right unto the other side," vocalist Aaron Martin sings as the song itself dazes its way over to pass off to Liz. This modernized folk duet is a quintessential taste of a sweet love grown old.
—
Monica Hand
on August 7, 2019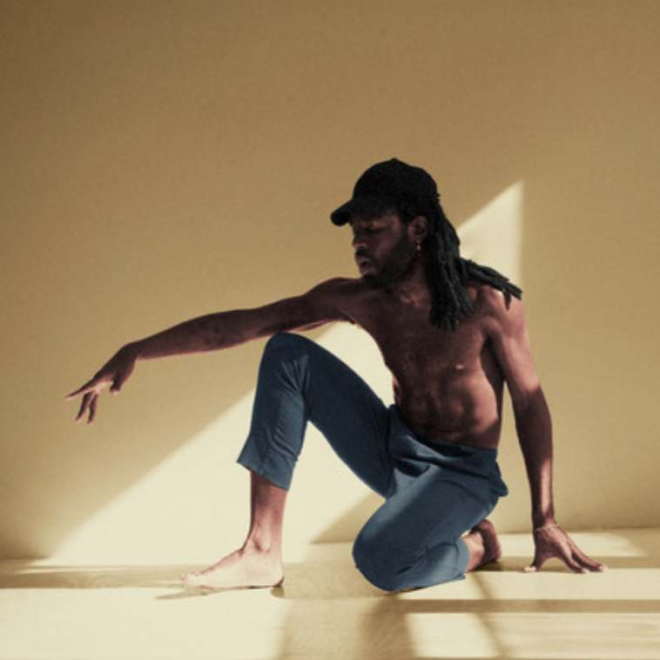 Blood Orange - Birmingham
---
"Birmingham" is an explosion of artistic creativity by Blood Orange from his latest project, Angel's Pulse. Like so many masterfully produced tracks on this album, "Birmingham" is assisted by Ian Isaiah and the vocals and writing power of Kelsey Lu. Olympic-level vocals take this solemn gospel-inspired interlude to the next level as each artist lends their own unique take on a beautiful, short, and poetic tale of tragic loss.
—
Jazzmyne Pearson
on August 6, 2019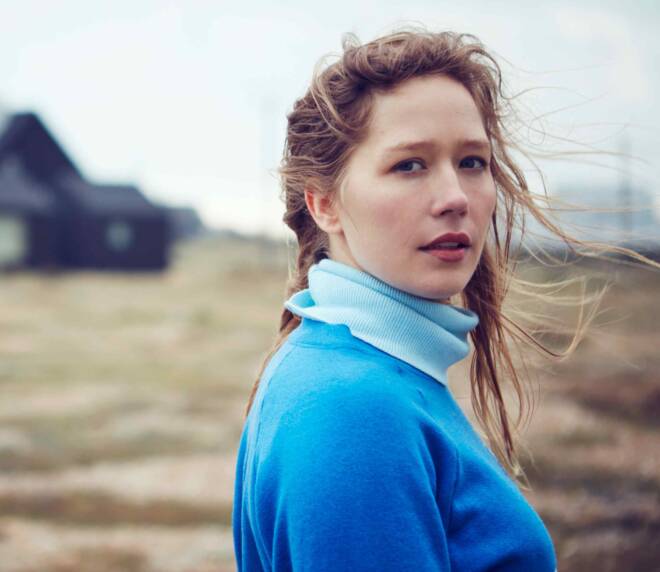 Julia Jacklin - Someday
---
Julia Jacklin's cover of "Someday" by The Strokes is a stripped-down, sultry take on the garage rock-revival energy of the original. A dreamy rock ballad for lonely, wandering nights, the arrangement is slowed down but kept in its traditional 6/8 tempo, so it moves at a gentle, swaying pace that maintains its momentum. Jacklin's emotional sound, which exists at the intersection of indie-pop and alt-country, lends itself nicely to the moody, angst-ridden pulse at the heart of the original arrangement. Her performance is mellow but just as raw and sonically immersive—not to mention it was recorded live, which pays homage to garage rock in its own right. Most captivating of all is Jacklin's control over the vocal melody, which feels and sounds like it was written for her. Silky, crooning, and evocative, her voice commands the arrangement and your attention. Jacklin's cover of "Someday" is a quiet and captivating force that holds its own against the original.
—
Britnee Meiser
on August 6, 2019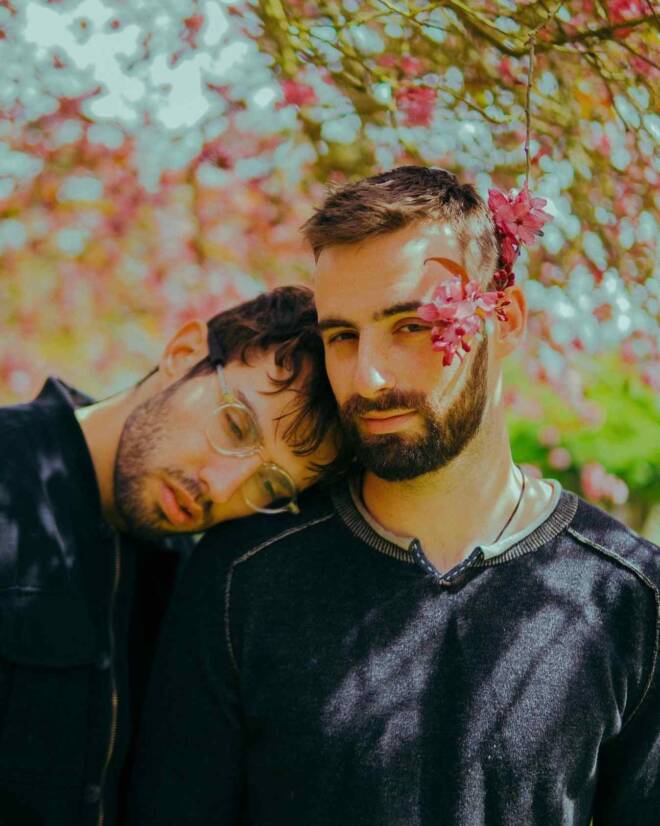 slenderbodies - away from you
---
"Away from you" is a dance-pop deviation from slenderbodies' usual psychedelic jazz style without losing their trademark sound. This track reminisces upon unresolved feelings from an ended relationship with lyrics that make it evident that slenderbodies have broken into a fresh space as songwriters. "It's a lonely world, yeah, I'm on my own / The memories they sell you / You told me that you felt it, it's over here / I don't let it go now"—words drawn from personal relationships of all kinds have become the focus of the band's latest work enhanced by their already stellar musicality.

—
Jazzmyne Pearson
on August 5, 2019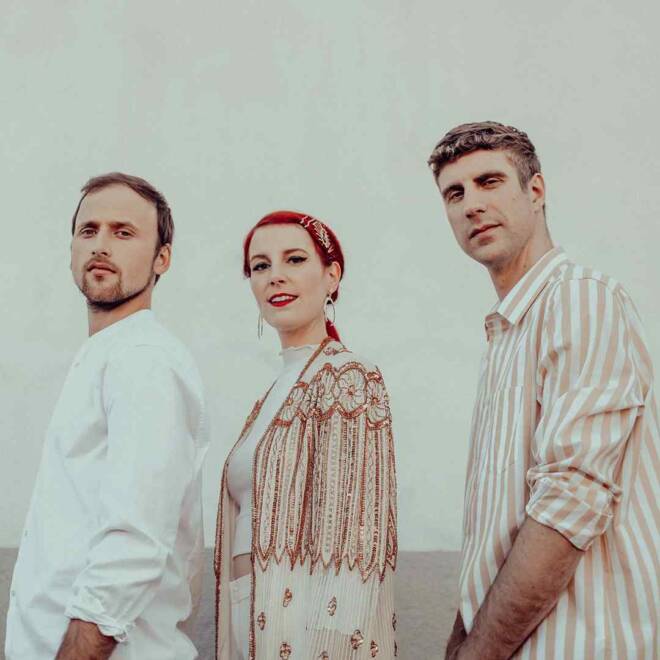 Moonchild - Too Much to Ask
---
Smooth R&B meets plucky indie-soul on "Too Much to Ask," a laid-back new groove from LA-based trio Moonchild. With its thoughtful lyricism and delicate, sharp production, the track marks the beginning of a new era for the group, as it's the first single from their upcoming album, Little Ghost. Crisp and clear, the arrangement, reminiscent of Noname, exemplifies a fun and seamless blending of sounds. Clicking and snapping work together with a drum pad to create a tight percussive beat that feels close-knit, like you're right there in the room while it's being recorded. Nice, 90s-inspired electro keys, bursting synths and a faint guitar round out the instrumentation, invoking a sound that's part soul, part jazz, and entirely immersive. Similarly, lead singer Amber Navran's vocals are like smokey honey; sung barely above a whisper, her lyrics about unreciprocated love seep into you like a love spell. "Is it too much to ask for you to love me like that? / Is it too much to ask?" Hopeful and mature, "Too Much to Ask" is easy listening for the digital age that sways to a perfect summer beat. Little Ghost, which Moonchild calls their "most thoughtfully crafted and complete work to date," is set to release on September 6.
—
Britnee Meiser
on August 5, 2019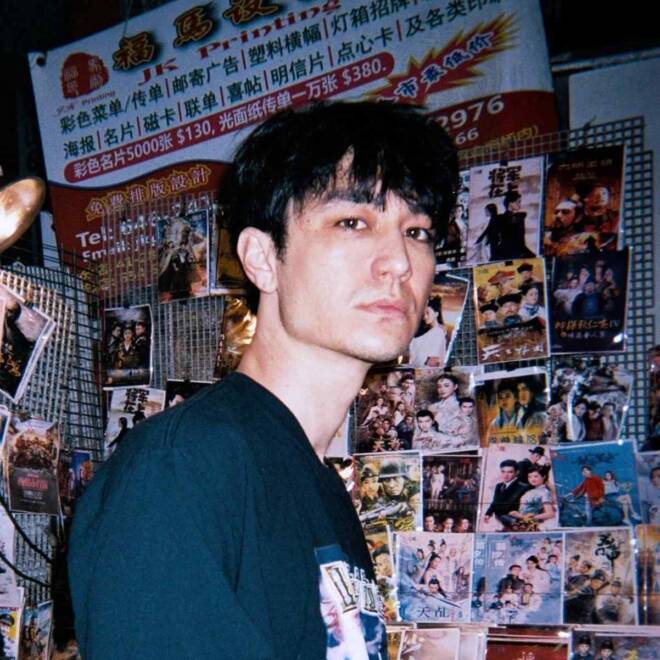 Mons Vi - Come on Violet
---
Mons Vi delivers another smooth, ethereal track that works its way into your head with "Come on Violet". Singer-songwriter Matthew Hershoff blends emotive narratives with his take on atmospheric pop to create something truly unique in his third single released this year. "Come on Violet" is a tribute to a friend and a story of loss stemming from addiction. Hershoff creates a melancholic, reflective moment in time with his strong, poignant lyrics. His words perfectly encapsulate the feeling of looking back—"Spin on a beam at the top of the moon / run through old scenes that once felt brand new / You never notice the things you lose." As time passes, it's sometimes hard to believe where we are and realizing what's actually changed around us. But that doesn't mean we shouldn't stop and take a moment.
—
Meredith Vance
on August 2, 2019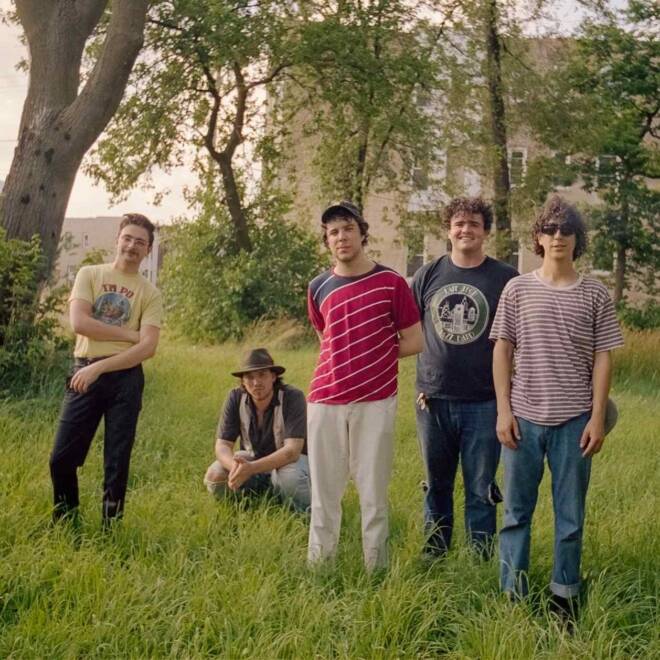 TWIN PEAKS - DANCE THROUGH IT
---
"Dance Through It" is a lyrically cinematic story of a woman with unfaltering intrigue carried by a palpably fresh sound. This track breaks the typical style boundaries of Twin Peaks' music with a full take on funk. The Chicago-based indie-rock five-piece gains even more flavor for their repertoire of tastefully crafted, age-old music for the modern world. With lyrics reminiscent of a dancing Uma Thurman, this masterpiece is riddled with soulful keys, sprinklings of brass, and naturally, looming trouble.
—
Laney Esper
on August 2, 2019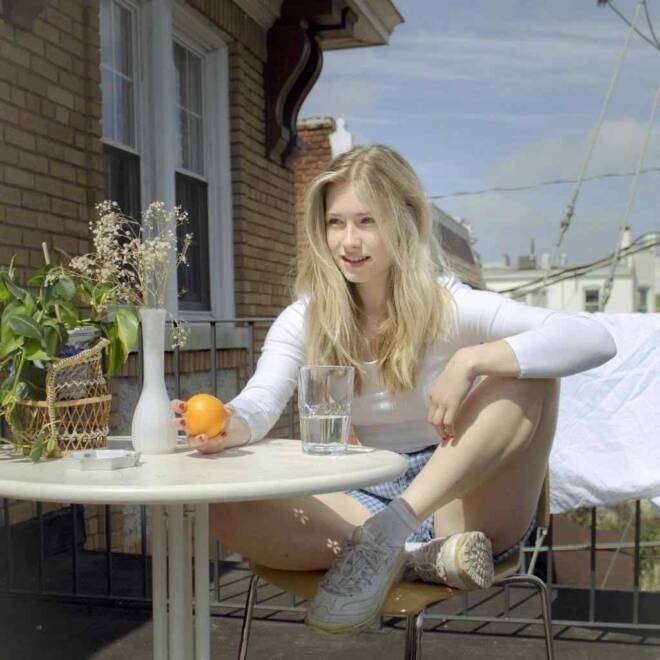 ​Kate Bollinger - I Don't Wanna Lose
---
Kate Bollinger's bouncy title track from her most recent EP I Don't Wanna Lose is an anthem for indecision. Her honey-dipped voice nearly hides the struggles of a person trying to adjust to adulthood, while still feeling like a child at the same time—"I was a child once / I still am one / I know it / But I just turned twenty / And I feel time slipping by." Bollinger's voice is soothing, and her words are relatable. If you've ever been paralyzed by the fear of realizing you're a real adult person who is responsible for the rest of your own life, "I Don't Wanna Lose" pretty much sums up that feeling. Bollinger wonders, "So what if it's all / My decisions / Or my indecision / Oh, I just can't pick one." Amidst all the chaos and stress, she realizes she has something or someone really good in her life and she wants to hold on to the feeling that brings—"There is so damn much that I'm afraid of / You give me so much to be afraid of / But I don't wanna lose." While the lyrics are heavy, the song is light and breezy and almost makes you forget whatever you were worried about.
—
Anastasia Philabaum
on August 2, 2019