Buzzing Daily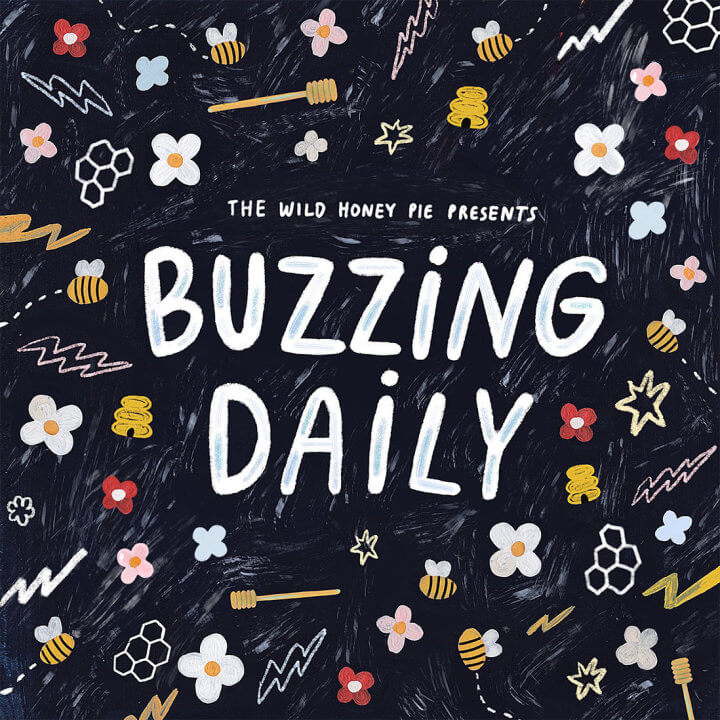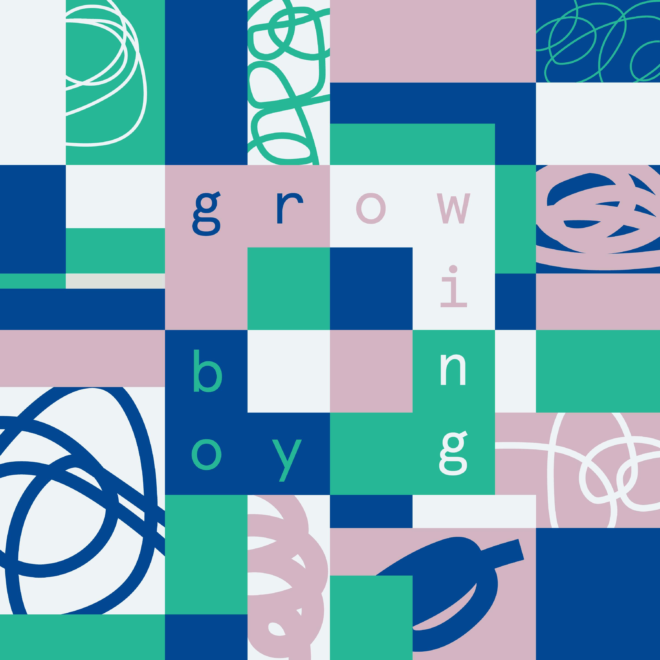 Friendship Park - Growing Boy
---
The newest single by Friendship Park, "Growing Boy" is a wonderfully enchanting departure from the sound of their self-titled 2016 EP. Where the duo once relied on vocal effects to blend with their dancy synth-pop, the authentic vocals and plucky strings immediately brings you into this picturesque folk track. Though they've switched up their sound, the two have lost none of their charm and this single immediately has you wanting to grab a partner and go dancing around the room in pure exuberance. You would think that a song about convincing someone to stay with you because of the pure potential would be sadder, but they've turned that trope upside down and created a song worthy of a Zooey Deschanel indie rom-com. With a debut LP on the horizon, "Growing Boy" gives listeners a tantalizing taste of what is to come.
—
Nick Arcos
on February 2, 2018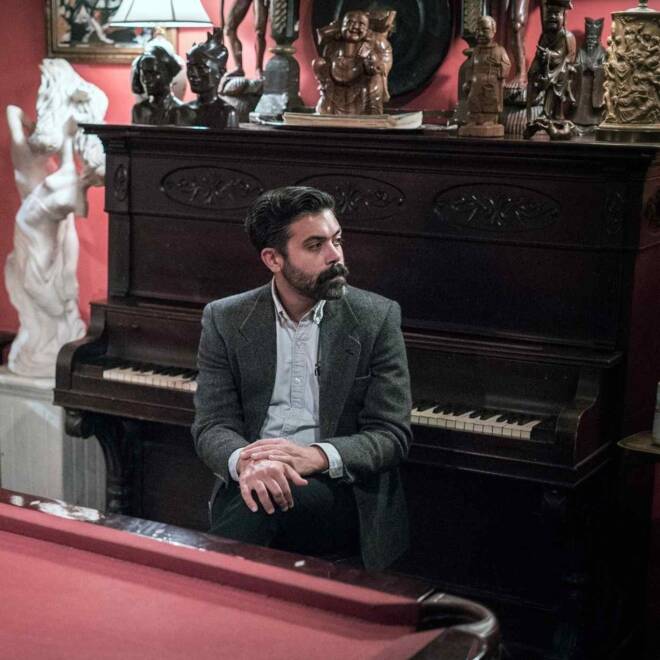 Matt Dorrien - Baby I'm So Lost
---
Portland singer-songwriter Matt Dorrien takes us back to the days of crooners singing in dimly lit nightclubs with his new single "Baby I'm So Lost". With a jazz-infused piano playing, muted horns and a soft confessional voice, Matt tells us how without his lover he's "moping the hours away." The beauty of this song is seen in the mixing of a universal feeling with a classic sound in a world that hasn't shown much appreciation for this style in recent times. "Baby I'm So Lost" shows us that these songs are more than just backing tracks in the montage scenes of our favorite rom-coms, they're living and breathing works of art by themselves. So if you're already starting to feel the "I'm single on Valentine's Day blues," just trust that Matt Dorrien gets it. 
—
Dara Bankole
on February 1, 2018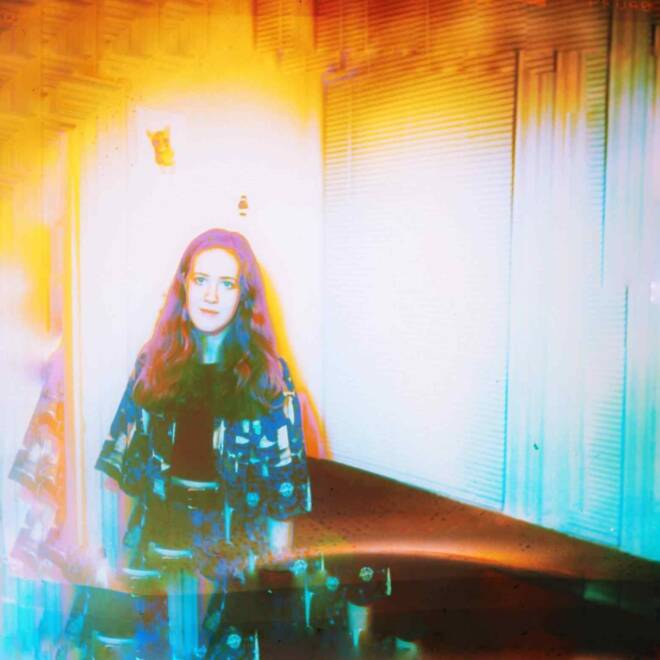 Sidney Gish - Where The Sidewalk Ends
---
Jersey native indie-pop singer Sidney Gish put out a quirky and expressive new album in December displaying her killer musicianship and crafty songwriting. "Where the Sidewalk Ends" takes us back the days of Juno and The Moldy Peaches. While happy-go-lucky and euphoric, "Where the Sidewalk Ends" has some attitude to it which is probably one of the reasons why we love it so much. Make sure to check out the entirety of No Dogs Allowed on all music platforms.
—
Dara Bankole
on January 23, 2018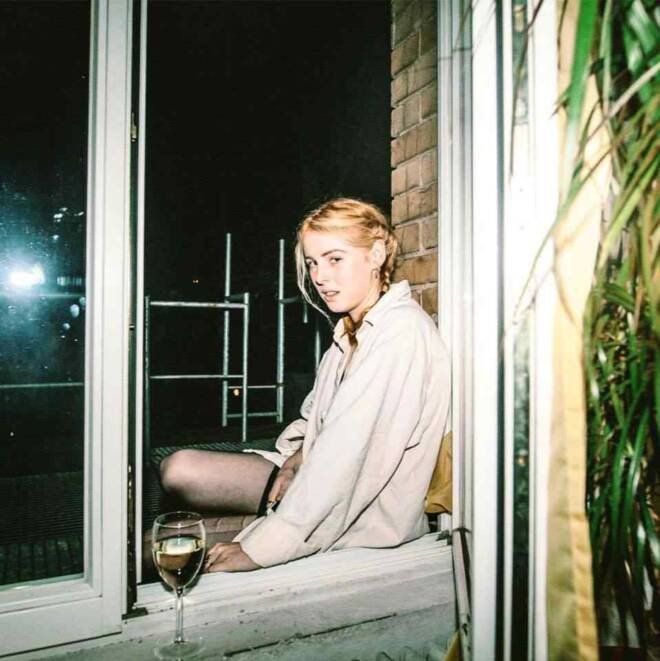 Fenne Lily - For A While
---
If you're a fan of Daughter you definitely need to check out UK singer-songwriter Fenne Lily. At just 21 years old, she has self-released a collection of gorgeous songs on Spotify that gained her a ton of fans and millions of plays. Her latest release "For A While" features mellow guitar tones tangled with her whisper-like voice and lonesome lyrics making it a perfect go-to for the days when you're missing someone or somewhere. Look out for her debut album due this year!
—
Dara Bankole
on January 22, 2018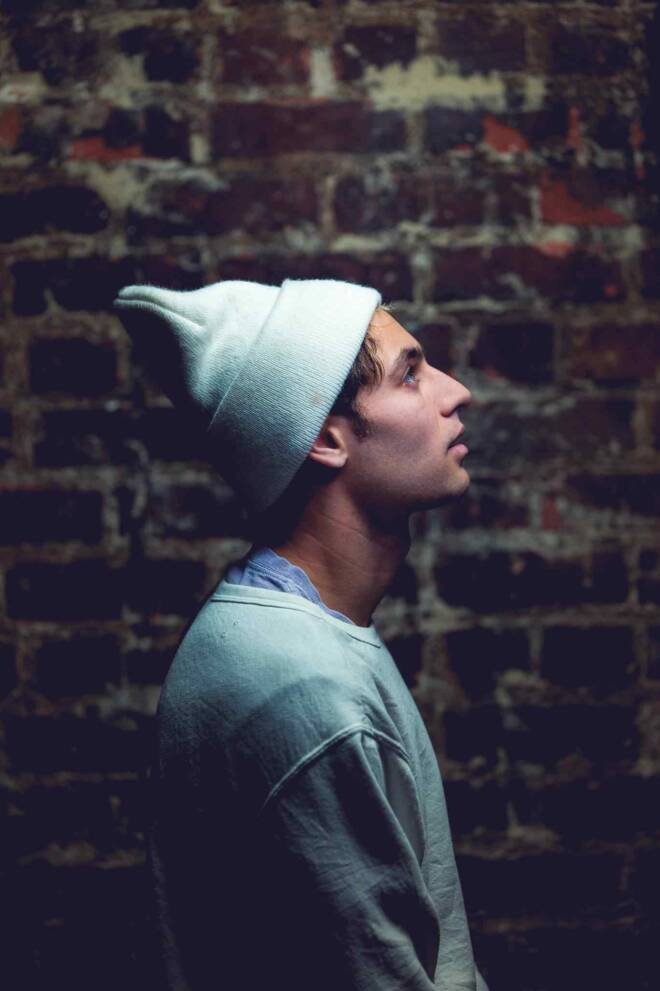 Yoke Lore - Beige (Shy Girls Remix)
---
Early on in the music video for "Beige," a faceless stagehand rips Adrian Galvin's (aka Yoke Lore) banjo from his hands. Shy Girls' "Beige" remix jettisons the banjo from the song entirely. Whereas the original version lingers in ballad-zone until the one-minute mark, this remix (the single off a six-song Goodpain Remix EP) pumps and climbs from the gun.
—
Devon Sheridan
on January 22, 2018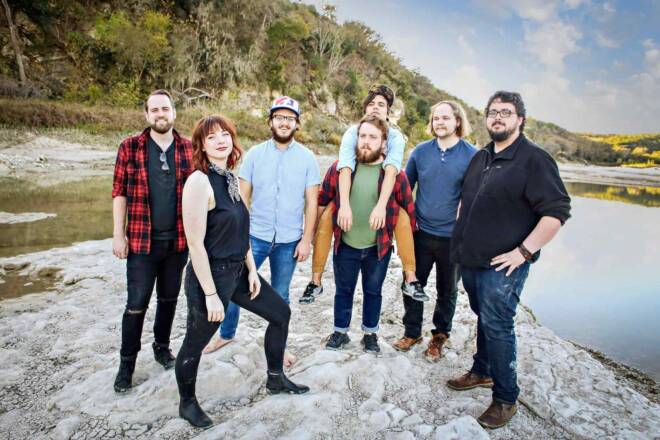 The Oh Hellos - Grow
---
In true fashion, The Oh Hellos' new single is one that you'll want to have on repeat for a while. But while this song falls in line with their typical repetoire of great music, it's also a new kind of song for them. This anthem urges its listeners to choose growth over stagnancy, bravery over fear and resistance over complacency, but in a different way than most songs. The message in this song makes it a new kind of anthem, one that focuses on the need for inaction instead of action. "If you let it alone it will surely grow." This song is a passionate call to be still and a recognition of how much strength that actually requires. 
—
Dara Bankole
on January 21, 2018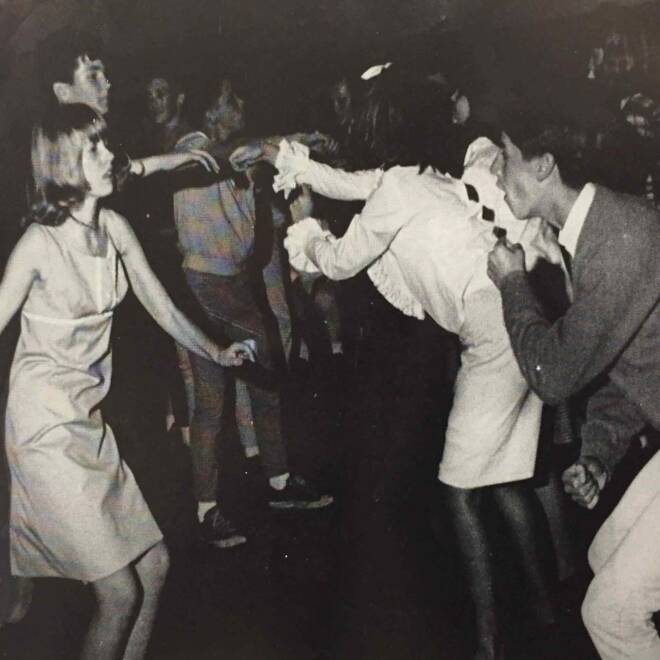 Sjowgren - Stubborn Forces
---
Sjowgren, the band whose Scandinavian-esque name and music belies its Bay Area origins, has an enigmatic and insular online presence. Since releasing Demos in 2015, the band's members remain anonymous. Likely, the sleight of hand means to plop your ears and attention fully into the music. So let's get to it: rhythmically throbbing and vocally delicate, "Stubborn Forces" struts evolving production choices, but reinforces the simple fact that this band exudes incredibly tender pop refrains.
—
Devon Sheridan
on January 17, 2018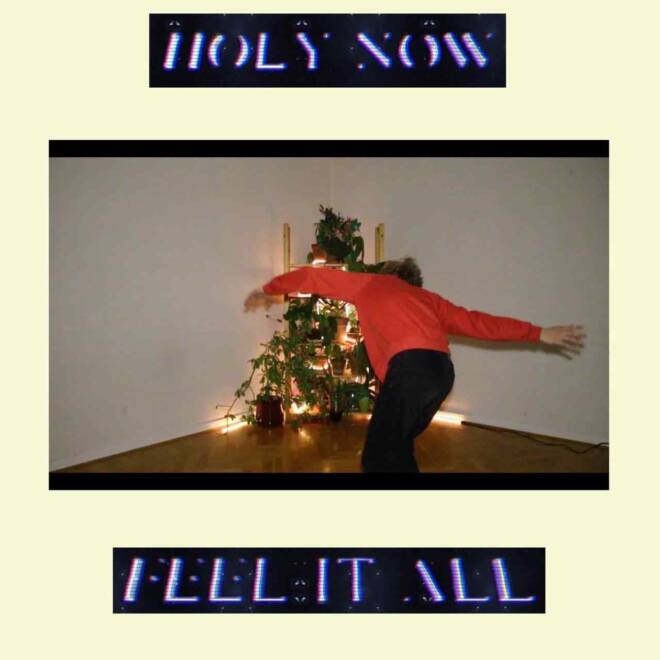 Holy Now - Feel It All
---
Swedish indie pop band, Holy Now, ushered in the year with new single "Feel It All." With a sense of nostalgic euphoria, this song is a joyful plea for ease and mindfulness. Keep an eye out for their new album coming out later this year!
—
Dara Bankole
on January 17, 2018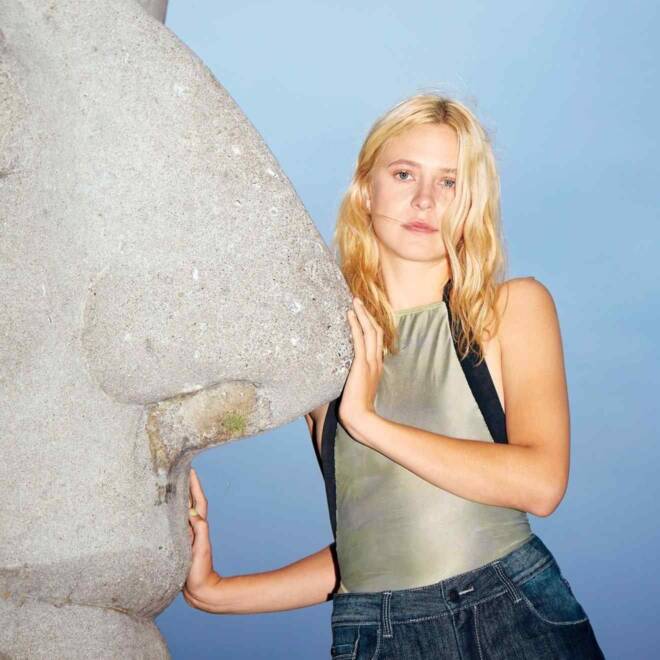 Helena Deland - There Are A Thousand
---
Singer-songwriter Helena Deland from Montreal creates sweet, sweet melodies. "There Are a Thousand" is just one of them, her latest since her 2016 EP, Drawing Room. Deland's voice is light and airy, reminiscent of hazy day dreams. She brings this easygoing attitude to "There Are a Thousand," giving serenity to any overcast day.
—
Natasha Cucullo
on January 17, 2018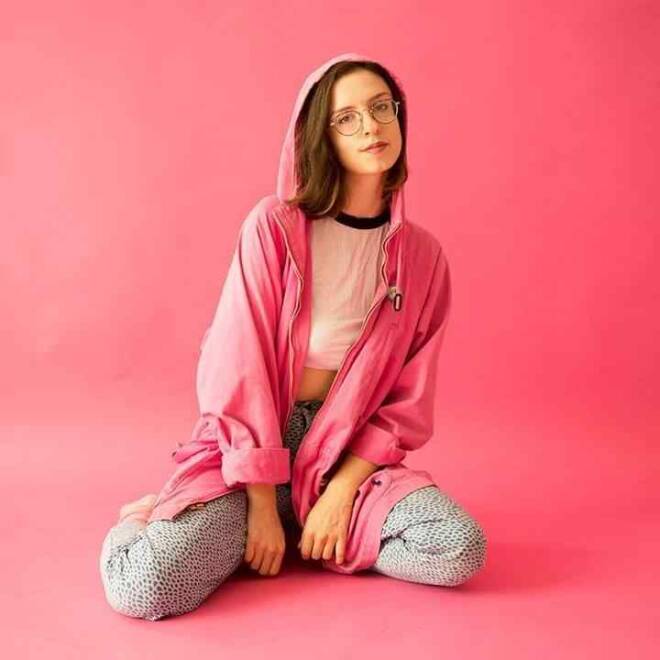 Stef Chura - Speeding Ticket
---
Stef Chura's debut album Messes was arguably the greatest hidden gem of 2017, and we are so excited for it to resurface this February via Saddle Creek. "Speeding Ticket" shows off Chura's 90s-alternative influences which are not only heard in this song but all over her debut album. There's no doubt that you should have your eye on this Michigan native indie rocker in the coming months. 
—
Dara Bankole
on January 17, 2018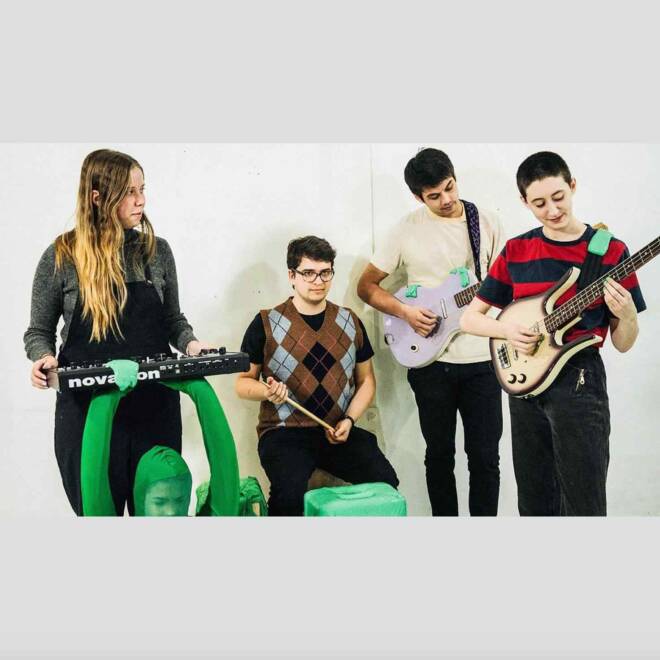 Frankie Cosmos - Jesse
---
Frankie Cosmos' first single "Jesse" off of upcoming album Vessels was released this past Friday. Greta Kline does what she does best with this song, taking her dreamy voice and at times obscure lyrics to bring you along in her dreamland. You'll love the building guitars tastefully juxtaposed with the lightness of her voice but there's no getting away from this song's honest and relatable lyrics about failed love, hopes for oneself and what moving on looks like.
—
Dara Bankole
on January 15, 2018