Buzzing Daily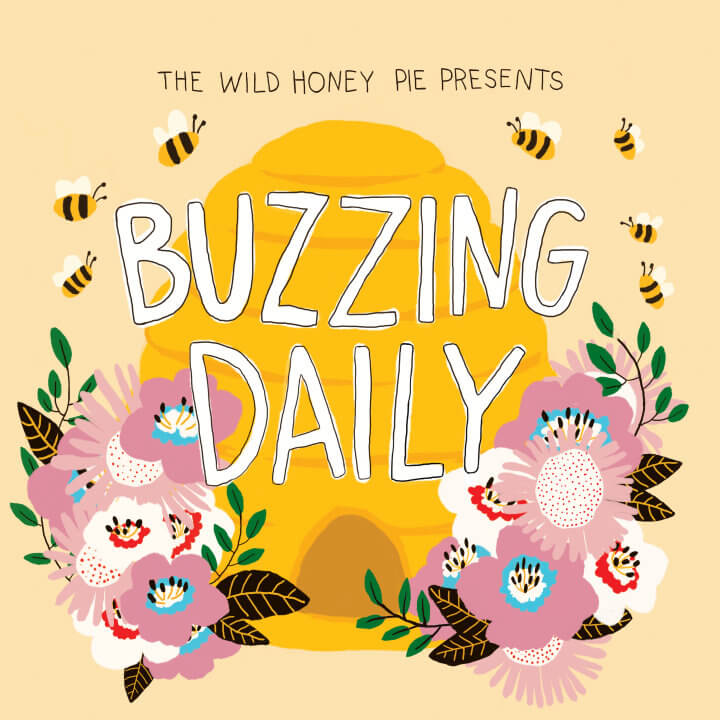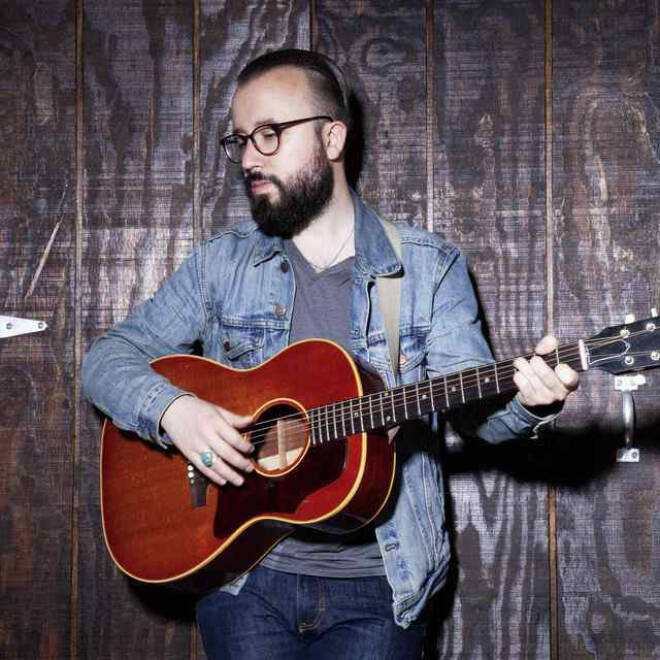 Autumn Days - Ben Rice
---
Brooklyn based singer-songwriter Ben Rice has perfectly captured what a fall day in New York City feels like as well as the emotions experienced during times of transition with his appropriately named song "Autumn Days." With warm toned acoustic riffs and a gentle voice, he sings "Oh Dear, I'm getting too tired to run / I've seen what life has done / to all these places / familiar faces, they have gone," speaking to the anxiety felt towards unwanted but inevitable change. With its well-blended acoustic guitar, steady bass lines, gentle keys and vulnerable demeanor, the track resonates with listeners on an emotional level before breaking into a bluesy guitar solo. As the song comes to a close, Rice expressively sings the chorus one more time before coming to an abrupt stop, signaling that change has finally arrived.
—
Alessandra Rincon
on September 24, 2018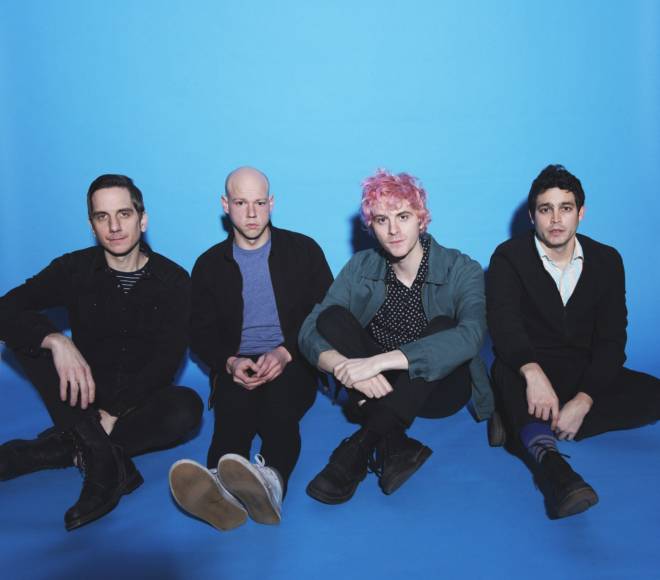 The Dig - Don't Stop Running
---
The Dig's new single "Don't Stop Running" is a nearly perfect song in our eyes. It has the perfect balance of funk, psychedelia and rock-pop. What's not to love? It starts with a rhythmic verse as the lyrics croon "Don't stop running" on repeat. Then it switches into a smooth, catchy chorus. It continues to seamlessly switch back and forth between the two and ultimately makes for a buttery, infectious tune. This is a song you can blast throughout the apartment first thing in the morning — it has that positive tone to it that's bound to perk you up. Follow The Dig through their "Year of Music" and catch Afternoon With Caroline their second of 2 EPs released this year out October 19.
—
Kirsten Spruch
on September 21, 2018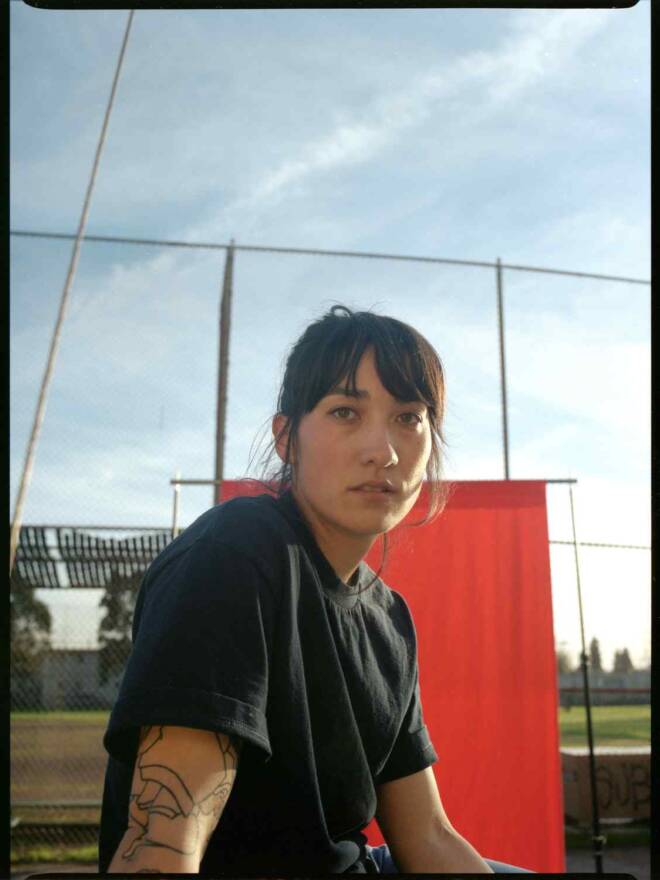 Tanukichan - Natural
---
Hannah Van Loon, stage name Tanukichan, has released her album Sundays, produced and co-written by Chaz Bear of Toro Y Moi. In "Natural" the album's lead single, we see Van Loon working as a shoegaze artist in a way that is exciting both for the genre and the artist herself. The track is replete with dreamy vocals, eery guitar pitches and the crunchy yet cutting beat and amp static that has become familiar within the musical genre of shoegaze. Though lo-fi in its hazy nature, the richness of the guitar and vocals fill the song without pouring over the brim. 
"Natural" may be suggestive of basement recording sessions and lyrics written in a night time splendor, yet the technical clarity allows the work to surpass bedroom pop, lo-fi and even shoegaze bands of the past. With a general lack of specificity in the sound, lyrics and sentiments throughout the work "Natural" is a genre all of its own. The layering in the music, as well as the lyrics, ("It's natural sunlight / Grey fades to white lie / Kiss you tonight") create an atmospheric and almost ungraspable track. However, the distorted vocals and humming sound of the song do not leave us perplexed, but rather intrigued. "Natural" is a song to dig into, piece by piece, a feast of noise and texture that leaves us hungry for more from this promising new artist.
—
Samantha Weisenthal
on September 21, 2018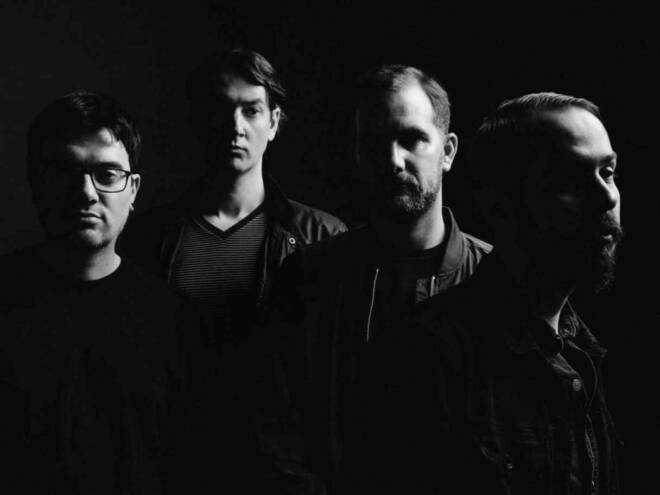 Cigarettes After Sex - Sesame Syrup
---
Alternative, dream-pop band, Cigarettes After Sex recently released "Sesame Syrup," a song that delicately captures the kind of self-loathing, reckless behavior many of us experience well throughout our 20s. Just when we thought they had done enough by swooning us with yet another daydreamy track they sprinkled it with a little something extra — a song title with a brilliantly subtle analogy. The process of making sesame syrup requires more attention and care than some may think. Similarly, sometimes we enter certain relationships without realizing how much time and effort is actually required to take care of that person while continuing to take care of ourselves. Whether we take our partner's mental and emotional state for granted or we don't realize how much help we needed ourselves — like making sesame syrup if we don't watch the seeds closely enough as they heat up on the skillet we can spoil the process by allowing them to turn black. Like the majority of their songs, the track is a chill listen filled with soft, melancholy guitar tones and wispy slightly ethereal melodies. "Sesame Syrup" is a must add to any and all September sadness/fall playlists.
—
Andrea de Varona
on September 21, 2018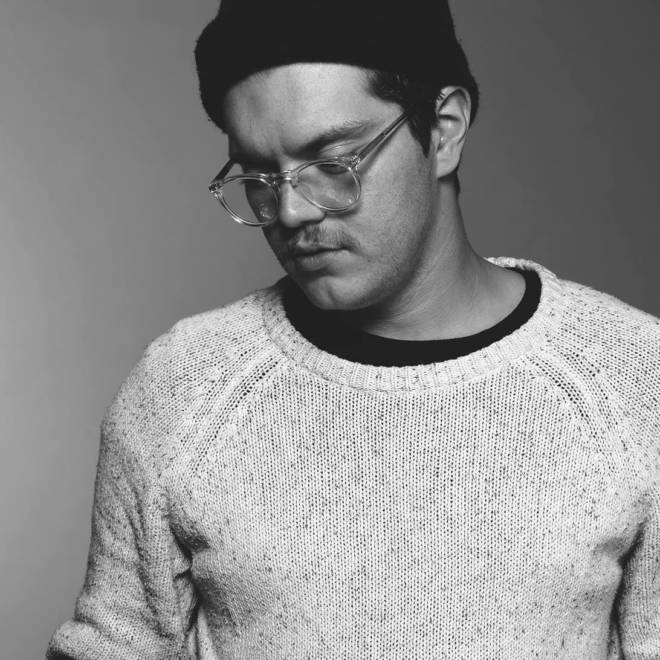 Charlie Sztyk - Pack A Day
---
Singer-songwriter Charlie Sztyk has his released latest single "Pack A Day" which resembles the best of a rock folk hybrid track. With smooth guitar chords alongside drums keeping beat, each moment feels like an indie rock daydream. Based out of New Jersey, Charlie frequents Sofar gigs and NYC stages with his quirky yet clever performances. With lyrics like "sometimes I write / I don't know why / can we not fight" "Pack a Day" examine late night talks with loved ones and the rollercoaster ride of relationships. Check out Charlie Sztyk on social media for upcoming music and shows!
—
Madison Hetterly
on September 20, 2018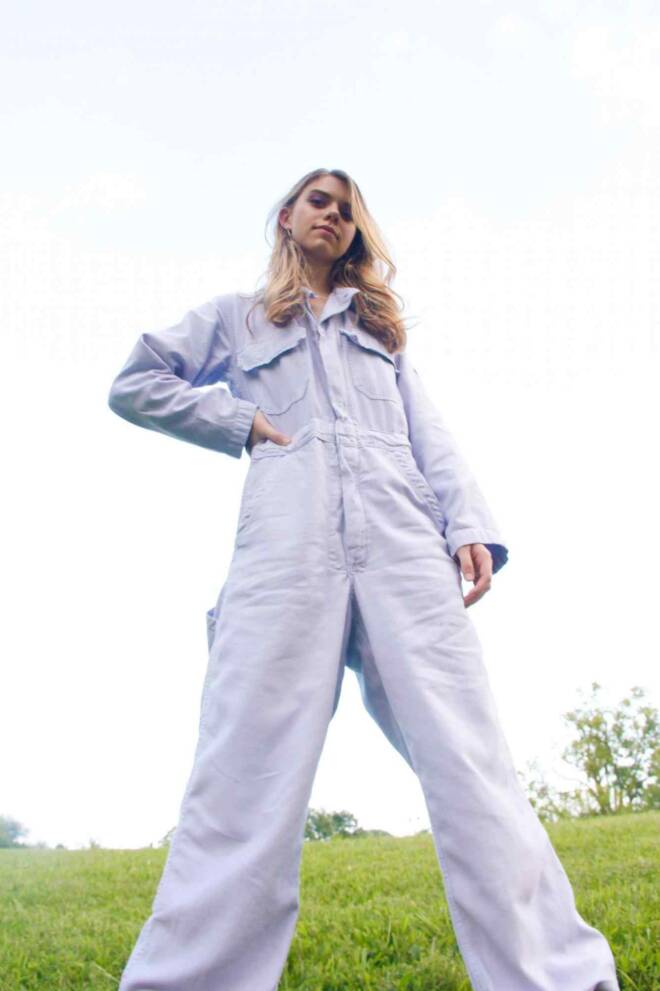 Tomberlin - Any Other Way
---
In "Any Other Way," the opening track to the album At Weddings, we see Tomberlin deconstructing her faith in God, in her relationship, and at times in herself. This sentiment is of course vulnerable, an artistic move that could be perceived as too downtrodden, however Tomberlin's sweeping voice and simplistic guitar allows the themes she remarks on to pierce the sweetness of the song. The economic nature of her lyrics allow for bits of humor to cut through the melodrama, with lines such as, "Feeling bad for saying / Oh my god / No I'm not kidding / Gave me a sudden feeling / That I didn't have a place," feeling goofy rather than disorienting. 
At Weddings addresses Tomberlin loss of faith after having grown up in an intensely Baptist household, filling the song with an intimacy that feels tender rather than overly personal. "Any Other Way," distills the feelings off of the album, how the guitar highlights rather than suffocates her soft and floating voice, how her lyrics provide a simple statement when discussing highly complex thoughts and experiences. Her sound is quiet yet intense, a dynamic that seems increasingly difficult for artists to achieve. Although the music is soft, her songs hit hard, leaving us emotional yet not overwhelmed, a cleansing that feels important in the wake of the topics Tomberlin so masterfully addresses.
—
Samantha Weisenthal
on September 20, 2018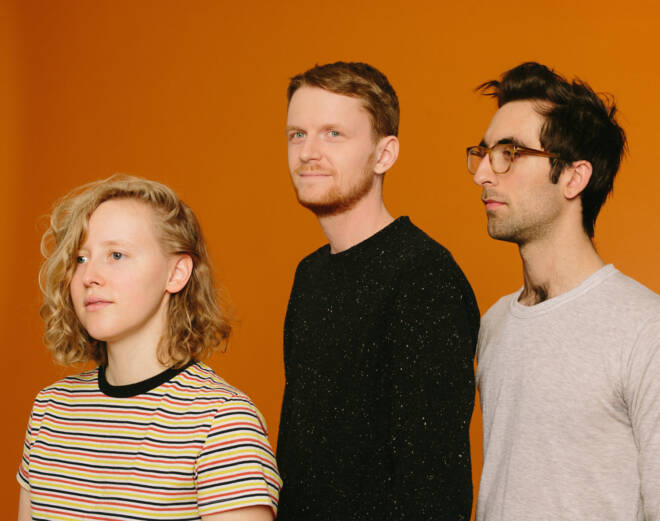 Bad Bad Hats - Nothing Gets Me High
---
If you're not onto Bad Bad Hats yet, allow us to introduce you. Putting out one of the best albums of the year, this Minneapolis indie rock band knows how to give you a collection of versatile songs while keeping true to their sound. "Nothing Gets Me High" shows the band in its element. As frontwoman Kerry Alexander sings of the recurrence of an old love and her high tolerance to emotions there is a nonchalant spunk to her storytelling. From the start, the sonic entrance and guitar reverbs take you to where she is as she searches for him "in the basement show." 
Alexander intentional digs into the parallels of love and drugs often seen in music. Still "Nothing Gets Me High" has a new approach to this theme as Alexander equates her struggle to have romantic feelings to being unable to get high. Both clever and relatable her apathy after a failed relationship carries weight. When love comes through the door again its met with skepticism instead of the whimsy the seventeen-year-old version of yourself once greeted it with. Now older and bit more calloused, Alexander is not willing to be anything less than "the best thing that ever happened to you." Make sure to check out the rest of Lightning Round and to see what all the buzz is about!
—
Dara Bankole
on September 19, 2018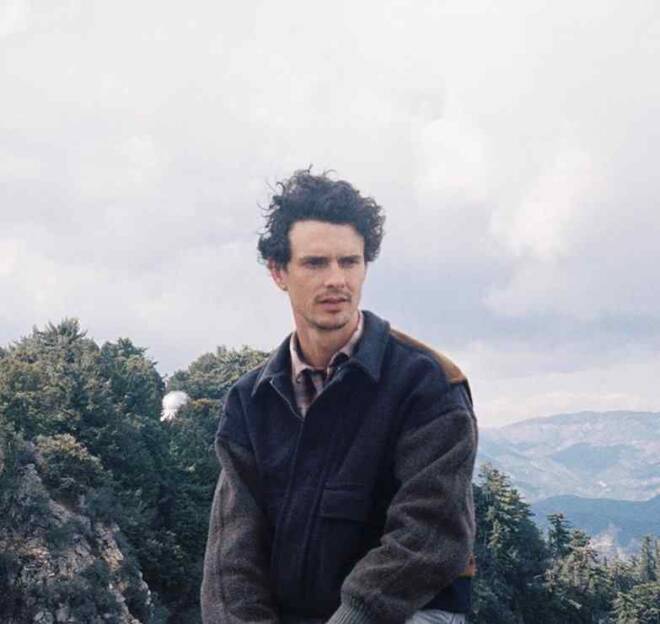 Henry Nowhere - Not Going Back
---
Henry Nowhere, a solo artist better known for his band Day Wave, has released his new EP "Not Going Back." On this project, Henry lingers between reality and day dream, with relatable sentiments about over analyzing one's position, considering their happiness in where they are. On "Not Going Back," Henry provides us his take on lo-fi dream pop, a genre that has become popular because of bands such as Beach House and Tame Impala. "Not Going Back's" sound matches its narrative. With hazy vocals that pull away with every line, a guitar that seems to be only partially there and a fast paced yet sweet drum, the work feels as though it exists both where it is and where it's going. Henry says of the song, "For me music serves the purpose of giving the listener that sort of carefree getaway in a 3 minute bite-size form." "Not Going Back" is a slice of escapism, and a piece that has left us feeling at ease and filled with hope.
—
Samantha Weisenthal
on September 19, 2018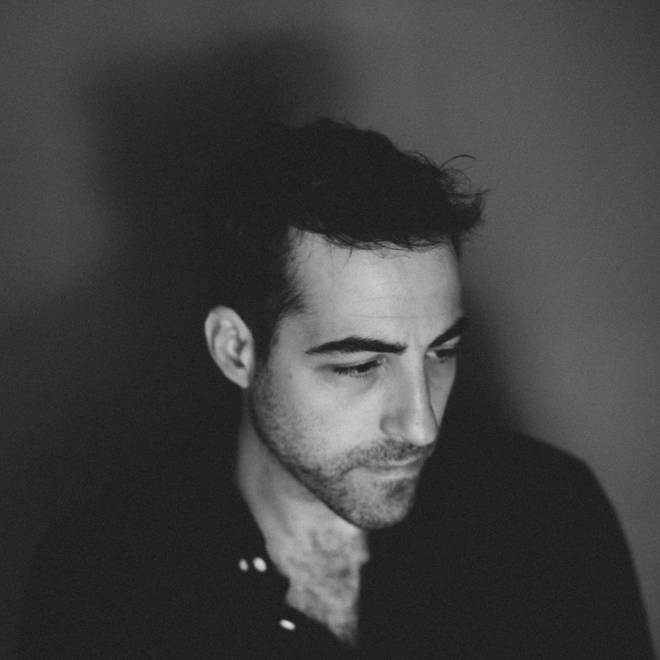 Matt Sucich - Over My Head
---
Using pen and paper to write all of his music in his Astoria, Queens apartment, Matt Sucich redefines the neo-folk genre with his latest singles Saturn / Over My Head off his upcoming LP Thousand Dollar Dinners. Combing classic folk chords with contemporary rhythms, the two tracks are the perfect pick me up for the middle of a long day. "Over My Head" has a calm yet whimsical feel with clever lyrics that will put a smile to your face every time you pick up on a new line you didn't hear before. On the contrast, "Saturn" has an upbeat flow with an old school folk breakdown three minutes in that reminisce of Johnny Cash or Willie Nelson. Following success of singles, "Sentimental and Fearless" and "Mirages," he continues to impress with witty and poignant lyrics that deliberate on the complexities of life. Follow Matt Sucich on social media and check out Saturn / Over My Head now!
—
Madison Hetterly
on September 19, 2018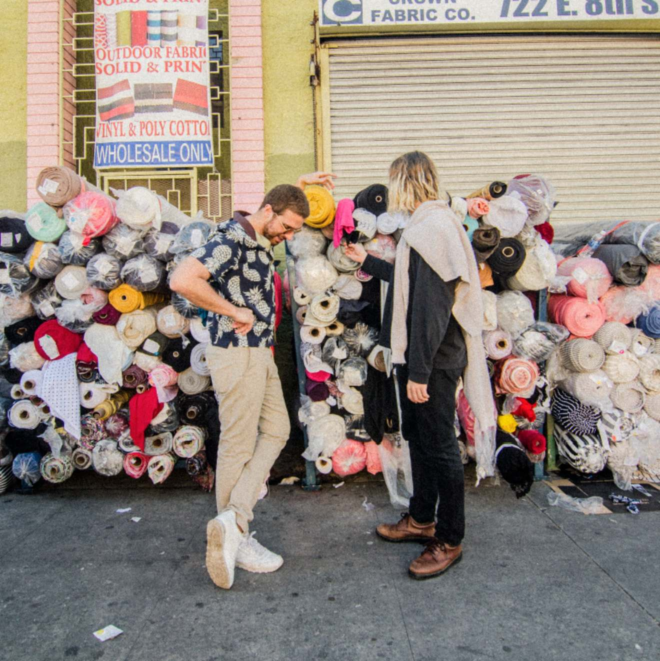 NEIL FRANCES - Took A While
---
NEIL FRANCES has that breezy type of sound that makes the perfect music to transition from one season to the next. "Took A While" off of their most recent EP drop of the same name, gears us up for those crips fall breezes and cool autumnal air. Looking introspectively at the way we compare love to games, the band decides to move against the tide and sidesteps the notion, disregarding the game and perfection entirely. While we may come to these realizations through chaos ("I'm never in control/ 'Cos in my head I'm so confused"), it strikes a chord all the same. See NEIL FRANCES live at our first ever LA dinner party November 4!
—
Natasha Cucullo
on September 18, 2018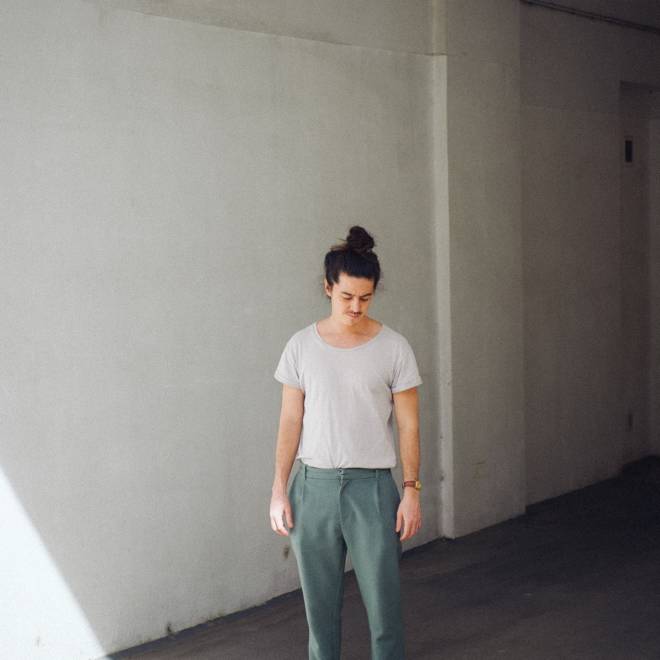 Kyson - Have My Back
---
A beautifully mastered track, Kyson's "Have My Back" plays with reverb to create a dreamlike soundscape. Opening with languid arpeggios and introspective vocals, the Berlin-based artist invites us into a melancholic recollection of relationships past. We free-flow into electro-folk as the drum-driven hook arrives. As the song progresses, Kyson's vocals decay more and more, creating a controlled chaos of cacophony. The structured vocals layered with ricocheting body give way to the lyrical narrative, reflecting a moment of epiphany in a muddled relationship. This single will have you lost in your own head and demands to be repeated over and over again.
—
Lizzy Jones
on September 18, 2018