Buzzing Daily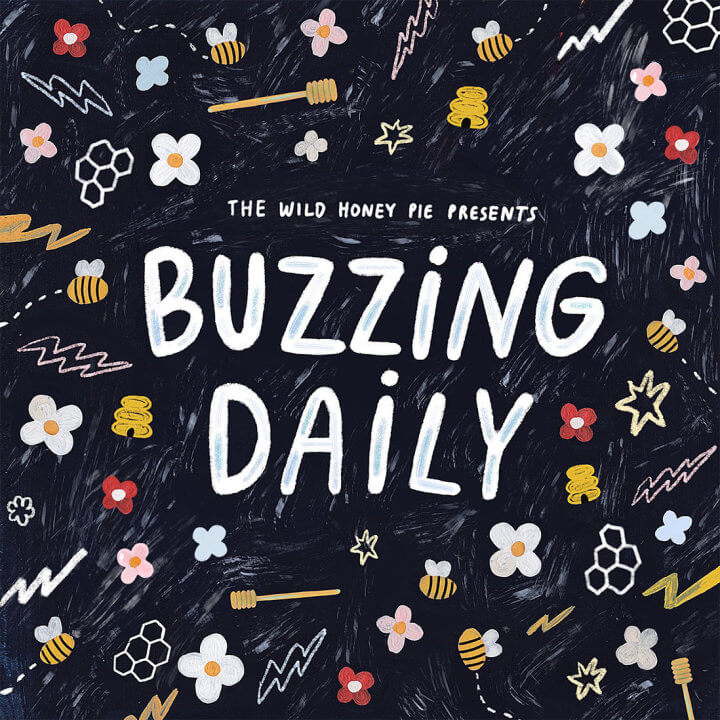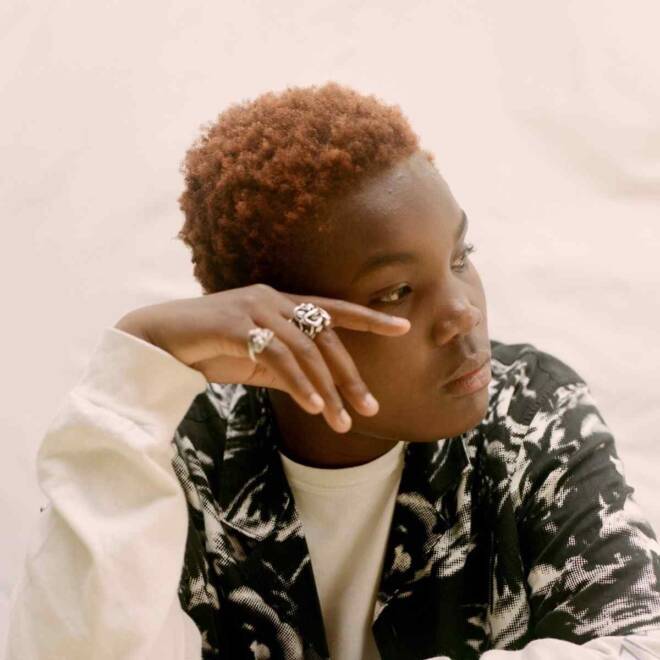 Arlo Parks - Paperbacks
---
Whenever London-based artist Arlo Parks dips her pen in ink and sets off to write another beautifully melancholic tune, she does so with such understanding and emotional awareness of herself. "Paperbacks," the final song off her new EP Sophie, soaks up all the angst and yearning that she's been feeling and combines it with slow, soothing instrumentals. Nostalgia and the sound of days passing in anonymous waves seeps out of simple guitar tones and her lo-fi drum kit accompaniment. Wrapped up in the production, Parks sings honest bars like "I think I hate you but I don't know why," evoking feelings of vulnerability within. It's moody and confessional and perfect for winter pining over someone. For the full experience, check out Sophie and catch Parks during her UK tour this February!
—
Julie Gentile
on December 13, 2019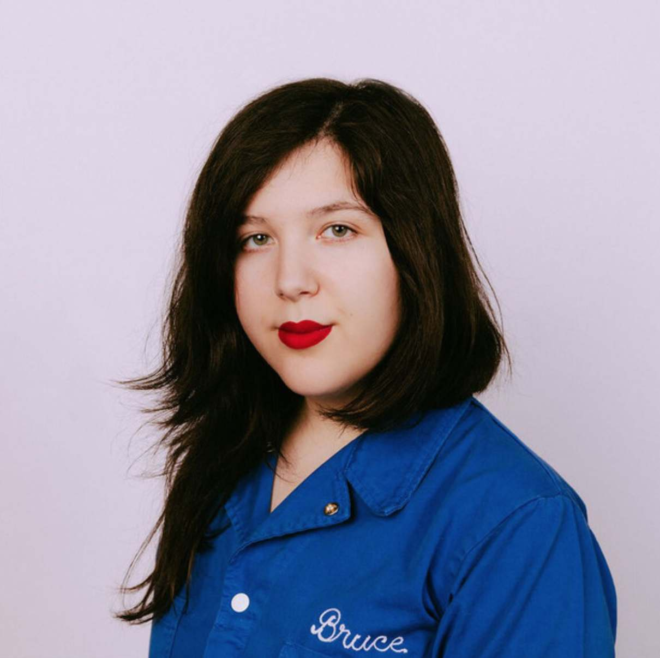 Lucy Dacus - Fool's Gold
---
"Fool's Gold" is the latest Lucy Dacus original; it is evocative of an all-encompassing warm, muted light from the very beginning. With soft piano notes, Dacus invites us into the end of her New Year's Eve party. In a quote shared on her Instagram, the Richmond local expresses how cathartic the releasing of this EP was for her. Dacus recorded a handful of covers relating to different holidays, ending the EP with this last song, which is her own work. Each track gave her something to look forward to during the holidays, a time wherein many people struggle to find themselves in a posture of celebration. Her clear voice over the light and frolicking acoustic guitar carries us through a discourse on cynicism in the most delicate and graceful fashion.
—
Laney Esper
on December 12, 2019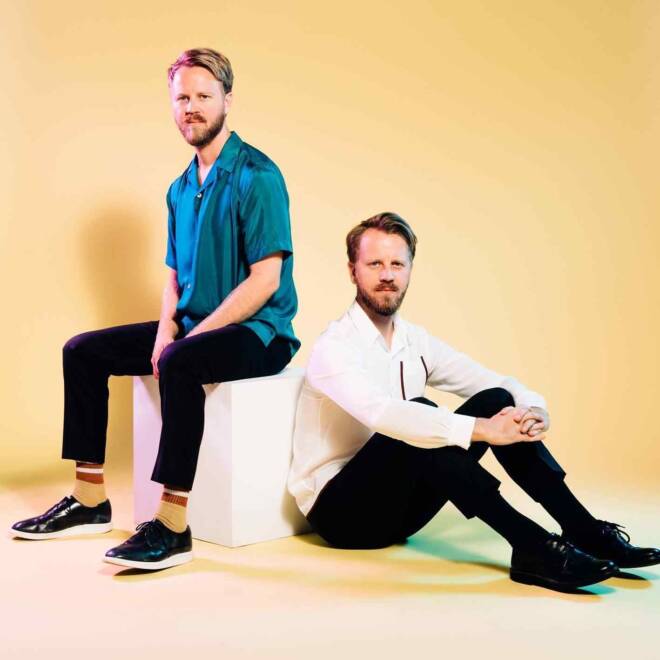 ​Cayucas - Alligator
---
Cayucas blends melody with a meticulously crafted assortment of noise in "Alligator." It is soft and sweet with precise imagery like "jesus christ glued onto the dashboard/photograph cutout taped to cardboard" weaved among keyboard clacks and wind chimes. Zach and Ben Yudin stick to their light indie-pop sound that somehow always feels pleasantly nostalgic. The track builds gently as they assemble the pieces: vocals, keyboard noises, a gentle wind chime, and a simple strum of a guitar. The simplicity of the beginning allows for the world they are building to fill in the gaps before they add percussion and keys. "Alligator" resembles the memory of a day you are trying to dredge up by recalling specific moments—the way the air smelled, the color of the mattress—or maybe it's all a dream, "caught between dreams awake and sleeping/eyelids half shut and getting heavy." It is sweet and soft, but a little off-kilter.
—
Corey Bates
on December 12, 2019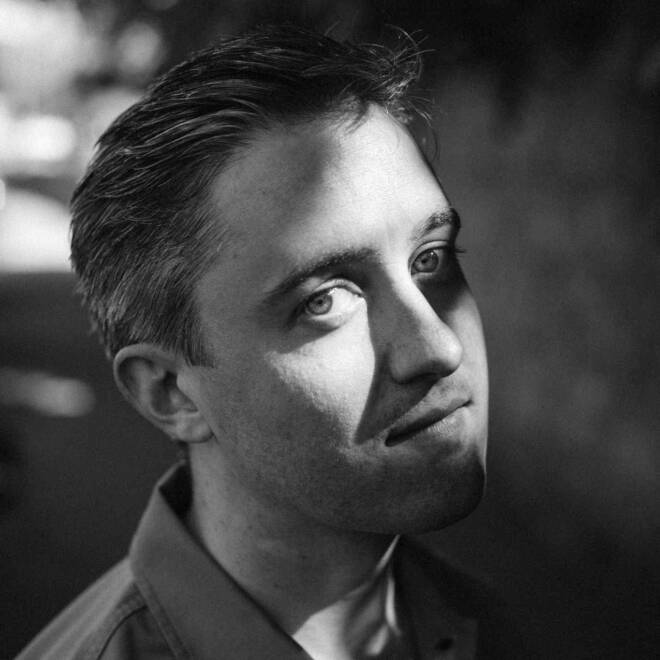 Villagers - "Note To Self (For Michael)"
---
Villagers construct the sort of washed-out atmosphere that sounds like falling asleep, drifting into a dream with details that only briefly flicker in the morning. Following 2018's phenomenal full-length The Art Of Pretending To Swim, the Dublin band returns with a brand new EP only slightly more than a year later. "The tracks that fell through the cracks; it turns out they had their own story to tell," says singer Conor O'Brien. "The Sunday Walker EP is a collection of lost songs as much as it is an emotional arc. Songs of loss and songs of realization. Songs of empathy and isolation." On "Note To Self (For Michael)," the EP's closing track, the production makes O'Brien sound distant, but he sings as if whispering only inches away. The song's components seem to move at separate speeds, with relentlessly steady drums and swirling melodic elements, as O'Brien posits that the ability to "love your tears" is tantamount to the ability to love anything at all.
—
Daniel Shanker
on December 12, 2019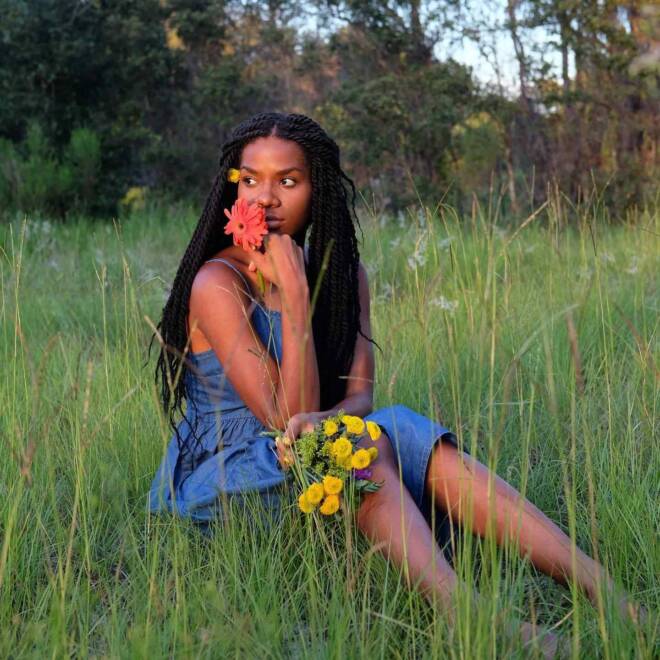 Aisha Badru - Soil's Daughter
---
Lull yourself into a deep state of relaxation with indie-folk artist Aisha Badru's new single, "Soil's Daughter." Reflective and peaceful, the track's hypnotic ambiance is the perfect way to unwind for sleep or to ease yourself into a new day. It's also one of Badru's most mature and unique tracks to date. The minimal arrangement emphasizes the song's raw emotional pull; with nothing more than airy backing synths to support Badru's light, lovely vocals, "Soil's Daughter" relies heavily on the strength and clarity of her words, and she does not disappoint. Equally wispy and gripping, Badru sings with a quiet sort of power that mimics the wisdom of the ages. Through her lyrics, she lays herself bare in search of truth: "Now down by the water / She told me I am the soil's daughter / And although I look just like my father / My roots, they extend much farther." Spiritual and soft, "Soil's Daughter" is a transcendent piece of songwriting that also acts as a meditation on life.
—
Britnee Meiser
on December 11, 2019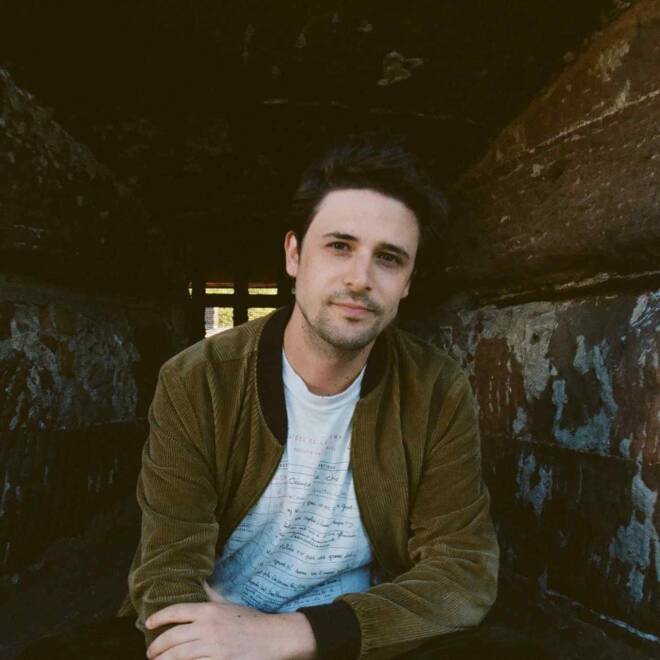 ​Ryan Egan - I Feel Like Crying
---
Ryan Egan's latest single, "I Feel Like Crying," is a deeply evocative and cinematic departure from his typical synth-pop. This track is slow and strong, paired with lyrical musings on the fragility of relationships. Egan ponders love and loss alongside the tinkling of plucked violins and heavy orchestral strings. "I Feel Like Crying" flows along like a dance. At first, it's powerful and deep, but then it gradually becomes more hopeful and timid as it progresses. This song is a surprising move for Egan, as he mostly produces indie-pop music. It's a welcome change of pace: "I Feel Like Crying" is a beautiful track that new listeners and long-time appreciators of Egan's work will enjoy.
—
Hannah Lupas
on December 11, 2019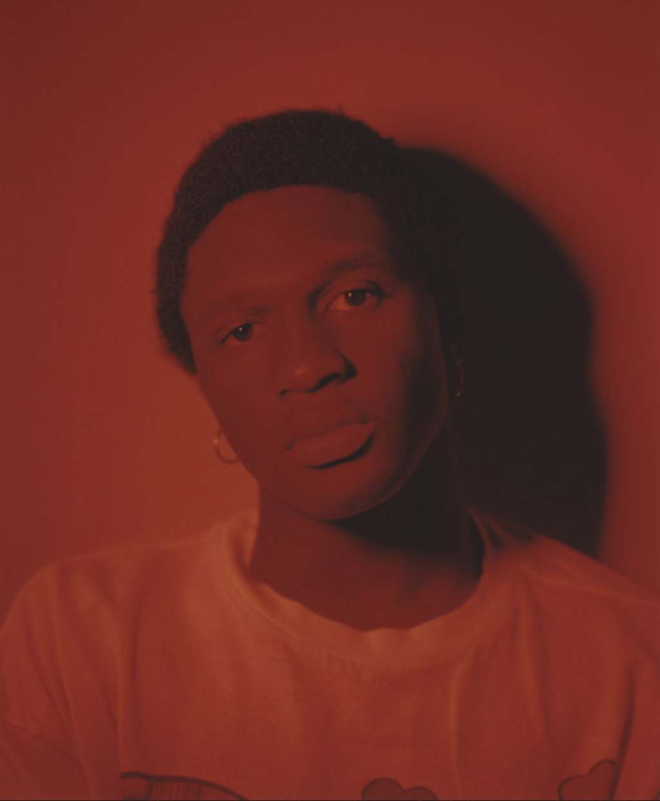 Spencer. - Automatic
---
With an undeniably groovy and hypnotic flow, NY-based artist Spencer. comes in hot with his latest single "Automatic." The artist embodies both an addicting indie sound found within his sharp guitar notes and a warmly welcomed depth of soul. A funky bassline and reverb-heavy strings—reminiscent of The Internet's sound—scoot the track along and lay the perfect ground for Spencer.'s moody vocals. Great frustration with a romantic partner is displayed in the lyrics; there's an awareness inside the singer, reminding him that he'll just keep coming back again and again, even when this person ignores him for weeks on end. He sings, "Someday / You'll make me wanna walk away / I promise it won't be today." Everybody has that somebody, the person who makes their pride completely evaporate with a single text or phone call. "Automatic" is a smooth groove with lyrics cognizant of one's own Achilles' heel, igniting excitement for the future of Spencer.'s work with 4AD. The artist just wrapped up touring with Gus Dapperton this fall, and we can look forward to more tunes coming out on in the new year.
—
Julie Gentile
on December 10, 2019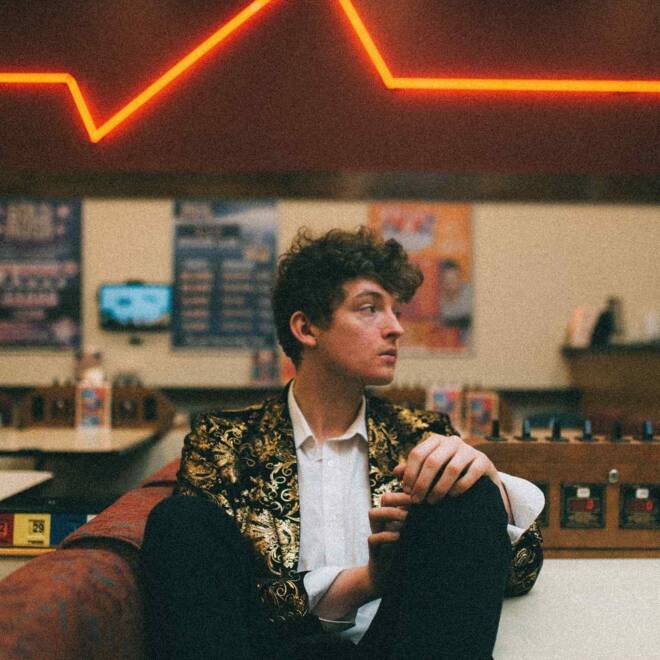 ​Conchúr White - Daisies
---
Conchúr White has been playing music in bands for years, but now he has finally burst forth with his debut solo single, "Daisies." The track begins with White's high, clear tenor voice skating over a bare arrangement of classical instruments, evoking the nostalgia of an early Lana Del Rey. Next, it shifts into a rhythmic and moody late 2000s alternative rock style reminiscent of Parachutes-era Coldplay, and finally dynamically builds into an Of Monsters and Men-style drum-laden, guitar-pounding catharsis. In combination with this veritable salad of sounds, the addition of shoegaze-y guitar riffs and White's metaphor-heavy lyrics position the song solidly within its own stylistic realm. With "Daisies," White introduces himself to the world as a theatrical raconteur with crystalline vocals. And with an understated, pithy chorus line like, "Do I even need to say it? / Love is kinda complicated," the charms of this track are hard to resist.
—
Karl Snyder
on December 10, 2019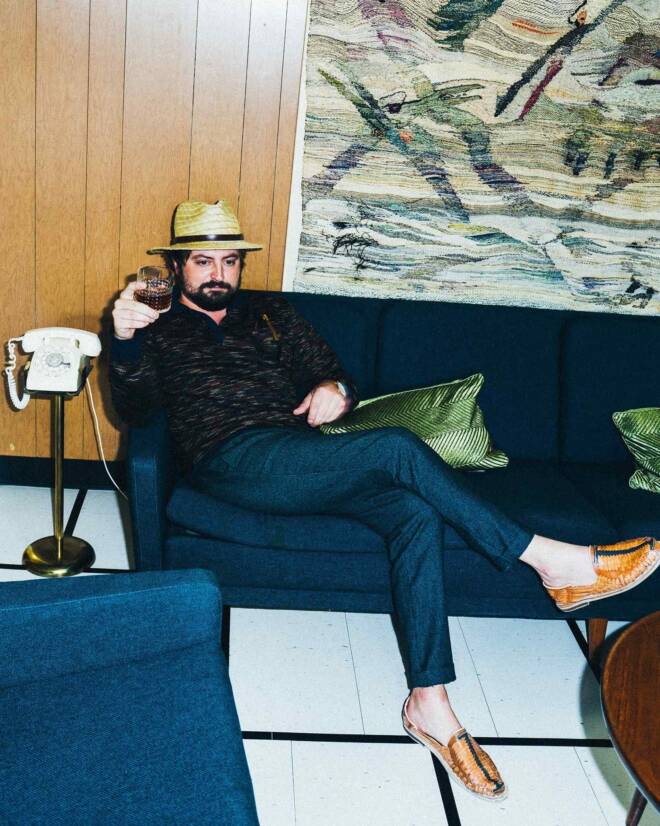 CoCo Zandi - Angel
---
"Angel" is Alexander Beggins' solo debut into the musical realm with his refreshing new project CoCo Zandi. Opening with a muted melody, the tropically-inspired tune evokes the age-old experience of allowing oneself to fully engage in fluttery love. Reeling with a sound reminiscent of the dreamy '60s, Beggins carries simple, evocative truths and vulnerabilities over resounding percussion. With airy touches of ukulele, Angel creates a heartfelt slow dance down an empty beach, interrupted only by the footwork of hand-in-hand lovers.
—
Laney Esper
on December 10, 2019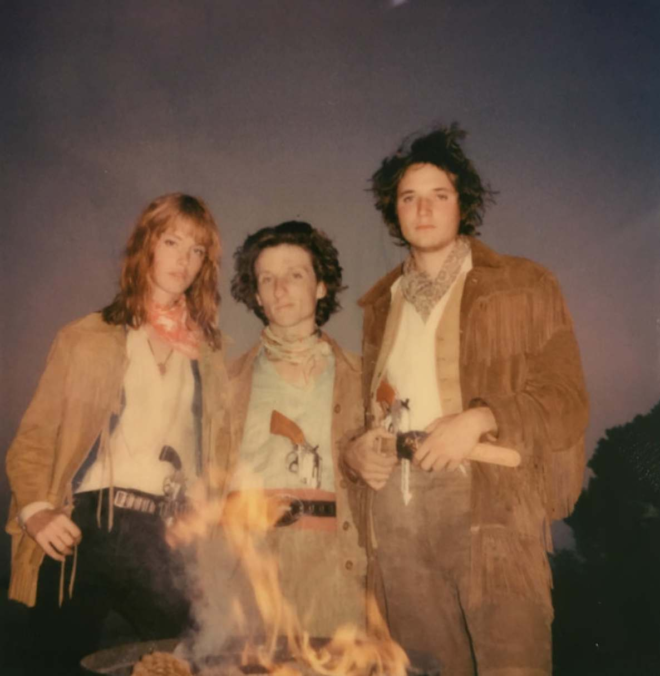 Oracle Sisters - From Kay's to the Cloisters
---
Parisian space-folk trio Oracle Sisters have been dropping chic, glam nuggets since their inception earlier this year. Their heavy-eyed licks and stormy vocals have already drummed up an impressive collection of notable champions in the press world. Comprised of Lewis Lazar, Christopher Willatt and Julia Johanssen, the band employs a stripped-down approach to their productions yet manages to convey a lush and original sound that conjures up the late-night, ephemeral vibes of the Paris underground. Their latest single, "From Kay's to the Cloisters," is Oracle Sisters' most sparse affair to date, indulging their deep love for the Scottish folk tradition. The expansive arrangement allows the group to flex their visceral storytelling muscles, furthering their moody aesthetic with little more than an acoustic guitar and crisp vocal.
—
Mike Olinger
on December 2, 2019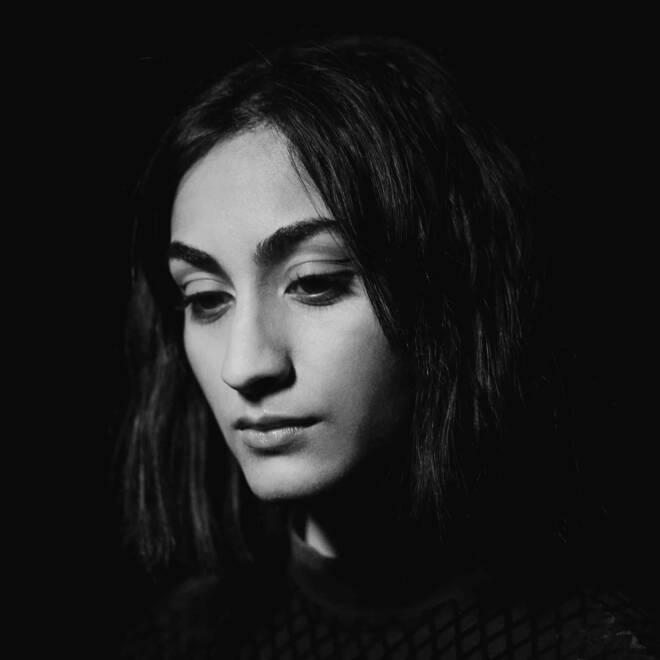 Alara - Bringing You Down
---
The far-out sounds of indie singer-songwriter Alara are cast in an alluringly rosy glow on "Bringing You Down." Her second single of the year is a dreamy, 80s-inspired slow jam that feels as glittery and ephemeral as a high school prom. Lovely and emotional, the track is lush with spacey synths, soft, throbbing drums, and Alara's soothing vocal lulling you through the melody. Evocative of Lana Del Rey, her voice is warm and sensual, and listening to every crooning "ah" feels like you're falling under a love spell. Because of this, the song feels dreamy even when the lyrics tell a more sobering story: "You were just a child / Life kicked you around / And what you've kept inside / Is what's bringing you down." Thoughtful and darkly romantic, "Bringing You Down" precedes Alara's debut EP, Dying is Half the Fun, which will be released early 2020.
—
Britnee Meiser
on November 27, 2019