Torres
Released on March 6, 2020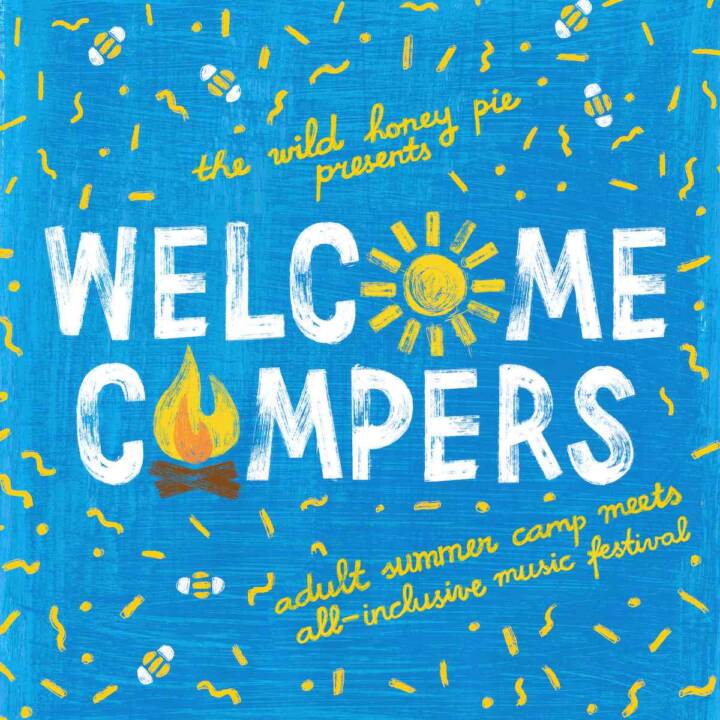 After spending some quality time kayaking and jumping into the lake at Welcome Campers 2019, singer-songwriter Torres took to the stage, or in this case, the baseball diamond to play an intimate set under the stars. Before she began playing, she shared with the other campers that this was just as much of a vacation for her as it was for everyone else and that she was happy to get out of the city and breathe some mountain air.
Torres then started to perform "The Harshest Light," which she explained was about "dying and then being born again," and filled the air with earthy guitar riffs and warm vocals while campers lit their sparklers. Once the song was over and the sparkles had run their course, one camper came up to the mic and surprised everybody with a marriage proposal followed by fireworks!

Join us at Welcome Campers this year for more good music and nostalgic times, May 23-25, 2020. Tickets include live music from 11 artists, food, drinks and lodging.
---
---
---
Camera Operators
Sara Laufer
Kristen Hahn
Tim Toda
---
---
---
---
---
---