Tempesst
Released on January 26, 2021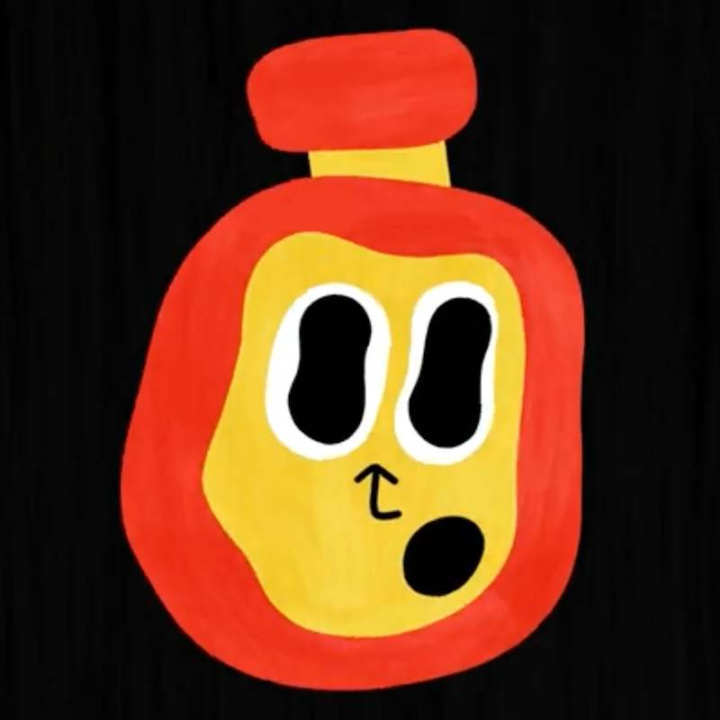 Even though Must Be A Dream is their first full-length album, twin brothers, Toma and Andy Banjanin, have been playing music together since they were 14 years old, growing up in the sun-drenched surf town of Noosa, Australia. Now, the Banjanin brothers, along with Kane Reynolds, Blake Mispieka and Eric Weber, together make up Tempesst, a London-based psychedelic pop band with a DIY spirit. Over the past years, Tempesst have released two EPs, numerous singles, music videos and even started their own label, Pony Records.
Must Be A Dream is a sonically rich and dazzling record that blends some vintage mid-60s psych-rock sounds with a lush, sleek production that feels incredibly contemporary. Equally rich and dazzling though, is their latest music video for "High on My Own", the album's third single. Directed and animated by California-based illustrator Emily Hoang and produced in collaboration with The Wild Honey Pie, the music video is a fun and colorful trip. An incredibly visual band, Tempesst finds a suitable match in Hoang's animation. Her illustrations of mushrooms, watches and smoking crescent moons are recurring imagery throughout the album and are all referenced in the album's captivating cover designed by illustrator Jose Mendez. Employing simple, bold and vivid traditional animation, Hoang draws a stopwatch with thick, bold lines as its arms and legs and two big wide eyes with dilated pupils. We follow the stopwatch as it flies high into space and back, echoing the song's chorus: "To get high/To get low".
"High on My Own" is as much of a song about getting high as it is about coming down from it, between consciousness and subconsciousness, expectations versus reality, between the political and the personal…we get a real visceral sense of these changes as the track's rhythm shifts in and out from an upbeat tempo into a dense, mellow half-time section. Much like the album itself, "High on My Own" is an enchanting and vibrant listening experience full of surprises that tickle the imagination.