Sports Team
Released on June 23, 2020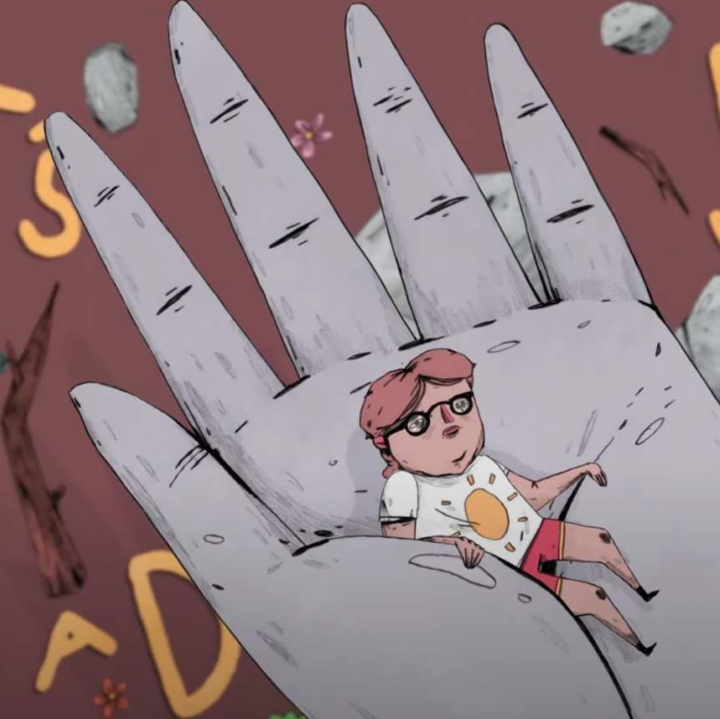 UK rock band Sports Team have earned a loyal following in their home country, and with the release of their debut album, more of that well-deserved hype has arrived in the States. Bold, catchy guitar licks and sharp-witted lyricism drive their music. "Long Hot Summer" exemplifies this approach; it comes dripping in sweat and no small amount of angst. You can almost feel the oppressive heat and the impossibility of escaping a town that's "just a bad fit." Singer Alex Rice declares, "I'll just cram my foot inside it and go dig myself a hole." We've all been there, though it's hard to imagine anything keeping this band down for long. There is a sense of resignation as the song concludes: "I guess I'm going under." I think about days when just stepping outside is a challenge, either due to small-town monotony or the scorching pavement and relentless sun. "Long Hot Summer" demonstrates the sweet relief that can be found in surrendering to the heat. 
In this original music video for "Long Hot Summer," produced by The Wild Honey Pie and animated by Daniel Jamie Williams, our hero meanders through the world, and nothing seems under his control. As he is thrown from his air-conditioned living room into a series of obstacles (a giant spider, a shady casino dealer, and a plummet into the abyss among them), he hardly tries to resist. When he finally stands, drowning under rain clouds, he stares straight ahead with enviable detachment from the storm. He's going under, for sure, but he doesn't seem to mind.
Sports Team's debut album, Deep Down Happy, is out now on Bright Antenna Records. It's a long-awaited formal introduction to a band that has already established itself as an exciting act, and it's packed with summer jams like this one.
---
Long Hot Summer (Lyric Video)