Soleima
Released on June 29, 2020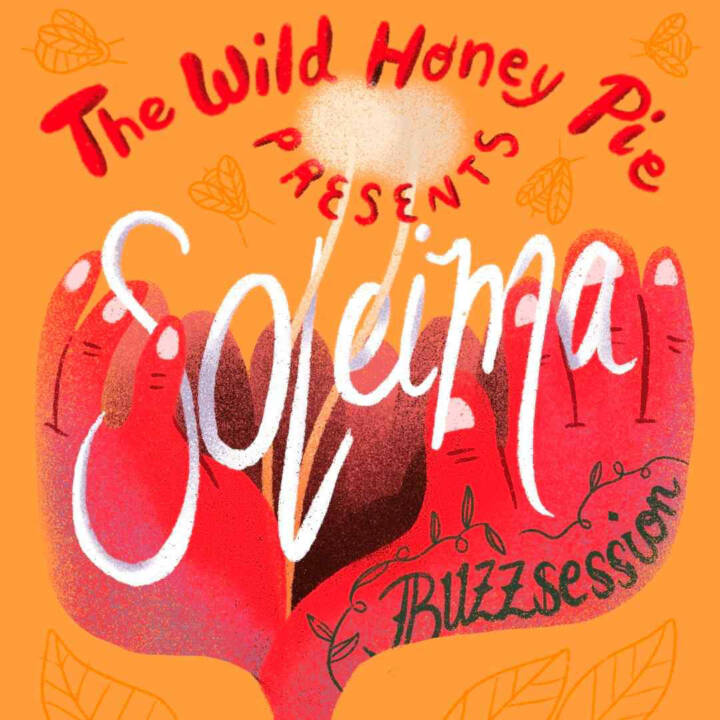 Singer-songwriter Soleima performs two songs that showcase her one-of-a-kind voice on this "home video" Buzzsession, taped in her home country of Denmark. First, her cover of blues-rock legend Janis Joplin's classic song "Mercedes Benz" demonstrates that she reaches outside of her own genre of alternative pop for inspiration, and her keyboard playing in this exclusive performance mirrors the calm optimism of the blue skies visible through the window behind her.
Soleima's song "Grind" comes from her debut full-length album Powerslide, which was released on March 13, 2020. For Americans, perhaps that date sounds familiar: that was the week things started shutting down in most of the country in reaction to COVID-19. She says she chose to perform the track because it felt appropriate to the times: it's about "going through something very, very hard but making it to the other side." And the lesson of "Grind" definitely rings true: self-care is a vital step towards making the right decisions.
If you're moved by this exclusive "home video" Buzzsession, please consider donating to Soleima's organization of choice, Black Lives Matter.
---
Mercedes Benz (Janis Joplin cover)