Sir Woman
Released on July 29, 2020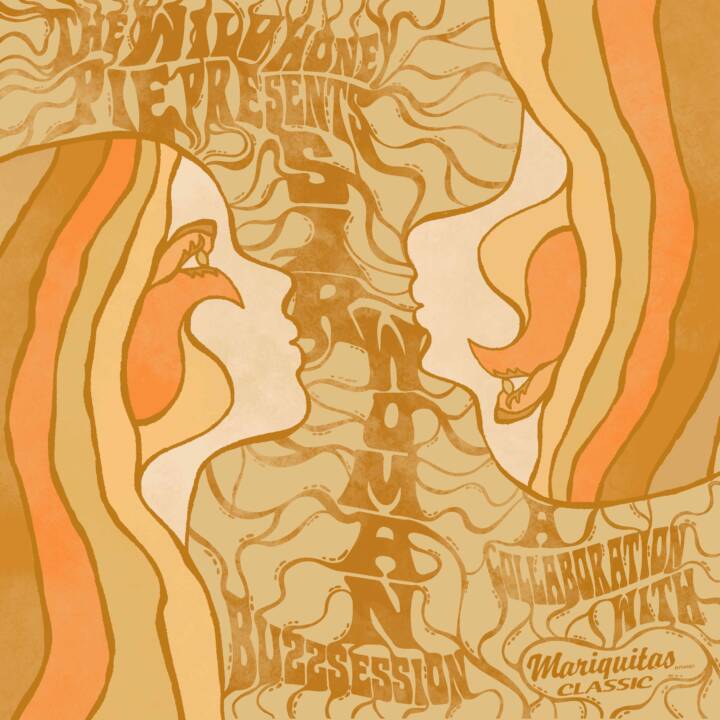 Kelsey Wilson, also known by her musical moniker Sir Woman, descends from a treehouse and welcomes us into her Austin-based home to share in some moments of levity. She dives into what she's been doing to occupy her time during quarantine—puzzles, painting by numbers, baking bread, hanging out with her pets and playing ping pong—before kicking things off with her single "Highroad," accompanied by bassist Taylor Craft. Her soulful, crystal-clear voice soars along as she relays how it's better to be honest when conflict arises than to suppress your feelings to keep the peace. This idea further permeates as she sings, "If you're thinking about taking the highroad / I can tell you that you're doing it wrong / There's a better way of letting it all go." This stripped-down version of the track still provides the same introspective, comforting tone as the original, and possesses Wilson's heartfelt disposition. The video flashes in an out of a dreamy filter to show her cats playing, her dog running around, and some Mariquitas Chips, with whom we collaborated on this session. Mariquitas is a Cuban-American owned plantain and yuca chip brand made fresh in Miami, Florida.
We soon return to the duo—Wilson smiles and dances as she arrives at the end of her first offering. Before diving into her acoustic rendition of "Friendship" by Pops Staples, she explains how she still feels very much connected to others, and that this song really speaks to how, through tough moments, friendship does in fact prevail. Wilson's smooth voice reinforces the strong sentimentality as she croons, "Now, your welfare is my concern / You weigh less than you think / I'll carry you through the sinking sand / See if I'll let you sink." People can feel as though they're burdening their loved ones with feeling alone or down, but it's the act of sharing that reveals we are all in the same boat.
Sir Woman's organization of choice is Save Our Stages, an initiative created by NIVA (National independent Venue Association). They are currently galvanizing support to convince Congress to provide financial relief and support to help small businesses within the music industry survive the impact of Covid-19. You can find out how to help and more information here.
---
Friendship (Pops Staples cover)