Samia
Released on November 12, 2019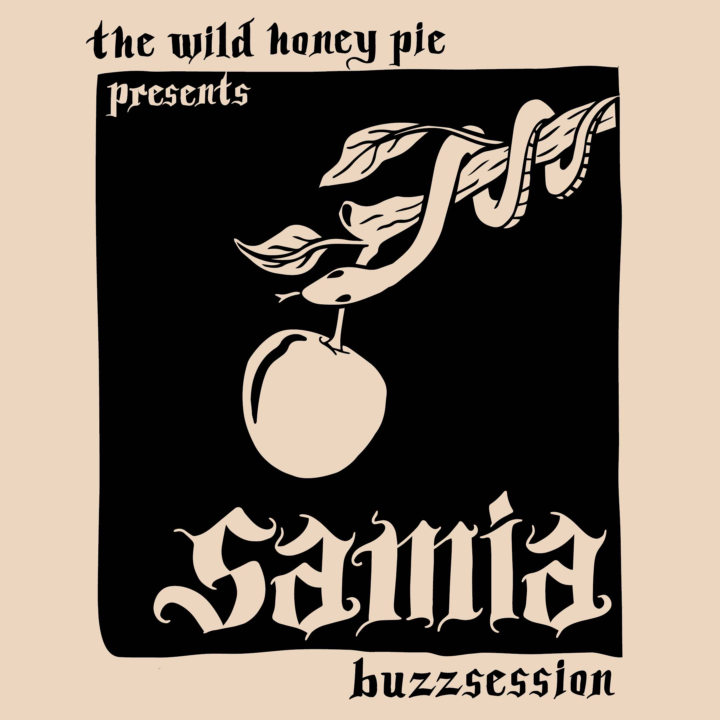 In recent years, New York native Samia has proved herself proficient in original songwriting and covers alike. Her sound is unmistakably her own, but she also possesses an intriguing ability to emulate the stylings of so many of the musicians we know and love. Samia joined us at Shifted Recording in Greenpoint, Brooklyn to show off the duality of her skills, performing one of her oldest singles, "Welcome to Eden," and a stirring cover of The Weepies, "Gotta Have You."
In her Buzzsession, Samia immediately displays the breathtaking and angelic strength of her vocals as she launches into her original song, "Welcome to Eden." The ballad is somber, brutal, gorgeous and makes apparent why people are so easily captivated by the 22-year old indie rock singer. Her fervent delivery of blazing, conflicted lines like, "Well I thought I was Eve but I guess I'm the snake," feel so irreverent and profoundly personal that you almost feel you should look away. Her song is a powerful confessional, but in the end, she embraces her mistakes and leans into her regret; the effect could bring you to your knees.
Conversely, in her cover of "Gotta Have You," Samia brings a sense of stoicism to the studio. Her voice is haunting at first but eventually gives way to an indignant edge. The Weepies stay earnest and pensive on their song but Samia roughs up the sweet and sleepy track and turns it from gentle to immediate and consuming. While both versions are similarly dreamy, Samia's cover slants sultry and mesmerizing where The Weepies tend toward wispy and nostalgic. "Gotta Have You" relies on The Weepies signature folksy, molasses sound to achieve its intimacy but in Samia's tightened, ambient take, the lyrics are elevated from sentimental to piercing. She swaps out the acoustic strumming for electric guitar, drums and a hypnotic bassline for an end result that retains all the romanticism of the original, but with a new amplified and magnetic delivery. Weepies fans will be delighted by a cover that magnifies all of the strongest parts of one of the band's signature tracks and everyone else will love it for the same reasons we love all of Samia's music—it's warm, it's sharp, it's electric.
---
Gotta Have You (The Weepies Cover)
---
---
---
---
---
---
Post Production Coordinator
---
---