Raffaella
Released on March 9, 2021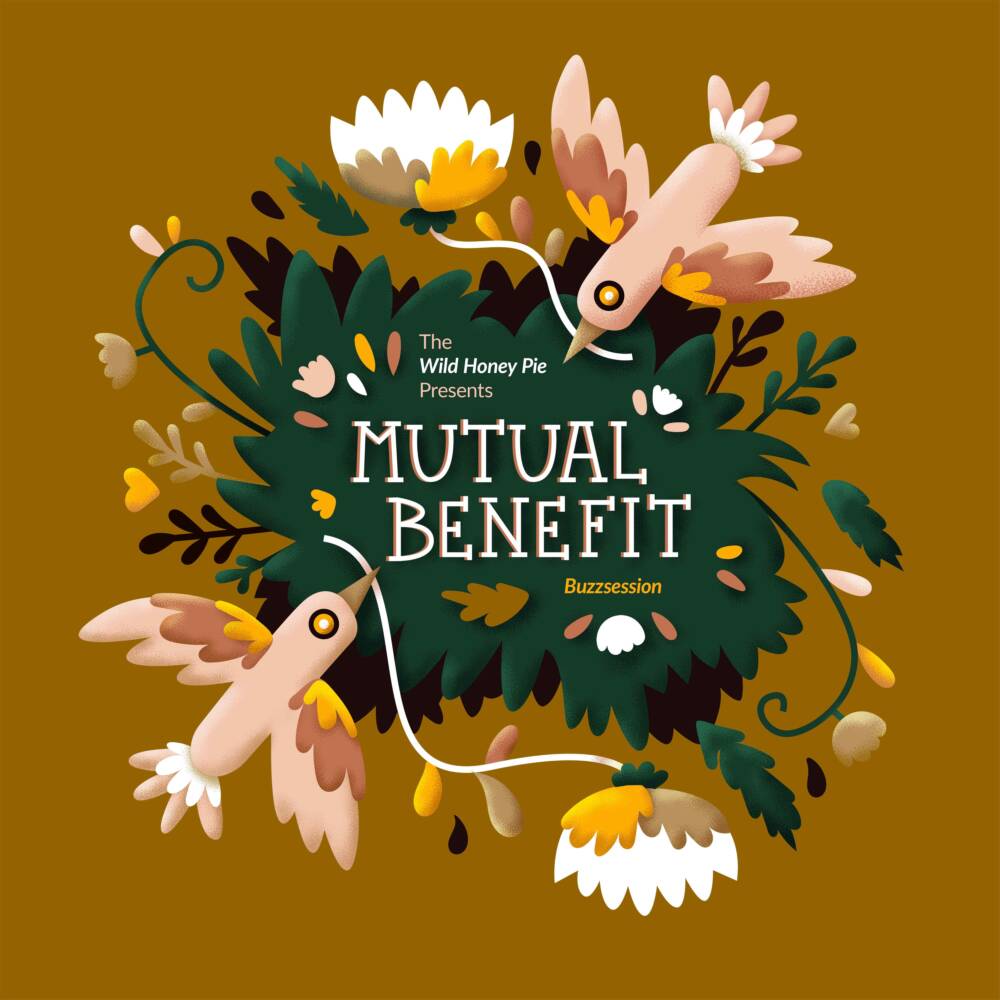 In today's Buzzsession, New York-born, raised and based singer Raffaella performs at Moon Recording in Brooklyn. As the singer of "Bardot" and "Ballerina" happily starts her banter introducing what she'll be doing in this session, it's easy to feel like you're proudly watching an old friend talk about love. There's something homey about her, and if you pay attention, you can probably see the glow that comes from Raffaella when she talks about the music she makes and by which she's inspired. She goes about it with the comfort of someone who has always known she was meant to be where she is, even if life threw her about sideways and upside down while growing up. However hard the roads she took, they landed her at her rightful place, sweeping us off our feet with her vocals.
For this Buzzsession Raffaella covers Mariah Carey's "Always Be My Baby," a cover she originally played at her sister's wedding. The beautiful arrangement used in the cover feels exactly like the ending credits of your favorite romantic movie, but it's also the perfect soundtrack for a cozy Sunday afternoon with your significant other. Right at the beginning, you can see how Raffaella simply slips into the song, getting as into the music as the ones listening to her, completely satisfied by the universe she enters when she's singing. As the camera falls on the band, Raffaella's remarkable jazzy vocals fill the room up gracefully. Even when we can't see her face, we find that her aura is just as strong through the notes she sings.
As you're watching Raffaella shine, consider making a donation to For The Gworls. A collective made for and led by Black trans people, For The Gworls organized parties to help fundraise money to cover rent and gender-affirming surgery for this community. Due to COVID, parties are on hold, but the fundraising it's still happening on the charity's website. Support now and help For The Gworls reach their goals of lowering homelessness rates, as well as providing safer healthcare, for Black trans people.