Pool Cosby feat. Denitia
Released on April 3, 2020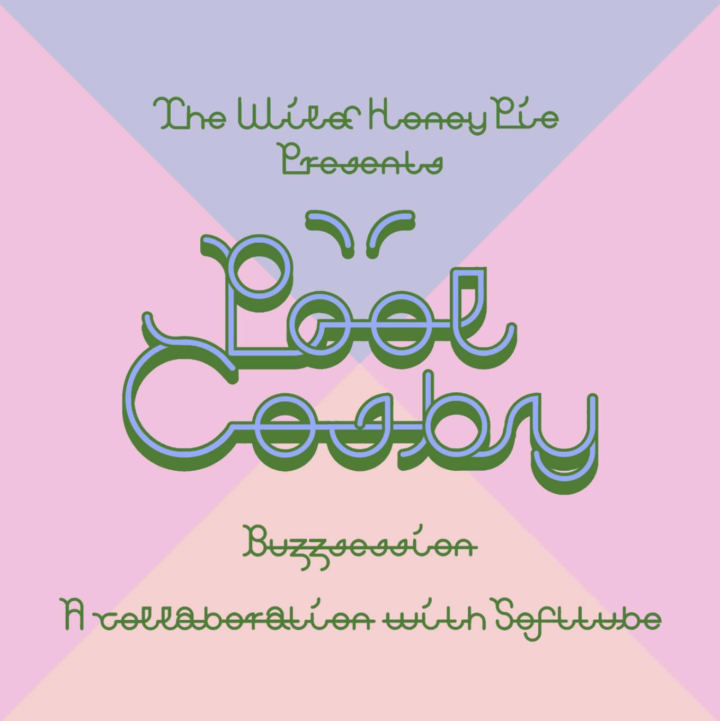 Sample-based electronic Brooklyn trio Pool Cosby is joined by another local artist, forward-thinking vocalist Denitia, in this Buzzsession presented in collaboration with Softube. Before the ensemble's performances, producers Jacuzzi Jefferson and Otto Botté discuss the importance of "vibe," stressing that "putting the right people in the room is 80% of it." Well, they've certainly accomplished that: Denitia's laid-back and at times beautifully understated vocals are right at home with the group's jazzy, multi-layered instrumentation on both tracks. 
Throughout the session, the Pool Cosby's nuanced sound is brought to life even more by Softube's high-quality production gear. In combination with the backdrop of Douglass Recording's gorgeous yellow-lit Brooklyn recording studio, the sound quality provided by Softube is perfectly locked in to create the perfect vibe for this chilled-out but dynamic band.
The group's cover of Neil Young's "Heart of Gold" starts out with a plaintive piano and drum intro, and then it builds into a jazz-infused groove, as we witness Kevin Kuh gracefully access some of the higher registers of his violin like it's as easy as putting on your shoes. And maybe it's the magic of the moment, but the way the violin rises and falls as Denitia sings "I'm getting old" really brings out the classic line's feeling of fresh, naked loneliness in a new way.
The second track, "I Like You," appears on Pool Cosby's most recent album, Day Breaks, which came out at the beginning of March. Their performance of it is bursting with the precious joy of musical synergy, from musicians who believe their collaboration was meant to be—or as Denitia puts it, that it was "kismet." From the way Denitia closes her eyes to better set her voice free, to the way Otto Botté sings along so lovingly to her lyrics--the feeling of mutual satisfaction that you can detect in each of their faces, the sense that they know they are creating something beautiful together, is totally contagious.
---
Heart of Gold (Neil Young Cover)
---
---
Camera Operators
Chris Caro
Quinn Ryan
Trevor Banks
---
---
---
---
---