Photocomfort
Released on December 14, 2018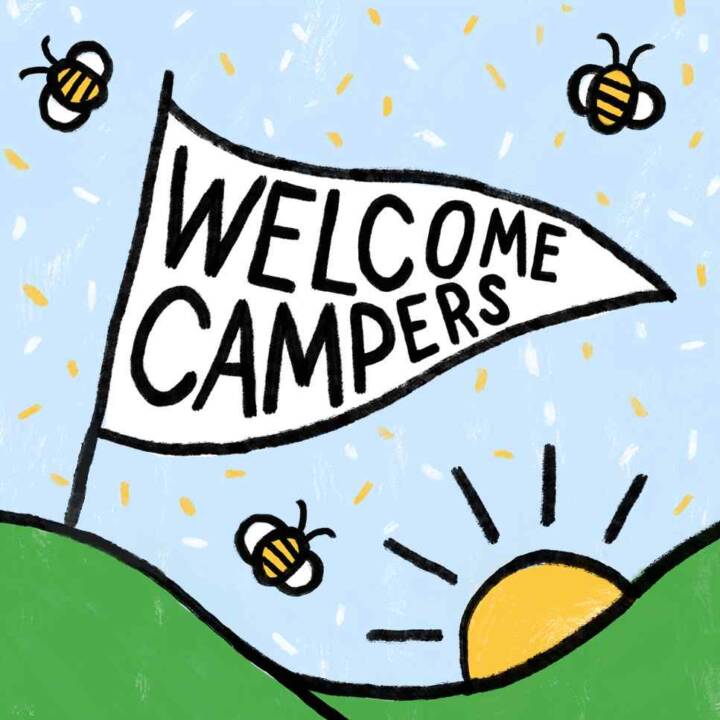 Everyone in the lake, boating as well as those relaxing on dry land all soaked in the radiant sounds of Photocomfort who performed in a gazebo that overlooked a serene view of the water. Singer Justine Bowe enamored the audience with her striking voice while her bright, yellow jumpsuit matched the warm, sunny weather.
Does this look like fun? Join us for our next Welcome Campers weekend in Massachusetts from May 25-27, 2019. Tickets include food, alcohol, lodging and live music.
Welcome Campers is an all-inclusive music festival meets adult summer camp made possible in 2018 by CLIF Bar, RISE Brewing Co, Harpoon Brewery, Pilot Kombucha, Gowanus Print Lab and Polar Seltzer.
---
Gillian Jacobs' Understudy