morgxn
Released on April 30, 2018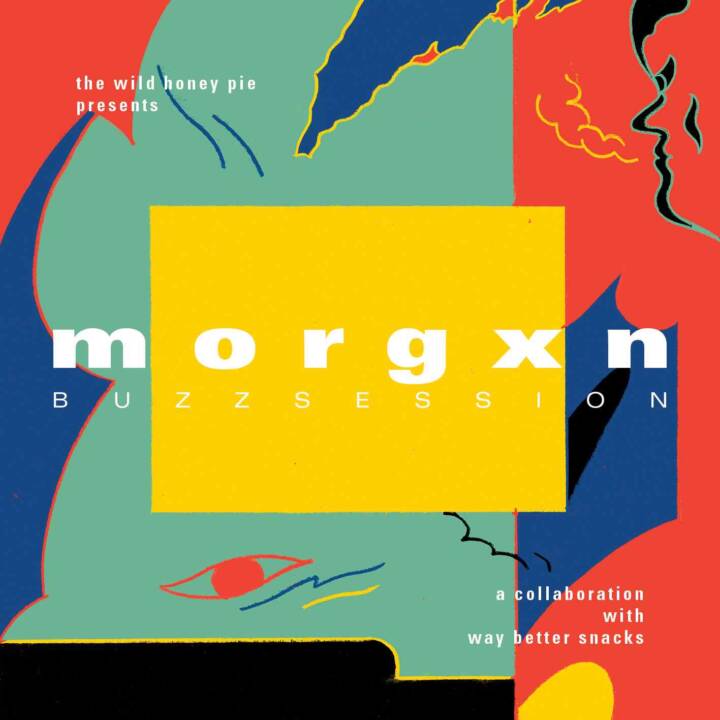 "I remember it hitting me like a tidal wave," Los Angeles singer-songwriter morgxn says about the response to his song "xx" (pronounced "kiss kiss"). It isn't a surprise that the song had a strong response when it came out; a throbbing and upbeat pop tune that glistens with swirling synths and a hypnotic hook. This is a tune that we found ourselves dancing to all throughout 2017. But something changed when morgxn joined us at Rose Studios to perform it stripped down, with just his voice and a keyboard, in a way that hit us like a tidal wave.
Captured in a dim room through the glow of gold light by the brilliant Emmett Kerr-Perkinson and Taylor Washington, morgxn eloquently walks us through the process of allowing love in. In his performance of "home," another pop gem stripped to its core, morgxn shows off his impressive range, belting out a plea to return home, after explaining the process of writing it through the death of his father. These special performances allow morgxn's raw talent and emotion to settle at the forefront, giving us an entirely new perspective on both of the songs and making us even more excited for his debut album coming May 18.
We are so thankful to have collaborated with everyone involved in this session, especially the folks at Way Better Snacks, who not only fed us but also helped underwrite our expenses. They make a snack chip you never have to feel guilty about eating. Try some spicy guacamole with one of their new Thin & Crispy flavors.