MORGAN
Released on July 28, 2020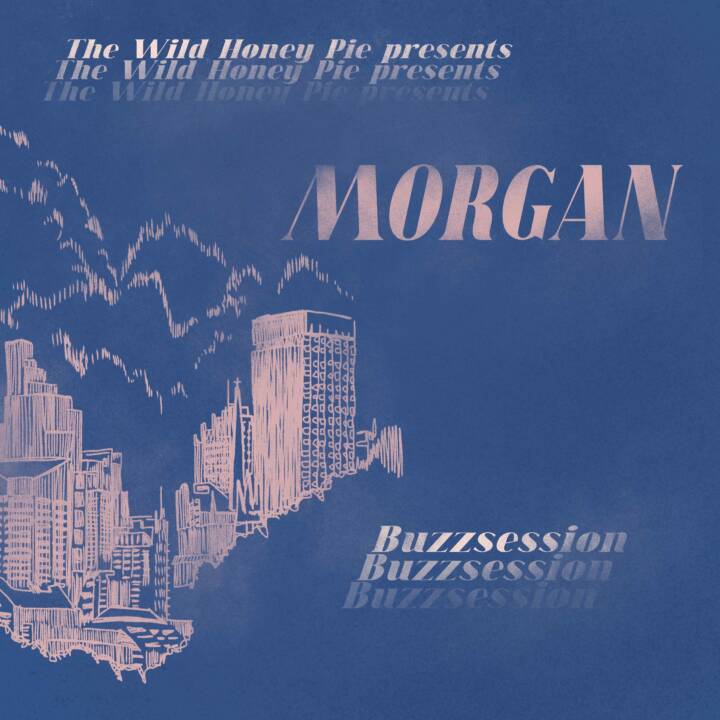 Vibing from Watford, UK, singer-songwriter MORGAN performs her single, "Sanctuary," from her home for this Buzzsession. She opens with a mention of what makes up her own isolation sanctuary and then gets right into the undeniably infectious track. Complete with a killer beat and acrobatic vocal riffs that bounce with the music, "Sanctuary" is a true bop that can be played at full volume for solo dance parties. This version is MORGAN alone with the track in her room, but none of the strength of the song is lost in this recording. The life force that music provides MORGAN during these weird times radiates through her raw, zealous tone, and natural presentation. If you need more chill bops for your own sanctuary, listen to MORGAN's latest single "Mulholland Drive (feat. Ebenezer)," available across the streaming universe.
Next, MORGAN provides an outstanding cover of Dua Lipa's "Break My Heart," a radio hit that is no easy task to cover. MORGAN, however, sings circles around this piano rendition of the track. She brings an extra shimmer of soul and warmth to the vocal, giving the original track a real run for its money. These live performances are accompanied by a collage of moments that make up MORGAN's own quarantine comforts like face masks, hanging out with her pup, and cooking up yummy meals. Take some good deep breaths, hydrate, and press play on MORGAN.
Also, take some time to support MORGAN's organization of choice, BLMUK here, if you can. Black lives matter.
---
Break My Heart (Dua Lipa cover)