Jenny Owen Youngs
Released on June 27, 2023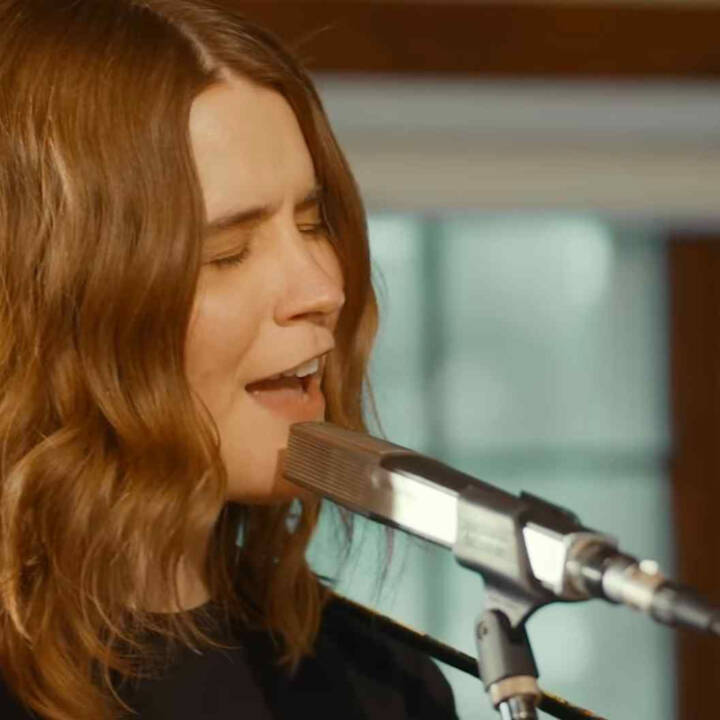 It isn't every day we get to collaborate with an artist who came up in the music scene with us in the blog era. With this live session production with Jenny Owen Youngs, we were able to shine our spotlight on a group of immensely talented musicians including Jenny and Peter Silberman of the OG blog band, The Antlers.
Jenny and her band could not have been sweeter as we welcomed them into my home in the Catskills. We filmed in my living room and then down near our backyard waterfall with a rushing creek roaring by us. These kinds of shoots are everything to me. They remind me in many ways of our Buzzsession series, but produced for-hire with artists who want to release this kind of video on their own channels.
Be on the lookout for new music from Jenny Owen Youngs on September 22 via Yep Roc Records, and in the meantime, enjoy these cozy live music videos.