Henry Jamison
Released on July 24, 2018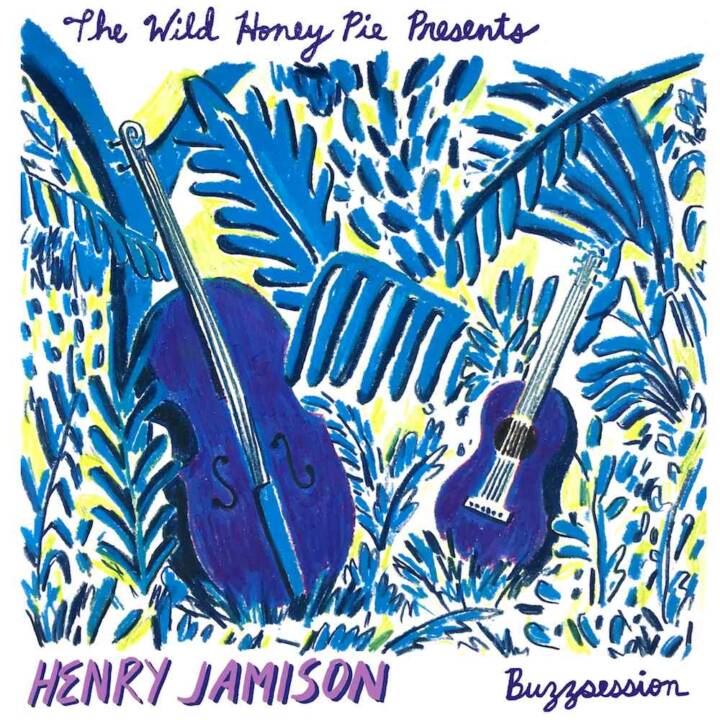 Williamsburg, Brooklyn co-living, co-working space, Banyan Studios, was just the intimate environment in which we sought to showcase Henry Jamison's work. Vulnerably introspective, Jamison's debut LP, The Wilds, is a marriage of folk, quotidian imagery and Petrarchan traditions. Like lyric poetry of the 14th century, his songs take everyday happenings like walking through "the grocery aisle" or "blasting Lil' Weezy" and make them spectacular. 
In "Varsity" and "The Jacket," Jamison's narrator elevates his love interest to an almost divine status. His narrator's desire to "soak up all the light" of her skin is borderline obsessive, which demonstrates Jamison's ability to critique a male perspective, perhaps his own. Underneath those literary allusions is something much more accessible: Jamison's simple string arrangement. 
For this Buzzsession, Henry Jamison and his accompanist strip "Varsity" and "The Jacket" to their essences with an acoustic guitar and cello. The music carries each song along its emotional plot, humming softly with verses and whining loudly with the choruses. The simple melodies evoke the folk music of Jamison's native Vermont, adding a charming mundaneness to his otherwise erudite music. Whether you're drawn to the calming acoustics or the layered prose, join us as Jamison explores the psyche of a man infatuated.