Glassio
Released on October 27, 2020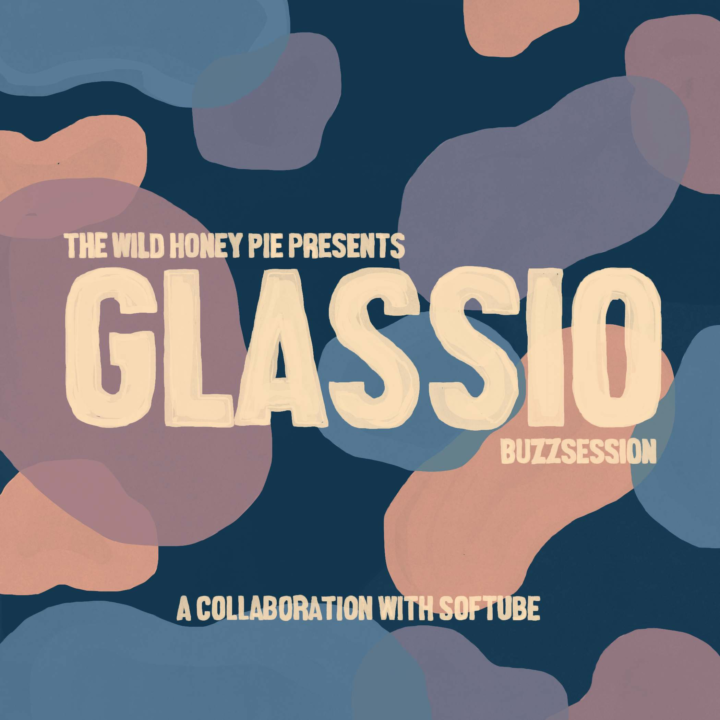 New wave-tinged electro pop act Glassio joins us for a Buzzsession in collaboration with Softube, recorded in Brooklyn, NY. Throughout the session, the duo's already electric and contagious sound is brought to life even more by Softube's high-quality production gear.
Dutch angles and glow wave lights set the tone for their original tune "Nobody Stayed for the DJ," a single released just before quarantine. It tells the story of a DJ in crisis playing to an empty room, which is ironically what the live DJ landscape as a whole looks like now, and is exactly what Glassio themselves are doing, though the performance teleports you into a zero-gravity dance club à la Ready Player One. Callbacks to disco and synth pop icons like Gino Soccio and Yazoo are an invitation to join the party from wherever you are, encouraging the DJ and helping ourselves feel less alone in the process.
Glassio then put a modern twist on Freddie Mercury's "Living On My Own," another song digging at loneliness and anxiety, disguised by an uptempo groove. Favoring escapism for some of the bleaker notes of reality, let Glassio take you away as we are all living on our own. Sometimes you just need a little chaos in motion, a quick shout of "Dee do dee do de" into the void to feel a little less isolated, even if only for a moment. If, like me, you long for the Friday nights where we could mindlessly flail to '80s tunes at Pyramid Club, then this Buzzsession is for you.
As we do our best to restrict the dance parties to our homes, please consider making a donation to New Immigrant Community Empowerment, a Queens, NY-based organization providing aid to immigrant laborers.
---
Living On My Own (Freddie Mercury Cover)