Future Generations
Released on June 30, 2020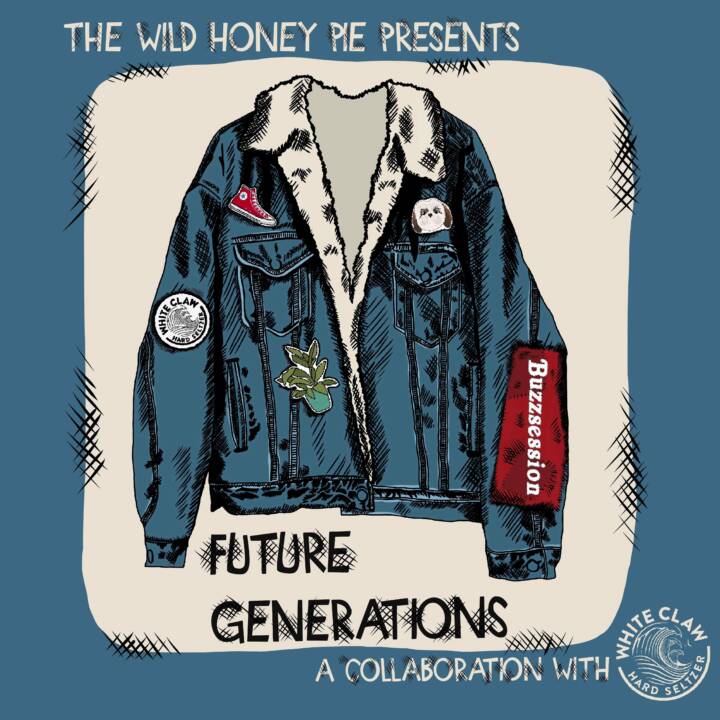 This Buzzsession for New York-based indie-pop band Future Generations, made in partnership with White Claw, features bandmember Eddie Gore, who serenades us with his gentle but powerful voice and acoustic guitar from his home in Brooklyn. From his rooftop, with a White Claw and adorable dog at his feet, Gore performs one of his band's recent releases, "Down and Out." This song is the B-side of Future Generations' latest single release "Stay," which makes it the perfect choice for this stripped-down solo performance. As Gore sings about longing for peace of mind and time to kick his feet up, the sun sets behind him over the quiet city. 
Next, Gore takes us inside his Brooklyn apartment, where he performs a moving cover of one of his all-time favorite songs, Coldplay's "Green Eyes." Interspersed with the performance, which takes place in Gore's bedroom, is heartwarming footage of him cooking in his kitchen, the dog poking around at his feet. The calm tranquility of Gore's voice is reflected in his home surroundings, and we can only hope that he's had the time to kick his feet up and find some "momentary bliss" there during quarantine. Gore leaves us charmed and disarmed at the end of it all, with a smile, a nod, and a wave. 
 If you enjoyed this Buzzsession, in the spirit of Pride and the Black Lives Matter movement, please consider making a donation to the Audre Lorde Project, a Lesbian, Gay, Bisexual, Two-Spirit, Trans and Gender Non-Conforming People of Color center for community organizing, focusing on the New York City area.
---
Green Eyes (Coldplay cover)