Fat Tony
Released on October 20, 2020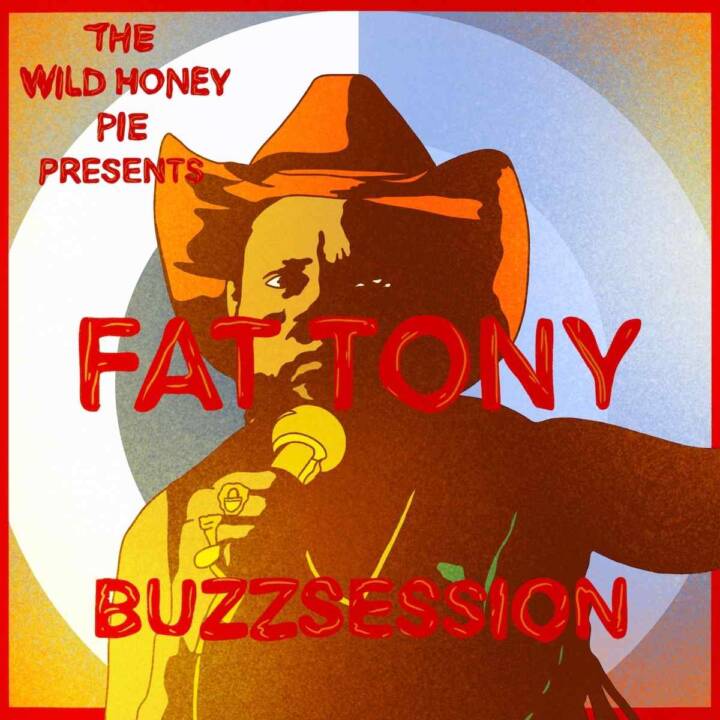 Joining us for our latest Buzzsession is Houston-bred rapper Fat Tony with a walk through of his Tuscon, AZ home. Palo Santo, sage and prayer candles light the way while macramé decor and a fringe vest add Western flare to his performance of his song "Magnifique." It's a kitchen tour of sorts, apt for a track where Fat Tony boasts his kitchen prowess, whipping up "Squash and zucchini / Couple carrots and the broccoli" to pair with the stock of artisanal mezcal lining his cabinets. Footage of a few sourdough starters as Fat Tony raps "Hurry up, let's bake bread" adapts party moods to a quarantine lifestyle, fully hyped up even if the party is just Fat Tony, his cone-clad dog and a styled-out teddy bear.
That quintessential Fat Tony energy carries over to his at-home rendition of "Hood Party," performed over his mix of country duo Brooks & Dunn's "Neon Moon" with Too $hort's "Blow the Whistle." The mash-up touches on his Houston roots as Fat Tony passionately mimes the Brooks & Dunn track for the first half of the clip before moving into the remix. It's cheeky to hear him say, "Even white people know it's a good party" over the mix, for which Fat Tony went viral back in March 2019, a genre-bender sure to get anyone jumping off of their couch to jam along.

Fat Tony's upcoming record EXOTICA, which he calls "nine songs of rap short fiction," will encourage us to immerse ourselves in the stories of his crafted world. It's just the right amounts of escapism and feel-good vibes we need right now. While enjoying this Buzzsession and awaiting EXOTICA's October 23 release, please consider making a donation to Restoring Justice, a Houston-based charity fighting mass incarceration through holistic legal support, social services and counseling. You can also send tips to the artist through Venmo at @fattonyrap.