Elizabeth Woolf
Released on May 15, 2020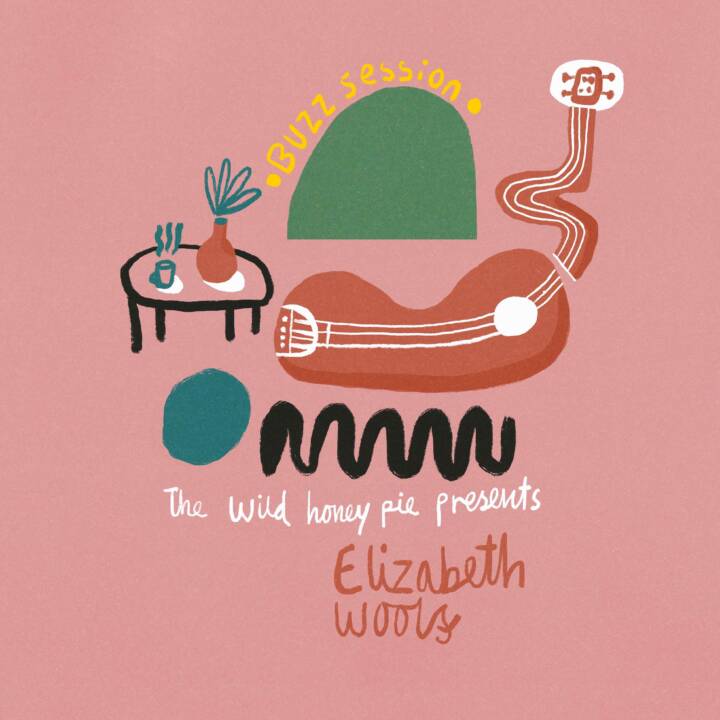 Los Angeles-based artist Elizabeth Woolf grew up singing along to show tunes and old jazz in the back of her mother's minivan before seeking classical training at The Colburn School. Her taste grew to include belting along to Sara Bareilles and Bon Iver while driving her dad's hand-me-down Saab convertible. Her childhood love of jazz bleeds into her music through soothingly smooth vocals and soulful guitar stylings. 
With a bubbly personality and plenty of quarantine content, Woolf continues our series of artist-produced Buzzsessions—in which all streaming revenue will go to the artists. There will also be a virtual tip jar for listeners to show their appreciation and help us raise money for Woolf's charity of choice, The Children's Hospital of Los Angeles.
Woolf shares a stripped-down version of her most recent single "Goodbye Old Friend," which explores the complicated nature of saying goodbye to someone who has held an important role in your life. She plays the track from her childhood bedroom in LA over a montage of quarantine activities: hand washing, cards against humanity, and some quality dog cuddles—giving a sense of childhood innocence to a song about the ups and downs of growing up and apart. 
In homage to one of her longtime inspirations, Woolf covers Sara Bareilles's "Miss Simone." It's jazzy, smooth and warmly nostalgic as she gives a tour of her bedroom from old photos to piles of notebooks full of lyrics and a sweet list of things that are bringing her joy in a time where it might be hard to find some.
---
Miss Simone (Sara Bareilles cover)