Del Water Gap
Released on November 17, 2020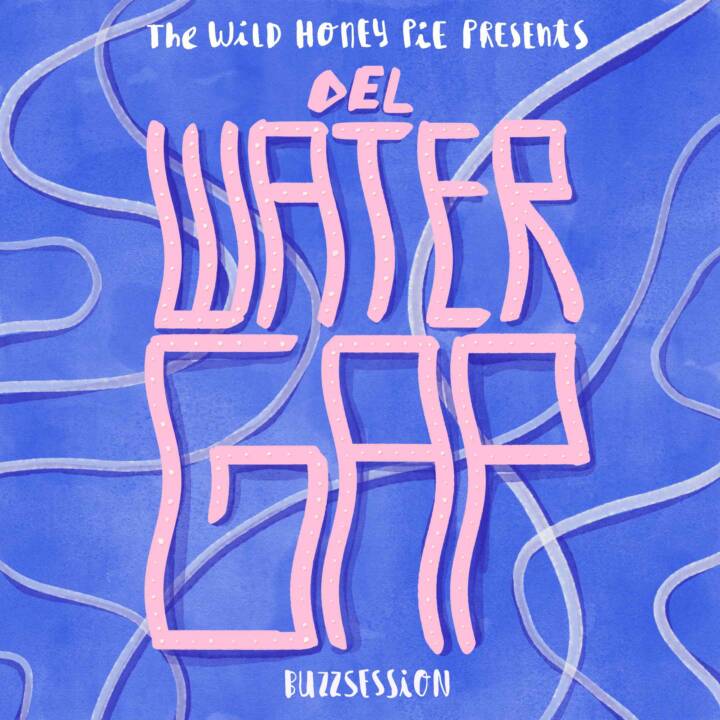 This Buzzsession with Del Water Gap, the solo project of S. Holden Jaffe, was filmed at The Wild Honey Pie's old office in Brooklyn. That's not too far from Baby's All Right, the venue where I first saw Del Water Gap perform live about a year ago. I can't help but reminisce about the communal joy of live shows, and that concert is a treasured memory – Jaffe is a commanding performer, whether with his bandmates or solo. Meanwhile, his immersive Buzzsession performance is helping to tide us over some while we wait for those nights to return. "Let's Pretend," an original Del Water Gap song, gets an especially tender treatment here, with just guitar and warm, crooning vocals. (My mind still supplies the background "ooh-sha-la-la's" of the studio version.) Heartfelt, thoughtful lyrics are a hallmark of Jaffe's music, and the gravity of his songwriting is on full display in this stripped-back iteration.
Del Water Gap also covers Troye Sivan's "My My My!" for The Wild Honey Pie. It's a slow-burning tune, and Jaffe renders it beautifully, letting his voice swell to its strongest belt on the chorus. Slower than the original, but with the same aura of infatuation, this is a dreamy, melting cover. Enthralled by this version, you'll wish the song would never end, until the spell is suddenly broken at the end by, well, we'll let you see for yourself. Still, Jaffe's dedication is unwavering — at the start of his Buzzsession, he promises, "I love music. I'm never quitting music." We're so glad to hear it.

Planned Parenthood is Del Water Gap's non-profit of choice. We hope you will consider donating what you can to support their mission of providing access to sexual and reproductive health services and education.
---
My My My! (Troye Sivan Cover)
---
---
---
Camera Operators
Sara Laufer
Jacob Gonzalez
Katie Sadler
---
---
---