Dad Bod
Released on June 16, 2020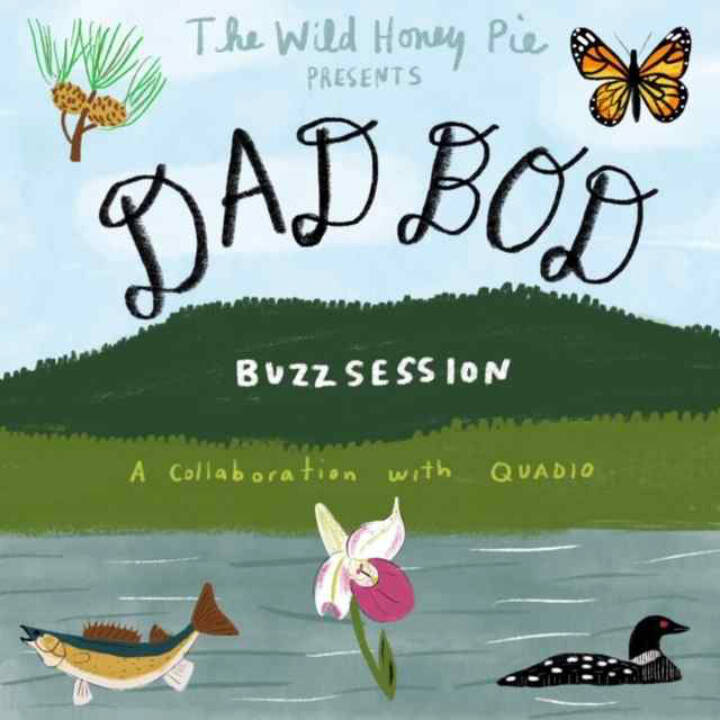 Minneapolis-based indie rockers Dad Bod offer a stripped-back performance that allows for raw lyrics to shine through in their Buzzsession made in partnership with Quadio, the innovative, new streaming service for college students and artists around the country. Lead vocalist, Callie Marino, sings of longing for human connection in their original "Spirits," a hauntingly familiar notion at a time when human interaction is so intangible. The bridging of electric and acoustic guitar seems to fill the space that has been so delicately created through illustrative songwriting. Glimpses of light from flames, tv static and traffic lights appear in the video as the pair sing of one day being fully seen.
Dad Bod's cover of "Gravity Rides Everything" by Modest Mouse seems especially relevant during a heavy time socially, emotionally and politically. Marino pines for rest and resolve, and comforts us in the repeating of "It all will fall, fall right into place." The finger-plucking of a solo guitar against this comforting message disarms you enough to allow you to fully recline into simply listening and appreciating gravity, the mysterious force that keeps us all on the ground.
We ask that if you have enjoyed this video to consider donating to Dad Bod's charity of choice, Black Visions Collective MN choice. They put into practice "the lessons learned from organizations before them in order to shape a political home for Black people across Minnesota. Black Visions Collective envisions a world in which ALL Black Lives Matter."
---
Gravity Rides Everything (Modest Mouse cover)