Busty and the Bass
Released on July 3, 2020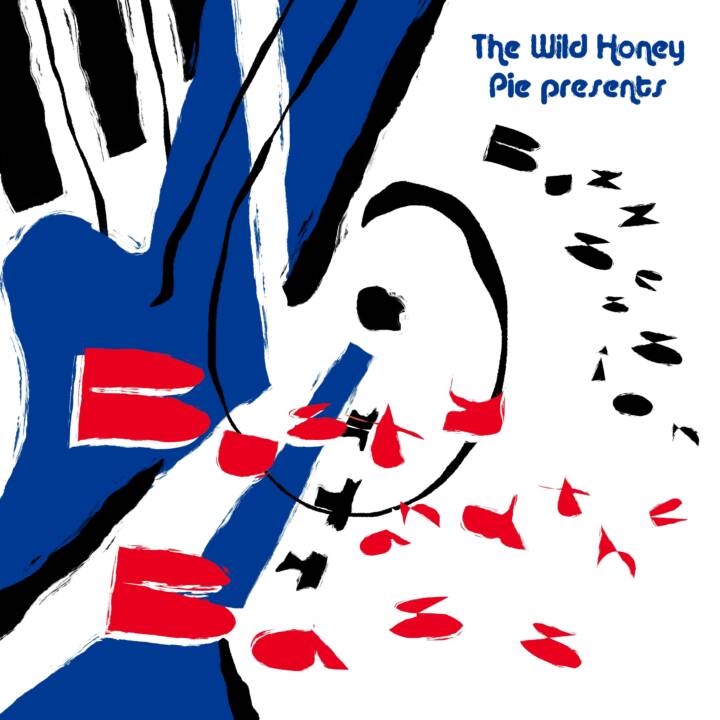 Within the span of two songs, all eight members of Busty and the Bass manage to create a vivid and interpersonal landscape capable of transcending the limits of both time and space. This Buzzsession, expertly combines separate audio/visual content from each member into two masterful music videos that showcase each member's unique contribution. 
The first song performed is a cover of James Blake's "I'll Come Too." The band's lead vocalist Nick Ferro sings with a soft turbulence—giving this already bittersweet song a bit more depth and creative flavor. This rendition includes a perfect marriage of both new and old instrumentation, employing traditional jazz instruments like the trombone and double bass, while simultaneously making use of electronic synthesizers and drum machines. On the initial listen, this song seems cozy and comfortable, but emerging from undertones are sentiments of anxiety—the simultaneous urge to hold on to something and let go of it. Given the isolation of these past months, the emotions of this song feel incredibly timely.
This Buzzsession also features "Kids," a coming-of-age song that appears on Busty and the Bass's most recent EP titled Out of Love. The track's smoldering vocals and hazy brass inflections easily paint a scene of something one would likely find in a 60s noir film. The band's new EP, very much like the song "Kids" is much more moody and sophisticated than what we have seen of them before and features several R&B legends, including Macy Gray and George Clinton.
If you have enjoyed Busty and the Bass's performance we ask that you please consider donating to the band's nonprofit of choice, Native Women's Association of Canada, an organization that provides support to Indigenous women and their families.
---
I'll Come Too (James Blake cover)