Anomalie Feat. Masego
Released on March 14, 2022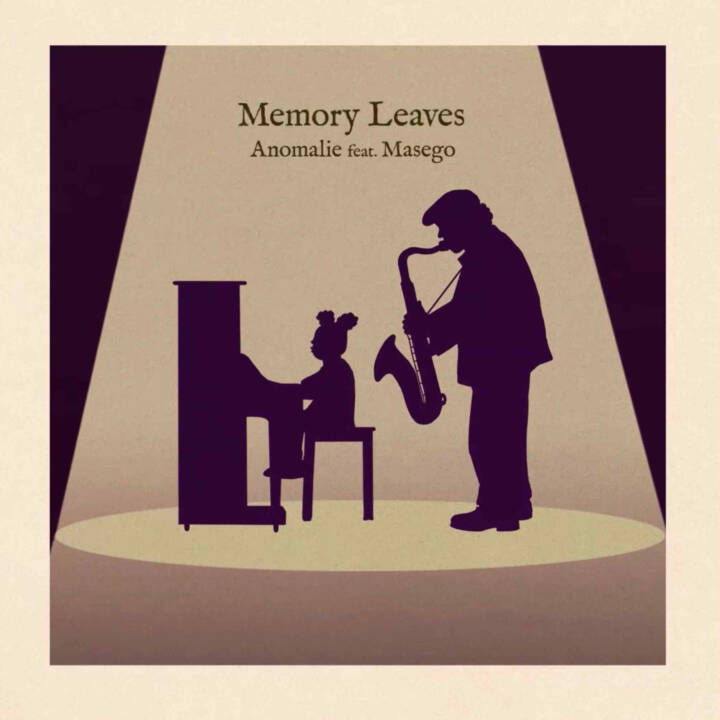 Our music video for the song "Memory Leaves" by Montreal-based keyboardist and producer Anomalie, and featuring Jamaican-American singer, rapper, and saxophonist Masego, tells a visual story of the passing of time and torches, the bond created by music, home—coming and going, the nostalgia for what came before and the hope for what is yet to come.
Through a series of striking vignettes, illustrator and director Steffie Yee has created a visual experience of "Memory Leaves" that not only matches but enhances the song's listening experience, which is already transcendent—at once filled with sentimental recollection of simpler times ("pickup games on concrete"). At the heart of this song is the conflict between longing to stay and needing to leave, and Yee illustrates this both simply and beautifully.
Yee's animation style is delicate and moving, and her attention to detail incredibly precise. Using soft hues, light and shadow, repetition, and variation, Yee introduces subtle developments of each vignette throughout the video that evolve into a creative arc over the course of the song. Yee's visuals poignantly illustrate the nostalgia, longing, and inevitability that Anomalie's production so distinctively conveys in his instrumentals, which are simultaneously upbeat and melancholy, both looking to the past and looking forward.