Aisha Badru
Released on April 22, 2020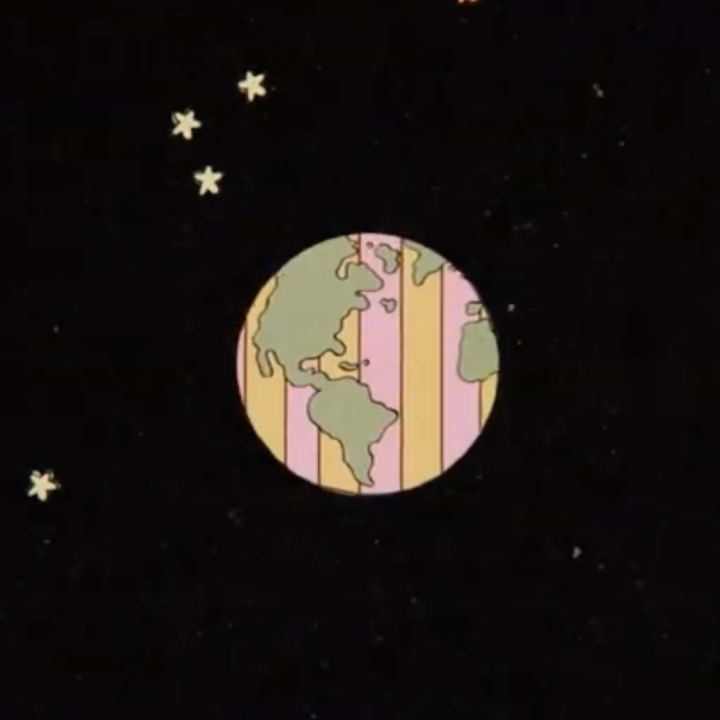 We're very excited to announce the release of two official lyric videos for Aisha Badru's recent tracks, "Soil's Daughter" and "Love Doesn't Fade." Both songs are off her brand new EP, Transcendence, which was released today. These two lyrics videos are the first in a series of five collaborations we have with the folk singer. Badru has worked with us consistently throughout the years. She's performed at one of our dinner parties in Brooklyn at Le Fanfare and played a stunning campfire set at Welcome Campers last year. 
"Love Doesn't Fade," the second single off Transcendence, offers a narrative of love, not just for another person, but for the earth. Badru sings of a lover who feels omnipresent—It's like I met you in another life—while hypnotic, nature-filled animated scenes unfold on screen. The trippy, Yellow-Submarine-esque imagery in the video, full of flowers, pipes emitting rainbow fumes and a sentient teapot, evoke 1970s counterculture and all of the planet activism that came along with it. The subject Badru describes in "Love Doesn't Fade" is an otherworldly being, but despite their mystical space travels, her conclusion is that earth, with all its beauty as well as its hurt, is the place for her: "traveled through the universe, I think I'll take a shot at earth again."
It was back in 2015 that Badru first captured our hearts with the release of her debut project. However, it wasn't until seeing the magic of her voice and the healing power of her words in a live setting that we truly experienced the magnitude of her talent. After taking a break from releasing new material, Badru is back and stronger than ever with the beautifully radiant and transformative Transcendence.