Buzzing Daily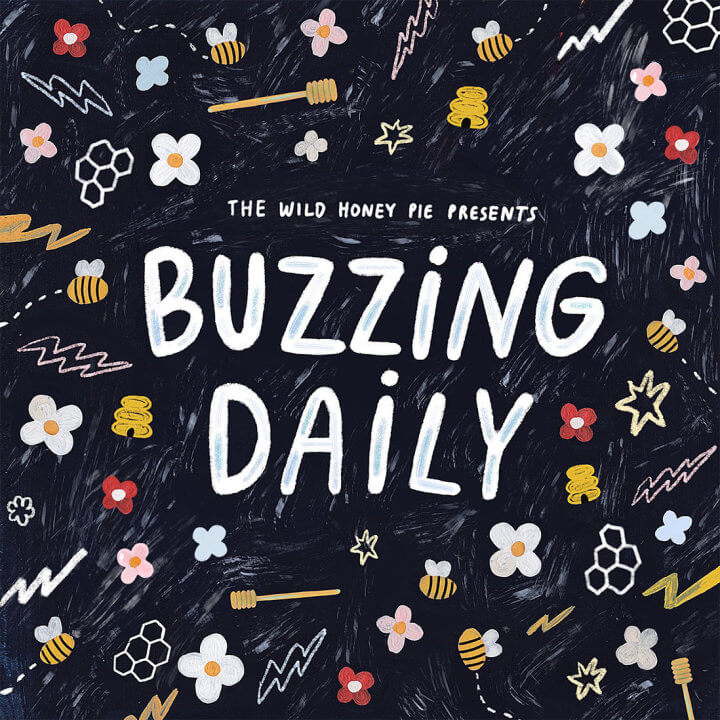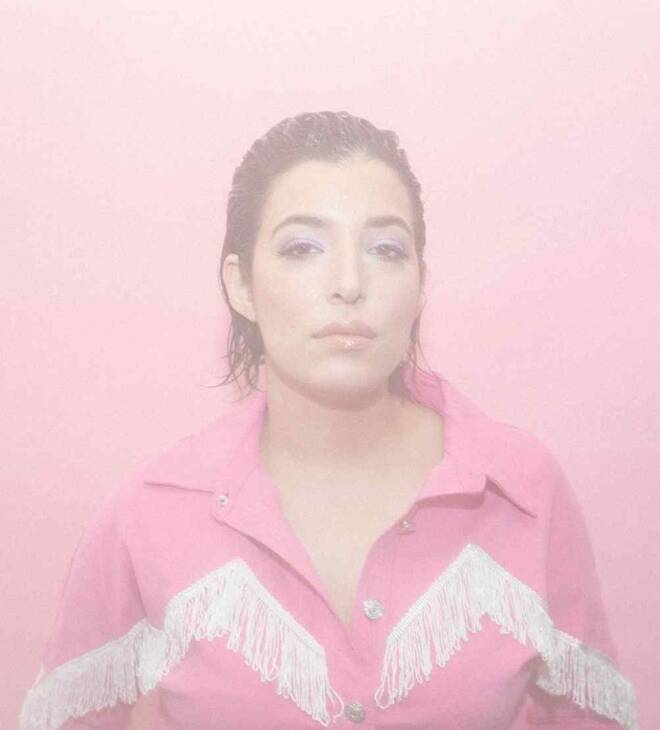 Seamstress - Everything
---
"Everything" by Seamstress is a slow burning telephone call, the whirling inner monologue as you grasp for the right words to say. A melodic breath of exhaustion, Seamstress weaves watery electric guitars and echoing vocals with into a floating yet forward moving ballad, the sonic equivalent of a shimmering silk garment with no seams in sight swaying in the breeze. Weighing the balance between sadness and hope is not easily achieved, but Seamstress, comprised of members Gabriella Chavez & Charlie Sztyk finds a kind of peaceful motion away from the violence of love lost. "Everything" never arrives at a happy ending, as a piano counts its way out of the tune, a flourishing, reverberant voice repeats "it's everything / everything," a mirror reflecting back to us the moments in our lives when the things that meant everything to us seem to fall away.
—
Emma Bowers
on January 29, 2019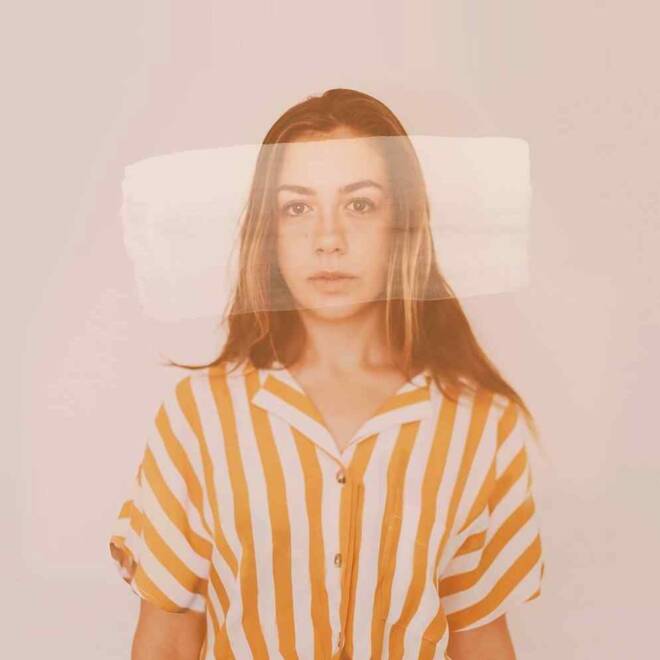 Danielle Durack - Something Good
---
Lead single from her brand new album Bashful, "Something Good" is Danielle Durack's way of processing heavy emotions lyrically. The belief that every bit of pain is justified by the lessons learned is brought to light by the Phoenix-based singer, before the confusion of not knowing how to turn this particular pain into something good takes over. The song's musical pattern takes you up and down the feelings of comfort and loss, which is present several times in Durack's lyrics. It's safe to say her music is the "something good" she managed to make out of the pain. Durack is set to perform the first shows featuring her new music later this month.
—
Giulia Santana
on January 15, 2019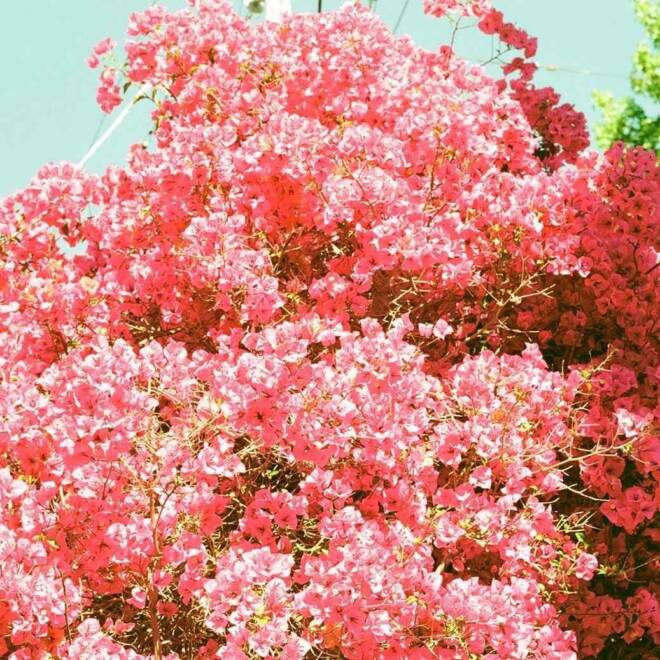 Superheart - Talk About It
---
Superheart is done talking. His sentences are terse and choppy. He keeps his word count low. "We can talk about it / But we only ever talk about it," he complains, ready for action. "We might pretend / We might dream ways this could end," but to him, all of the circular conversation is pointless. "I don't know what we're dreaming for." Enough talking, he just wants something to happen, whatever it is. The gentle beeps and boops of "Talk About It" sound like waking up, rubbing away the sleep. Or maybe being asleep, dreaming. Even singer-songwriter-producer Luke Batt doesn't commit to a single meaning for the song — maybe a relationship, maybe ambition. So whether you're waking or dreaming, tied down or reaching for the sky, this is a song to be listened to floating underwater. Or maybe floating in space. Either way, you're floating. Batt makes that much very clear.
—
Daniel Shanker
on January 14, 2019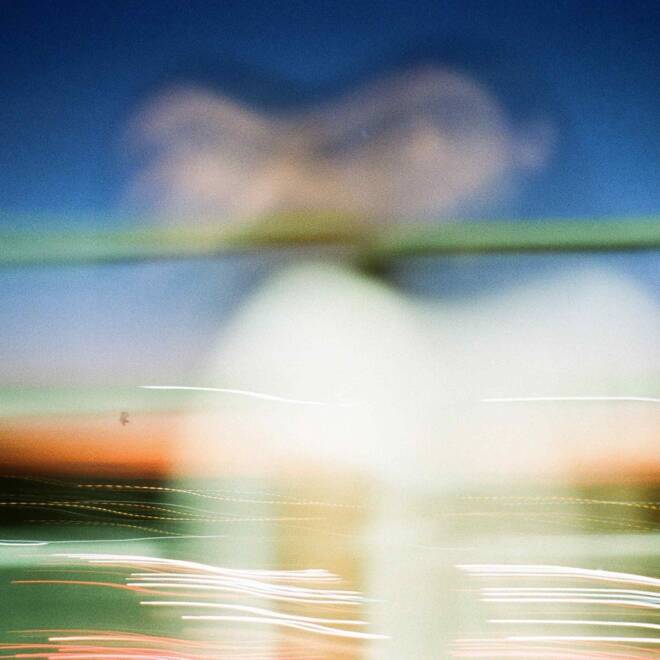 Ten Fé - Echo Park
---
London duo, Ten Fé has recently been dropping new tunes since the end of 2018 into the new year. One of our favorite's is Echo Park, your immediately enticed by the catchy guitar riff but then the bass line drops and that's when it really gets groovy. The layering effect is super seamless and the instrumentation almost steals the show from the lyrics. But the major standout of the song has to be the bridge. Ten Fé is making music sexy again. And we are here for it. You catch Ten Fé in a city near you this spring. Stay tuned for their new record Future Perfect, Present Tense out March 8!
—
Sophia Theofanos
on January 14, 2019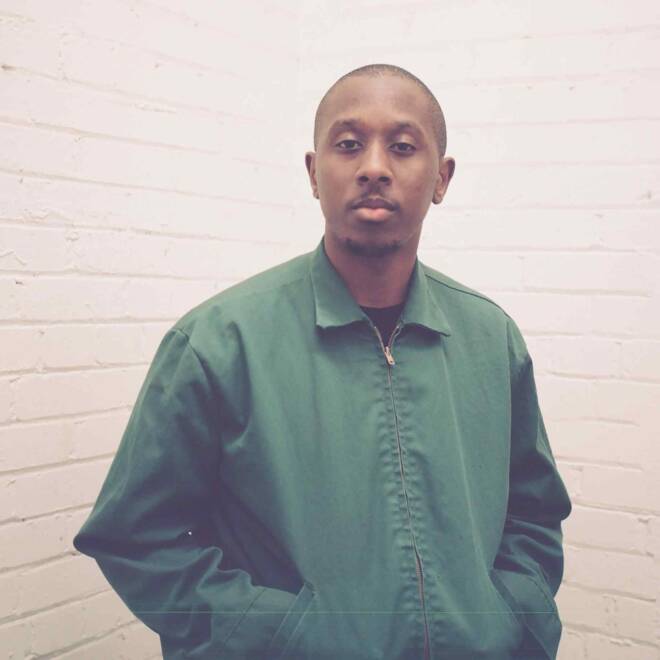 Mor Mor - Pass the Hours
---
Seth Nyquist's ethereal voice and deeply poetic vision are the key driving forces behind the blooming act, MorMor. 2018 was a year of abundant successes for the Toronto based artist. Earlier in the year, he released his genre-defying debut EP titled Heaven's Only Wishful. In December, he continued to astound us with the release of his dazzling single, "Pass The Hours." Like the majority of the tracks on his EP, this song sits in that flowery, sunny-filled place that our minds often travel to in an effort to escape the agitation of our daily commutes. 
In terms of production, this song goes yet a step further into the genre-bending space that many of MorMor's other tracks explore. Ambient, subtly arcade-like percussive textures fill the gaps between 90s alt-rock inspired guitar chords, a chunky bassline, and spacey synth pads. The bubbly, dream-pop elements of the song form a striking contrast with the underlying state of melancholy and uncertainty that permeates through the lyrics and vocal melody. Although Nyquist's troubles are his own, as fellow human beings we can relate to the story of wilted hopefulness that he presents. As he sings, "Who will hold me up? / I wanna touch the sky," we recognize the feeling of wanting to move forward and reach for our dreams even when we have nothing or no one to help us get there. Days keep passing but we don't stop trying.
—
Andrea de Varona
on January 14, 2019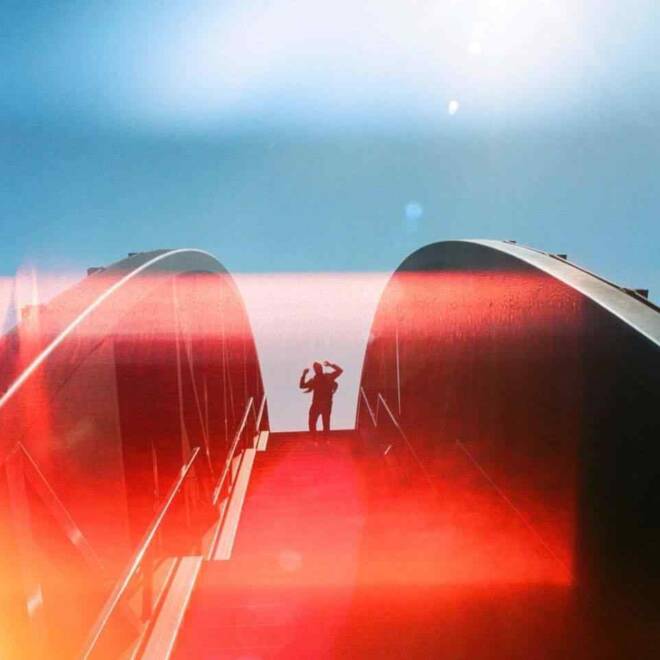 Modern Diet - Blue Jeep
---
Listening to "Blue Jeep" feels like falling under a spell. The song opens with soft, clipped keys over distant white noise, evoking a mood that's cozy and nostalgic. Then, Bernardo Ochoa's raw vocals further lend themselves to the sound with lyrics that speak to growing up: "Old celebrations have led me back home / back to the suburbs now that I'm grown." What unfolds is a beautifully arranged and emotionally charged song with a full-band sound, but Ochoa's vocals, which sound like a dryer Darwin Deez, remain the focal point throughout. He never wavers, and because of that, the song never loses the intimate feel it established at the beginning. "Blue Jeep" is a gut-punch of a song you can listen to again and again, and it's Modern Diet's first single in two years. Clearly, it was worth the wait.
—
Britnee Meiser
on January 11, 2019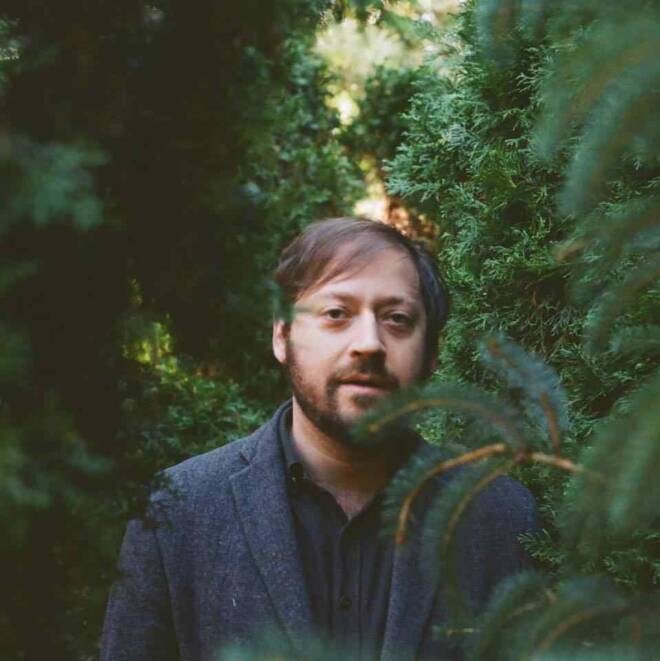 Gabriel Birnbaum - Stack The Miles
---
Chekov's Gun, to the literary types, is a rule dictating that everything mentioned must be mentioned for a reason. It is the basis for foreshadowing, it helps lay out clues in mysteries and it would be paradoxical to think that Gabriel Birnbaum name drops our new favorite literary principle without purpose. "Stack the Miles" meanders meaningfully over its steady but frantic guitar strums. Nearly every syllable contributes in some way to the song's alliteration or internal rhyme scheme, watching the "rain rearrange" as "water patterns on the window shift like static on TV" (the gold medal, of course, goes to the slant rhyme of "parking lot" and "restaurant," which gives even Semisonic's "jacket" and "exit" a run for its money). Even his tongue twister of a band name, Wilder Maker, finds a way to roll off the tongue, clumsily but poetically. As Birnbaum examines patterns on the window and "the roadside graves, a blur of names, go flying by," we similarly observe his deft wordplay but are powerless to stop its steadfast progression.
—
Daniel Shanker
on January 11, 2019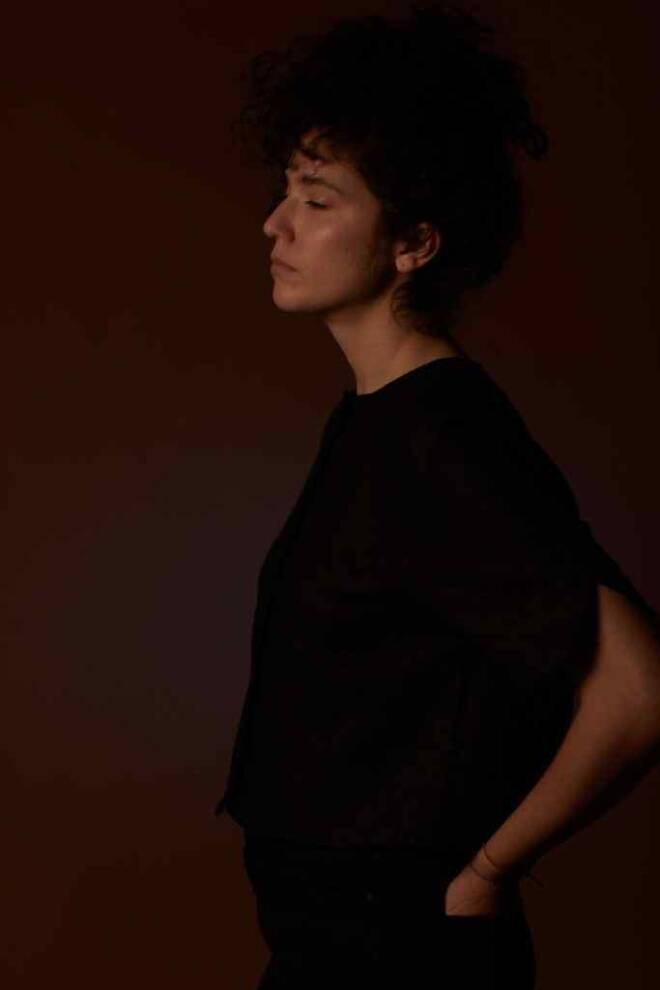 Evelyn Frances - Home To Me
---
Brooklyn's Evelyn Frances's whispery and saccharine voice beautifully sweeps across an acoustic bed of guitar and piano in her song "Home To Me." This up and coming artist releases her EP Pentimento today which was inspired by the independent movie with the same name. Frances wrote each song from the characters' perspectives, proving to be a daunting but worthwhile task. Being a classically trained multi-instrumentalist, Frances's own music reflects the impetus of a skilled musician. She remarks that her melodies are largely inspired by the flute, which can be clearly heard in warm tones featured on "Home To Me." As Frances sings of finding home in a person, the exquisite lyricism shape this sentimental tune that plays as soft and effortless as a lullaby. Be sure to catch the rest of Evelyn Frances's EP Pentimento today and her debut album Seed in April!
—
Dara Bankole
on January 11, 2019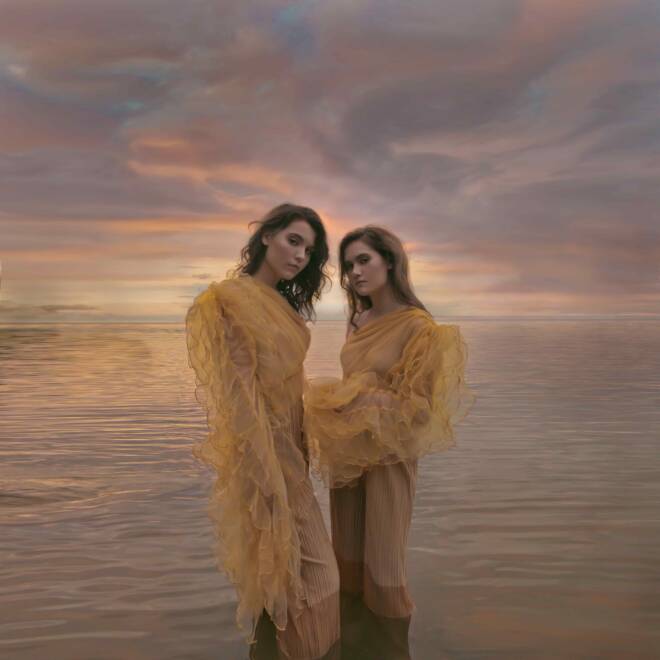 Lily & Madeleine - Just Do It
---
Folk-pop duo Lily & Madeleine's newest single "Just Do It" showcases the sisters in an soft yet anthemic way. From the opening line, "A little less talk a little more acting on it" the song exudes self-empowerment. It's the perfect song for the new year as you strive to make sure your resolutions last longer than January. The mix of pop and the duo's classic harmonic blends gives "Just Do It" a signature sound that's enjoyable and hard to replicate. After four albums the duo feels a special sense of ownership with their upcoming release remarking on how they took charge of the songwriting. With "Just Do It" and "Self-Care" as the lead singles we're excited about what else is in store. Lily & Madeleine's fourth studio album Canterbury Girls is out on February 22 via New West Records.
—
Dara Bankole
on January 10, 2019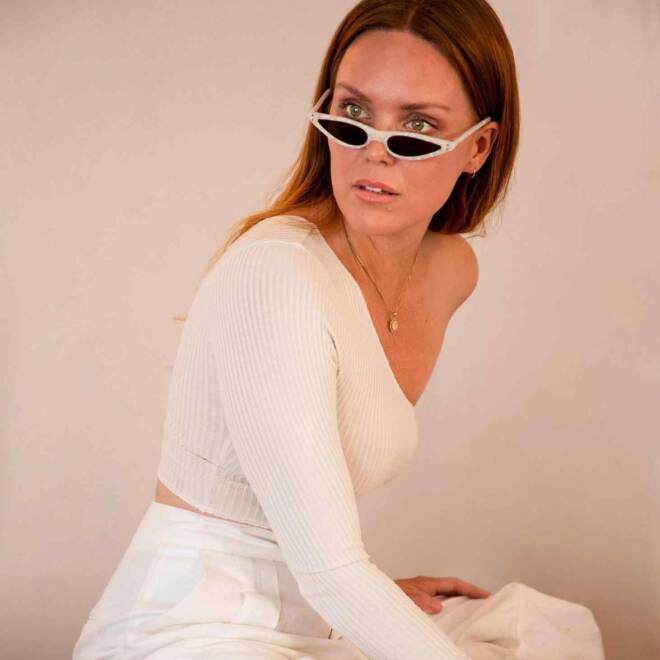 Kelsey Bulkin - Samsara
---
Evocative of the unique ebb and flow of the sea, Kelsey Bulkin's newest release, "Samsara" sits squarely within a genre all its own — Beach R&B. Formerly half of the Oakland duo Made in Heights, Bulkin's solo career has taken off to an exceptional start. Her youthful vocals coupled with vocal distortion elements and bass-y foundations make her music undeniably hers. "Samsara," the Sanskrit word meaning wandering, or more specifically the cycle of rebirth and life inevitable to all living things, explores the inevitability of change, attachment and moving on. Brilliantly poignant, the verse "Irreverent as an ocean" builds and crests before crashing into the chorus "Hailing on the horizon / I'm hanging on to your island / Cuz I'm lost / Don't give up on me now." On writing the song, Bulkin says, "Looking back at my own heartbreaks and framing them as attachments to the inevitability of change instead of as true loss has been eye-opening and also a riddle I'm trying to solve. How can we ever be completely detached and still survive here?" And what a riddle it is.
—
Jazzmyne Pearson
on January 9, 2019