Buzzing Daily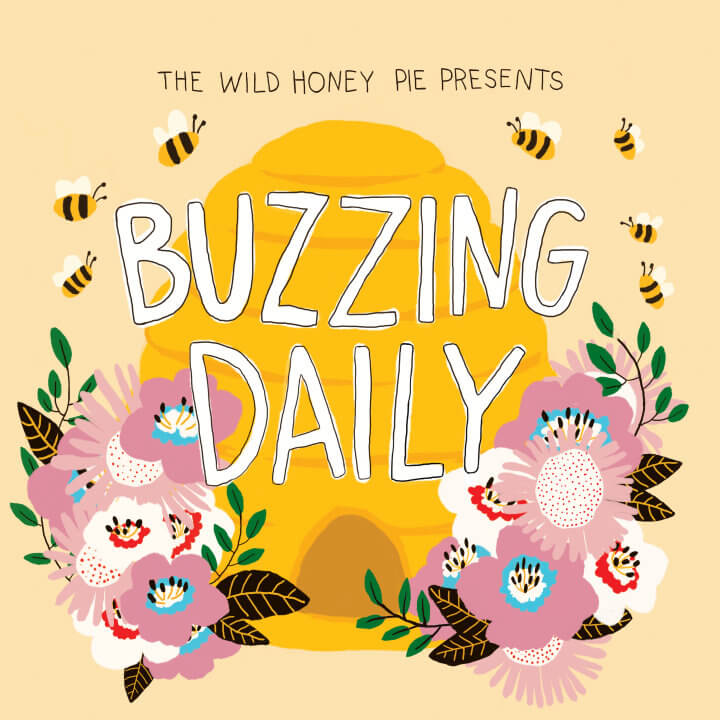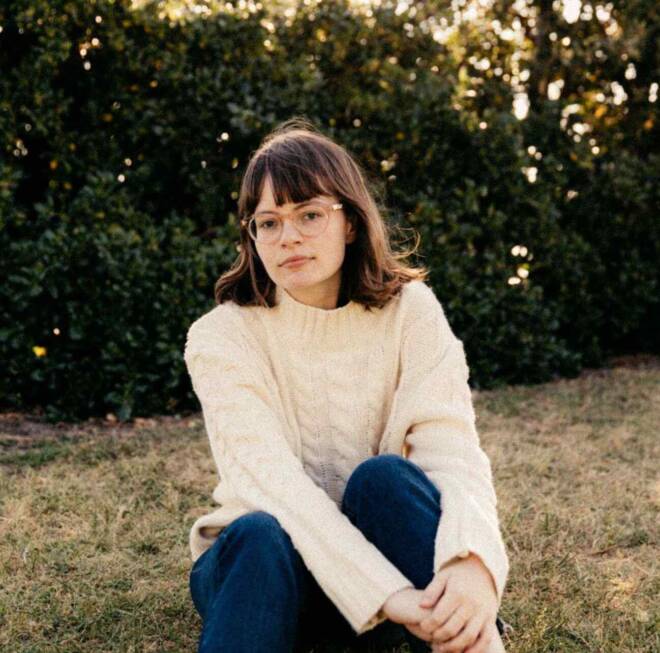 Ruby Gill - Your Mum
---
Originating from South Africa, the now Melbourne dweller and singer-songwriter Ruby Gill has a voice that's distinctively her own. In "Your Mum" she sings out her frustrations with a strong-willed and emotional tone that quickly goes from assured to heartbreaking. While at one point her voice is leveled and steady at other points it's erratically emotional. The main line Gill repeats is "I'm sorry I don't cook like your mum" but it's clear that the undertones of this pain are about more than just home-cooked food. Still the way, she uses this argument to release her insecurities both sarcastically and genuinely are breathtaking. With just an electric guitar and a powerhouse voice gone soft she sings, "I know I don't cook like your mum but I'm trying to love her son." Offering her voice, story and self-doubt wrapped up in a song, Ruby Gill has truly given us something of value and substance.
—
Dara Bankole
on October 31, 2018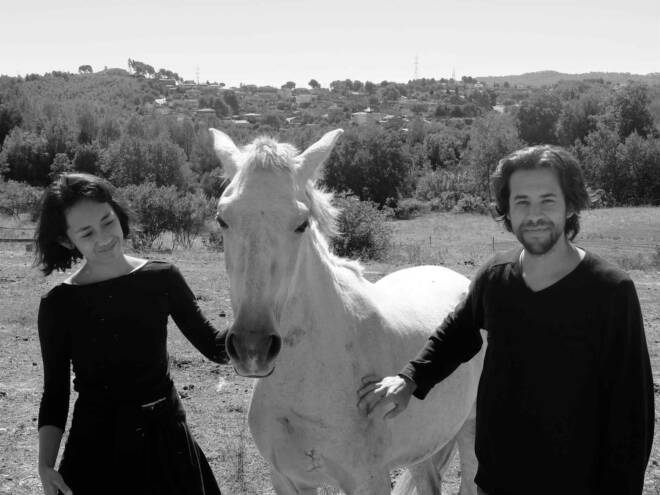 ​Haley Heynderickx​ & Max Garcia Conover - Slow Talkin'
---
Haley Heynderickx is the kind of tender, open-hearted songwriter that crafts her material patiently and assiduously — much like one would carefully turn a plain spool of yarn into a beautifully knit piece of cloth. Her latest collaborative EP with Max Garcia Conover, an equally honest songwriter, proves that this kind of stripped down, radically heartfelt writing is precisely what is needed in the world of indie music. "Slow Talkin," which also happens to be the only single released off the EP, encapsulates the ways in which both Heynderickx and Conover effortlessly convey a poetic nature in their lyrics. The weight of their words paired with the pureness of their voices is sure to give you goosebumps — the warm and fuzzy kind rather than the kind induced by fear or discomfort. The song tackles subjects like desperation, self-doubt and the bitter-sweetness of leaving a place or a person to better benefit the both of you. In the chorus, Heynderickx sings, "If you wanna make em' happy, you're gonna have to go," capturing a human sentiment that is numbingly familiar to many of us: wanting the best for someone and knowing that you may not be it.
—
Andrea de Varona
on October 30, 2018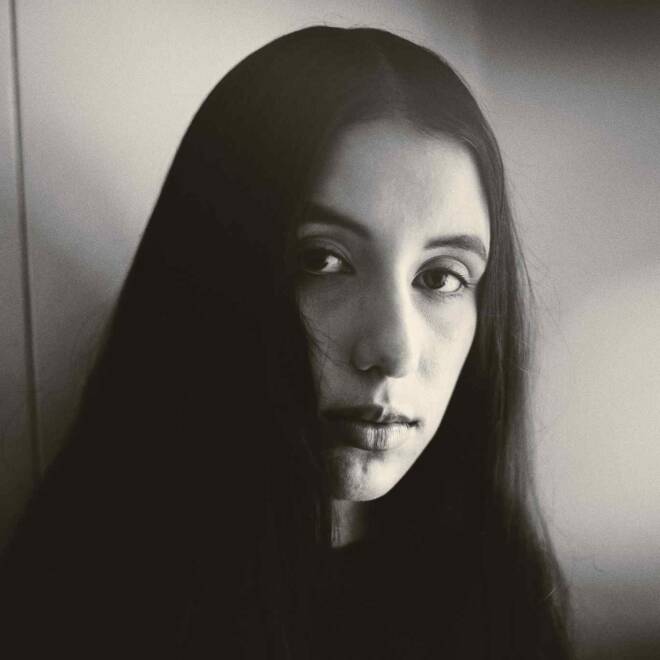 Loyal Lobos - Wrong
---
Los Angeles's Loyal Lobos aka Andrea Silva is a new kind of indie artist. Her lyrical songs, milky vocals and the pop influence reflected in her music show a multi-dimensional artist on the verge of a breaking out. In "Wrong" Silva reflects on the end of a relationship reveling in the regrets and emotions that come with heartache. She relates the aftermath of this relationship to being on a long journey starting off the song with the line, "More than five hundred miles since I started walking..." As if extending an olive branch to her ex she sings, "I can't wait to stop walking here / I want to lay down / will you lay down with me?" As she tires of treading through the unknown of life without this person, she asks for rest, for their armor to be brought down. There's no doubt about it, "Wrong" is a beautiful and metaphorical song that showcases Loyal Lobos as an artist and storyteller.
—
Dara Bankole
on October 30, 2018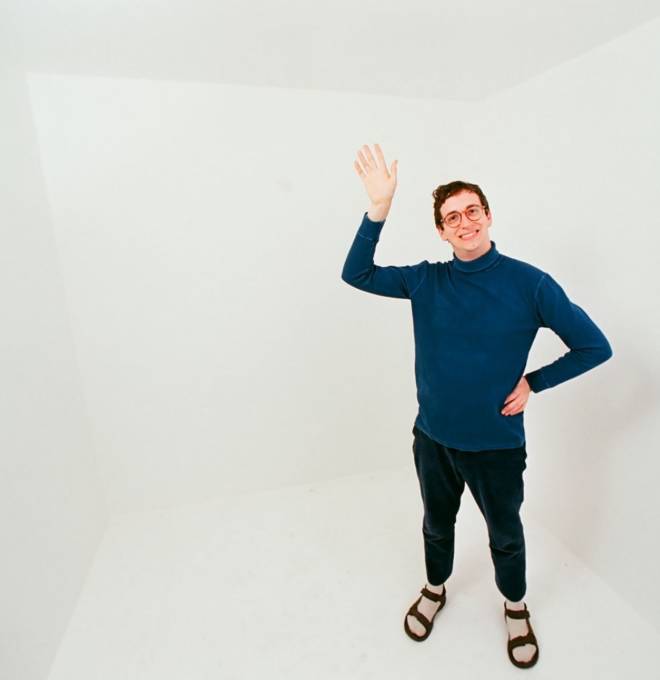 Jerry Paper - Your Cocoon
---
Multi-instrumentalist artist Jerry Paper opens his recently released album, Like a Baby, with the hazy, jazz infused track "Your Cocoon." Co-produced by Matty Tavares of BADBADNOTGOOD, the single is a groovy call to urge people to shed their facades and be themselves. "I'm here dressed up like a cartoon. / Asking please please burn your cocoon." This sentiment is also shown through his live performances, as he dances in form fitting dresses. "On stage and in recordings I embody an exaggerated version of my 'self,' pushing it to a limit where I transcend my ego, in an effort to get the audience to shed their ideas of themselves, shed their egos, and be free." Jerry Paper's swoon-worthy deep vocals over funky melodies make for a convincing plea to feel just as free as he does.
—
Shayna Chabrow
on October 29, 2018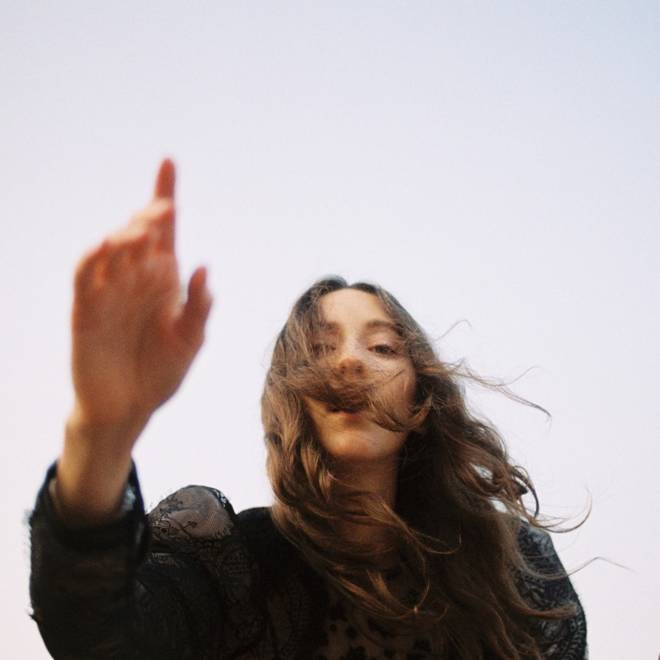 CLARA-NOVA - LIVES
---
Electronic indie rocker CLARA-NOVA hits us with an upbeat, exploratory musing on the circular nature of the world in "LIVES." The synth-infused track is speckled with samples of baroque-inspired choirs and playful moments of falsetto. With drums driving the track forward and the French-American artists's whimsical lyrics, we are constantly in movement, whether it be forward or cycling back to the same patterns. "LIVES" sounds both familiar and new, much like the re-meeting of a stranger.
—
Lizzy Jones
on October 29, 2018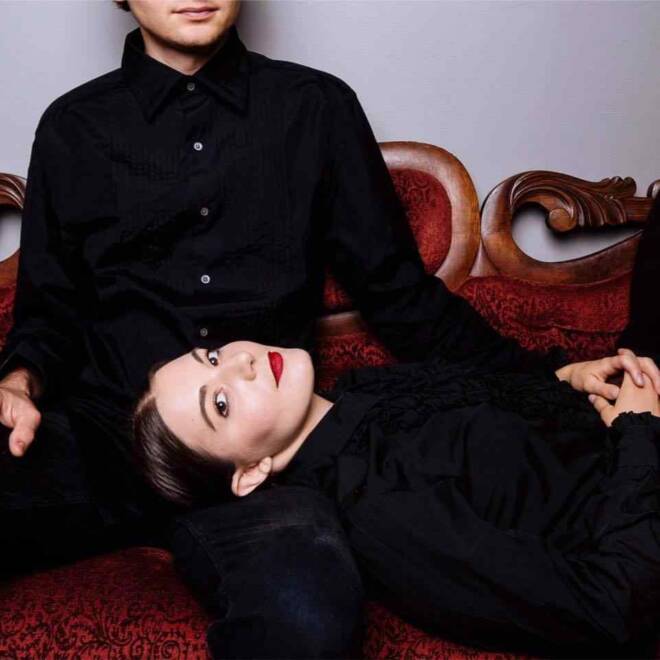 Misty Mtn - Guess Who's Back
---
Imagine the combination of Western style, Icelandic aesthetic, and Brooklyn beats and you'd be spot on describing the music of Brooklyn based indie pop duo Misty Mtn. With their dark synths and soft folk stylings, the band, consisting of Montana native Morissa Trunzo and L.A. native Luas Segall, have been consistently creating tracks with their signature "dark mountain pop" sound, including their latest track "Guess Who's Back." The is track comprised of dark and synthy beats, catchy guitar riffs and keys, and smooth and smoky vocals that touch on feelings of nostalgia and the memories that get triggered by those feelings. The duo have successfully weaved together their influences from their Western roots, Trunzo having grown up singing at rodeos in Montana and Segall in indie bands in his hometown of Los Angeles, to create a unique modern electro pop sound that fans love.
—
Alessandra Rincon
on October 29, 2018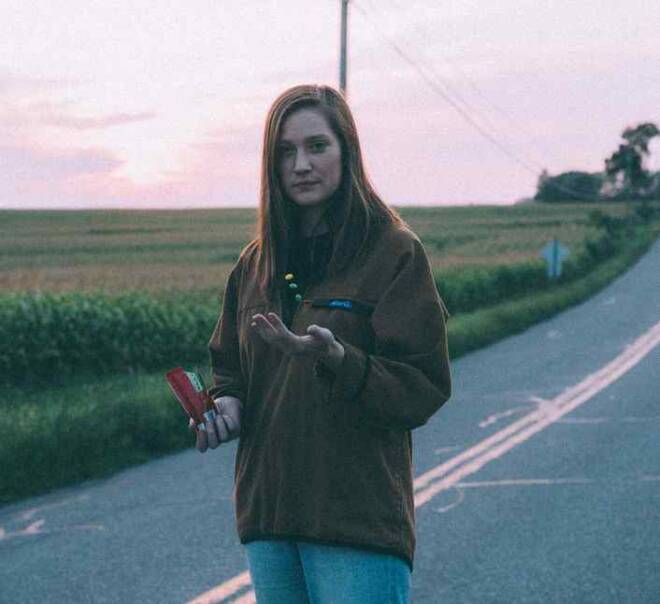 Casey Dubie - Silver
---
Indie newcomer Casey Dubie officially released her debut album Into the Moon today and starts off the record with the dreamy and lovelorn track "Silver." With the panning of the guitar, vocals, and piano there is an intricacy in the music that perfectly allows Dubie's lyrics to shine. A quiet bravery fills her voice as she admits her faults and validates the she has made mistakes. Still, as the song progress there is a confidence gained that tells of a love that is stronger than past grievances. The shimmer of chimes and synths, comes in at just the right places and while most of the song is filled with the emotions that come with apologies and nostalgia, we do get to also hear the silver lining she sees her love to be. With a track thats gorgeous production parallels its artistry and lyrics, it's clear that Casey Dubie is on the right path. Be sure to listen to the rest of her debut record Into the Moon out today on all platforms!
—
Dara Bankole
on October 26, 2018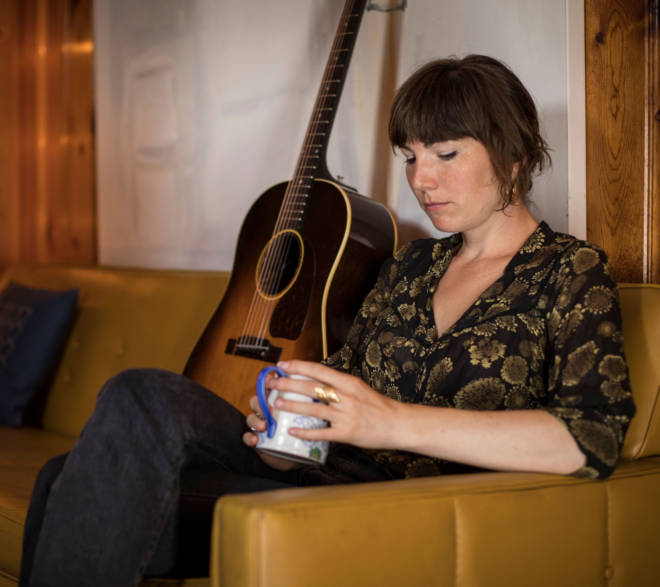 Anna Tivel - Fenceline
---
Anna Tivel waxes poetic in today's release entitled "Fenceline." A simple, raw and emotional intro of vocals and keys breaks into tension-building strings, only to cathartically resolve with Tivel's unparalleled story telling. With nostalgia-laced visions of the border, The Portland singer/songwriter's specificity is quintessential to the visceral melancholy she emanates. While looking for our place as listeners within her story, we find it deeply seated in familiar characters, snapshots of daily life, and most importantly, a shared emotion. Her poetry comes alive as shared through music, with thoughtfully crafted melodies. We can't wait to see what comes next with her album release in April 2019. 
—
Lizzy Jones
on October 26, 2018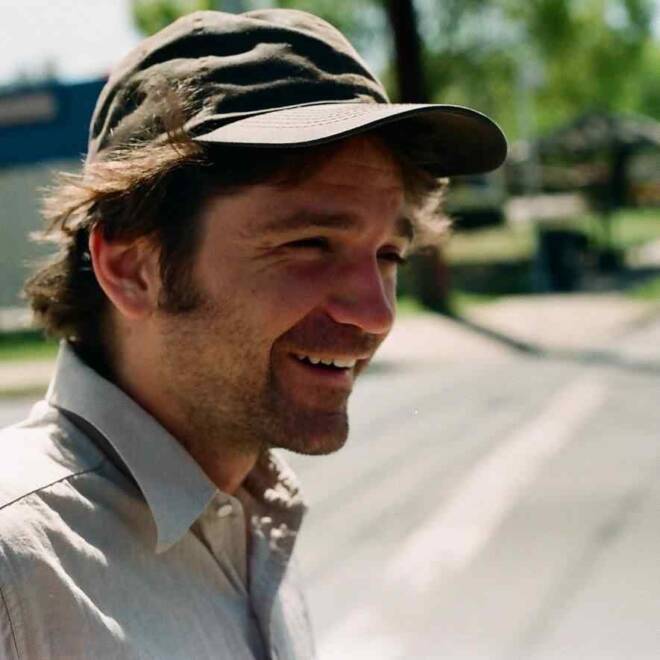 Twain - Young God (gotta lotta feeling)
---
The static buzz from a tape deck signals endless possibility. Pressing play, it could be any number of your favorite songs as the white noise gives way to a more intentional, more meaningful sound. With all of the charming quirk of the opening credits of a Michael Cera movie and the familiarity of a record that has collected decades worth of dust, Mat Davidson sits on the floor examining the state of his life at the end of a relationship in "Young God (gotta lotta feeling)," the first single from Twain's upcoming 2019 release. He doesn't take the opportunity to pity himself, as those opportunities come far too frequently in life, admitting that he "was a loser." Instead, on that fateful Thanksgiving Day, he is grateful for the life that he lives, the connection he made (however impermanent it was) and the boundless future that lies before him. Rather than brood in the silence of a now-empty house, he presses play on the tape-deck-static-soundtrack to the rest of his life. He's still figuring things out — the guitar and piano never quite line up (in the most endearing way) and he tests the uncertain waters of a time signature change to 11/8 in the (smoothly executed) outro — but the song ends with the same static, the same wide open door. "I know there's nothing more from life that I could ask."
—
Daniel Shanker
on October 26, 2018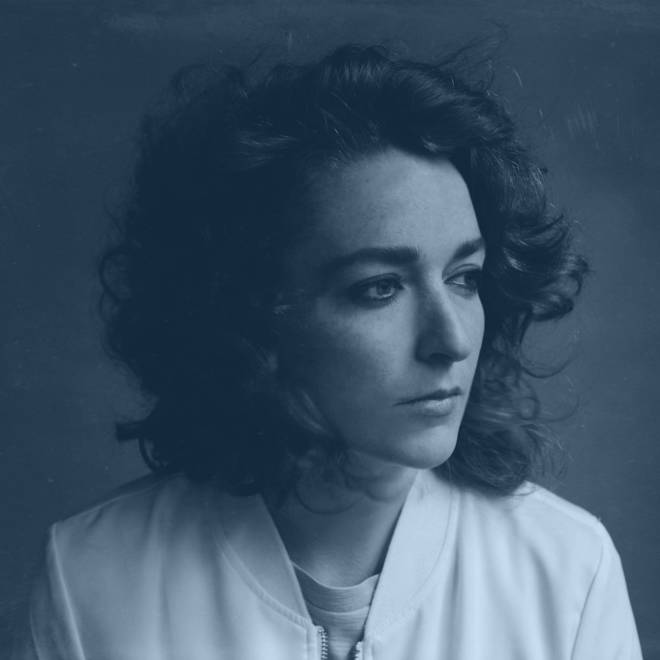 Pronoun - You Didn't Even Make the Bed
---
Brooklyn-based artist pronoun has been hard at work on her upcoming debut album and today she's sharing her latest synth-pop single, "you didn't even make the bed." The track opens with a pulsating drumbeat and infectious guitar chords that make for an instant foot-tapper. She sings with a distinctive, raspy voice about an exhaustive break up that left her feeling overwhelmed and indignant. "I wrote this when I got home after an ex had just moved out and left it kind of a mess, when I just wanted to scream at the sky, when it was the final straw." Her frustrations can be heard through her lyrics and fervent vocals as pronoun describes the transition of feelings she felt from sad, to defeated, to downright angry. She uses her songwriting as her own form of healing, exercising the mantra "take your broken heart, make it into art."
—
Shayna Chabrow
on October 26, 2018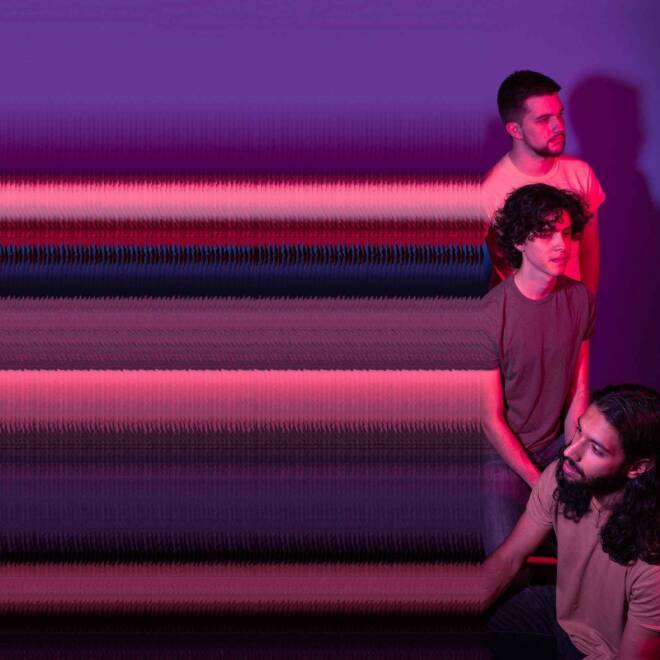 Ritual Talk - Plans
---
Brooklyn-based trio Ritual Talk wastes no time getting into their lush style of indie rock on the fourth single and title-track, "Plans," off their debut album out November 9. "Get up out your head and get some working done," songwriter and multi-instrumentalist, Alex Desimine, opens the song, immediately hitting you with his absolutely sultry vocal and setting the space for a pleasant groove that's anchored by the pulse of an arpeggiated synth. Tom Criblez supplies a drum beat that has a triplet feel and it is strengthened by the psychedelic guitar supplied by fellow multi-instrumentalist, Dylan Gleit. "Plans," is a work to inspire you to get out and go do good in the world, but you won't be able to help getting distracted by the swagger of this song. New Yorkers can find them tonight at their homecoming show at C'mon Everybody in Brooklyn! 
—
Deanna DiLandro
on October 25, 2018