Buzzing Daily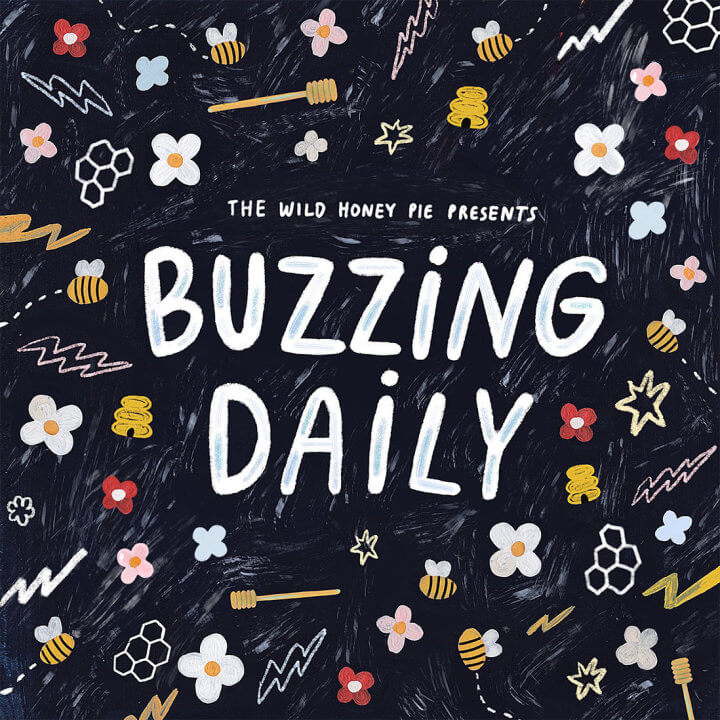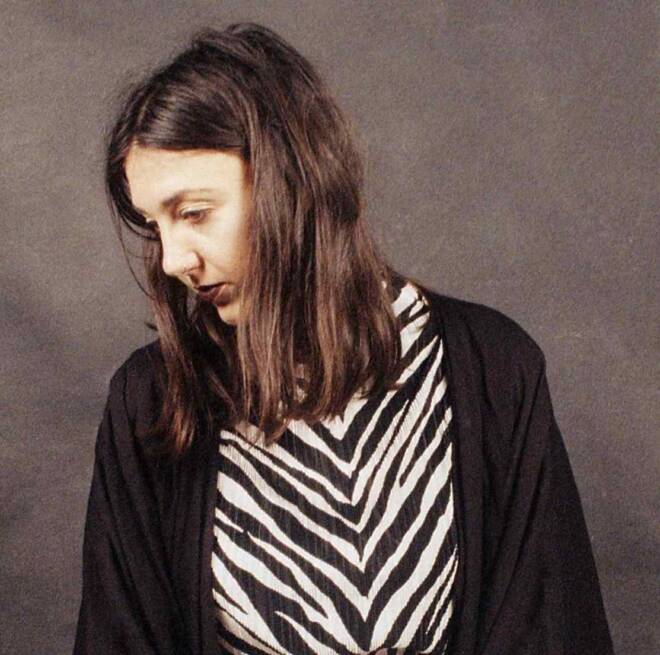 England - Grace Gillespie
---
Grace Gillespie, a London based artist and producer, has released a AA-side single "Lady Make Believe" / "England." Gillespie says that "England" is largely is about being reconstructing her British identity during the fallout after Brexit. Gillespie's raw debut "Restoration" was released earlier this year, revealing a tone similar to Bon Iver or Joni Mitchell. "England" is slightly more dream pop than her last release, with vocal harmonies humming over an acoustic guitar which jumps in and out of the song, providing texture and interest throughout. The delivery on the song is heartfelt and warm, allowing the lyrics to move to the forefront of the sound. Her delivery is impressive in its confidence and tenderness, making the work both calming and thought-provoking. We look forward to seeing where Gillespies career goes, and expect only beautiful work from her in the future.
—
Samantha Weisenthal
on October 2, 2018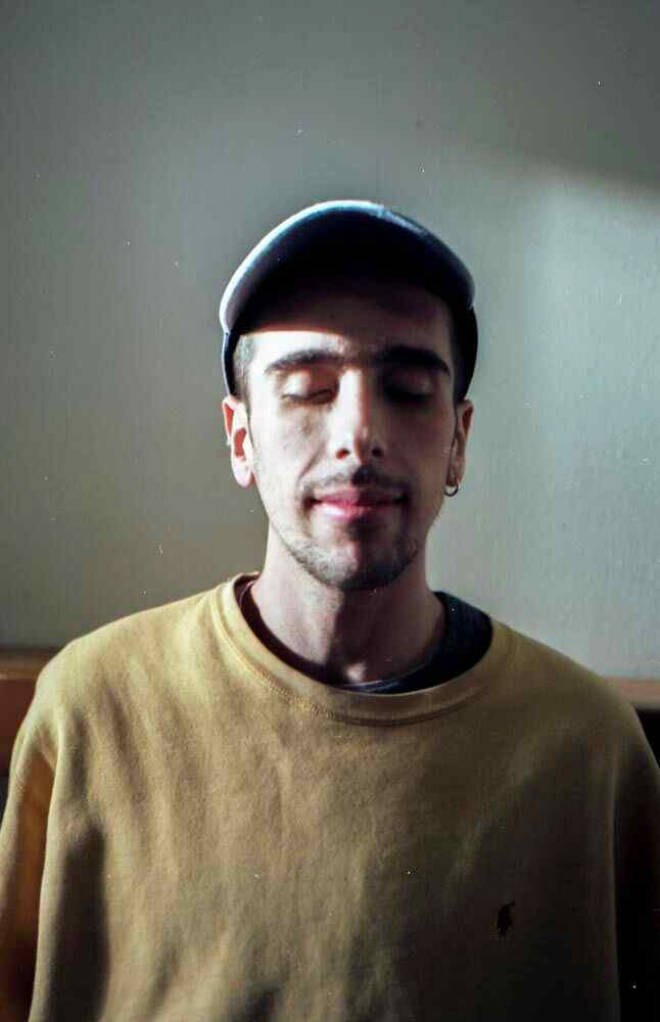 BOYO - Hit or Miss
---
From the opening bends of "Hit or Miss," BOYO saunters through the summery shimmer of psychedelia and sunshine. BOYO is the project of Los Angeles's Robert Tilden, who, at only 22 years old, has created his own brand of surf rock too hip to be associated with those actual surfer boneheads. Instead, he takes a page from bands like Portugal. The Man, layering falsetto vocals and strumming with such heavy laid-back chorus effect as if to say, "I don't even care if I'm in tune." What might appear sluggish or lazy if performed by others comes off as effortless and suave. This is the kind of California Cool-with-a-capital-C that must accompany discussing Films-with-a-capital-F, which, for the record, is something the BOYO Twitter account is full of. "I know / I'm hit or miss / Oh no," Tilden worries, but it doesn't seem to bother him too much.
—
Daniel Shanker
on September 28, 2018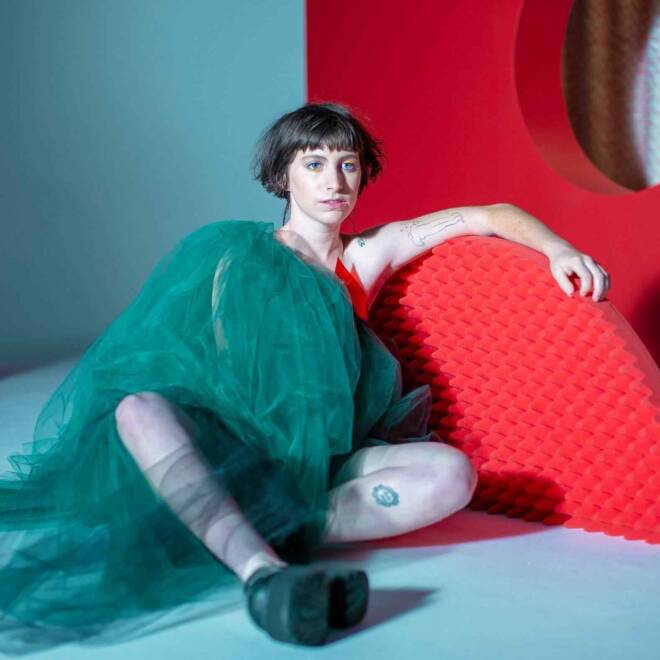 IAN SWEET - Spit
---
Jillian Medford, the lead singer of IAN SWEET, has released "Spit," the second track off of her upcoming album Crush Crusher. A song about preparing oneself for an oncoming breakup, "Spit" is strange in its curling imagery and the tone of a piece about predetermining heartbreak. Sure, the subtle scream that we have come to appreciate from IAN SWEET seems accurate to the feeling one would expect from a narrative such as this, yet their is a subtle sweetness on the track, maybe a yearning or a quiet question, but never anger. In this way, IAN SWEET has a knack for casually wrecking her audience. Although lines such as, "Open wide, let me see / If I am putting myself in danger again", are devastating in content, they are delivered as an obvious step in any 21st century relationship. 
Although "Spit" should be shocking and chaotic in nature, it makes sense, each moment of the thought process that Medford is mapping for us is far too common to be appalling. The unusual and somewhat bizarre imagery of dissolving into someone else's spit exemplifies this. The imagery expresses a sentiment that it is not that we are waiting to be hurt, it is that we are waiting to be taken by someone, waiting to be taken by anyone. IAN SWEET  has thoughtfully constructed a song about expectations and the swipe left culture many of us are embedded in. She is working to consider how this mayhem we call hook up culture is shaping the way we allow ourselves to think about our relationships, our partners, and our own self worth.
—
Samantha Weisenthal
on September 28, 2018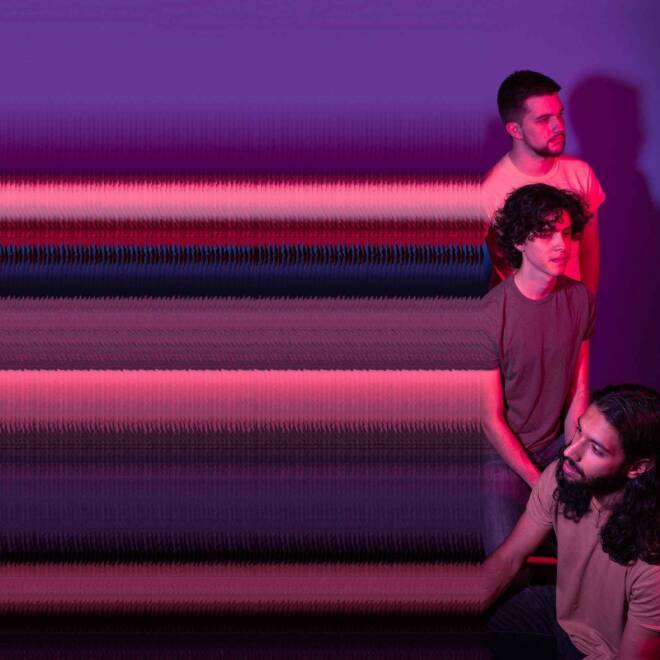 Ritual Talk - Reminders
---
Ritual Talk has released "Reminders," a song which precedes their upcoming debut LP Plans.  A three part band with a plethora of instruments at the helm, the song is replete with melodies and beats that are sure to have you nodding your head on the subway. The song begins with the lines, "I know it's always moving / so where am I to stand," an image that reflects the sound of the work. "Reminders" is a well-constructed puzzle of intriguing sounds and lyrics, put together flawlessly. With guitar, keys, bass, several voices and the drums, the band uses each of their instruments to their fullest capacity, creating a layered and exciting sound. Although the song is filled to the brim with a variety of textures and individual moments, the work is never chaotic, but instead it moves along with the lyrics spontaneously. We expect a lot from Ritual Talk during these coming months, and can't wait to hear the rest of Plans.
—
Samantha Weisenthal
on September 27, 2018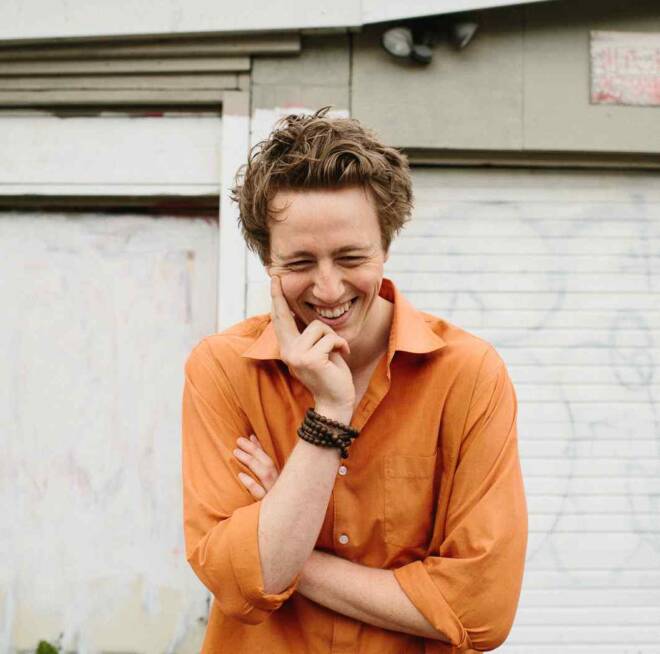 Kuri - Human Nature
---
Hailing from Abbotsford, British Columbia, Scott Curie, who performs under the monkier Kuri, announces his new EP expected October 12. "Human Nature" the title-track off of the EP is a gorgeous track where Kuri analyzes the loss and changes in his life. Upon reflection he sees this song being about, "a breakup, a close friend moving away, and six people [he] saw every day disappearing from [his] life. With the heavy presence of strings and artful guitar picking, Kuri creates a beautiful yet somber landscape to accompany his realizations. "It's human nature to want something you'll never have," he sings with melancholy in his voice. Kuri approaches his songwriting by seeing himself in the third person. In this unique approach he is on the outside looking in and it's as if this perspective allows him to read the story of his life in a objective manner. In "Human Nature" we see Kuri making his peace with it all and as he sweetly sings his last note, it's as if he has.
—
Dara Bankole
on September 27, 2018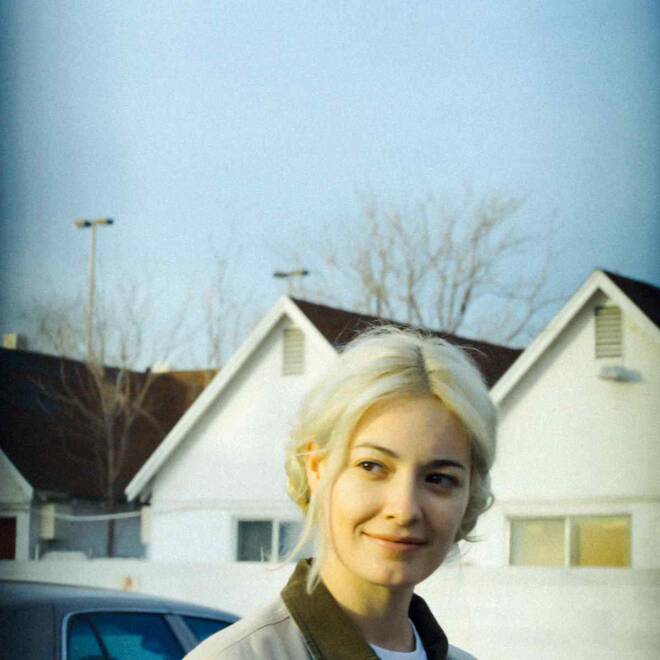 Men I Trust - Seven
---
The gentle grooves swirling around on "Seven," the latest single from Montreal-based indie trio, Men I Trust, makes for a charming, smooth-rock sound that you might hear while rummaging around in a thrift store. Fueled by the bounce of Jessy's bass line, keyboardist, Dragos, and vocalist, Emma, all bring their layers to culminate to a calming warmth. The track is understated but has a distinct brightness and is complete with a soothing guitar solo at the end. Let this track accompany you as you break out your favorite fall sweater and soak up the rest of the season's sunshine!
—
Deanna DiLandro
on September 27, 2018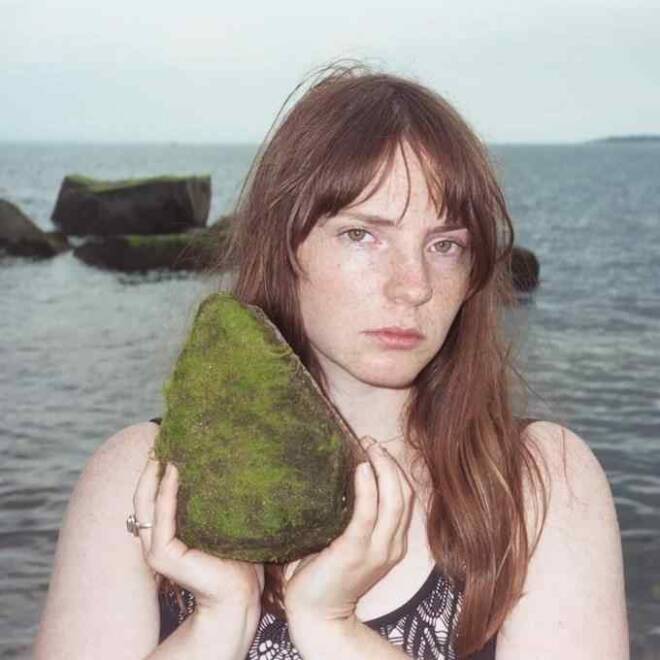 Nighttime - II (The Space Between)
---
Brooklyn's Eva Louise Goodman better known as Nighttime, describes her sound as "haunting and ethereal folk." With the release of her latest single "II (The Space Between)" off of her new album set to release next month, one is able to see exactly how this description came about. Not only does this song really embrace the essence of the artist's sound, but also her name. As the first verse repeats "Night after night after night" the image of nighttime fills our minds accompanied by a bright moon that illuminates the darkness while also drawing attention to it. Goodman tastefully utilizes loops and layers, many of them echoing one another in lullaby-like fashion. There is a mystic wonder in "II (The Space Between)" as if the one who is leaving "you with this in mind" is not of this world. Like a vision or a dream, Nighttime's hazy voice subconsciously enters your psyche leaving you to wonder what is real. Be sure to see Nighttime take the stage with fellow Brooklyn artist Mutual Benefit and catch the release of Hand in the Dark out October 12!
—
Dara Bankole
on September 27, 2018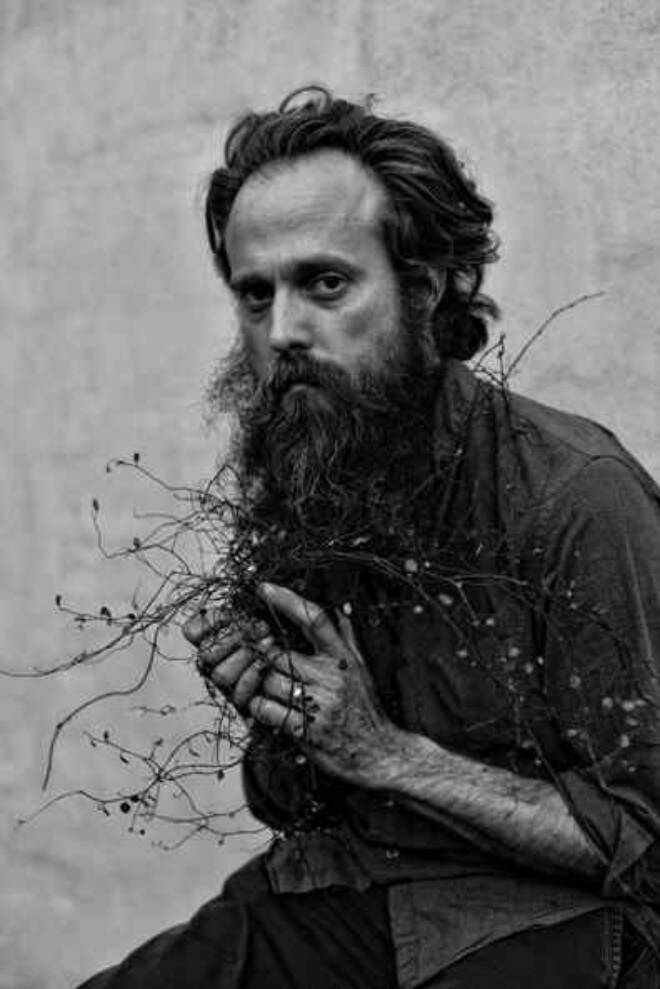 Iron & Wine - What Hurts Worse
---
There isn't a better coupling than autumn and new Iron & Wine. While the temperature chills there is a warmth in Sam Beam's voice and lyrics that is comforting and familiar. Whether he is singing about a flightless bird or asking a former love to not forget him in the nine minute and thirty-one second masterpiece that is " The Trapeze Swinger," Beam's skill of imagery is unmatched. In "What Hurts Worse," Beam looks inward in a more practical way urging us to become better than the ones that hurt us. "Let's become the lovers we need," he says, a cry to break the cyclical nature of hurt people hurting other people. Beginning with just a kick drum, there is a sort of tossing sensation that occurs, similarly to the way we can throw around negative emotions and experiences to rid ourselves of them. Beam is impassioned with these thoughts when he sings them, showing that they are coming from a genuine and knowledgeable place. "What Hurts Worse" ends with a droning effect that repeats the lines "Let's become the lovers we want / Let's become the lovers we need." in hopes that the repetition will stick in your head and make its way down to your heart. Check out the rest of the Weed Garden EP out now!
—
Dara Bankole
on September 26, 2018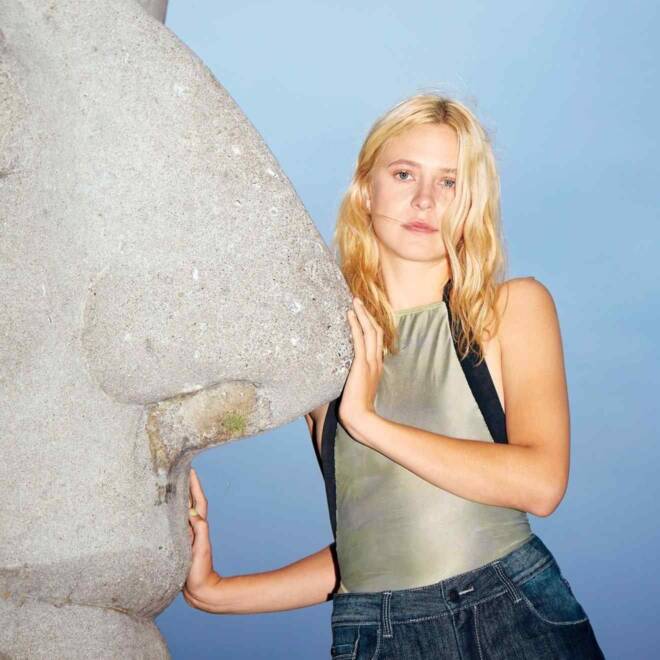 Helena Deland - Lean on You
---
Hailing from Montreal, 26-year old singer-songwriter Helena Deland recently released her latest single "Lean on You" off of her upcoming EP, From the Series of Songs "Altogether Unaccompanied" Vol. III and IV. "Lean on You" begins slowly with Helena Deland singing along to the cooing of a guitar. The Montreal singer serenades, "Holding back, putting away / every perverted thing I've thought of saying / to you," and with a gentle purpose, echoes the last line. In her hazy, thin-as-smoke voice, this line hums like a spell she is reciting to herself. Deland's most recent ballad is quiet, but filled with urgency. Helena Deland's voice is strong when she pushes, "I don't need / to lean on you, no," but there is a soft underbelly to the song, that suggests otherwise. "Lean on You" ends with Helena Deland humming softly alongside a steady rhythm, like waves crashing onto the shore — consistent, but somehow still mystifying and beautiful. 
—
Tiffany Hernandez
on September 25, 2018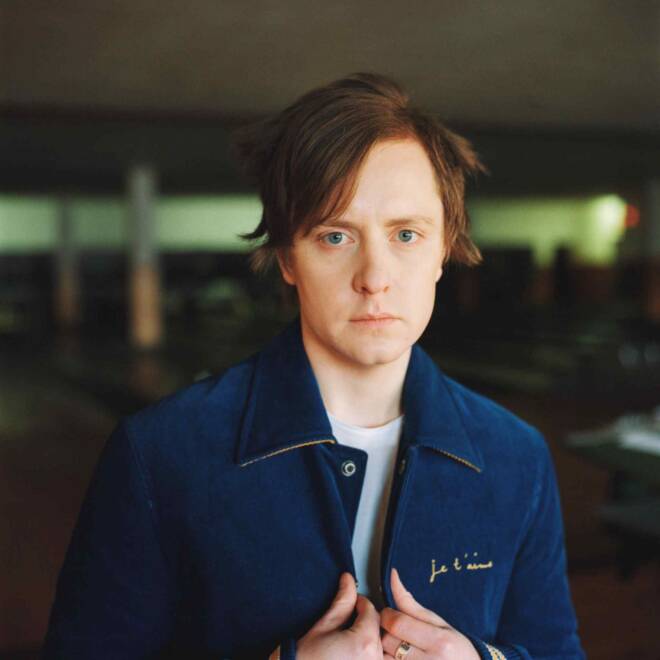 Kalle Mattson - Fades Away
---
"Folk is dead," Kalle Mattson proclaimed, and he clung to this mantra throughout the recording of his newest album, Youth. His morbid proclamation is less of an ultimatum and more of a challenge to himself to stretch the limits of what he might reasonably call folk music, the type of rule you set just so you can break it. "Fades Away" begins in a style not at all surprising for fans of Mattson, with floating synths filling out the space left empty by his tender fingerpicking and whispered vocals. Before long, however, these synthesizers are no longer content to simply float — they throb, they crash, and they announce a new era for Kalle Mattson. With his new bag of tricks, he sings of lost love and "making do with small-town fate," caught in a helpless struggle against the relentless passage of time. Four minutes into his painful trek down memory lane, he pulls his most devious trick yet, cutting the track off mid-syllable and asserting control over his own fate once and for all. Folk isn't dead, it just needed some new life.
—
Daniel Shanker
on September 25, 2018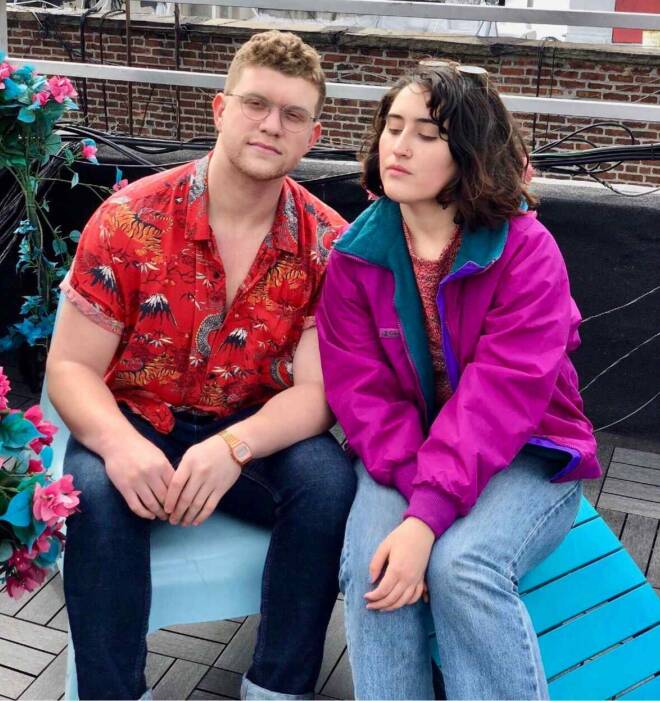 Fake Dad - Glory Days
---
Nostalgia is a powerful theme in music today. Artists hailing from well-known major labels to the internet's smallest crevices alike have commonly used it to provide warmth and resonance to their music. But it's also no secret that modern-day culture has a nostalgia problem. With Hollywood relentlessly pumping out reboots of beloved franchises and the recent obsession of '80s culture in music and media, it's easy to feel as though we are a generation without identity; consumers of endlessly recycled material.
On "Glory Days," Fake Dad take listeners on a trip down memory lane — but it feels closer to a cautionary tale than a fond retelling. Over a woozy synth and distorted bass, Fake Dad remember a simpler time when "we would all dress the same" and were "shallow minds living underneath the gutter." Although we're practically trained to interpret the words warmly, it's hardly an affectionate look at childhood. Fast forward to today, and we are now "living vicariously through the screen" and "flipping through old photographs." The song's sonic landscape constantly shifts underneath — children giggling, pitched down vocals and overblown static are all thrown into the mix to give "Glory Days" a rich and effective texture. It's a critical take on our nostalgic tendencies without being overly cynical, a promising highlight from an exciting new act.
—
Sam Reynolds
on September 25, 2018