Buzzing Daily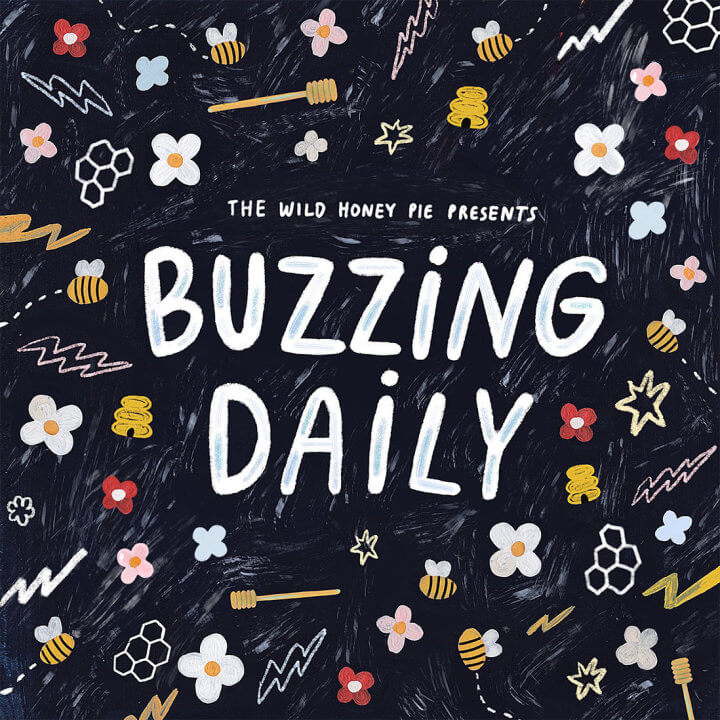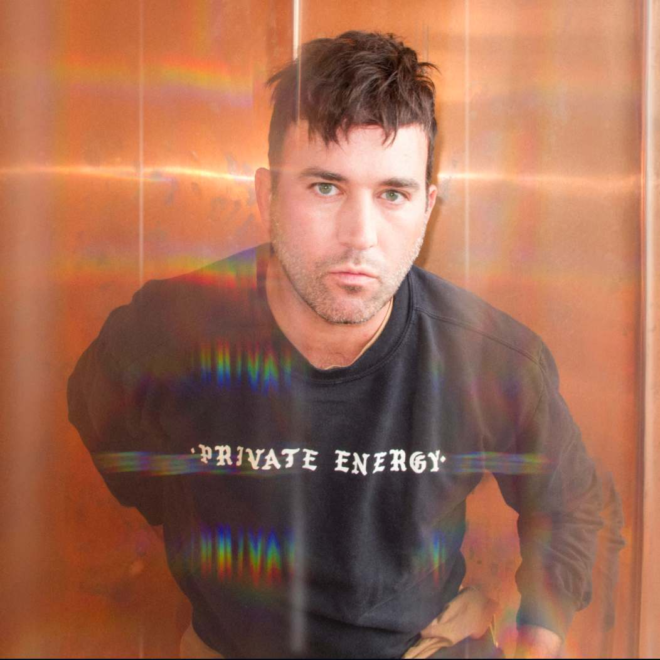 Sufjan Stevens - Video Game
---
One thing about Sufjan Stevens is that there is basically no telling what his new music will sound like. This has been true now for two full decades. Sure, there are some elements you can predict pretty safely. It's pretty likely that the song will contain earnest and somewhat poetic lyrics scattered with Christian mythological imagery. It will almost certainly feature his iconic sandpapery vocals, and it could very well be anchored by its interesting rhythmic patterns. Other than that, part of the joy of a Sufjan release is the lead-up to inevitable surprise. Where will the new release lie in the field of artistic breadth that he has always tended to so methodically? Will the track break down into unpleasant screeching guitar after a 9-minute chant? Or will it plod on with pleasant banjo or piano for two minutes and call it quits? Will it sound basically acoustic with sneaky subtle electronic effects? Or will it bleep and bloop all over the place like a robot fever dream?
In my estimation, "Video Game" is the farthest Stevens has gone down the rabbit hole of melodic electronic music since his 2010 album, Age of Adz. And, in the iconic words of Bernie Sanders, let me be very clear: I am super here for it. Although I was originally hooked as a teen by the lush and folksy orchestration in albums like Michigan, I've always held a special place in my heart for electro-Sufjan. In fact, it is my suspicion that the world of electronics is where Stevens feels most comfortable, most able to invent. In the case of "Video Game," the effect is something like "faux futuristic," and the "faux" feels intentional to me. Maybe that's because the lyrics are also focused on fakeness—specifically, renouncing repeatedly all the fake value of celebrity. In a statement about the song, Stevens says, "I think we should all be doing our best work without looking for accolades or seeking reward." That genuinely sounds really nice, and I think there is truth in it. But also, Sufjan, if you're reading this: I really, really like your new song. Will you sign my t-shirt?
—
Karl Snyder
on August 24, 2020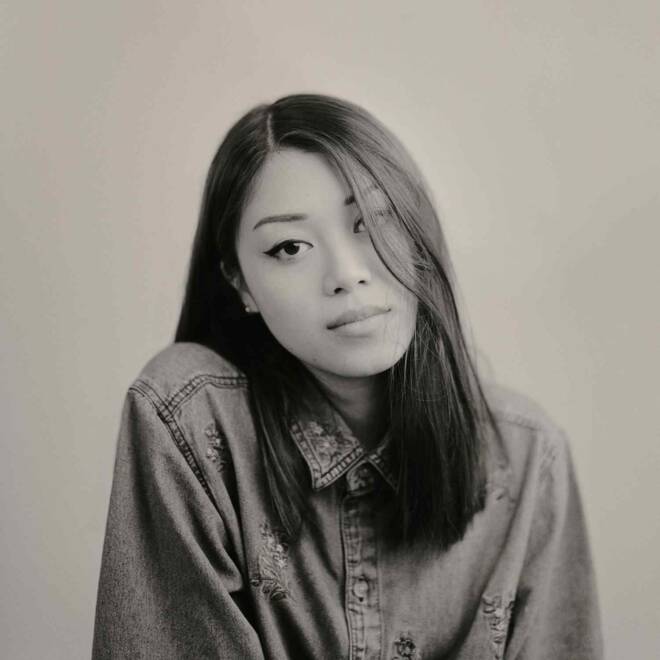 cehryl - Moon Eyes
---
Bedroom soul artist cehryl sings on the innocent side of unrequited love on "Moon Eyes," channeling the effortless sincerity of jazz standards of yore. "It's about being abandoned, left to wonder," she explains, "specifically, to wonder with a childlike optimistic naivety." "Darling, you don't have to be so kind / To travel down all for my surprise / Darling, I'm covering my eyes / So I don't see you've gone a long, long, long time" she sings, melancholy longing lurking under her cheerful scatting. Those first few times you notice someone pulling away, it's easier to tune out, feigning innocence to hold onto the slim chance of hope that they may return. cehryl returned to her native Hong Kong after her tours with Jeremy Zucker and Cavetown were put on indefinite hold due to Covid-19. Despite her worry that her roots in the music and arts community there weren't as strong, she collaborated with Jonny Ho to craft a quirky video with snapshots of Hong Kong amidst the pandemic's second wave.

—
you'll pluck the glasses from my face 
to polish them without asking
we'll put our own drinks down and wordlessly
pick up each others' to try
i often substitute candy 
for meals and these days, i find myself 
choosing gummy bears more and more 
when we kissed goodbye you said,
"i'll see you around"
"maybe"
"hopefully"
i've slept diagonally ever since.
—
Ysabella Monton
on August 18, 2020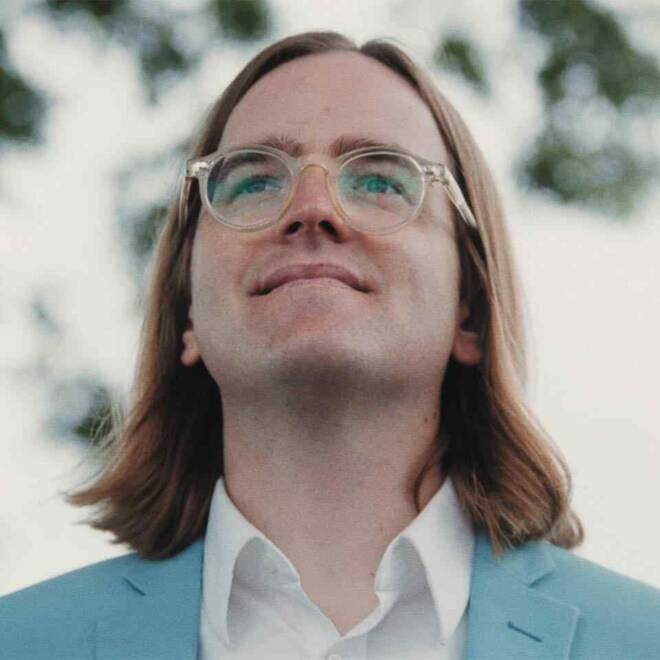 Dent May - Easier Said Than Done
---
In anticipation of Dent May's forthcoming record Late Checkout due out 8/21 via Carpark Records, the Los Angeles based pop master released his second single from the album, "Easier Said Than Done." Very much in Dent May fashion, he has constructed another groovy tune with an unforgettable melody, one you can't help but bop along to. Dent is joined by Andres Renteria (Weyes Blood) on percussion and Joachim Polack (Pearl & The Oysters) on keys. The music draws on Latin influences while Dent croons a simplistic tale of finding love after a long time coming. "It's easier said than done to fall in love / but finally it's happening to me." As the song comes to an end we recommend getting swept away in Dent May's funkadelic synth-pop breakdown. Keep your eyes peeled for more coming from Dent later this month!
—
Sophia Theofanos
on August 18, 2020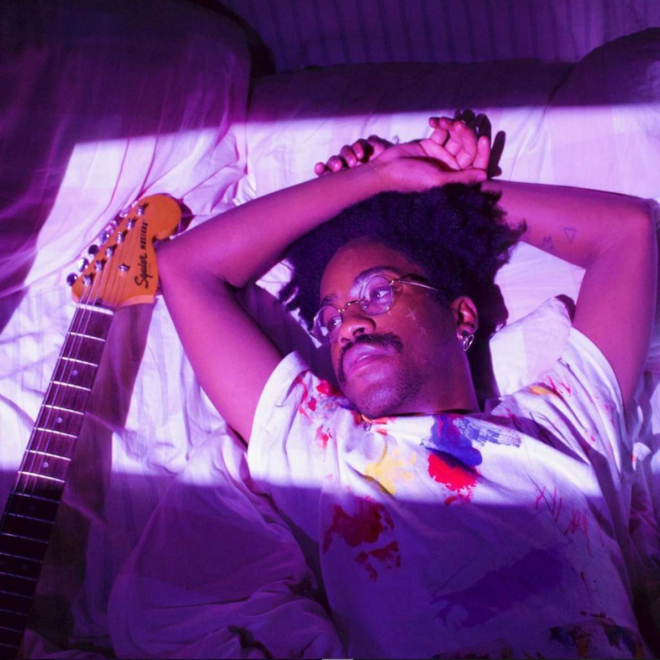 Blvck Hippie - Bunkbed
---
"Bunkbed," the recent track by self-described, "sad boy indie rock band from Memphis, Tennessee," Blvck Hippie showcases the powerful combination of bold lead guitar and impassioned vocals. Front person Josh Shaw opens the song by ripping a guitar lick, which weaves together seamlessly with the bass. Shaw's lead line is an ever-present force throughout the song, matching the emotive energy of the vocal and adding depth. Shaw's mastery of expression through his instrument is on full display at the end of the bridge, where he repeats the phrase, "god I hate being alone." The solo that he plays underneath those lines perfectly matches the sentiment and magnifies the emotional potency for that cathartic section of the song.
In addition to his guitar chops, Shaw shows off his impressive lyrically skill, machinating on dualities and dichotomies for much of the song. In the second verse, Shaw poignantly juxtaposes vodka and perfume—indicators of adulthood—with a twin-sized bed and a teddy bear—representations of the innocence of childhood. During the coda he shines a spotlight on the two-sided nature of any relationship or breakup, asking, "are you better off than I was?" Even the title refers to an object with an inherent paradox; a bunkbed provides connection and isolation simultaneously.    
"Bunkbed" is the first release of several singles recorded in one 10 hour session at Sun Studio in Memphis.
—
Emerson Obus
on August 17, 2020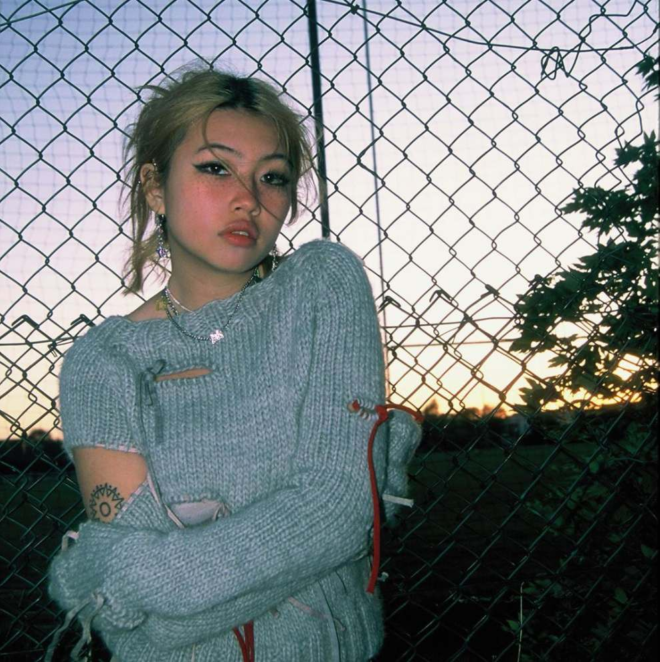 beabadoobee - Sorry
---
"Sorry," the latest single from beabadoobee's forthcoming album Fake It Flowers, is a 90s inspired ballad featuring gorgeous string arrangements. At its core, the song is about what it means to confess to one's wrongdoings in a relationship, and wondering how those mistakes will come to affect both parties involved. "...I'm doing alright and guess I've been feeling fine / But it hurts me / That you could be the one that deserves this / Even more," the British-Filipino artist also known as Bea Kristi states earnestly, backed by an electric guitar. Halfway through the song, there is a sonic explosion, and the track takes on a rockier, gut-punching feel—a large departure from its simple, string adorned beginning. To start the second half of the song, she sings "I never want to think twice / With what could have been your life / And I'm sorry / I'm sorry." An earnest, heartfelt apology, she acknowledges that she too has experienced bleak periods similar to the ones that the person she is addressing is currently living through: "...You stayed in the same dark place that I adore / But you stayed for more / I guess that's what happens to the best of us." Overall, "Sorry" is an exceptionally strong single that is bound to leave listeners asking the tough questions about themselves and the behaviors they have exhibited in relationships. Keep an eye out for Fake It Flowers, which is due to be released later this year, and listen to "Sorry" wherever you stream.
—
Paige Shannon
on August 17, 2020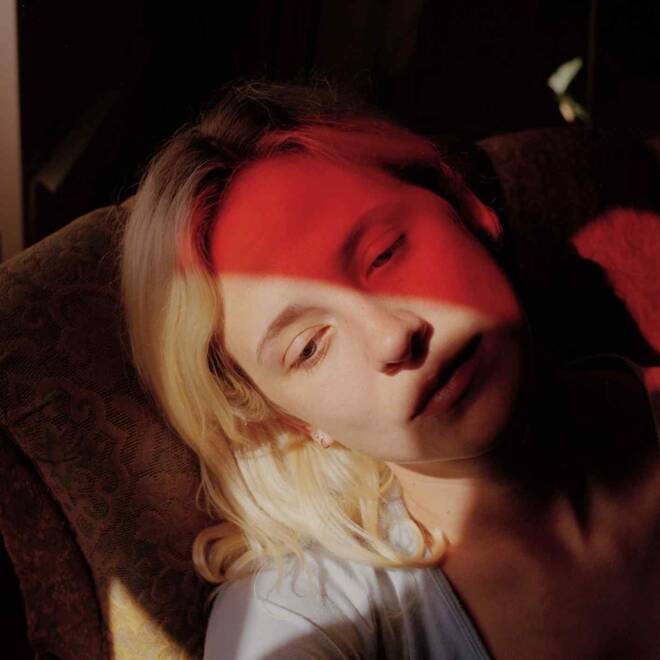 HELENA DELAND - SOMEONE NEW
---
"Someone New" is Helena Deland's commentary on the rhythm of the self and the infringing desire to find oneself reflected in the eyes of others. The slow-rising track stands as the title track of her first LP, which was recorded over the lapse of two years and can be expected in full come October.
There is a sort of elemental component to lending oneself to another person; to be seen in their eyes and to be rid of all control of the presentation of the self is an experience that carries its own celestial weight. In lending the image of the self to the hands of someone outside of the self, there is the opportunity for transformation, but not a solitudinous change; a reflection which absorbs an image of a person and transfigures it accordingly, in turn giving a lover a new image of themself.
In "Someone New" Helena Deland inspects the tendency that many have to seek out validation in the hearth of another. The fullness of her voice weaves through oscillating paces:
"If things go my way
I'll stay in this room
Where again I want to lay
Kissing someone new
Who tells me
Something pretty
So that I too
Can feel like someone new."
—
Laney Esper
on August 17, 2020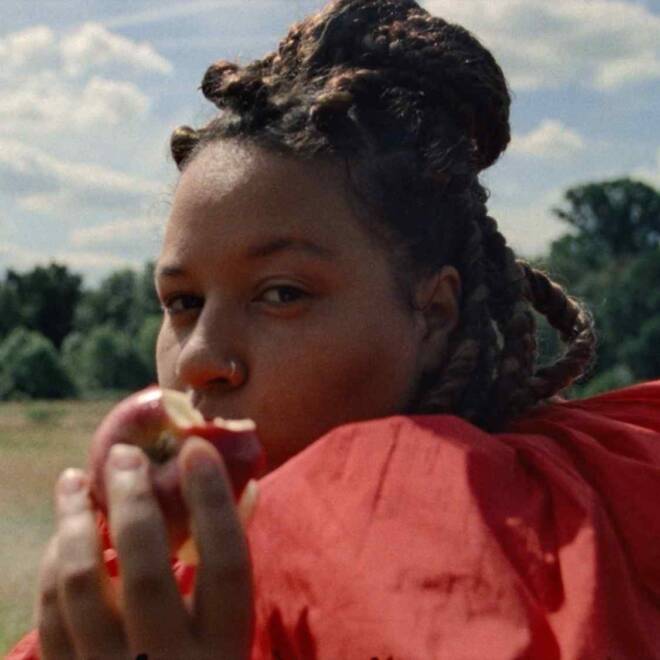 ​Babeheaven - Cassette Beat
---
Babeheaven's single "Cassette Beat" will be featured on their debut album Home for Now, out November 6. It's a blissed-out ramble through a field of trip-hop on a cloudy winter's day. Nancy Andersen's voice is an icy river, cool and steady, and I can't help but imagine that somewhere Imogen Heap and Dido both look up and smile every time I press play on Babeheaven's music. Even within Babeheaven's sonic world, "Cassette Beat" has a particularly cinematic sensibility about it. Is the track setting the scene for a post-break-up montage with shots of West London? Or does it accompany a victorious breakthrough panoramic of the English countryside? The slow, bittersweet hit of each snare allows for either in equal measure. In the chorus, Andersen sings, "Behind the cloud there's a blue sky." But as for how long the clouds will stick around today—that depends what chapter of your story you're on.
—
Karl Snyder
on August 14, 2020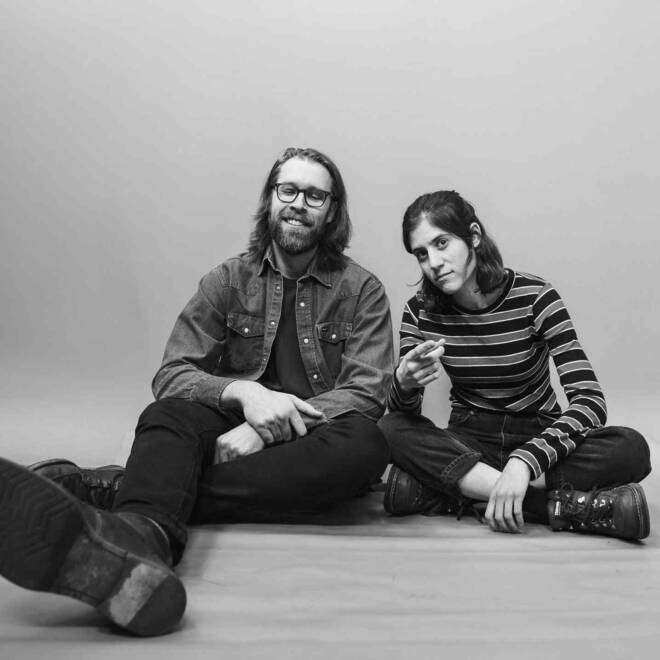 Slow Dress - Butterfly
---
Slow Dress is the Boston-based duo of Katie Solomon and Bredon Jones. Together they craft contemplative indie-folk songs. Their latest single, "Butterfly," promises a life saturated with feeling. It is a commitment to experience everything fully, no matter how uncomfortable. "I don't want to follow their feet. I want bare toes even in the snow and the sleet," Solomon sings, dedicating herself to the necessary discomfort that comes with open awareness. Better frostbitten than oblivious, she insists. In a statement accompanying the release of "Butterfly," the band wrote, "...it's about watching people, especially those with money and privilege, close their hearts and minds to what is happening in the world." The song illuminates the possibilities that emerge when we turn our focus outward. The butterfly in question isn't taking flight; its body is fixed to the kitchen wall, like a pressed flower in a frame. "Admire," Solomon urges, and for a moment, you pause to do just that. "Butterfly" is available for purchase and streaming, with half of all proceeds going to National Bail Out, Black & Pink, and mutual aid funds.
—
Siena Ballotta Garman
on August 14, 2020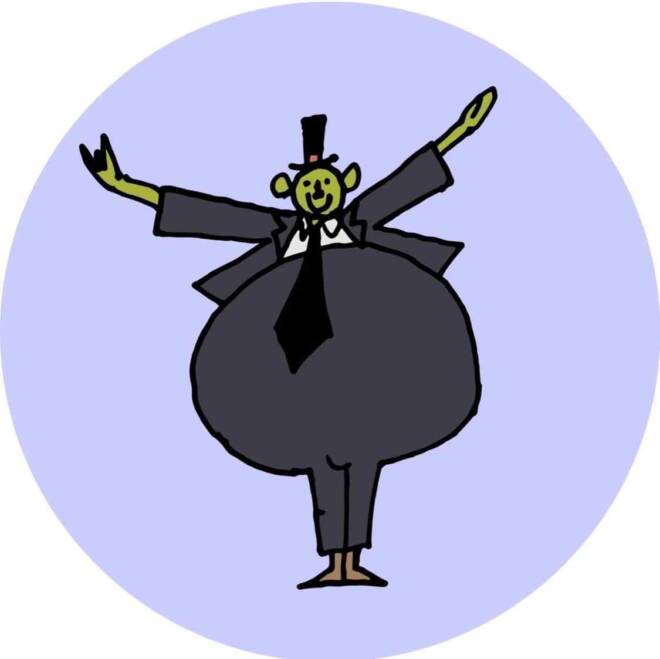 Bon Iver - AUATC
---
In "AUATC (Ate Up All Their Cake)," Bon Iver's crew is rolling deep: the voices of Bruce Springstein, Jenny Lewis, Jenn Wasner (Wye Oak), and Elsa Jensen meld together with Justin Vernon's helium-ed vocals into a buzzing confection of a track. A commentary on capitalism, its lyric "shed a little light" also winks at James Taylor's 1991 civil rights song.
At 2:22, "AUATC: is likely just a snack—following Bon Iver's release of "PDLIF" in April, speculation hints at the possibility of a forthcoming 5th album of acronym-based titles.
Available via Jagjaguwar, the track was released with an accompanying statement including its full cast of credits and a call for listeners to support five organizations "working tirelessly to foster a world that celebrates our humanity on a local, national, and global level." Also, be sure to watch the music video featuring exuberant movement and dance from Randall Riley.
—
Talia Pinzari
on August 14, 2020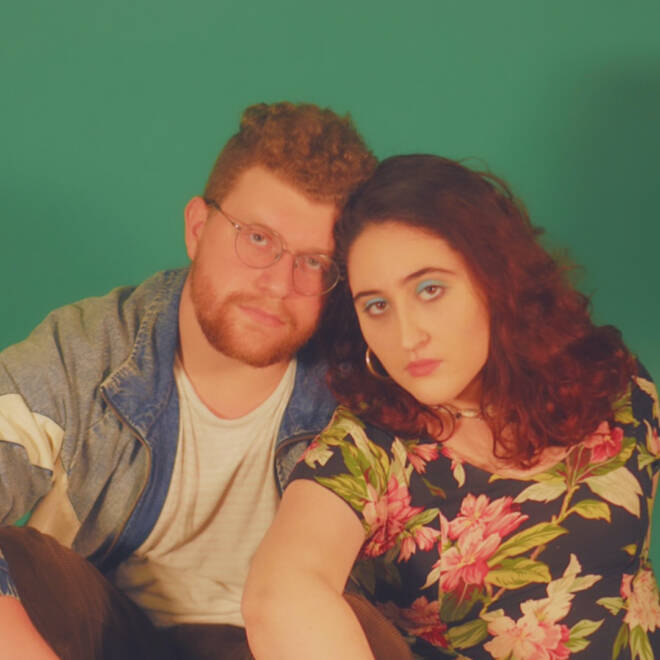 Fake Dad - Summer Hill
---
Emulating a Sylvan Esso style vocalization on this track, Fake Dad serves up a summer's end song with their latest single "Summer Hill." Dreamy, ethereal guitar ushers along the psychedelic and surrealist lyricism of this easy-going, vibey tune. "Summer Hill" is about living in the moment. It's an observational tune about the quick passage of time. 
The musicality, similar to the track's themes, is taking its time. It's gentle, plodding and intentionally placed. Andrea de Varona's vocals here sound exceptionally striking. In an effort to live in a headspace that appreciates daily beauty instead of wishing the day away, "Summer Hill" is a great reminder to stop and smell the roses (through your mask, of course).
Check out this new single from Fake Dad and listen to the rest of their tunes wherever you stream!
—
Hannah Lupas
on August 13, 2020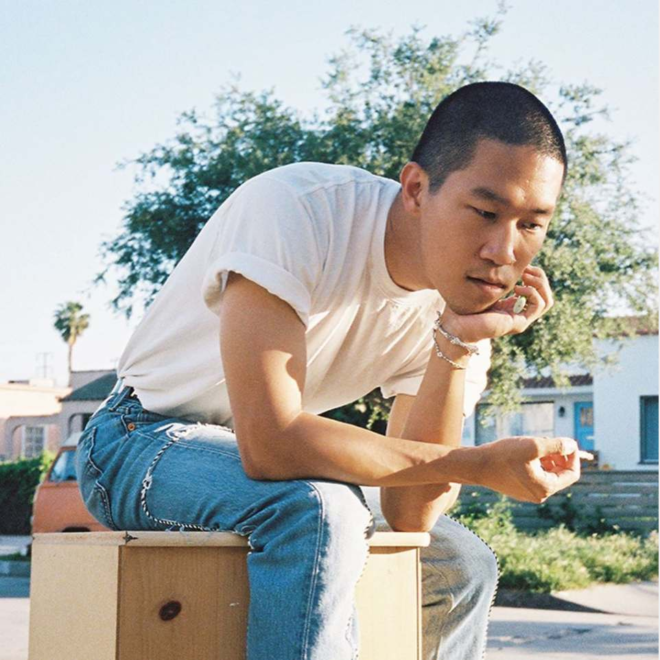 BOYLIFE - BOSTON
---
"thank u love u"— that's all boylife, aka LA artist Ryan Yoo, wrote when he released his newest single. 
"boston" has a nostalgic kind of texture, like the intimate grit of an old mixtape. It gives body to that stickiness we've all experienced from a song when it transports us back to a very specific time and place—a person, a scent, a state of emotion, a certain cast of streetlight. I've lived in Boston, but the magic of this song is that "Boston" can represent any place where you've dreamed in or dreamt of. With soft organ and reflective gospel-like call and response, it offers a reminder that the relationships and experiences we have in these places shape us for better or worse. For that, we can appreciate them, grow, and also let go with a simple "thank u love u."
—
Talia Pinzari
on August 13, 2020