Buzzing Daily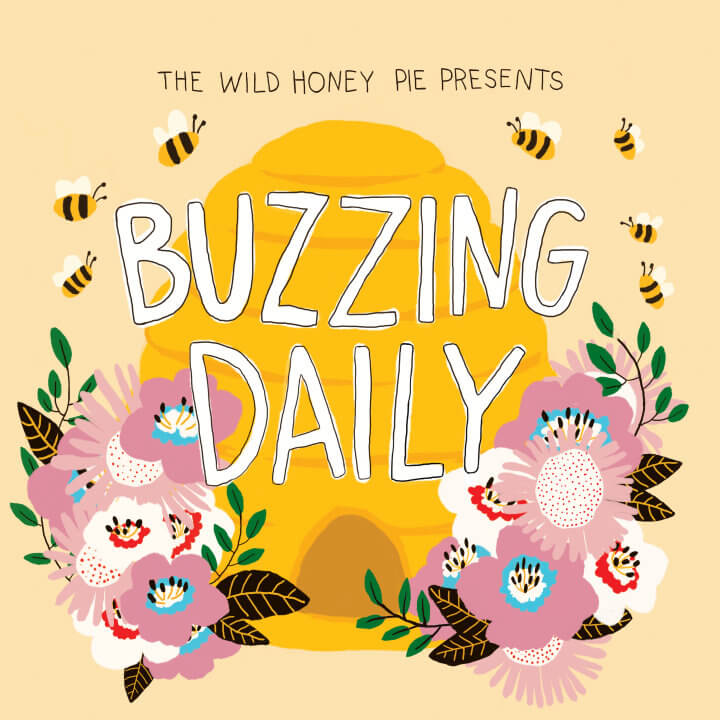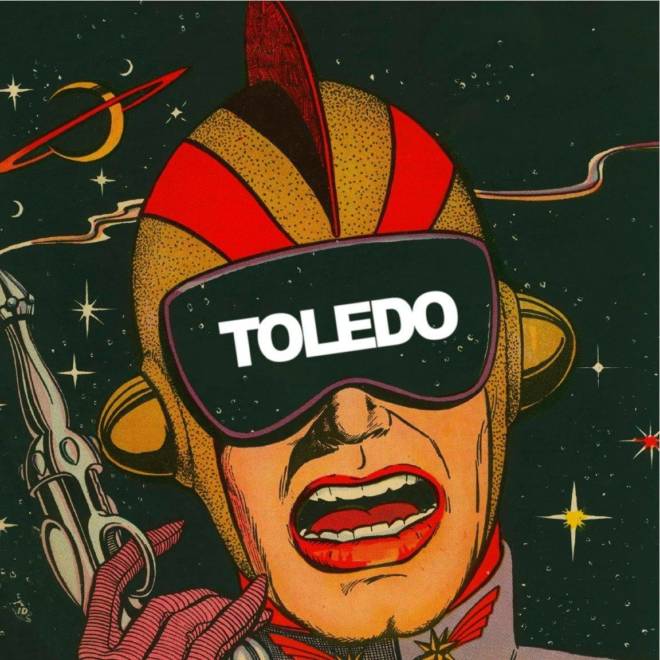 Toledo - Crane Song
---
What comes to mind when you think of folk music? Gentle guitar strumming? Nature? Bon Iver circa For Emma? How about comic books and space? Well, that's what Toledo wants to pair with their angelic take on folk-rock. The Boston duo has released a song that's every bit as sweet as the best folk music out there. As well, they toss in just the right amount of fuzz, forest sounds and sparse, booming bass before stepping forward into a soft surf-rock beat. The song comes with artwork depicting classic comic book imagery of a melodramatic moment before a man (maybe a superhero?) and his lover kiss for the first time. With lines like "you can make me fly to you," perhaps the track is an ode to the purest of love songs. 
—
Brett Myers
on January 31, 2018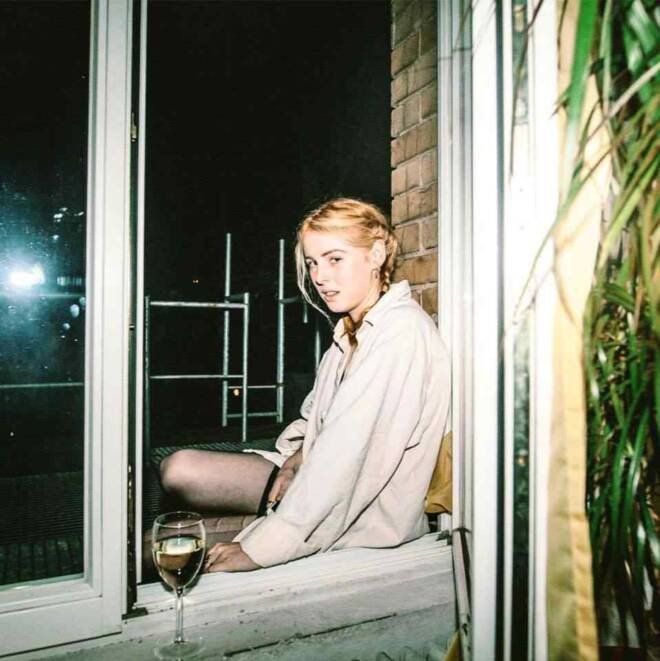 Fenne Lily - For A While
---
If you're a fan of Daughter you definitely need to check out UK singer-songwriter Fenne Lily. At just 21 years old, she has self-released a collection of gorgeous songs on Spotify that gained her a ton of fans and millions of plays. Her latest release "For A While" features mellow guitar tones tangled with her whisper-like voice and lonesome lyrics making it a perfect go-to for the days when you're missing someone or somewhere. Look out for her debut album due this year!
—
Dara Bankole
on January 22, 2018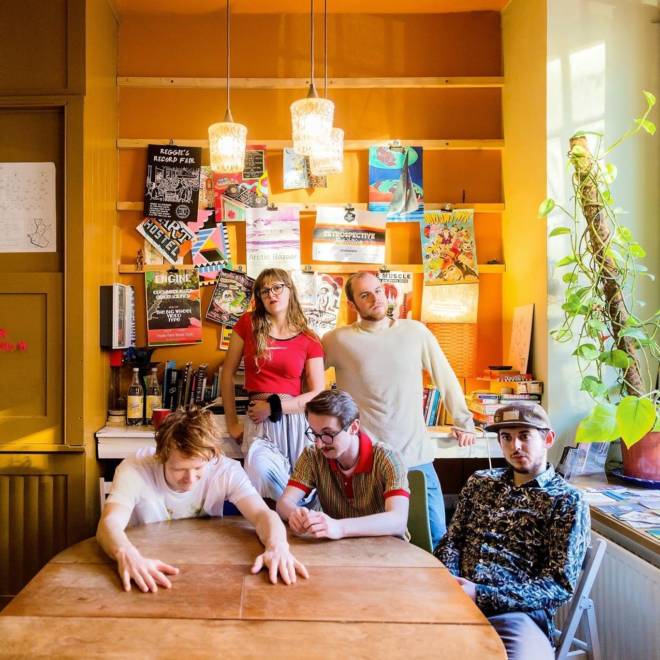 The Golden Age of TV - Beast
---
This five-piece band The Golden Age of TV from Leeds, UK, knows how to get you up and dance. Vocalist Bea Fletcher's floaty soprano voice sings about a monster chasing her childhood self through a reoccurring dream while precise drums drive on. Guitars, synths and an almost bubbling bass line pack the rest of the space surrounding the lyrics so tightly, but it's not overdone in the slightest. "Beast" is the perfect song to pump you up on a run or in the morning, with skillfully placed peaks and valleys to get your heart racing with adrenaline.
—
Grace Eire
on January 22, 2018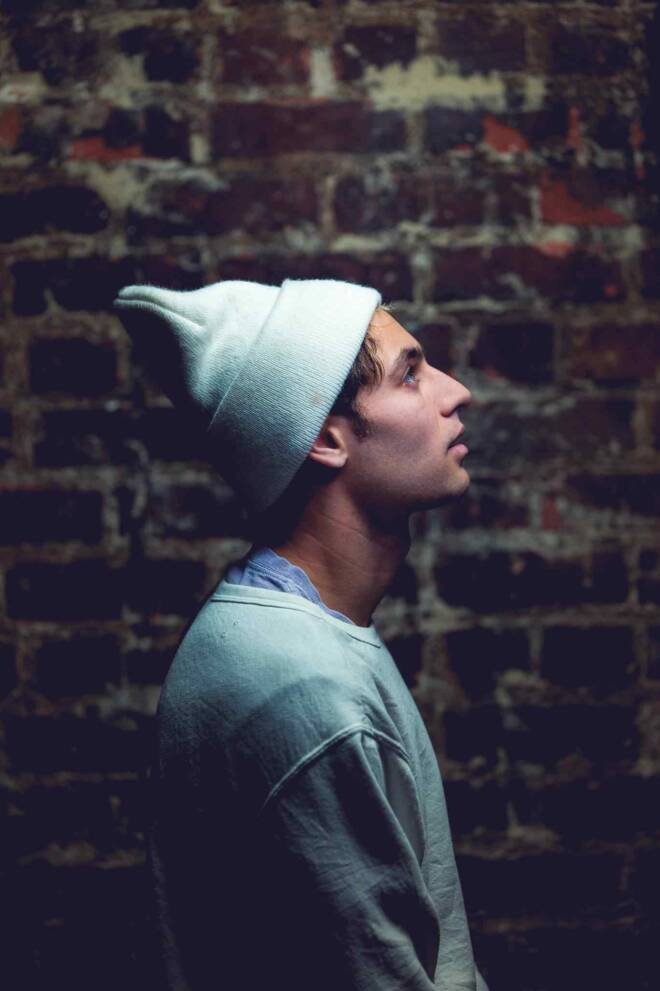 Yoke Lore - Beige (Shy Girls Remix)
---
Early on in the music video for "Beige," a faceless stagehand rips Adrian Galvin's (aka Yoke Lore) banjo from his hands. Shy Girls' "Beige" remix jettisons the banjo from the song entirely. Whereas the original version lingers in ballad-zone until the one-minute mark, this remix (the single off a six-song Goodpain Remix EP) pumps and climbs from the gun.
—
Devon Sheridan
on January 22, 2018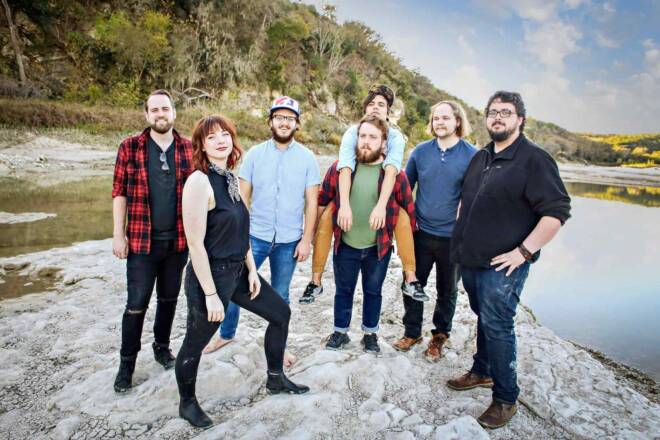 The Oh Hellos - Grow
---
In true fashion, The Oh Hellos' new single is one that you'll want to have on repeat for a while. But while this song falls in line with their typical repetoire of great music, it's also a new kind of song for them. This anthem urges its listeners to choose growth over stagnancy, bravery over fear and resistance over complacency, but in a different way than most songs. The message in this song makes it a new kind of anthem, one that focuses on the need for inaction instead of action. "If you let it alone it will surely grow." This song is a passionate call to be still and a recognition of how much strength that actually requires. 
—
Dara Bankole
on January 21, 2018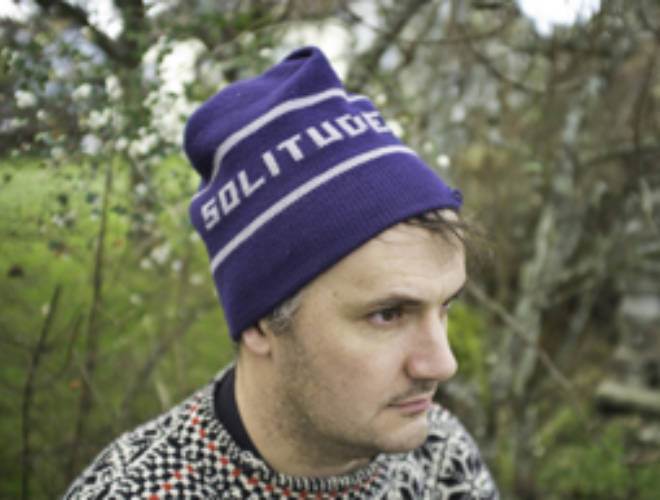 Mount Eerie - Distortion
---
In 2017, Mount Eerie (Phil Elverum) released A Crow Looked At Me, a powerful high-context record about the sudden death of his wife, musician and artist Genevieve Castreé. This week, Mount Eerie returns with "Distortion," a sprawling ten-minute 800-word epic about life, death and cosmic terror. Introduced by long peals of fuzz and static, the song gives in to unrelenting waves of nylon string guitar as it traces young adulthood as a wandering musician in post-9/11 America, the first childhood encounter with loss, before culminating by the side of Genevieve's death bed. There's even a Jack Kerouac pun. The full six-track album, "Now Only," releases March 16.
—
James Liance
on January 21, 2018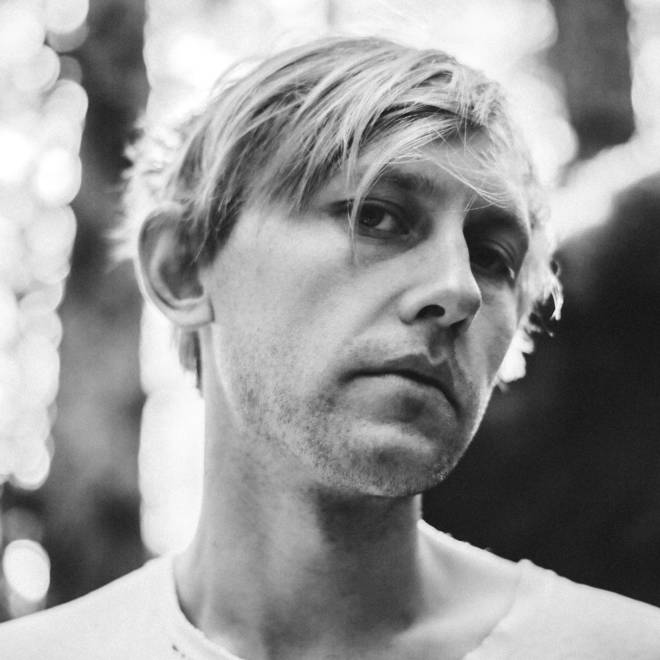 Van William - Before I Found You
---
Van William's songwriting is instantly accessible — upbeat, catchy and clever. "Before I Found You" opens up with an energetic acoustic guitar rhythm and a driven verse, and that electricity only builds as the song goes on. William's voice is powerful and bright; it's one that begs you to listen longer. His voice paired with his ability to create perfectly placed peaks and valleys within his songs creates a sound worth coming back to. This track is one that'll make both diehard alternative and pop fans equally happy.
—
Grace Eire
on January 19, 2018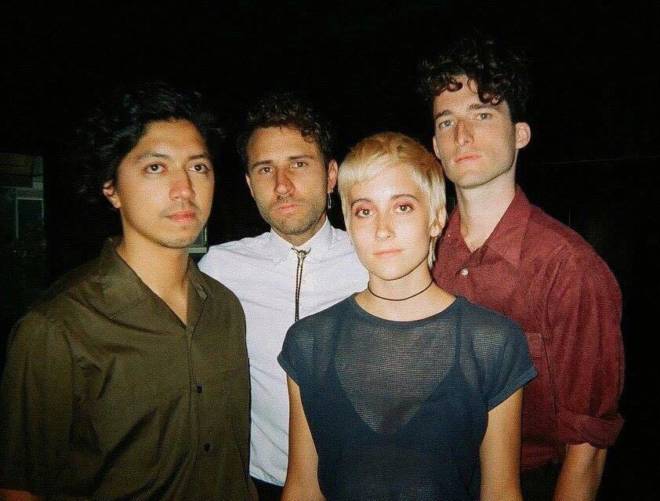 Nation of Language - On Division Street
---
Some music was made for dancing. Some music was made for reminiscing. Some music was made for both. Nation of Language's music harkens back to a time none of its members, nor I, were alive for. A time when synthesizers and bands like New Order took the world by storm. With "On Division St," lead singer Ian Devaney also reflects on his childhood and what inspired him to form this new synthpop project. "A song so sweet / back from when I was born," he cries as he thinks about the tunes that shaped his musical tastes. The song has an enchanting way of floating within its own double-time beat. Just like a memory, drifting in and out the unstoppable march of time.
—
Brett Myers
on January 18, 2018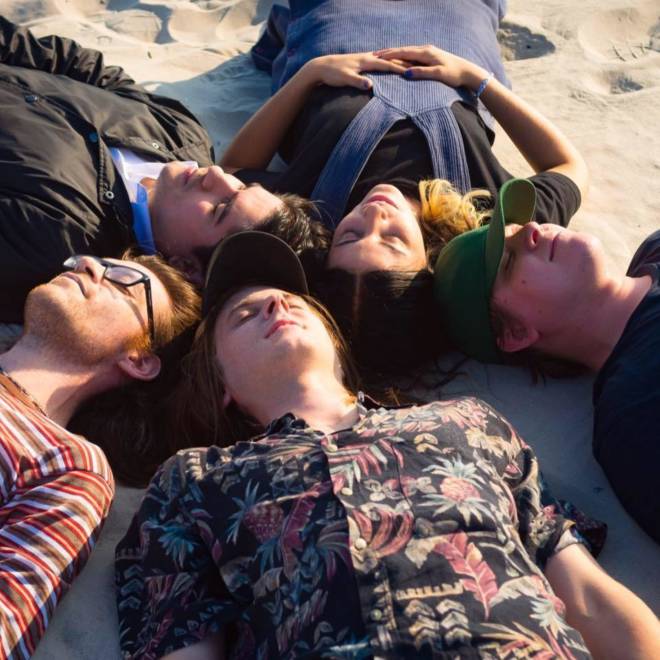 Gingerlys - Elsewhere
---
"Elsewhere," by Brooklyn-based Gingerlys entrances us in the best way. There's a certain effervescence to the interplay between the atmospheric vocals and the driving, spacy rhythm section hits. Therein lies the childlike optimism also found in longing for something just slightly out of reach. The lyric has a careful whimsy that reminds us of our last tragic, unrequited crush: fun, but slightly forlorn. This song, the single (and track four) off of the Gingerlys' self-titled album was released in November under Babe City and Topshelf Records.
—
Kaycie Satterfield
on January 18, 2018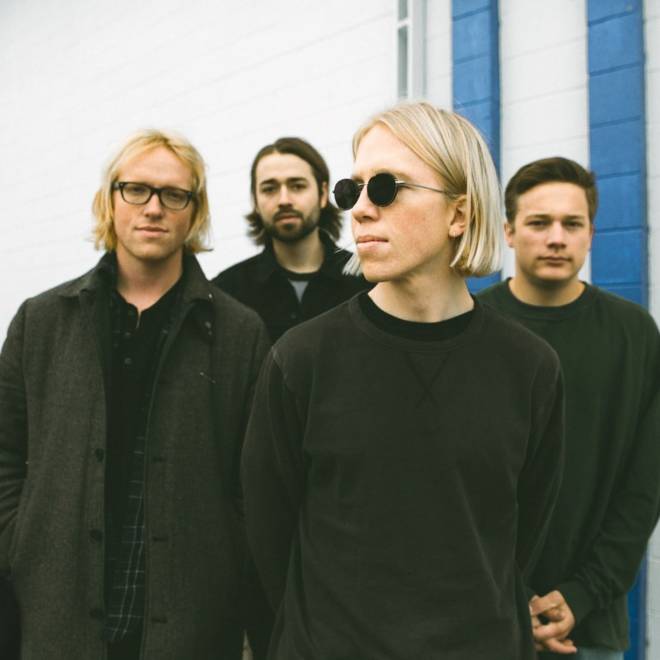 Slow Caves - Poser
---
2017 was fantastic year for Slow Caves. The Colorado surf/indie rock quartet, consisting of two pairs of brothers, toured all over the country playing nearly 100 shows. And with the release of their new song, "Poser," they're out to do it again. They've started the new year off with an honest yet cheery declaration: "I'm a poser, I'm so free!" Getting a little attention in the world of independent music comes with an insurmountable list of requirements (anyone else having nostalgia fatigue, too?). Slow Caves hangs on to the older influences and images they love ("Acid wash is the classic posh") and if that means they're not cool, then consider us posers, as well. Make sure to check out the band on tour starting at the end of January.
—
Brett Myers
on January 17, 2018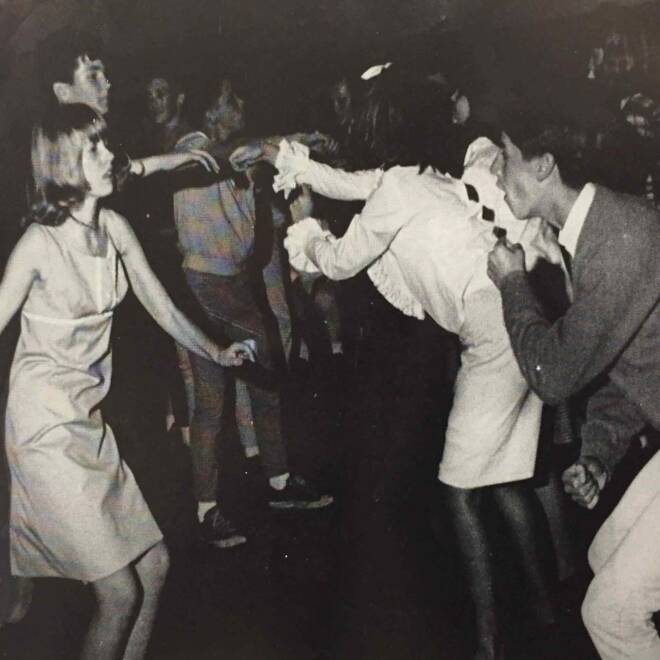 Sjowgren - Stubborn Forces
---
Sjowgren, the band whose Scandinavian-esque name and music belies its Bay Area origins, has an enigmatic and insular online presence. Since releasing Demos in 2015, the band's members remain anonymous. Likely, the sleight of hand means to plop your ears and attention fully into the music. So let's get to it: rhythmically throbbing and vocally delicate, "Stubborn Forces" struts evolving production choices, but reinforces the simple fact that this band exudes incredibly tender pop refrains.
—
Devon Sheridan
on January 17, 2018