Buzzing Daily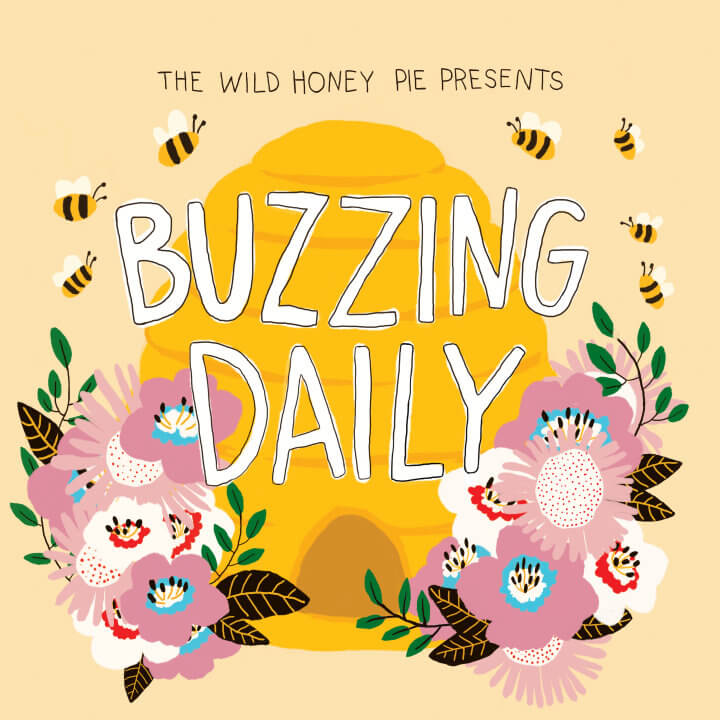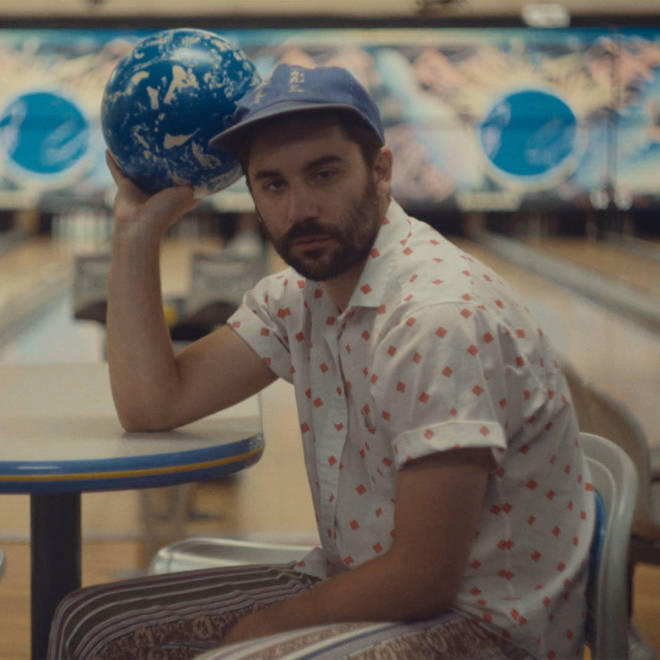 The Undercover Dream Lovers - Stop & Listen
---
It's been two years since they have surfaced and The Undercover Dream Lovers have not released a full album yet. But that hasn't stopped them from catching the attention of music lovers. Maybe it's their moody and fluorescent imagery, maybe it's their funky take on chillwave. Either way, it's been working. Leading up to their upcoming EP, In Real Time, they've released a modest track called "Stop & Listen." Singer Matt Koenig, through a vocoder, croons about a troubling desire to always be right and have the last word. It's a refreshingly mature song, especially in our current music landscape that promotes confidence at the expense of personal growth. Like all of Koenig's music, "Stop & Listen" walks the line between futuristic and nostalgic. Pop music these days either wants to harken back or move forward. Why not both?
—
Brett Myers
on January 25, 2018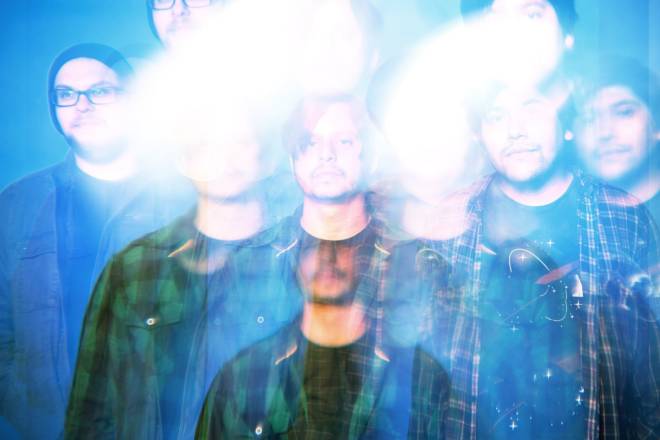 Pure Mids - Under the Cover
---
Los Angeles rock band Pure Mids is gearing up to release their debut album Optimistic-ism tomorrow and we cannot get enough of this new single. "Under the Cover" is a neo-psychadelic dream, where band members Will Gonzalez, Daniel Jurado and Steven Martinez seem to slow down time, delivering the perfect escape from days that seem to move by way too fast. This album arose from a series of songs developed where self-skepticism meets optimism — two seemingly opposing ideas, however, ones that feed into each other, leading to the realization that optimism is a choice to be made. Pure Mids makes this choice unapologetically, and brings us along on the journey. Be sure to check out Optimistic-ism tomorrow on all streaming platforms! 
—
Nicole Rodriguez
on January 24, 2018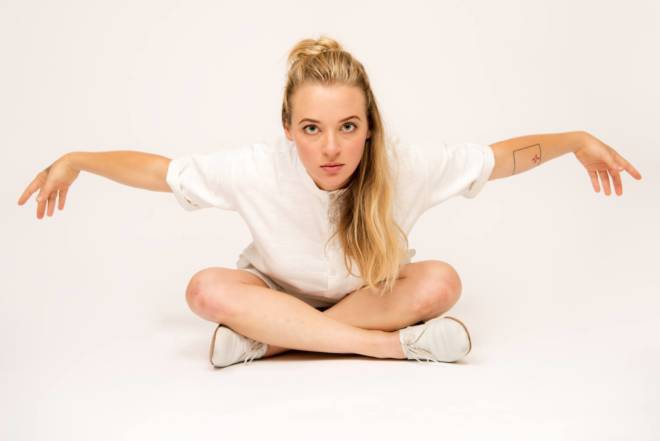 Misty Boyce - I Don't Wanna Be Yer Gurl
---
Misty Boyce explores a more raucous sound in "I Don't Wanna Be Yer Gurl." Overdrive and riotous lyrics step away from the straight-forward piano-driven indie-pop goodness that has landed her tickets with Sara Barielles, Mumford and Sons and The Lumineers, to name a few. Boyce's forthcoming LP, Get Lost, tackles the darker walks of her path thus far; death, drugs, religion and fame. "I Don't Wanna Be Yer Gurl" captures the conflicted defiance in walking away from a romance gone awry.
—
Kaycie Satterfield
on January 23, 2018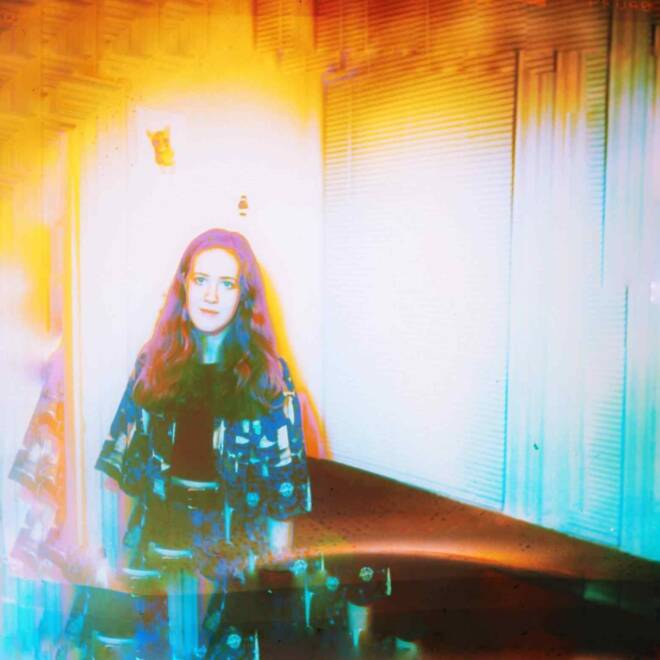 Sidney Gish - Where The Sidewalk Ends
---
Jersey native indie-pop singer Sidney Gish put out a quirky and expressive new album in December displaying her killer musicianship and crafty songwriting. "Where the Sidewalk Ends" takes us back the days of Juno and The Moldy Peaches. While happy-go-lucky and euphoric, "Where the Sidewalk Ends" has some attitude to it which is probably one of the reasons why we love it so much. Make sure to check out the entirety of No Dogs Allowed on all music platforms.
—
Dara Bankole
on January 23, 2018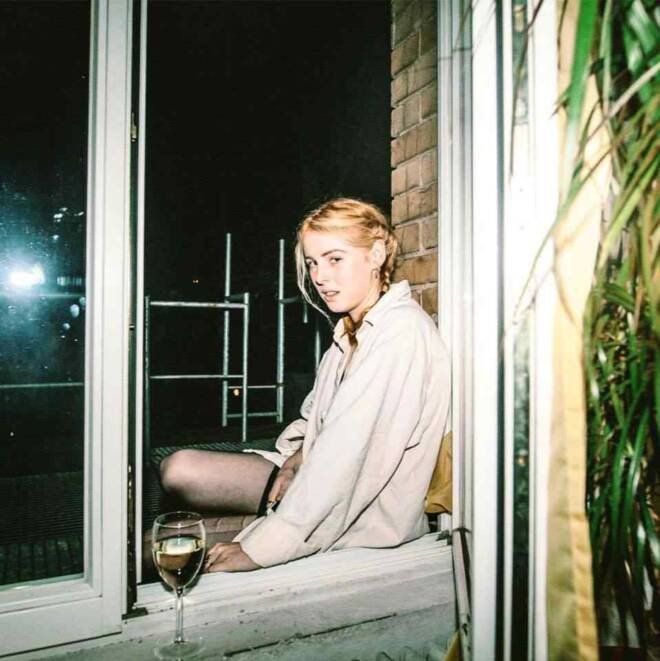 Fenne Lily - For A While
---
If you're a fan of Daughter you definitely need to check out UK singer-songwriter Fenne Lily. At just 21 years old, she has self-released a collection of gorgeous songs on Spotify that gained her a ton of fans and millions of plays. Her latest release "For A While" features mellow guitar tones tangled with her whisper-like voice and lonesome lyrics making it a perfect go-to for the days when you're missing someone or somewhere. Look out for her debut album due this year!
—
Dara Bankole
on January 22, 2018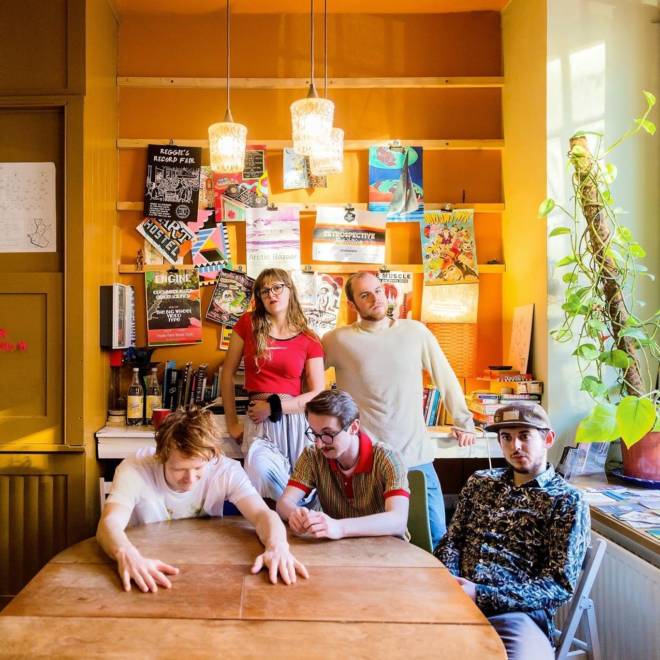 The Golden Age of TV - Beast
---
This five-piece band The Golden Age of TV from Leeds, UK, knows how to get you up and dance. Vocalist Bea Fletcher's floaty soprano voice sings about a monster chasing her childhood self through a reoccurring dream while precise drums drive on. Guitars, synths and an almost bubbling bass line pack the rest of the space surrounding the lyrics so tightly, but it's not overdone in the slightest. "Beast" is the perfect song to pump you up on a run or in the morning, with skillfully placed peaks and valleys to get your heart racing with adrenaline.
—
Grace Eire
on January 22, 2018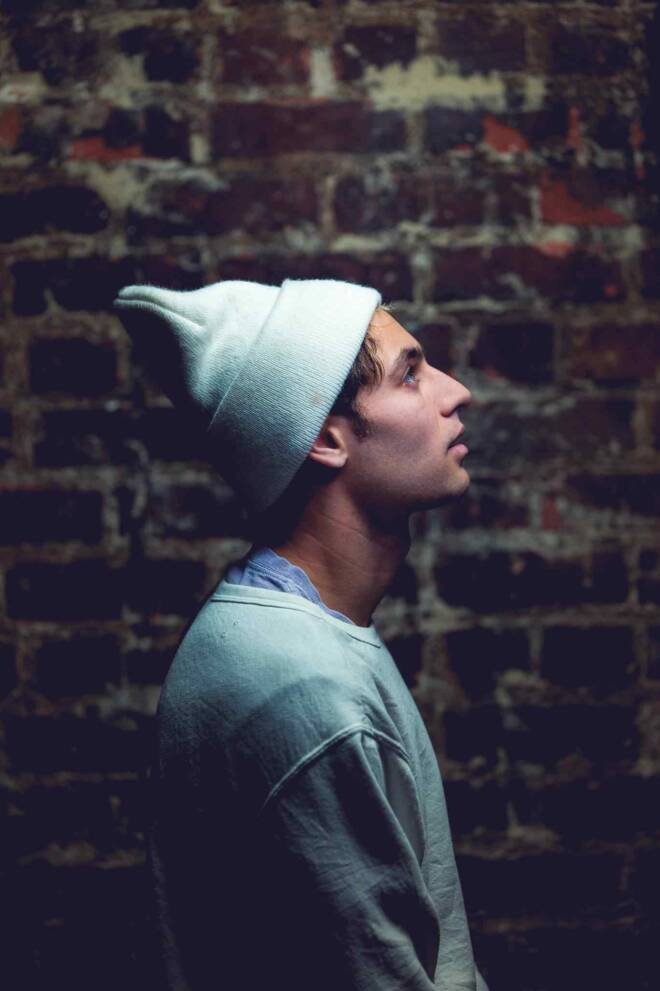 Yoke Lore - Beige (Shy Girls Remix)
---
Early on in the music video for "Beige," a faceless stagehand rips Adrian Galvin's (aka Yoke Lore) banjo from his hands. Shy Girls' "Beige" remix jettisons the banjo from the song entirely. Whereas the original version lingers in ballad-zone until the one-minute mark, this remix (the single off a six-song Goodpain Remix EP) pumps and climbs from the gun.
—
Devon Sheridan
on January 22, 2018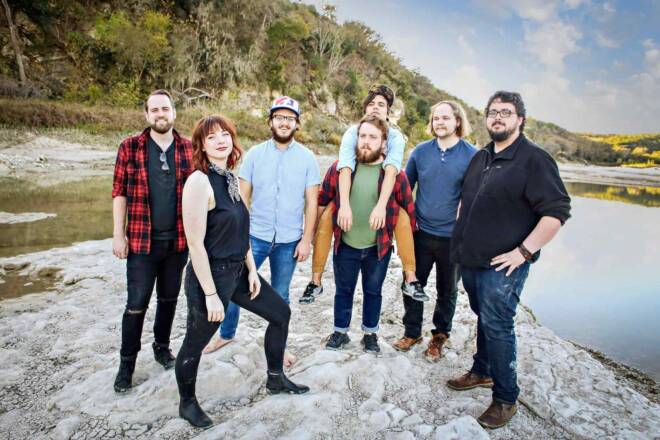 The Oh Hellos - Grow
---
In true fashion, The Oh Hellos' new single is one that you'll want to have on repeat for a while. But while this song falls in line with their typical repetoire of great music, it's also a new kind of song for them. This anthem urges its listeners to choose growth over stagnancy, bravery over fear and resistance over complacency, but in a different way than most songs. The message in this song makes it a new kind of anthem, one that focuses on the need for inaction instead of action. "If you let it alone it will surely grow." This song is a passionate call to be still and a recognition of how much strength that actually requires. 
—
Dara Bankole
on January 21, 2018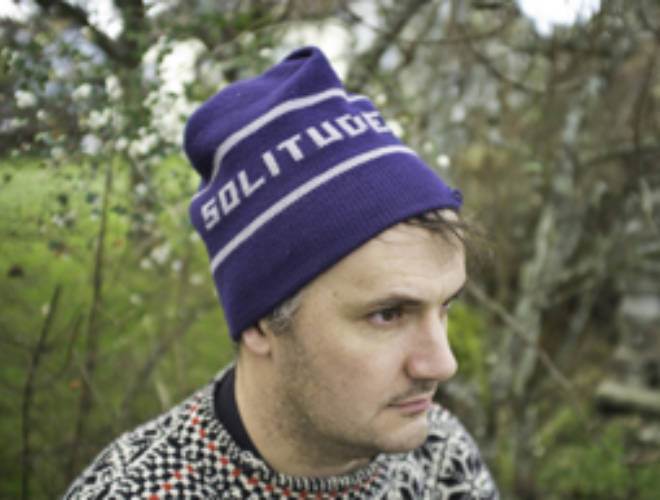 Mount Eerie - Distortion
---
In 2017, Mount Eerie (Phil Elverum) released A Crow Looked At Me, a powerful high-context record about the sudden death of his wife, musician and artist Genevieve Castreé. This week, Mount Eerie returns with "Distortion," a sprawling ten-minute 800-word epic about life, death and cosmic terror. Introduced by long peals of fuzz and static, the song gives in to unrelenting waves of nylon string guitar as it traces young adulthood as a wandering musician in post-9/11 America, the first childhood encounter with loss, before culminating by the side of Genevieve's death bed. There's even a Jack Kerouac pun. The full six-track album, "Now Only," releases March 16.
—
James Liance
on January 21, 2018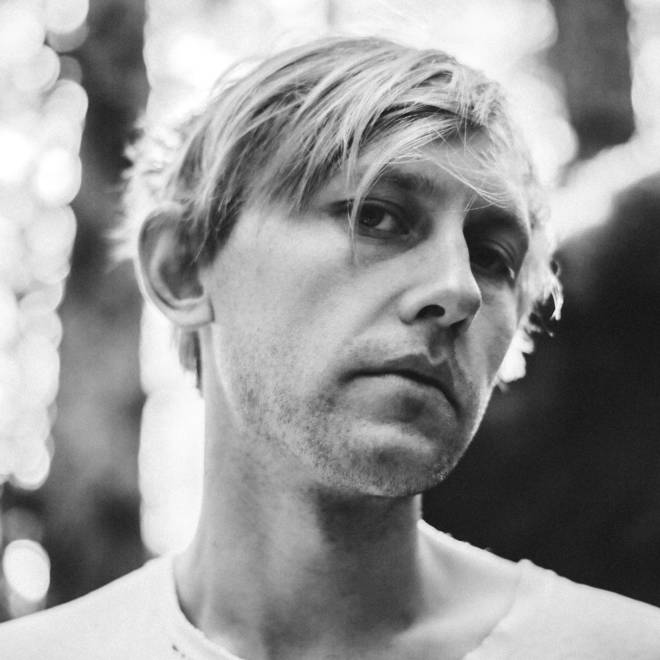 Van William - Before I Found You
---
Van William's songwriting is instantly accessible — upbeat, catchy and clever. "Before I Found You" opens up with an energetic acoustic guitar rhythm and a driven verse, and that electricity only builds as the song goes on. William's voice is powerful and bright; it's one that begs you to listen longer. His voice paired with his ability to create perfectly placed peaks and valleys within his songs creates a sound worth coming back to. This track is one that'll make both diehard alternative and pop fans equally happy.
—
Grace Eire
on January 19, 2018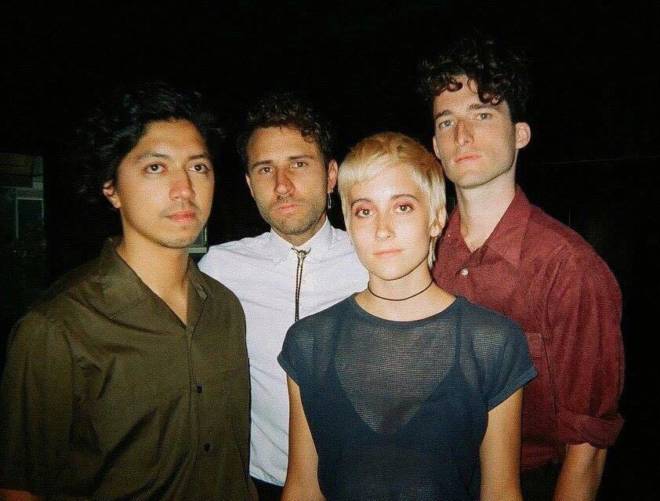 Nation of Language - On Division Street
---
Some music was made for dancing. Some music was made for reminiscing. Some music was made for both. Nation of Language's music harkens back to a time none of its members, nor I, were alive for. A time when synthesizers and bands like New Order took the world by storm. With "On Division St," lead singer Ian Devaney also reflects on his childhood and what inspired him to form this new synthpop project. "A song so sweet / back from when I was born," he cries as he thinks about the tunes that shaped his musical tastes. The song has an enchanting way of floating within its own double-time beat. Just like a memory, drifting in and out the unstoppable march of time.
—
Brett Myers
on January 18, 2018