Buzzing Daily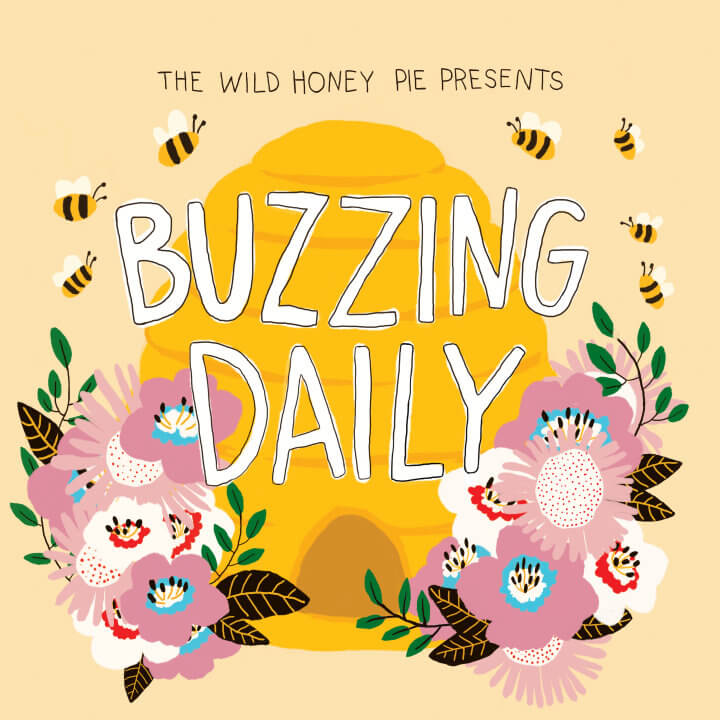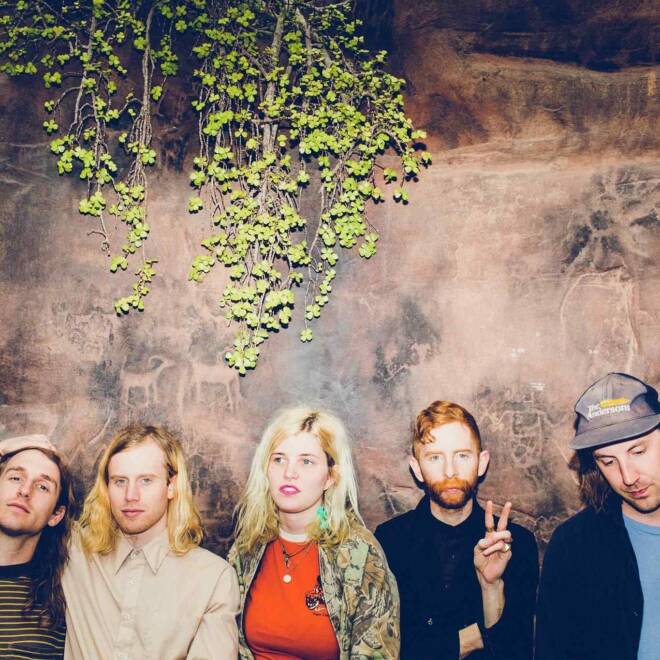 Saintseneca - Moon Barks At The Dog
---
Columbus folk-rock outfit Saintseneca released this single in November and we can't get enough of it. "Moon Barks at The Dog" is a stripped-down, mountain-folk ballad that showcases the synthesis of acoustic folk and indie rock the band has built their following on. This clever and contemplative new single wails, "moon barks at the dog tonight, weep with me in 4/4 time."
—
Bobby Lewis
on January 10, 2018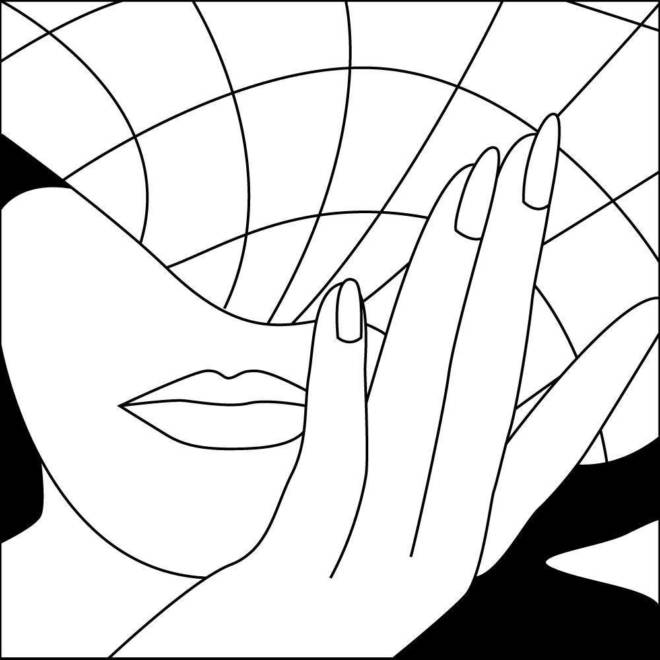 Obliques - Instant Pleasure
---
"Instant Pleasure" by Obliques is a true groove, with a funky bass line working hand-in-hand with the simple but crucial drum beat. The song is somehow laid back and driven at the same time, giving off a feeling of, well, instant pleasure. Starting out simple and building to a cohesive big band sound, this song's lyrics lament the tragedy versus blessing dichotomy of instant gratification. In the chorus, Zach Van Hoozer admits, "I can't remember what I used to do," with background vocals echoing, "every night."
—
Grace Eire
on January 9, 2018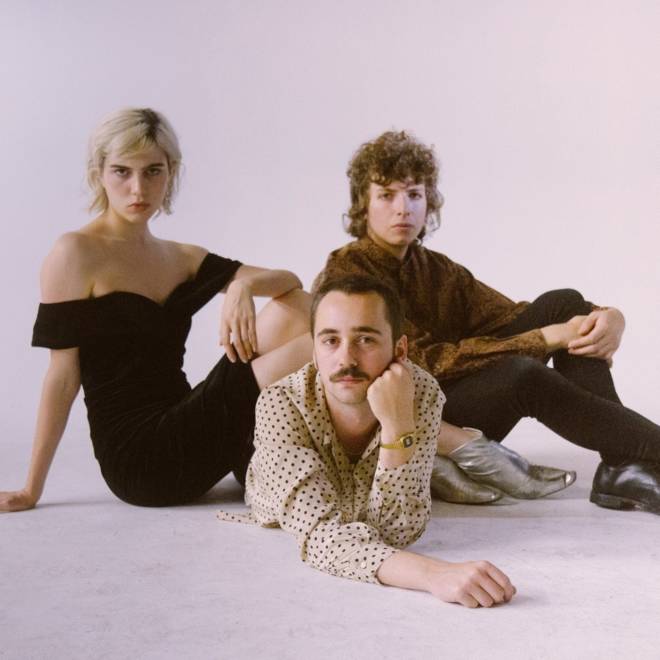 Sunflower Bean - I Was A Fool
---
Sunflower Bean has returned with a new single, "I Was A Fool", which is their first release under new label, Mom + Pop Records. As the Brooklyn trio begin their next chapter, they appear to be forking off from the lo-fi approach of their earlier material in favor of a more art-pop sound, a la Fleetwood Mac. Whether this genre transition remains permanent or not remains to be seen as the band has not divulged any more information pertaining to their upcoming sophomore album. This is Sunflower Bean's first studio release since their debut LP, Human Ceremony.
—
Bobby Lewis
on January 9, 2018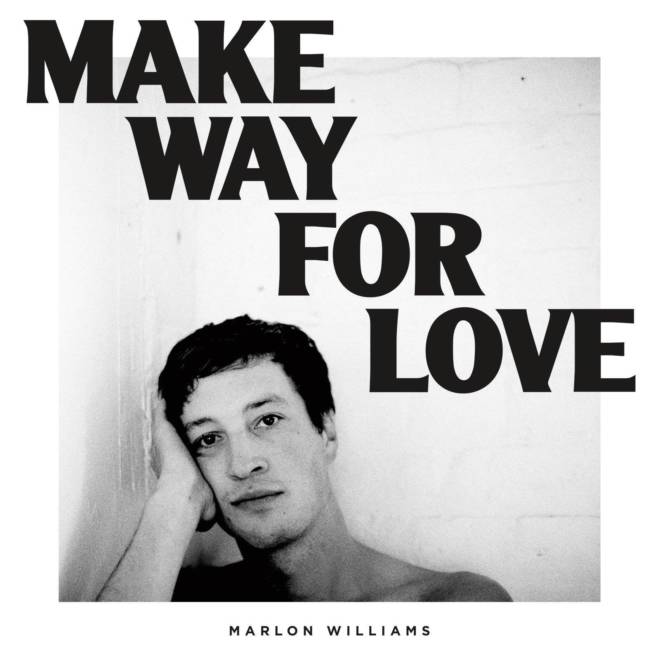 Marlon Williams - Nobody Gets What They Want Anymore
---
Marlon Williams recently released his new single "Nobody Gets What They Want Anymore" from upcoming album Make Way For Love set to be released early this year. This single is a duet with fellow New Zealand singer/songwriter Aldous Harding and it feels a lot like we have dipped our ears into their conversation. The two voices blend seamlessly as the title becomes a mantra between them in the chorus. This guitar-driven ballad is timeless and melancholy as it muses over themes of defeat and surrender.
—
Nicole Rodriguez
on January 9, 2018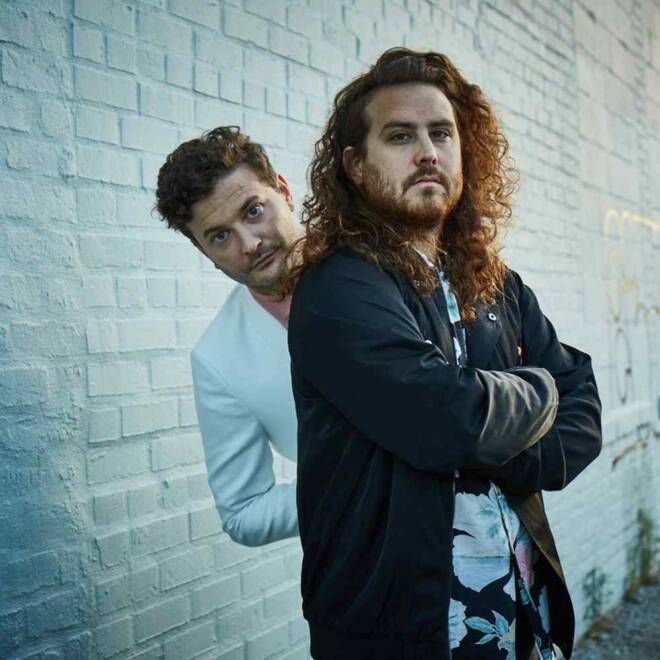 JR JR - Clean Up
---
Indie favorites JR JR, formerly known as Dale Earnhardt JR JR, have returned to the scene with new music after their self-titled LP back in 2015. The new single, "Clean Up" offers a look at the mind of someone coming to terms with their addictions and indulgences. The duo uses a throbbing bass line, simple plucked guitar and harmonies to illustrate the conflict that happens when one willfully chooses something that is bad for them. "Clean Up" brings JR JR to a more provocative realm, and one that we are excited to see more of in the upcoming album.
—
Nick Arcos
on January 7, 2018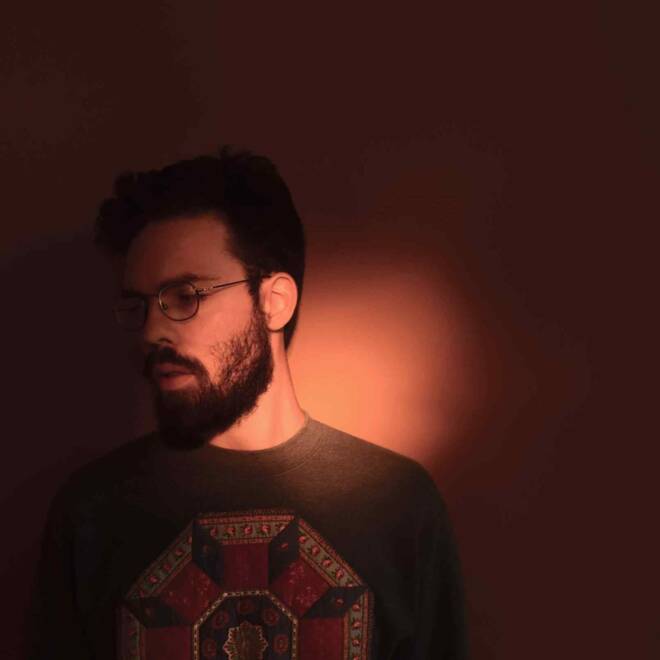 Henry Jamison - The Wilds
---
Henry Jamison is a storyteller at heart. It may be in his blood — his father, a classical composer, and his mother, an English professor — but Jamison is a writer and artist in his own right, evidenced by his debut album The Wilds (released October 27th). Beyond writing, recording and arranging the album all on his own, Jamison has a special ability to bring each track to life. Take his song, "The Wilds": it's instrumentally rich without being overbearing, letting Jamison's narrative whisk you away. "The Wilds" sounds like an old-time American love story - unassuming and familiar, but nevertheless, still surprising.
—
Natasha Cucullo
on January 7, 2018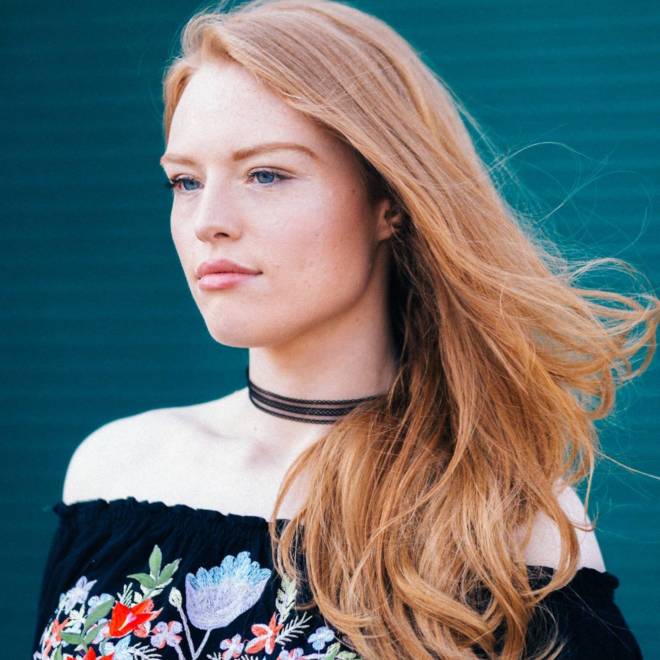 Freya Ridings - Lost Without You
---
There's nothing quite like watching an old flame depart for the final time — the inevitable, sparkling rush of memories, the way shared experiences suddenly rise and flicker through the veins. It's a setting Freya Ridings captures beautifully in "Lost Without You," an exquisitely crafted pop ballad that cuts straight to a tender place. Between delicately sprinkled piano chords, the UK songstress repurposes heartbreak into soaring yet pained clarity, each billowy confession taking on deeper resonance until a final, cloying reminder that her own decision started it all.
—
Shane Dutta
on January 7, 2018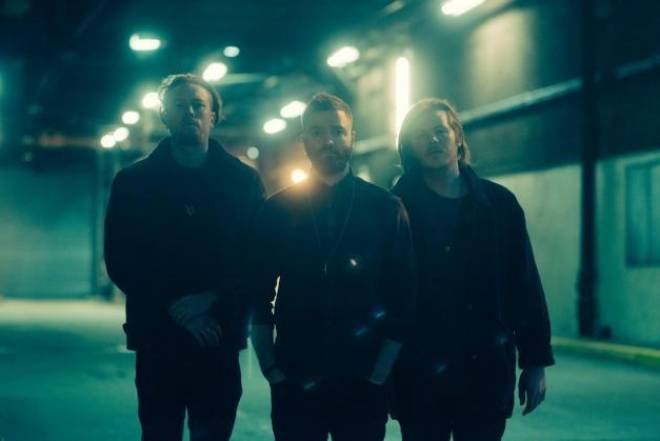 Mt. Wolf - Soteria
---
English dream pop band Mt. Wolf gets us in our feelings with their single "Soteria" from recently released album Aetherlight. With a unique sound that combines electronic, folk and chamber pop, the band creates an ambience that could compared to Bon Iver or M83. Vocalist Sebastian "Bassi" Fox's falsetto paired with atmospheric instrumentals that build throughout the song gives the feeling of being completely suspended in time. 
—
Haylee Zalewski
on January 7, 2018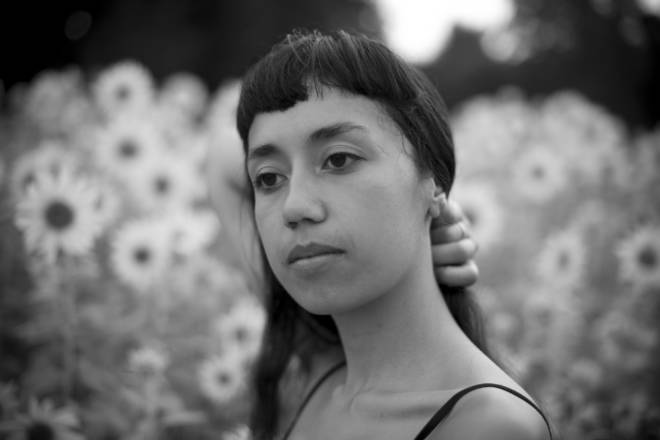 Haley Heynderickx - Oom Sha La La
---
The gravity at the center of Haley Heynderickx's music is a desire for healing. This is what we can gather from her relatable and admittedly silly new single, "Oom Sha La La." Though she sings about it in terms of sour milk and gapped teeth, Heynderickx shows that she is clearly after something much larger than her quirks. "Oom Sha La La" hints at a project that illuminates mundanity and aches for freedom. Towards the end of the song, Haley screams, "I need to start a garden," a phrase that will be the title of her full-length album set to be released early this year via Mama Bird Recording Co. 
—
Nicole Rodriguez
on January 6, 2018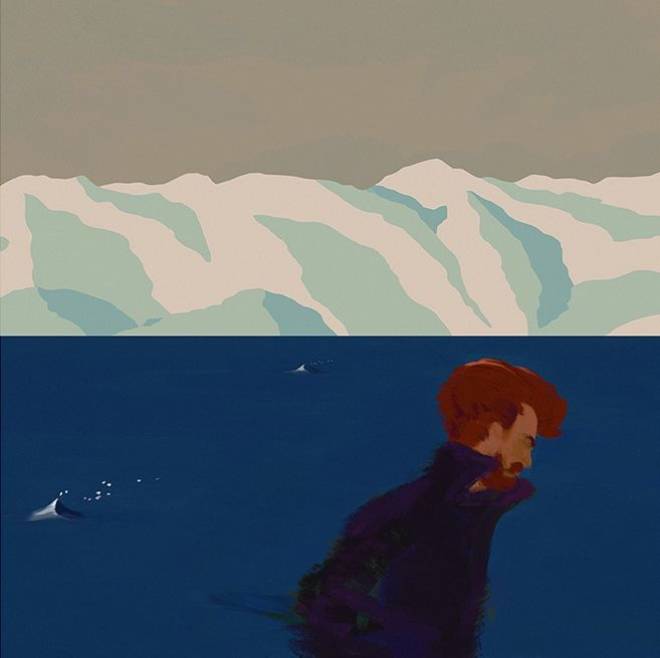 Night Flights - Death Rattle
---
Major and minor chords weave along a path lined by trees bursting with red and orange leaves in Night Flight's "Death Rattle."
A breakup song through and through, this track from the London-based 5-piece is perfect for a long, contemplative drive. With winter on its way, the season of ends and cold quiet, this song resists the brutal frost, opting for a brisk fall breeze instead. 
While the end of a relationship could feel like the end of the world, there's the other side of the coin that signals a new and better beginning. "Death Rattle" is that warm fall light, a realization that ending things will lead to a breath of crisp, fresh air into the lungs.
"Don't go wasting your breath on me… better we find a way out, not dwelling on why," frames the first verse, followed soon by, "I'm not living anymore, baby give me something more." Laid back drums and a comfortably simple bassline pad the finger-picked guitar part. "Ooh's" and soft harmonies complete the folksiness of this bittersweet track that basically says that enough is enough, and it is time to move on.
—
Grace Eire
on October 26, 2017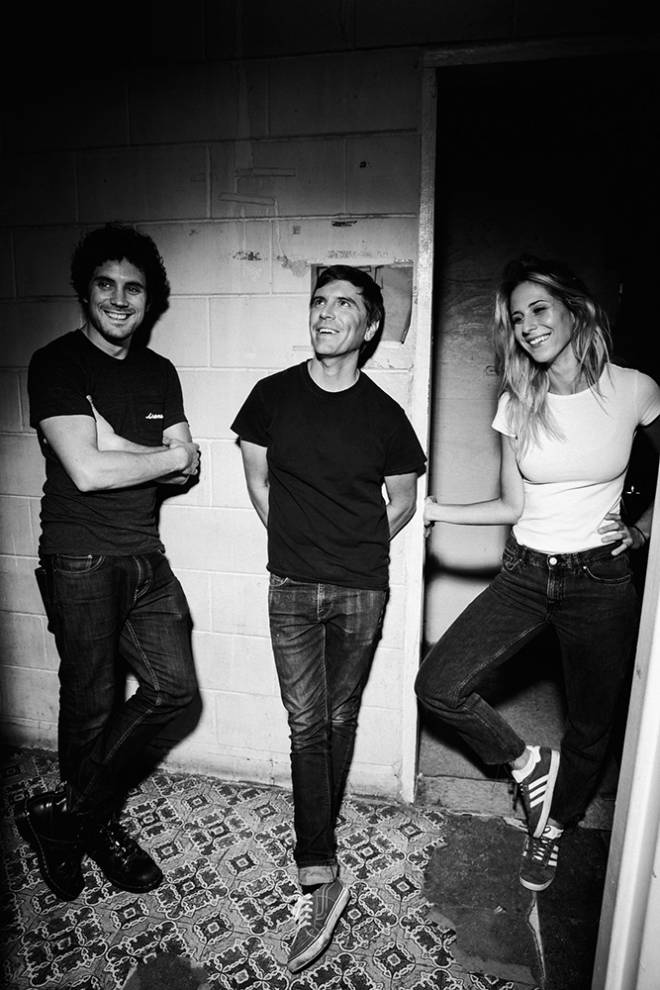 Bully - Kills to Be Resistant
---
"'Cause what I want with you is none of your business," Alicia Bognanno sings in a soft bedroom voice, layered above a repeating and driven guitar riff in the opening verse of "Kills to Be Resistant." 

This release off of Bully's sophomore album, Losing, is not hard to identify with. The drums in this song lay down a foundation, perfectly mirroring Bognanno as she ebbs between gentle verses tip-toeing around the topic, and choruses riddled with gravel, grit and the pain that comes with accepting circumstances as they are. With just drums and bass to hold the words, Bognanno confesses, "When I'm alone, I stare at your picture," a habit with which most of us are all too familiar. When the guitar riff comes back in for the bridge, it's an embodiment of that cyclical, anxious thought process that's attached to facing an end to or a shift in a relationship. 
"It won't stop / Do you feel nothing?" she asks in the chorus leading into an outro that matches the built-up frustration in the lyrics with dissonant chords and skillfully-played drum fills. 
This is all anyone could have hoped for when anticipating new music from Bully. The sound is full, but nowhere near overly-complicated. Every necessary element is there, coming together to sound so effortless and raw. The only thing more to ask for is a ticket to a live performance. 
—
Grace Eire
on October 25, 2017