Buzzing Daily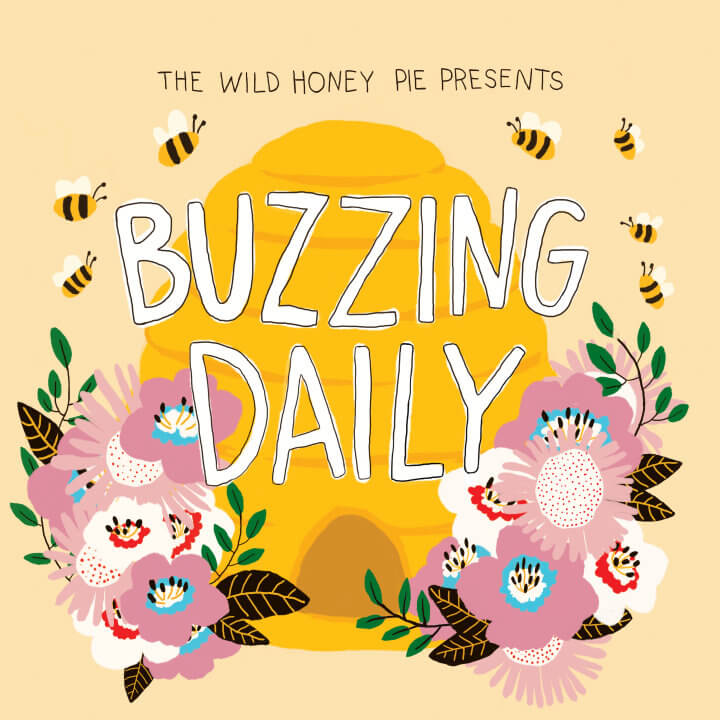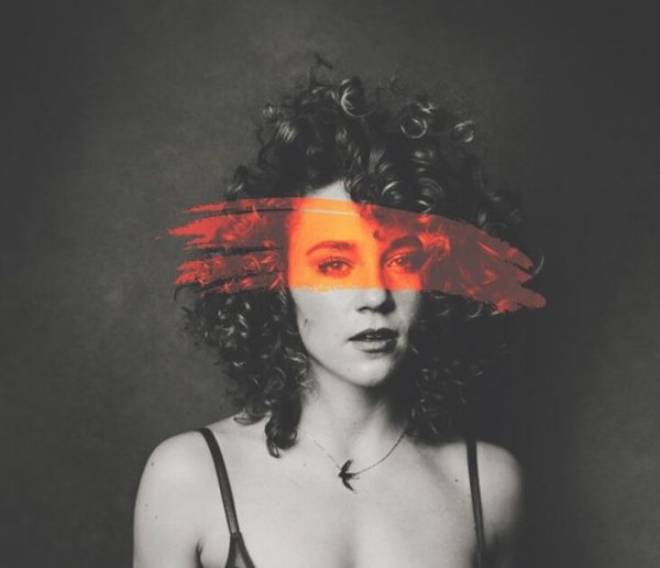 Kat Cunning - Baby
---
There's a moment at the end of Kat Cunning's stunning debut single, "Baby," when the slowly built layers of engrossing production spin off of Cunning's voice, exposing her dry vocal. The effect is similar to being pulled out of a party right as it is taking off, and equally as jilting. "Take me home," she intones. "I forgot my keys again."

It's just a few seconds of this solitude that prove that even without the brilliantly complimentary sounds of "Baby" (a cleverly cubist interpretation of reverb, blooming piano and guitar), the wispy threads of Cunning's voice are just as intoxicating. "Baby" evolves through a gently shifting electropop mantle, allowing different colors of Cunning's warm, yearning soprano to shine through at each lens change. It's a debut that manages to embody Cunning's talents as both a Broadway actress and performance artist along with her penchant for delivering a truly ingraining pop hook.
—
Shane Dutta
on October 23, 2017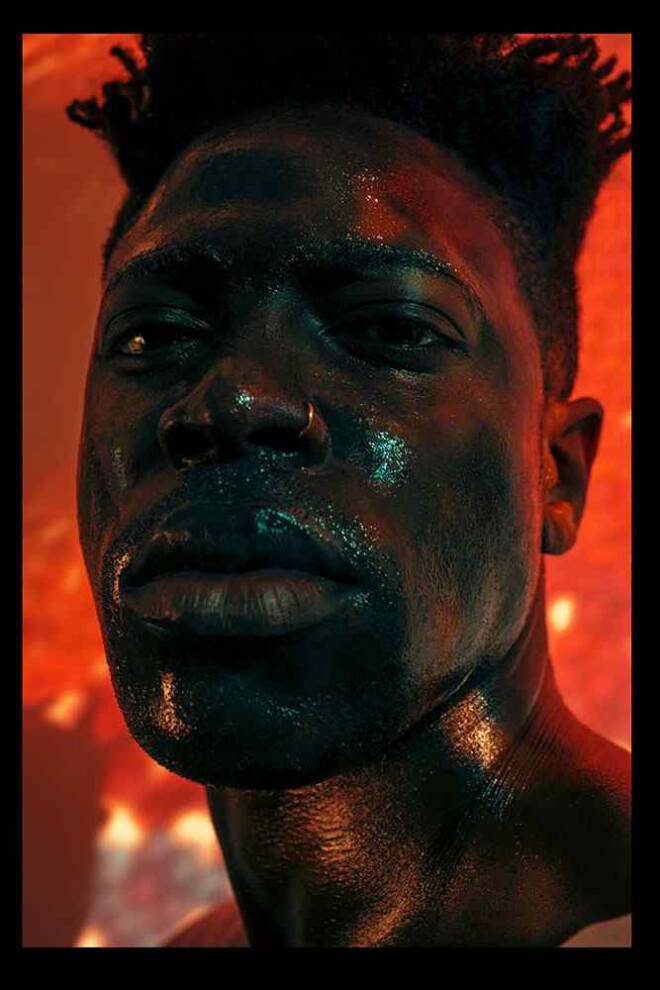 Moses Sumney - Plastic
---
Los Angeles genre-bending artist Moses Sumney released his gorgeous and ethereal debut album Aromanticism into the world this September. Sumney has made a big impression on artists like Solange and Sufjan Stevens for good reason. His infusion of soul and folk come together on this album in a way that leaves us begging for more. A prime example of this heavenly blend is found on the third song of the album, "Plastic." A previous version of the song can be heard on the first season of Issa Rae's HBO series, Insecure. This new version serves as one of the more simplistic songs on the album, featuring just a fingerpicked electric guitar, a synth and Sumney's captivating voice. The hook of the song repeats the line "my wings are made of plastic," each time sung in a slightly different way than it was before, continuing to imbue the phrase with new meaning. This song of vulnerability, self-awareness and secret-spilling is the kind that you can leave on repeat and get lost in for hours.
—
Dara Bankole
on October 22, 2017