Buzzing Daily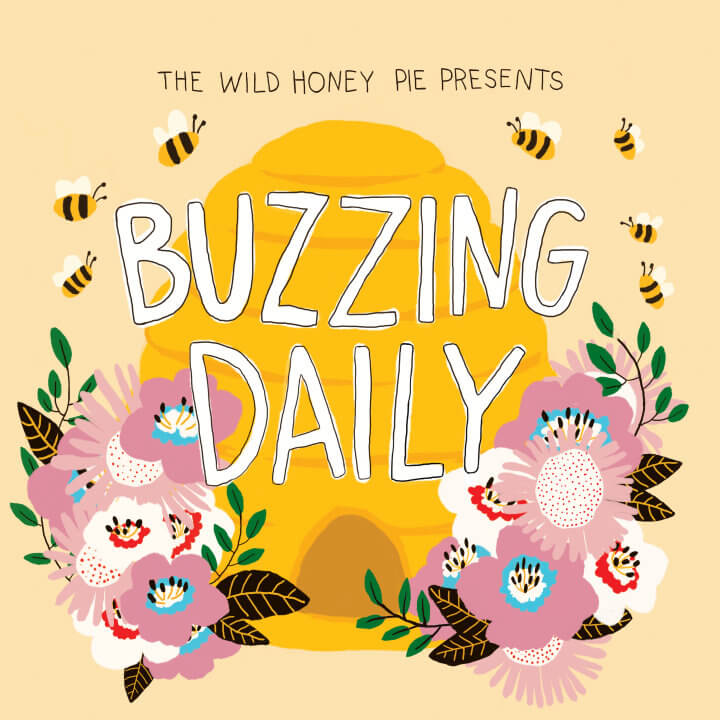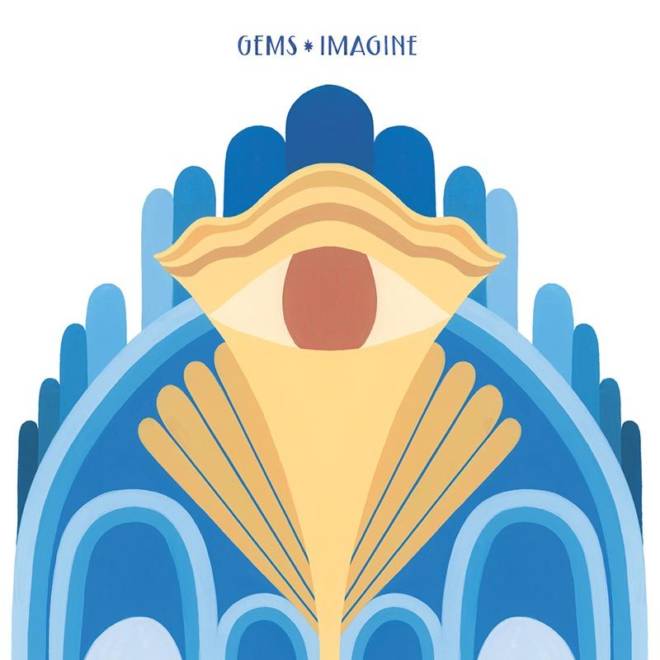 GEMS - Imagine
---
Covers of "Imagine" can be overdone. That's why you should really listen to this cover of "Imagine." Turntable Kitchen's SOUNDS DELICIOUS series is an exemplar of how the right types of constraints can cause creativity to burst out of even the most familiar places. The Seattle site challenges artists to "respect the album format as an art form" by covering entire disks rather than just a single or two. It's a hefty project, but it yields unexpected and entirely original content rather than run-of-the-mill rehashes. If you want proof, look no further than Gems' take on a John Lennon classic. With plucky string-synths, octave shifts and a chorus anchored by the biggest of reverberant '80s toms, it'll remind you just how fun covers can be.
—
Matt Megan
on April 9, 2018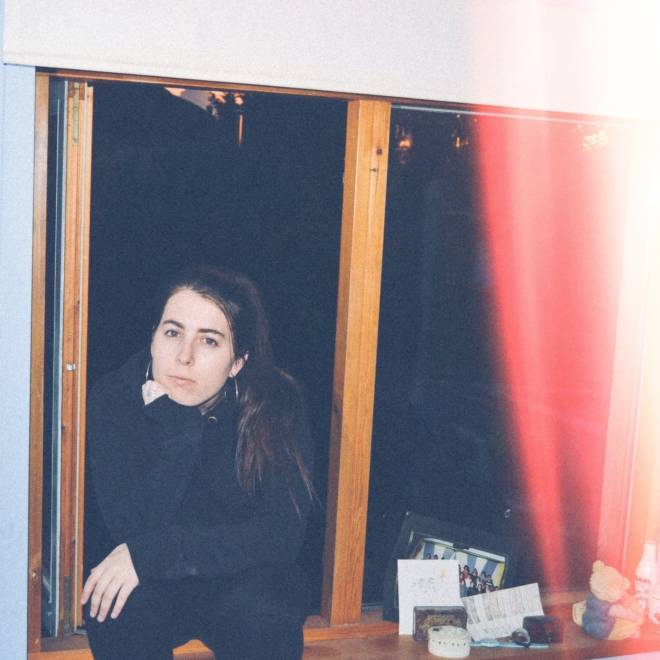 Sorcha Richardson - Can't We Pretend
---
Sorcha Richardson delivers a delightfully doleful indie-pop ballad with "Can't We Pretend." The Dublin native now resides in New York City, a move that has evoked a particular set of charms in her intimate lyrics. Nostalgia couples whimsy and a dash of sadness as she muses "I told you I'd be home for Christmas/ I was gone for six years more." Simple but incredibly stirring, "Can't We Pretend" leaves a lasting impression. Richardson has a debut album in the works. In the meantime, we couldn't be more beguiled with "Can't We Pretend."
—
Kaycie Satterfield
on April 6, 2018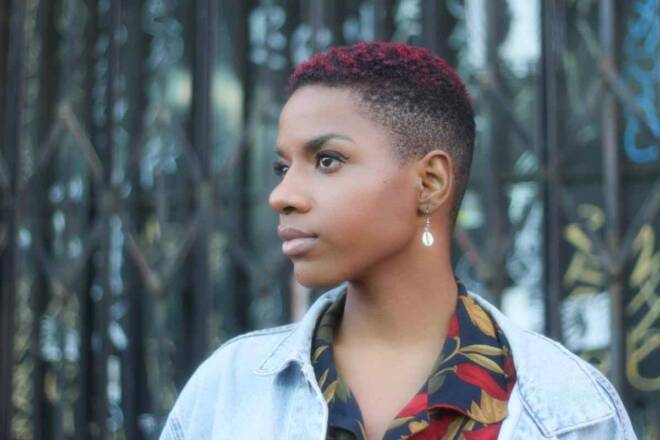 Aisha Badru - Fossil Fuels
---
SXSW favorite Aisha Badru released a haunting and intriguing new single early this month that caught our attention. "Fossil Fuels" is significant for many reasons, from Aisha's captivating voice to its lyrical content, this song hits all the right notes. Lines like  "Flowers cannot bloom without precipitation/ And lovers will not last without reciprocation" and "I kept you warm 'til I was ashes" are so well-crafted while also introspective. These lyrics are only made better with the moody dubstep-like music that accompanies them making this song both vulnerable and intense all at the same time. Dynamically "Fossil Fuels" becomes larger as it goes along, bringing us more into it as it strongly unfolds. You'll ponder what Aisha has to say but you'll also just love how it sounds when she says it. If this is any indication of what Aisha has in store for her album Pendulum out next month, there's much to be excited for.
—
Dara Bankole
on April 5, 2018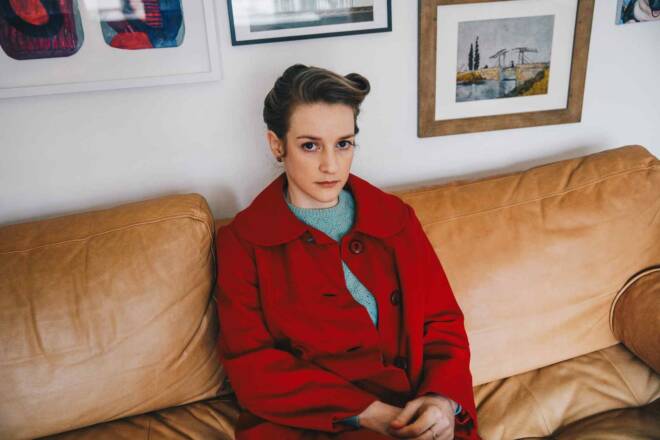 Juliana Daugherty - Player
---
Charlottesville singer-songwriter Juliana Daugherty's debut single is about watching someone disappear and the layers of pain that accompany. Though this song does not hold back on exposing the raw emotions at its center, "Player" courses through time with such grace and tenderness, comparable to artists like Cat Power and Julie Byrne. "Player" is a lush folk-rock song with sharply focused lyrics, subtle but driving percussion and melodies that are both soothing and contemplative. Daugherty says her debut album Light was written in part "to strip mental illness of its power." Though there is power in being confessional, Daugherty's power seems to be in her ability to transmute this pain into light and patience. Be on the lookout for Light which is set to be released on June 1.
—
Nicole Rodriguez
on April 5, 2018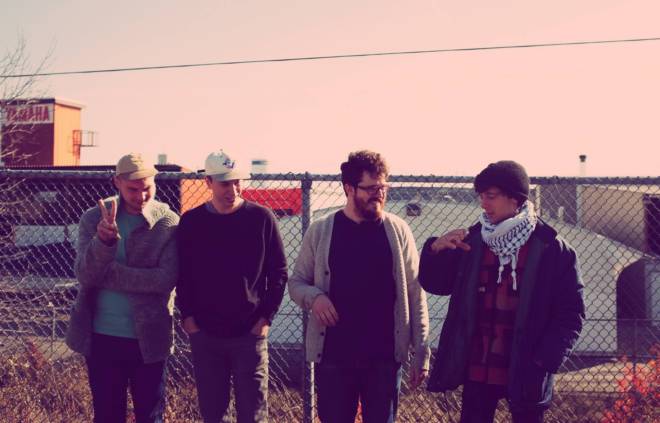 Future States - Bugaboo
---
Future States, a band split in two between Montreal and Ottawa, comes together to create rhythmic, harmony-laden, experimental pop songs. "Bugaboo" from the the digital 7" out soon via Golden Brown reflects its title: just as the word "bugaboo" rolls off the tongue, the melody and instrumental riffs combine to fall right into place with a jaunty bounce. With reverb-heavy guitar bringing you through the song as if on a lazy river, the rhythmic sections keep the current chugging along at a perfect pace. As the song builds, more experimental sounds add color and light to keep the groove going.
—
Grace Eire
on April 5, 2018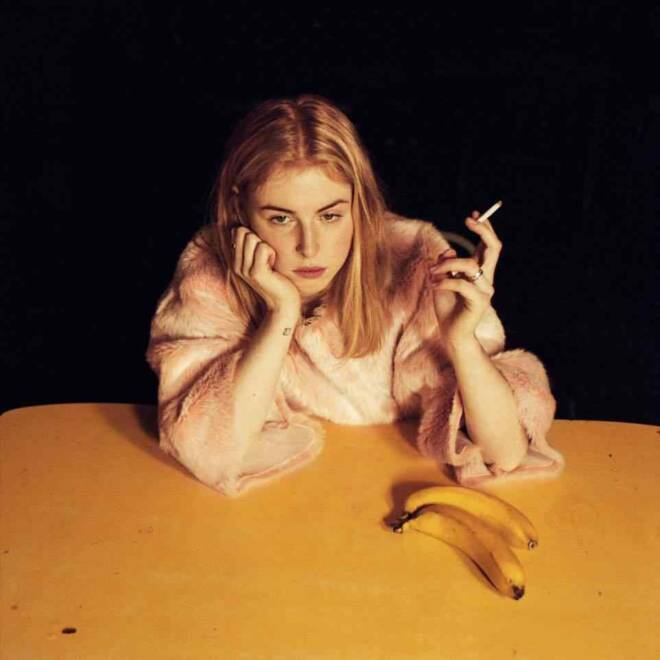 Fenne Lily - Car Park
---
UK singer-songwriter Fenne Lily let out her latest single "Car Park" in preparation for her highly anticipated debut album release later this week. In true Fenne Lily fashion, "Car Park" is the vulnerable and confessional letter that you never send but write just for the sake of materializing your thoughts. "Car Park" keeps us locked in with its consistency. The song doesn't get bigger or smaller, but rather just relays to us the revelations and truths that come with the turbulence of being human. ("I hope to find a reason for my fear of feelings leaving at the start/ It makes my sleeping harder.") Fenne Lily shared that in this particular song, she is claiming responsibility of her own emotions. Like a steady stream, this song flows with rhythm and grace even while brushing up against the heavy and cold themes of insecurity, self-worth and taking responsibility for your actions.

—
Dara Bankole
on April 4, 2018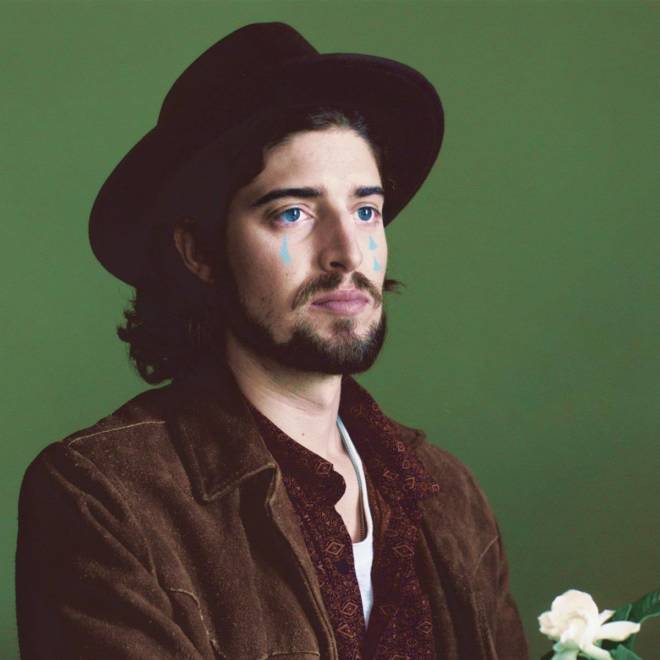 Benjamin Jaffe - Susan The Cat
---
Benjamin Jaffe of Americana group HoneyHoney released his newest single "Susan the Cat" last month. Spacious and full of rich imagery, the song tells the endearing story of a quiet, one-eyed cat who lives in Los Angeles. This is an especially strange cat who Benjamin shares a complex relationship with. But in the chorus, it becomes clear that this song is not actually about the cat, but rather, what it means to find your worth, well-being and lifestyle dependent on others. Along with his hypnotic finger-picking patterns, he sings, "These days I've been living on the kindness of others/ And friendship with strangers." Though the sentiment is quite melancholy, there is something really beautiful about the way Jaffe describes relationships (human or feline) as being such relief from the unnamed struggles that exist between the lines of this song, as well as the fuel needed to carry on. Jaffe's album, Oh, Wild Ocean of Love, is set to release May 11. 
—
Nicole Rodriguez
on April 4, 2018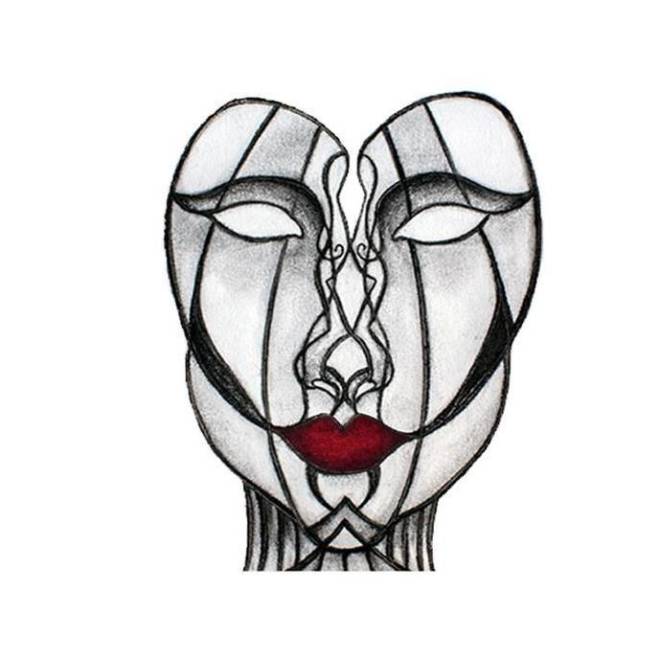 Belle of the Fall - Rise Up
---
"Rise Up," the namesake single off of indie duo Belle of the Fall's new album, is a stirring, folksy power ballad. "Rise up, face the day with convictions from deep inside," they urge the listener in ornate harmony. Sweetly woven strings and a driving groove provide a kinetic underbelly for the inspiring lyric. The Torrington folk band's 2016 release, Earthbound, brought them into the limelight. "Rise Up," exhibits a delightful expansion of palate from Earthbound's sparse beauty. This exciting first glimpse at the upcoming record, out April 6, leaves us eager for more. Pre-order Rise Up here.
—
Kaycie Satterfield
on April 3, 2018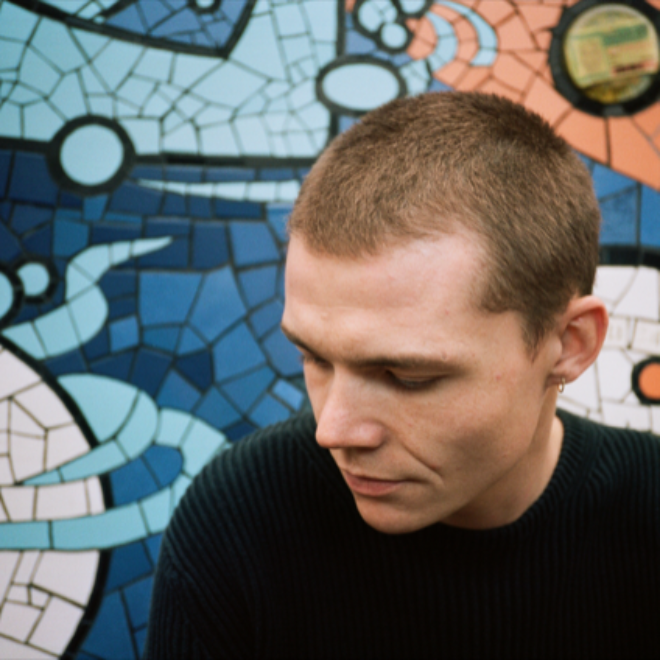 Westerman - I Turned Away
---
You expect an appropriate amount of melancholy when a singer-songwriter records a breakup song. Westerman's newest single is indeed subdued, but don't let the sparse production distract you from the song's depth. "I Turned Away" is as much a reflection on insecurity as it is about a failed relationship. The London-based singer isn't afraid to harken back to his naive optimism and innocent moments that make it all the more cutting when he utters, "None of my friends knew that there was something wrong with me." Throw in some melodic and rhythmic quirks (check out the syncopation on "Baby then I could be well") and you get a song that demonstrates what makes Westerman such an innately talented writer.
—
Matt Megan
on April 3, 2018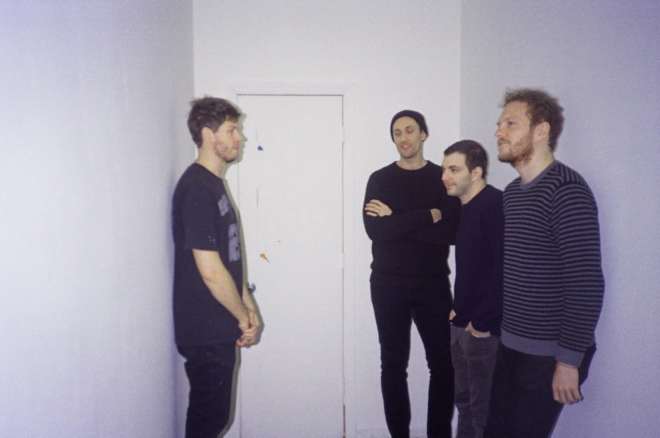 Spritzer - Little Mystery
---
Matt Meade, of Brooklyn chamber pop outfit Friend Roulette, recently launched his new project, Spritzer, and released the second single from their upcoming album, Love. Lies. Decay. "Little Mystery" includes the band's take on the classic Brooklyn lo-fi sound but also makes use of the elements of 21st century surf-rock, along the lines of Vampire Weekend's self-titled album. The track, as well as the rest of the album, was recorded at Stone Studio, which was converted from a stable in Connecticut, and was produced by Ariel Loh. Love. Lies. Decay. is due out April 27 via Paper Garden Records.

—
Bobby Lewis
on April 2, 2018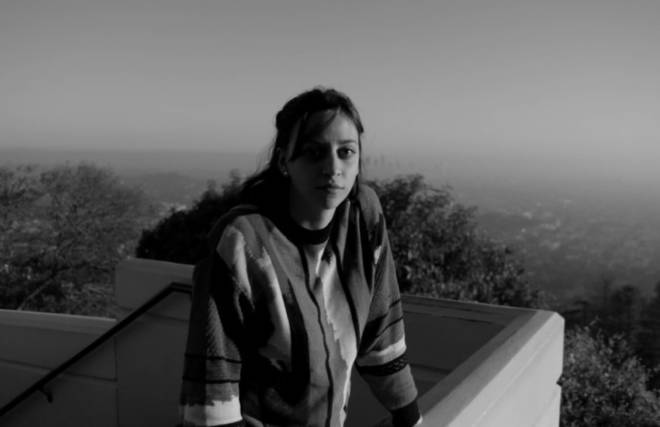 Sun June - Young
---
It doesn't feel like spring on the east coast, but throw on the newest Sun June track and you just might fool yourself — at least, at first. "Young" is sweet as it is sad, a reverberant few minutes of guitar pop whose aesthetic resembles the happy naiveté its lyrics recall. The band favors warm melodies and temperate reverb, but Laura Colwell's vocals hide scorn for a younger self. The resulting song will leave you somewhere in between a summer day and aching nostalgia. Fresh off of their inaugural SXSW, the Austin-based band is gearing up for a debut this June and accompanying US tour.
—
Matt Megan
on March 30, 2018