Buzzing Daily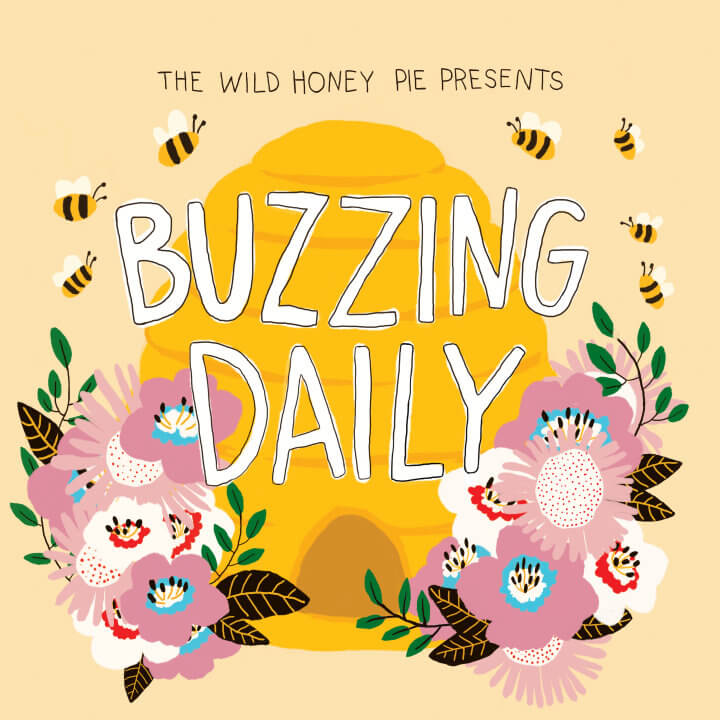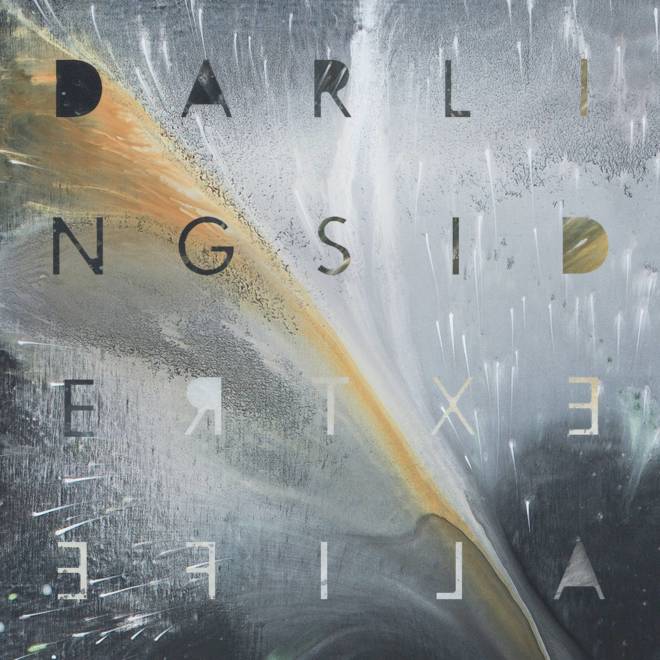 Darlingside - Eschaton
---
Folk-rock quartet Darlingside have enjoyed astronomical success in the UK since their 2016 release Birds Say. "Eschaton," the band's single from their recently released sophomore album entitled Extralife, meanders away from their bleary-eyed first release and explores a more electric sound. Campy synth sounds and electric guitars accompany Darlingside's quintessential organic vocal harmony.
—
Kaycie Satterfield
on March 28, 2018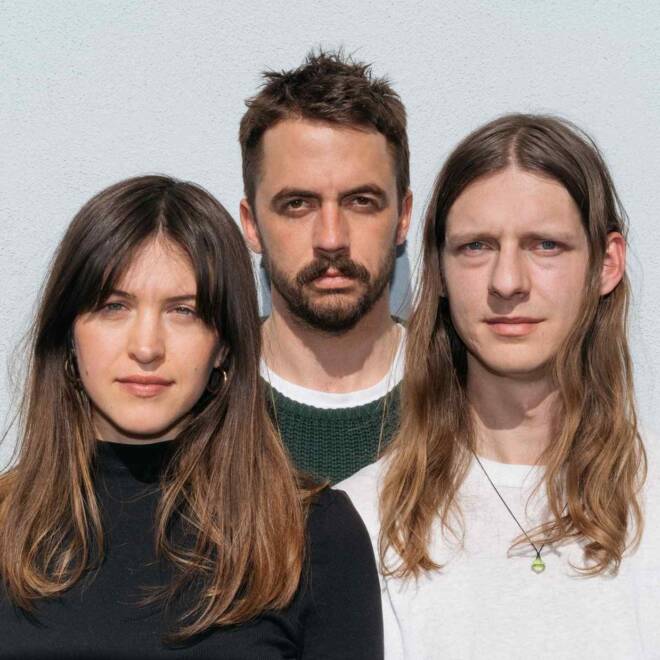 Major Murphy - One Day
---
Michigan trio Major Murphy delivered their latest single with a slow, Sunday morning ease. Riddled with nostalgic vibes and a sunny disposition, "One Day" is a song that's not hard to love. While easy on the ears, "One Day" talks about the hardship of being separated from your lover. While the distance is separating these two for a day, it doesn't mean the romance has to die. "Baby, it's just a single day, yeah/ Feelin' so far away, yeah/ Believe me/ You, all that I wanna see yeah/ Every part of me, yeah." With the sounds of The Kooks meeting Father John Misty's "Real Love Baby," this song's simple instrumentation matches perfectly with it's dreamy vocals and sweet lyrics. Somehow, without being cheesy, Major Murphy found a way to craft a song that can put you in your feels without letting you get too upset about it.
—
Dara Bankole
on March 27, 2018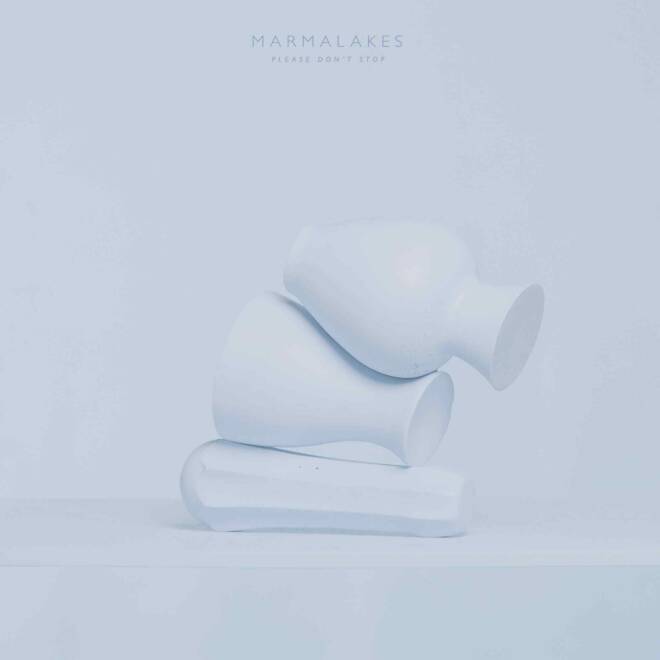 MARMALAKES - New Sweden
---
MARMALAKES, an Austin-based rock-pop duo that infuses folky influences are "really nice guys" (Sonicbids). And their music is really nice, too. "New Sweden," a single off of their full-length debut album Please Don't Stop, is just a taste of what's to come. Childhood friends Chase Weinacht (guitarist/writer) and Josh Halpern (drummer/producer) are able to capture the youthful energy of that time and make those nostalgic feelings warm, welcoming and close. And their local ties to Austin make those emotions even more palpable. "New Sweden" sounds like a homecoming of sorts, even though they're poised to journey far and wide. Keep an eye out for Please Don't Stop, out May 11 via Austin Town Records.
—
Natasha Cucullo
on March 27, 2018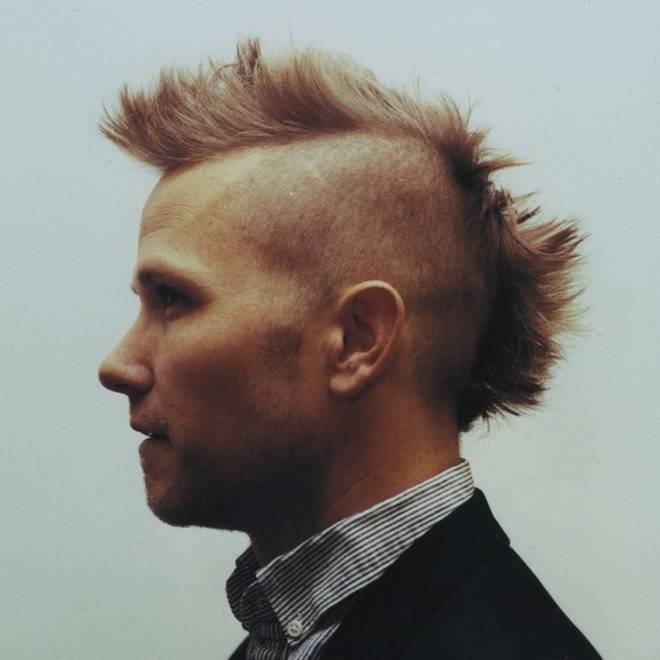 Jens Kuross - I Only Ever Loved Your Ghost
---
Exquisitely sad and quietly compelling, "I Only Ever Loved Your Ghost" is stripped down bare and wrapped in static. "Just like eclipses love the sun left unexposed/ I only ever loved your ghost," the LA-based songwriter Jens Kuross whispers. Isn't it the way, to love a smiling, porcelain version of a person only to realize that they are uncomfortable on the pedestal they stand on in our minds. Kuross sings, "I can't face the face I asked you not to show," meaning, their true face. This is first song off of Kuross' three-part project entitled Art! At The Expense Of Mental Health – Vol. 1 set to release throughout the year.
—
Kaycie Satterfield
on March 26, 2018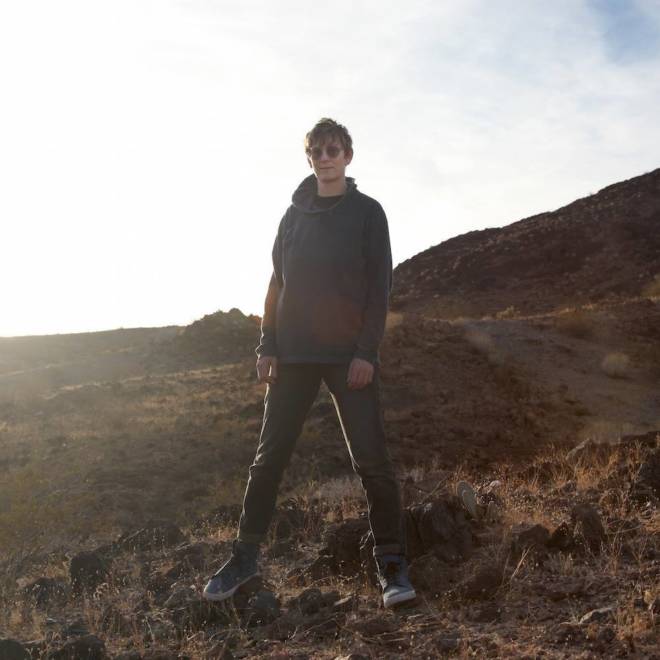 Dear Nora - Sunset on Humanity
---
Dear Nora, the songwriting vehicle of California-based musician Katy Davidson, has garnered an eager new cohort of listeners following last year's rerelease of Mountain Rock. The 2004 album, which spoke of the burgeoning Iraq War, breakups, college friendships and ecological disaster, has resonated in a time where things have once again become uncertain. 
Almost twelve years after their last record, Dear Nora returns with the charming yet compact "Sunset on Humanity." Treading the same subject matter as Father John Misty's "Total Entertainment Forever," the song meditates on virtual reality and the implications of being seduced by a world "sponsored by PT Cruiser." Despite Dear Nora's decade-long hiatus, Davidson's characteristic youthful lilt hasn't changed, and neither has their ability to describe spaces with an effortless efficiency and humour. For Dear Nora fans seeking comfort in an increasingly bizarre time, this long-awaited return comes as a welcome relief. 
"Sunset On Humanity" is from Dear Nora's upcoming album, Skulls Example, which releases May 25 on Orindal Records. 
—
James Liance
on March 23, 2018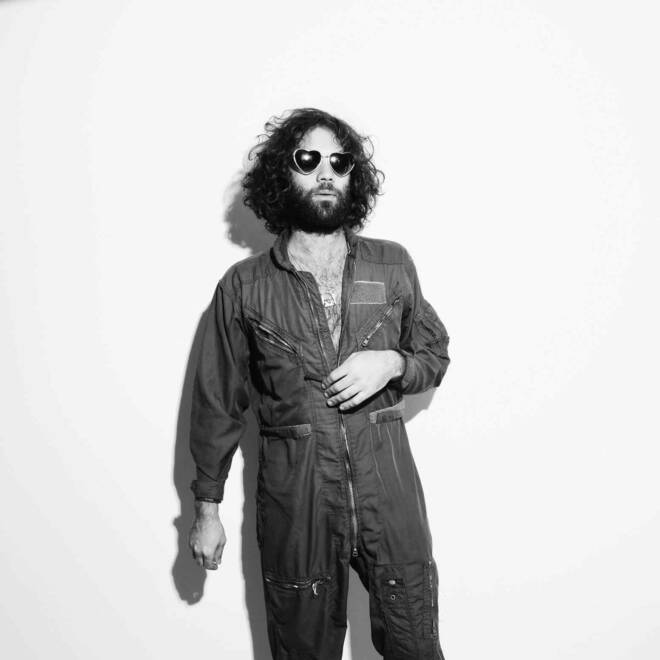 Benjamin Lazar Davis - Right Direction
---
We like Benjamin Lazar Davis. Quite simply, he makes good music. "Right Direction," the next release off of his debut solo album, is another introspective piece. Written from the point of view of a friend that has "trouble finding a life-long passion" and "desires to work hard but doesn't have an outlet for all that pent up energy," David and Kimbra Johnson create a narrative that's honest and vulnerable. If you've ever felt lost in where you're going, what you're doing, or in what the future will hold, this piece is a reminder that we all go through these moments of uncertainty. And again, Davis reminds us that all will be okay. 
—
Natasha Cucullo
on March 23, 2018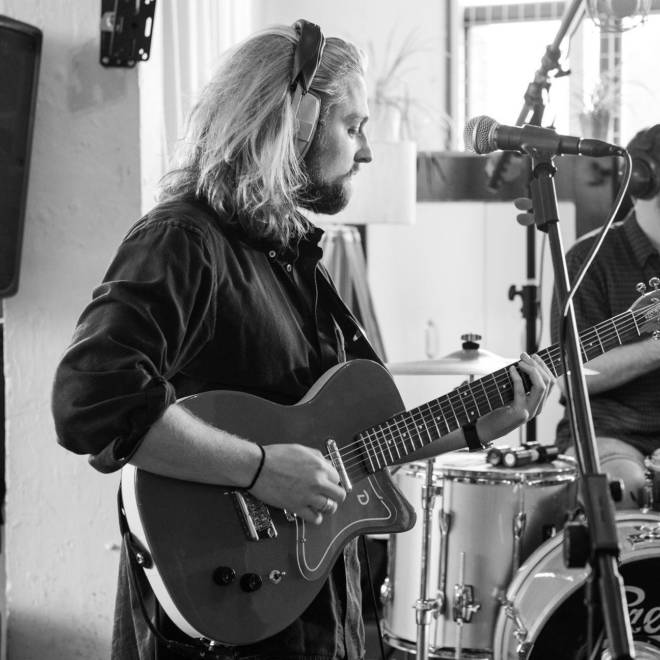 Alex Lleo - Bedroom Door
---
Alex Lleo incorporates the fragility of live performance into his poignant debut single "Bedroom Door." Orchestrated with brass and strings, Lleo's bittersweet lyric descends over the arrangement with the ache of goodbye. The entire song was recorded live in one take, giving it a particular intimate charm. You can curl up with Alex Lleo's EP, Park Studios, on April 20. Until then, enjoy "Bedroom Door."
—
Kaycie Satterfield
on March 22, 2018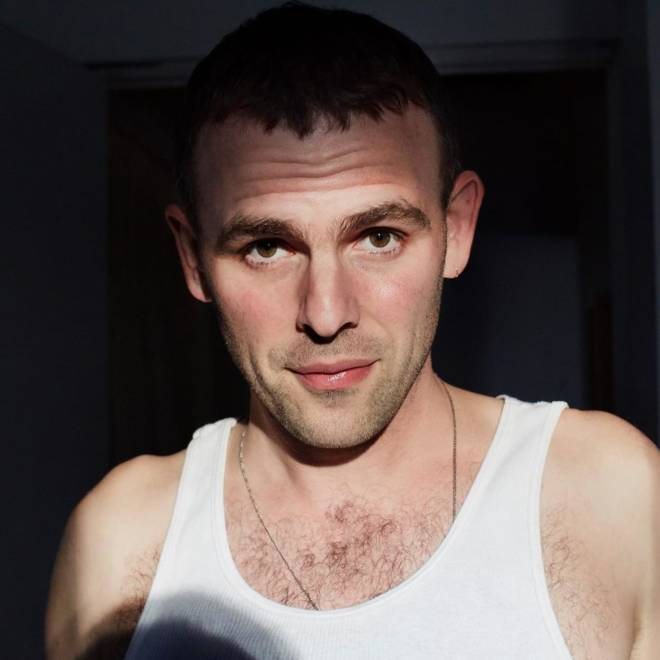 Amen Dunes - Believe
---
In this weighty six-minute slow burner, Amen Dunes aka singer-songwriter Damon McMahon reckons with his mother's mortality. Written in the wake of a terminal cancer diagnosis, "Believe" takes place as a dialogue between the past and the frightening present.
"I can feel it in the air tonight/ summer's almost done," McMahon rues to a desert psych-rock groove. As the jostling arrangement unfurls and his voice hones in, one could imagine that with every line McMahon is somehow becoming lighter.
Amen Dunes' new album, Freedom, is out March 30.
—
James Liance
on March 22, 2018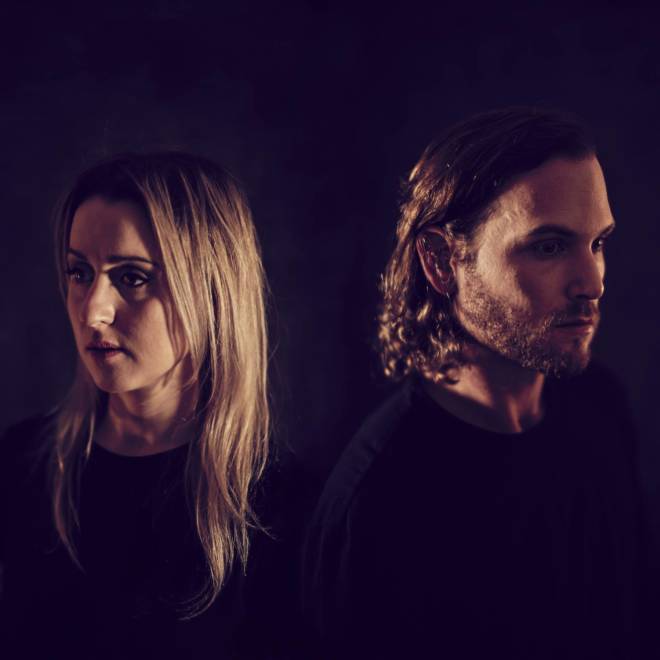 Belle Mare - Liars
---
There aren't many pop musicians that could forgo a chorus, change the chord progression mid-song, maintain a lyrical sense of melancholy and emerge in a shimmering, synth-backed guitar solo that makes you want to dance in your bedroom. Most pop musicians aren't Belle Mare, though, and "Liars" is the clearest sense yet of the band's expansive soundscape. Their newest single lies at the unusual intersection of summer anthem and pensive reflection that is so rarely explored by bands not named Passion Pit. You might be hooked by the glimmering breadth of guitars, but you'll stay for lead-singer Amelia Bushell's candid detachment. Keep an eye out for the duo's forthcoming release (date TBA).
—
Matt Megan
on March 21, 2018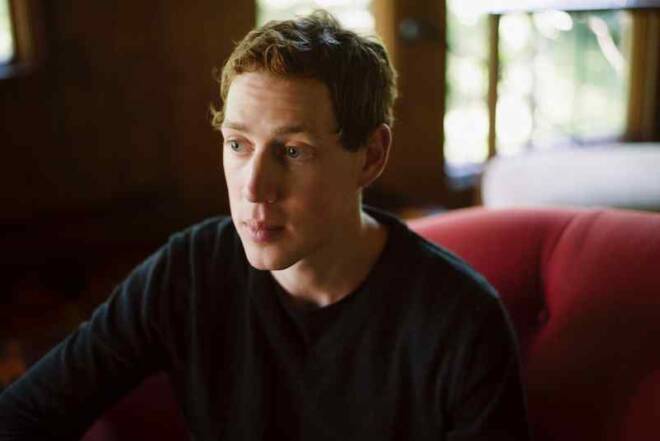 Andy Cook - Red Lights
---
Boasting a sound that harkens back to classic American songwriters, Minnesota-based Andy Cook arrives with a 22 minute, echo-drenched, desert rock odyssey entitled, Modern Man. His jangly accompaniment and chilly baritone make an appealing listen off the bat, and the compelling nature of his music deepens as he begins to lyrically scratch the hard-won truths of our hyper-digital age. While the twang is certainly turned up to 10, Cook grounds his compositions with a keen sense of dark and direct lyrics, conjuring up Timber Timbre, Real Estate and even Kurt Vile at times. It is expansive and idiosyncratic, heady and earthy, all at once. The perfect pick-me-up for the unofficial day-tripping desert hipster.
—
Mike Olinger
on March 21, 2018