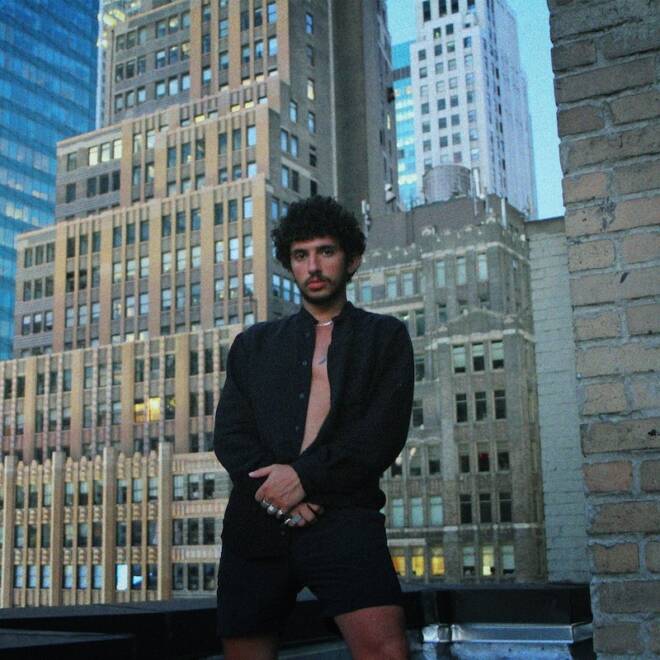 Richie Quake - Sensitive
---
From Brooklyn singer-songwriter Richie Quake comes "Sensitive," a dreamy, retro pop tune that addresses a core human need: to be understood. "I don't wanna be doomed / Drifting through time and space forever," Quake sings on the track, wondering if and when his lover will be able to offer the compassion he craves. It's almost hesitant, the way he makes his request through a coy, yet breezy delivery over velvety guitars and a slow heartbeat. It feels unfair to have to ask for empathy; I've spent so much of my adult life unlearning the need to apologize for my feelings. And while it often seems like the emotional labor is too much to ask of someone, sometimes all that means is a moment to "be alone together." "Sensitive" is Richie Quake's effortlessly tender reminder that you deserve a partner who will try. Photo by Mark Shami.
—
Ysabella Monton
on February 26, 2021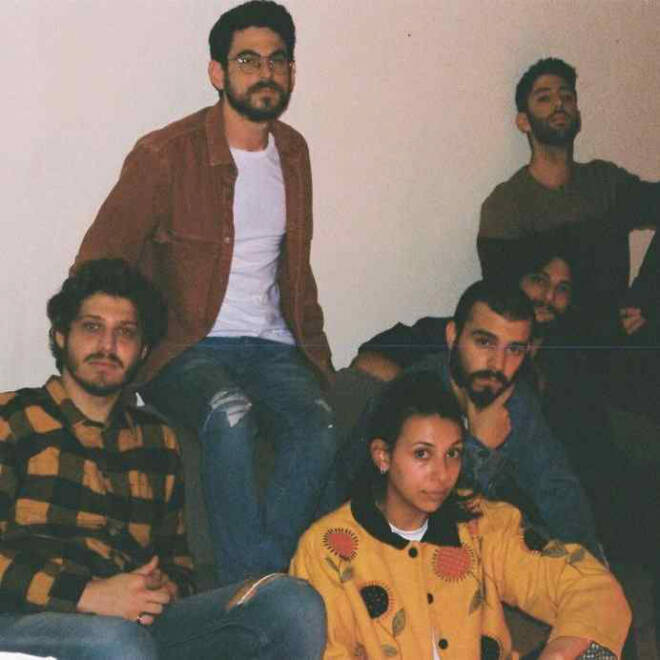 RGB - Losing Patience
---
"Losing Patience" is the second single of 2021 from Tel-Aviv-based RGB. In it, we hear lead singer Noi Agam lament to a lover about how quick-tempered she has been with them. For an apologetic track, it is deceptively danceable; starting with claps and quiet beats, the song explodes into a shining array of electric tones, glitch-pop samples and a groovy disco bassline. The lyrics' subtle play on words mimics the narrator stumbling over her apology, forming a catchy sugar-coated hook: "Sorry 'bout me losing my patience / Now I know something went so wrong with me / Sorry 'bout me losing—am I losing you?" The latter half of the song finds her realizing that feeling comfortable and empowered in a relationship doesn't mean we should lose civil composure or abuse that power ("No I've never been the fool / Yet I've never been so cruel"). It brings to mind an important question: when we find ourselves in this situation, does our ability to be cruel to someone we claim to love mean we should stay and improve ourselves, or does it mean it's time to walk away? If ever you're not sure, you can always spend some time dancing to "Losing Patience." Photo by Eden Amit.
—
Jessie Nicole
on February 26, 2021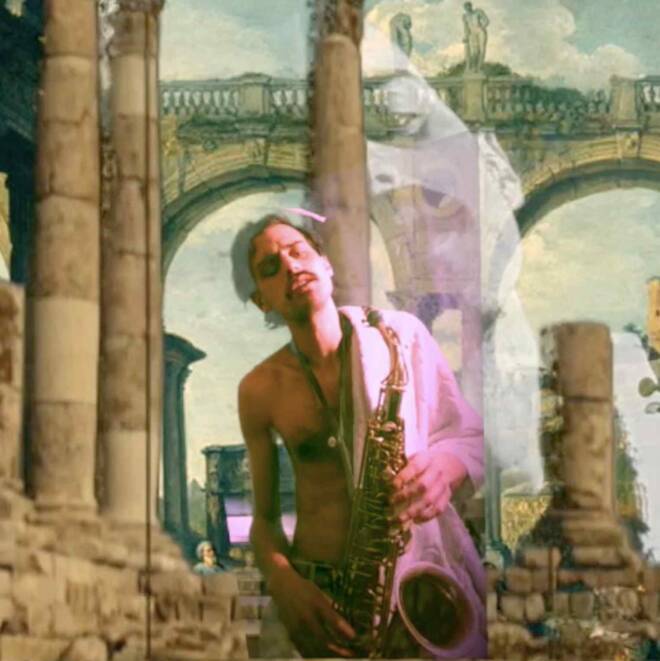 Ted Taforo - Island (feat. Lenka Shockley)
---
Simply beautiful. Two words that describe Ted Taforo's track "Island." From the captivating lyrics to the electro-R&B vibe brought by the percussion, "Island" feels like silk through which one entangles their fingers. The addition of Lenka Shockley's vocal makes it even more whimsical, almost as though one is traveling on a cloud, or in this case, a boat. "Island" serves as a metaphor for love and how it makes us feel stranded in our decisions. "Out in the sea/ searching for guidance," Shockley sings with soft harmonies to add cadence. It reflects the ways in which our heart turns in different directions, overthinking the little things and failing to consider the big things. Known for fusing jazz elements into his compositions, Taforo's saxophone blares near the end of the track, allowing a feeling of comfort to run through. Taforo's debut album, entitled Outside, will be released later this year under Future Gods. Photo by Ted Taforo.
—
Bianca Brutus
on February 26, 2021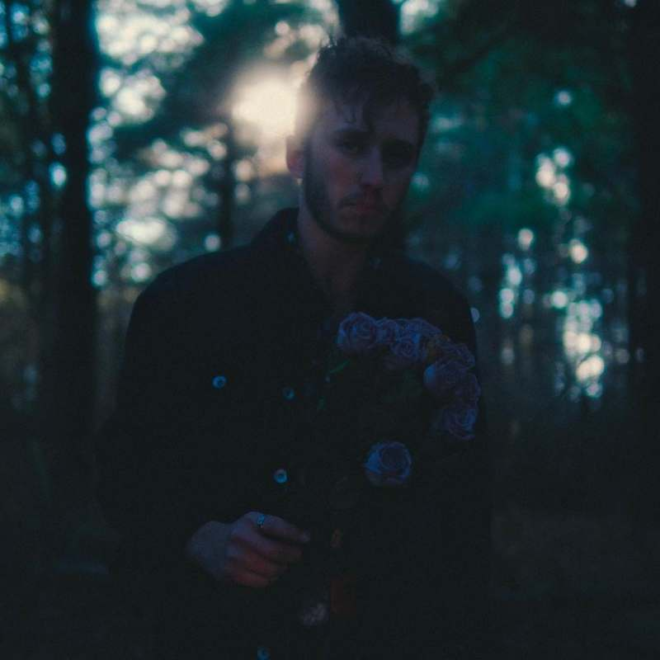 L.A. Chaí - Burn For You
---
From Kansas City, Missouri comes the graceful work of L.A. Chaí through his debut single, "Burn for You." Gentle is the voice of frontman, Andrew Bergthold, who penned and produced the piece while cultivating what is now a commendable solo act. Conceptualized during a playful conversation about the immeasurable genius of angel-city-lattes, L.A. Chaí promises to satiate with easy listening, compassionate meditations and loving serenades.
I blasted "Burn for You" while driving by a violet winter sunset and all I could think about was the striking congruence between song and scene. Bergthold "sends all of [his] love" via sparkling bells and atmospheric guitar as he charms his listeners with evidence that this vast galaxy is home to twin flames. It sounds like the magic hour that love so resembles. Photo by Levi Dalton.
—
Daphne Ellis
on February 26, 2021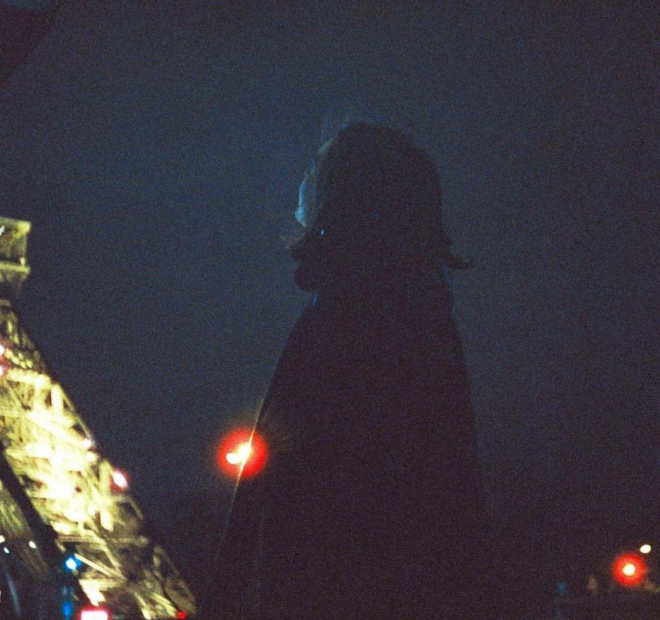 Francesca Blanchard - new year's in paris
---
Whirling with echoes of crowded celebrations of yore, Francesca Blanchard's "new year's in paris" emits the essence of a glass sphere; it includes this sense of wholeness, as well as transience in the spirit of self-restoration. Coming from a space of hibernation, Blanchard's voice rings out with a clearness that pierces through all of the delicacies of loneliness and leads into a full sound of crowds cheering, synths roving and strings billowing. This track is one of yearning and the acceptance of loss. With lyrics like "I had a dream, our kids on the lawn and your mother loving me like her own," this song touches on the deep cut of desiring so badly for someone to come for you, to share the intimate details of life with someone who may never show up. Blanchard shared: "It goes out to anyone who's gone through heartbreak this past year, in a time where human contact was out of reach. Here's to healing late, but right on time." Photo by Maví Lou.
—
Laney Esper
on February 25, 2021